Shaving like its 1918 with Wet Shaving Products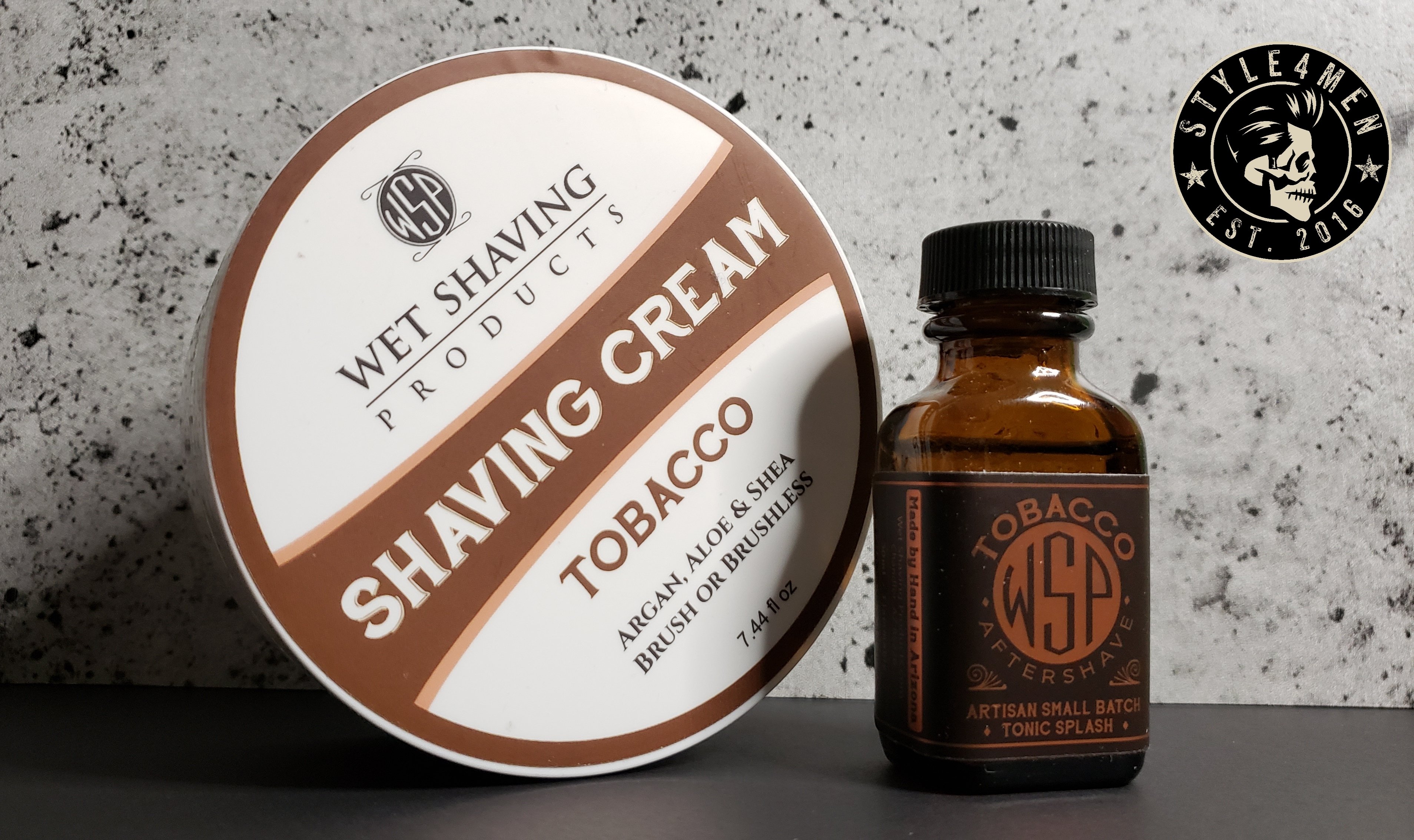 This morning I got a little carried away and tried a number of new products all at once.  I normally aim to test each product separately, but when I have the luxury of trying out a brand that offers the full range of item for a grooming task –  how could I split things up? Wet Shaving Products (WSP) is such a brand and they offer the full range of necessities in the shaving space. I was simply psyched to try these out.  For this test I also went as far as to try out the new Marvel razor by Mr. Fine at Fine Accoutrements.

That said, in this review we will focus on 3 Wet Shaving Products:
pre-shave oil
shaving cream
aftershave
Shout out and thank you to Mel at WSP for trusting us for this process.
Wet Shaving Products is a small artisanal enterprise taking root in Arizona (United States).  These wet shaving enthusiasts have a surprisingly large array of scents.  See below.  I was initially brought to their site as a result of an old-school aftershave search.  This is when I was mesmerized by their selections. On my first visit, I simply couldn't get past the aftershaves collection.  Then I started seeing that they had a very large offering, covering the bulk of men grooming needs.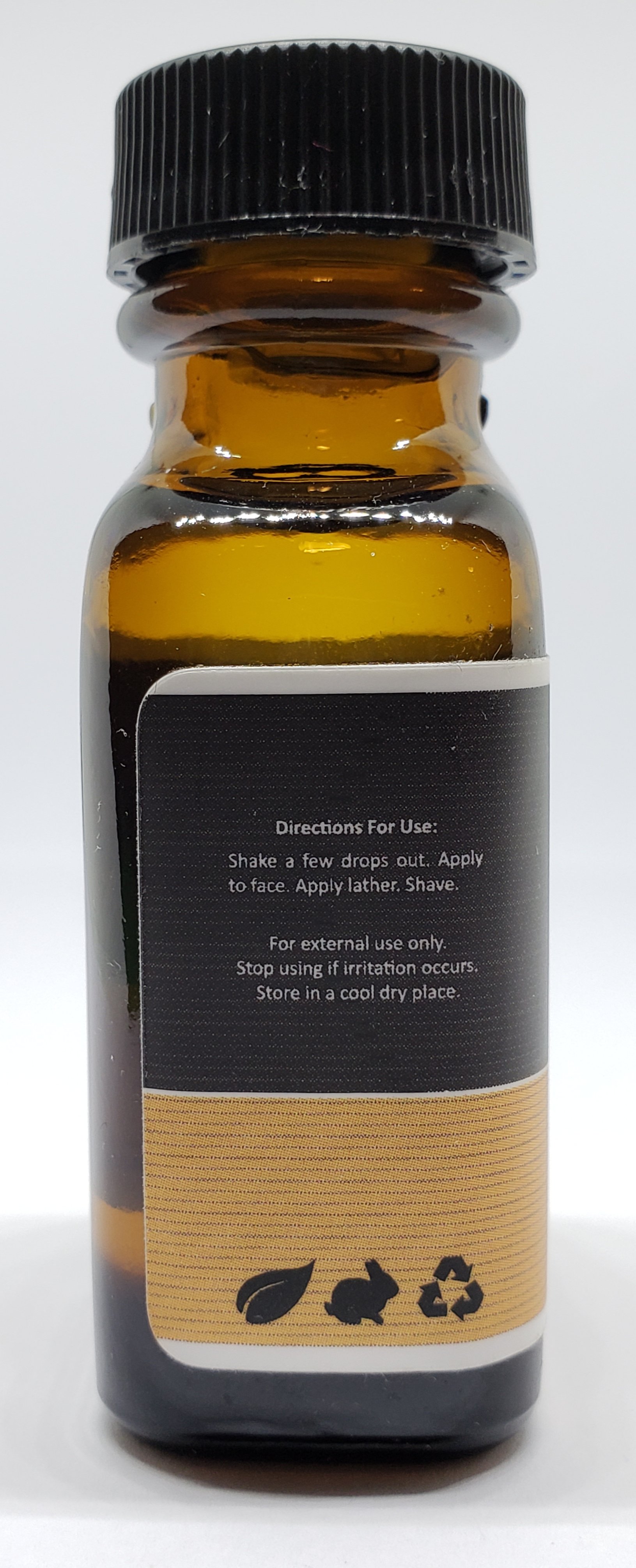 Here are the aftershave scents available from WSP:
Barbershop
Black Amber Vanille
Gaelic Tweed
Mahogany
Silver Mountain Water
Sandalwood
Tobacco
Olympus
Cedar Citron
Scented to order – signature
Unscented
Fast forward to today and we are trying out some of their products.  As always, let's go over the product: presentation, packaging and labeling.  WSP has taken an old-school approach to their branding.  Think, early to mid-twentieth century (1930's-1950's).  In my mind, this makes perfect sense as this goes hand in hand with the type of products their are making.  If you are a wet shaving enthusiast, you are embracing this meticulous process of days gone by.  You prep your skin with moisture, then lube your mug with a pre-shave oil, then lather up with a shaving cream or soap, shave and finish the whole thing with a splash.  If that sounds like you or where you want to be going, read on as this is a brand for you!
In that spirit, one of my Instagram tags is: #shavelikeits1918.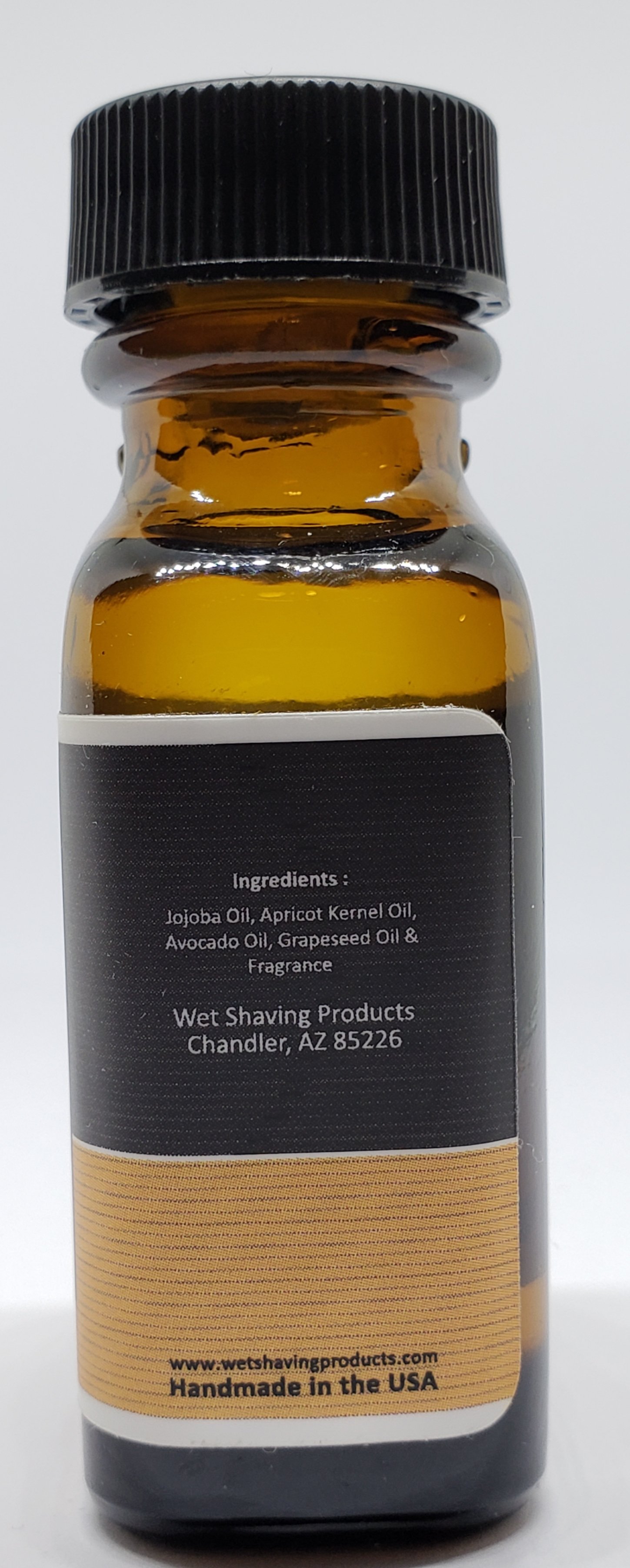 These are the products you will be able to find under the Wet Shaving Products banner:
Pre-Save Oils
Formula Shave Soaps
Rustic Shave Soaps
Shaving Creams
Aftershave Tonics
Aftershaves Balms
Shaving Brushes
Beard Oils
Beard Balms
Mustache Waxes
Hand & Body Soaps
Face Soaps
Shampoos
Liquid and Solid colognes
Hair Clay
Hair Wax/Balm
Hand Balm
Face Lotion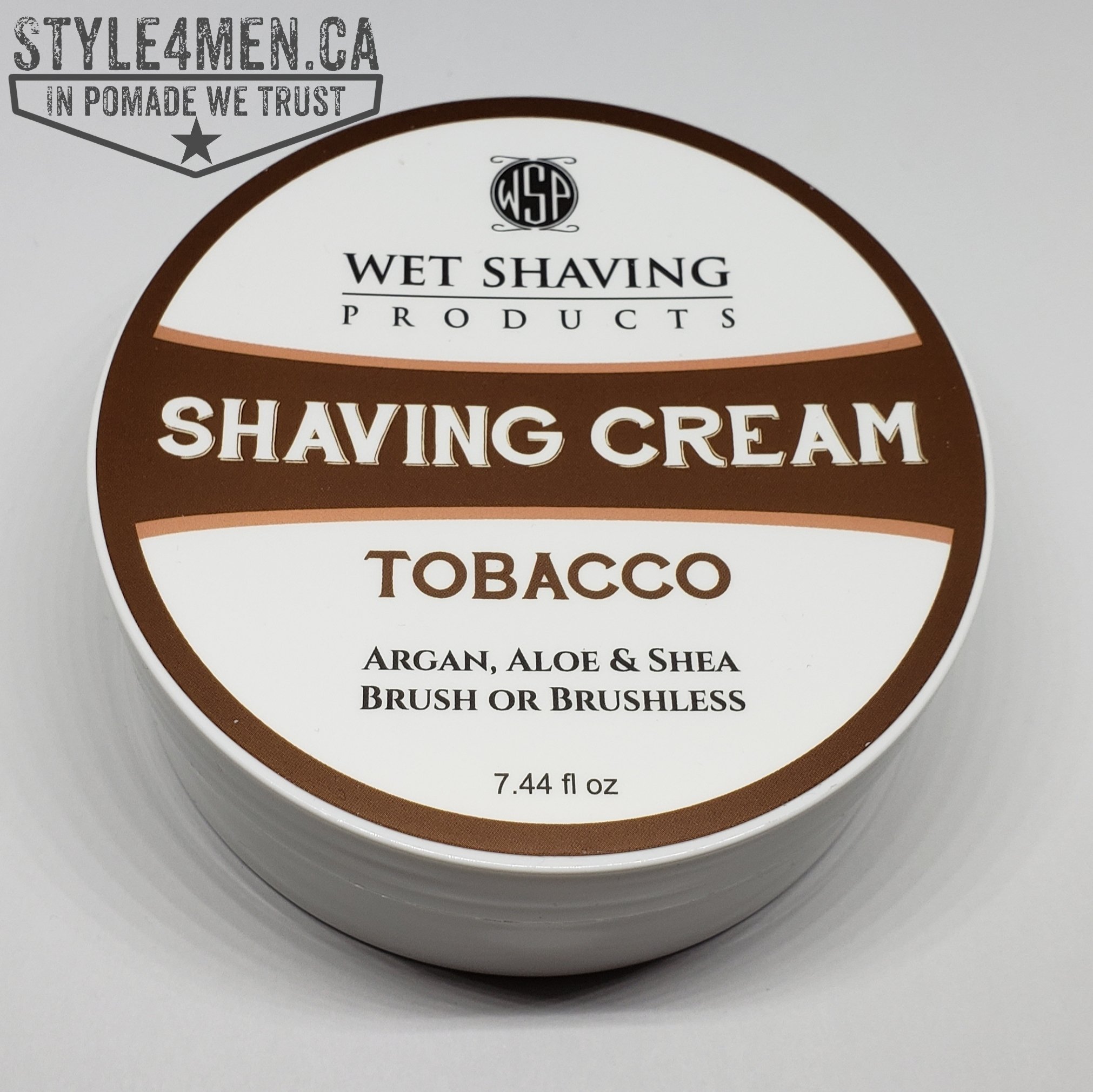 For these tests and for consistency, I am exclusively working with the WSP tobacco scent for all products.  WSP has taken a gentlemanly approach with the intensity of their fragrance.  There is nothing here that is overbearing or exaggerated.  It's actually somewhat of the opposite.  We might even say that the fragrance is a tad timid. Out of the 3 products, the one which had a slightly louder aroma was the aftershave.  This would also make sense because this is the one that actually has an olfactory job to do: makes you smell decent after the shave. For what it's worth, I like this discreet approach because the last thing you want to do is leave a perfume trail behind you. Perhaps you love the cologne and want to bath in it, but that is something you should rethink. With this discreet scent, you will not inconvenience anyone and be a bit of an olfactory surprise for that lucky special someone getting close to you.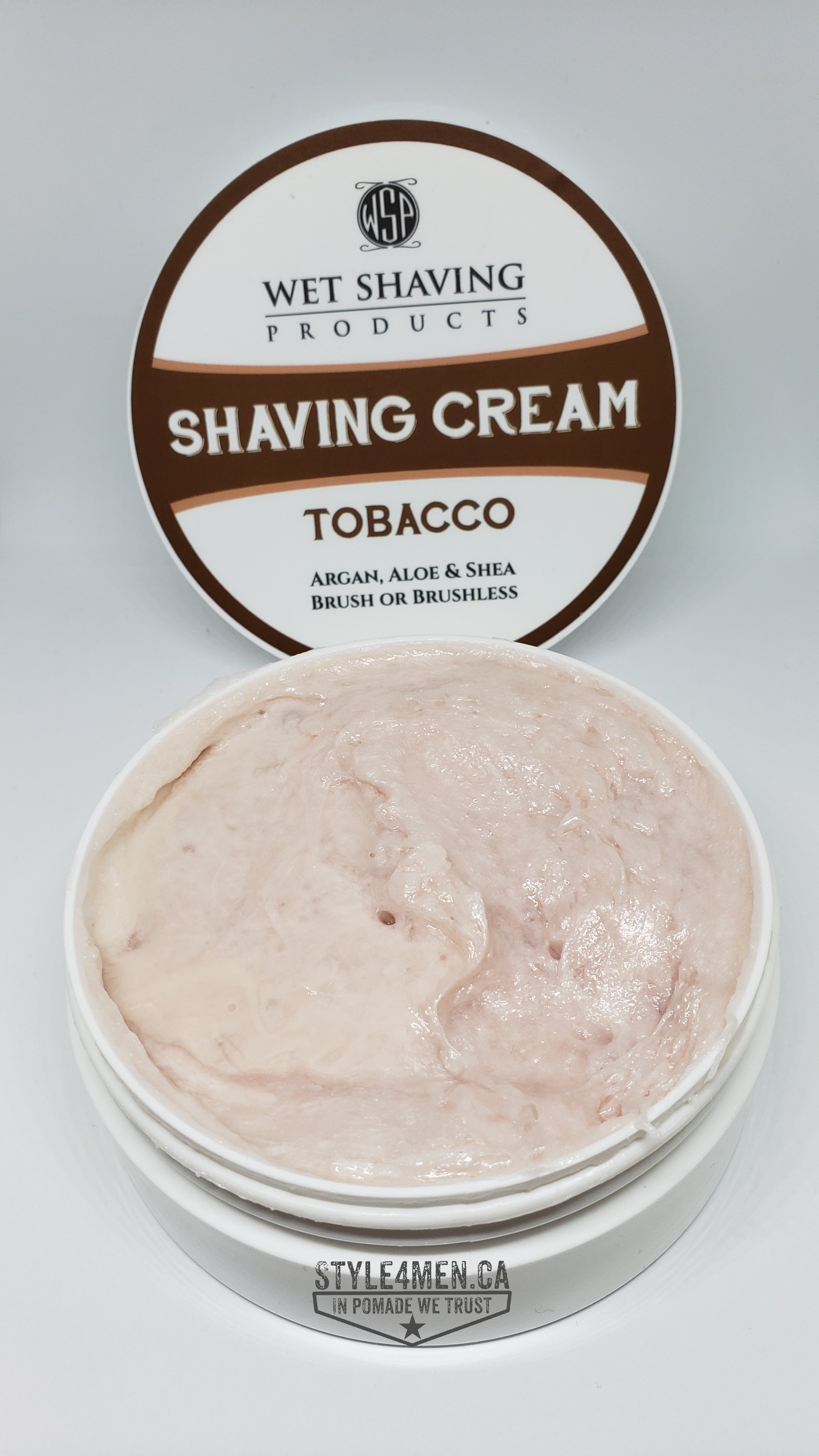 The intensity of a fragrance is a big enough issue in my house-whole since Mrs. Style4men is asthmatic.  The last thing I want is to give her trouble with my aftershave.  She had no reactions and even went as far as to say that she liked this aftershave, but I am stepping too far ahead.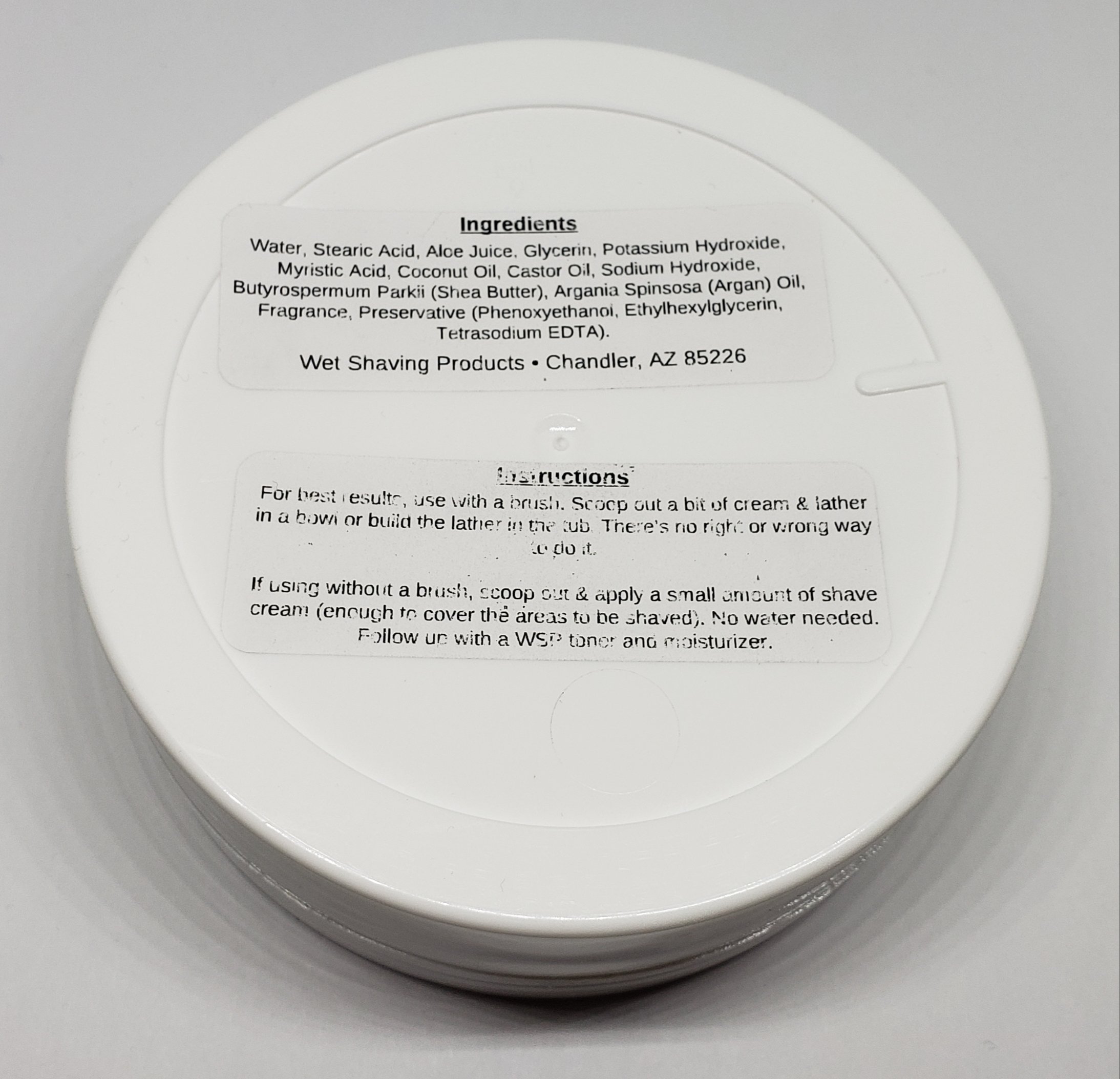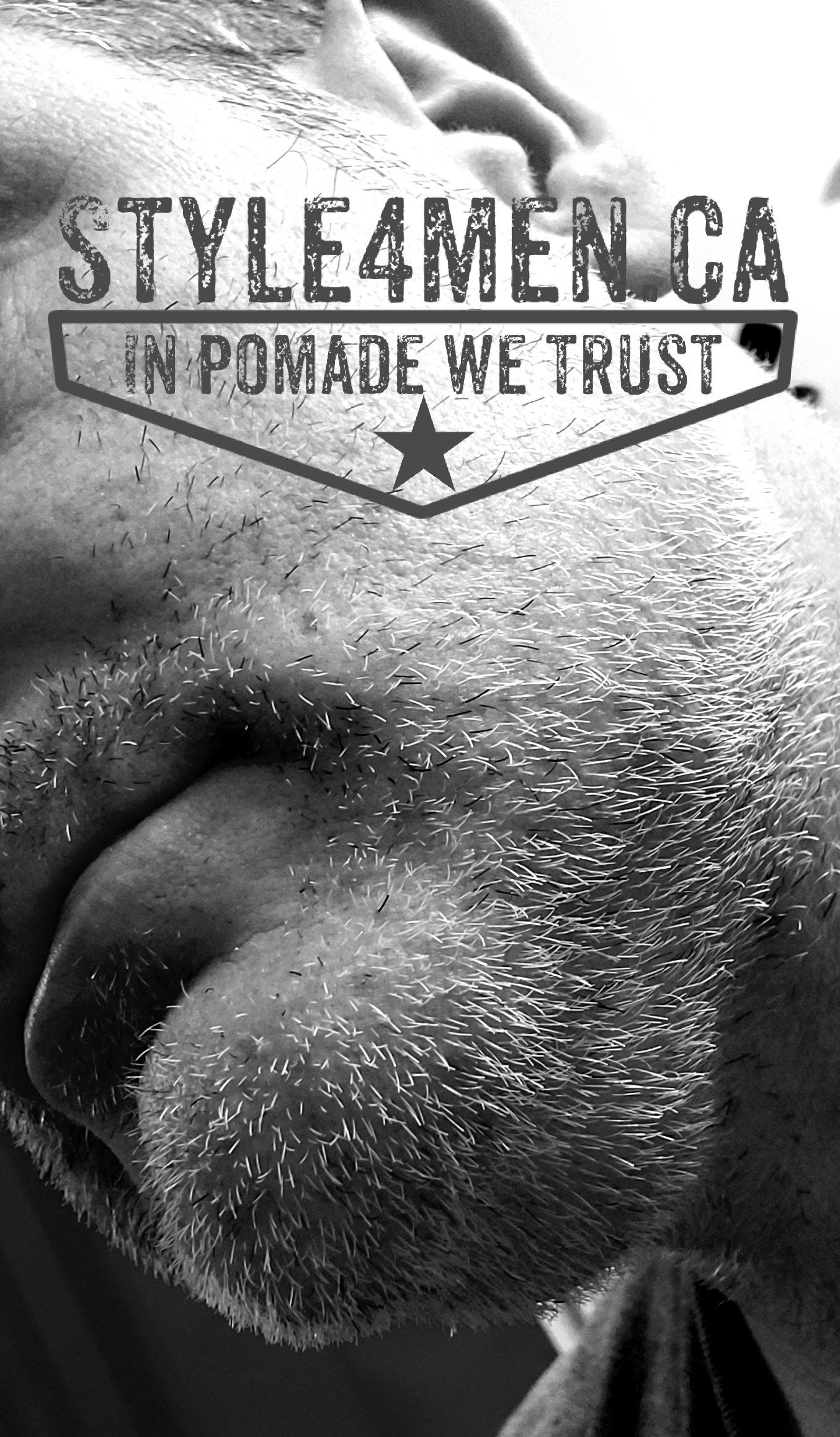 The job was some 8 days worth of beard growth.  Coming out of the shower my skin and beard had been adequately prepared and were ready for the pre-shave oil.  The oil is thick and covered well.  I used perhaps 3 portions to cover my cheeks and neck.  Obviously, having a longer beard, more oil was used than normally would.  You can discern the tobacco fragrance, but it is very mild and not meant to survive past the shave.
TEST STAGE:
State: Out of the shower
Razor: Fine Accoutrements Marvel
Blade: VOSKHOD
Pre-Shave: WSP
Shaving Cream: WSP
After-Shave: WSP
It's now up to the shaving cream.  This cream was a pleasant surprise.  It is quite thick and adhered well to my mug even with the coat of pre-shave oil.  Because the cream is so thick I opted to wet my fingers while applying it in order to thin it out a little.  It provided excellent coverage and insulation.
Onto the shave!  Today I used the Marvel razor by Fine Accoutrements with a VOSKHOD blade.  Although the cream is thick, it rinsed out of the blade rather well in-between passes.  For areas needing another pass, good lubrication could be restored by simply wetting things a little.  This cream has an excellent amount of lubrication without feeling greasy.
Once completed, I wiped up with a wet hand towel and splashed the WSP tobacco aftershave.  This is a true old-school alcohol splash and you need to expect both the sting and the cooling sensation.  Now looking at the ingredient list, witch hazel is the second ingredient.  Witch hazel is an excellent skin healing or appeasement liquid and using it instead of water takes this aftershave to the next level.   Continuing on the ingredient listing, this aftershave is a simple and I would venture to say; healthier option exactly because there are so few ingredients.  No chemical party here!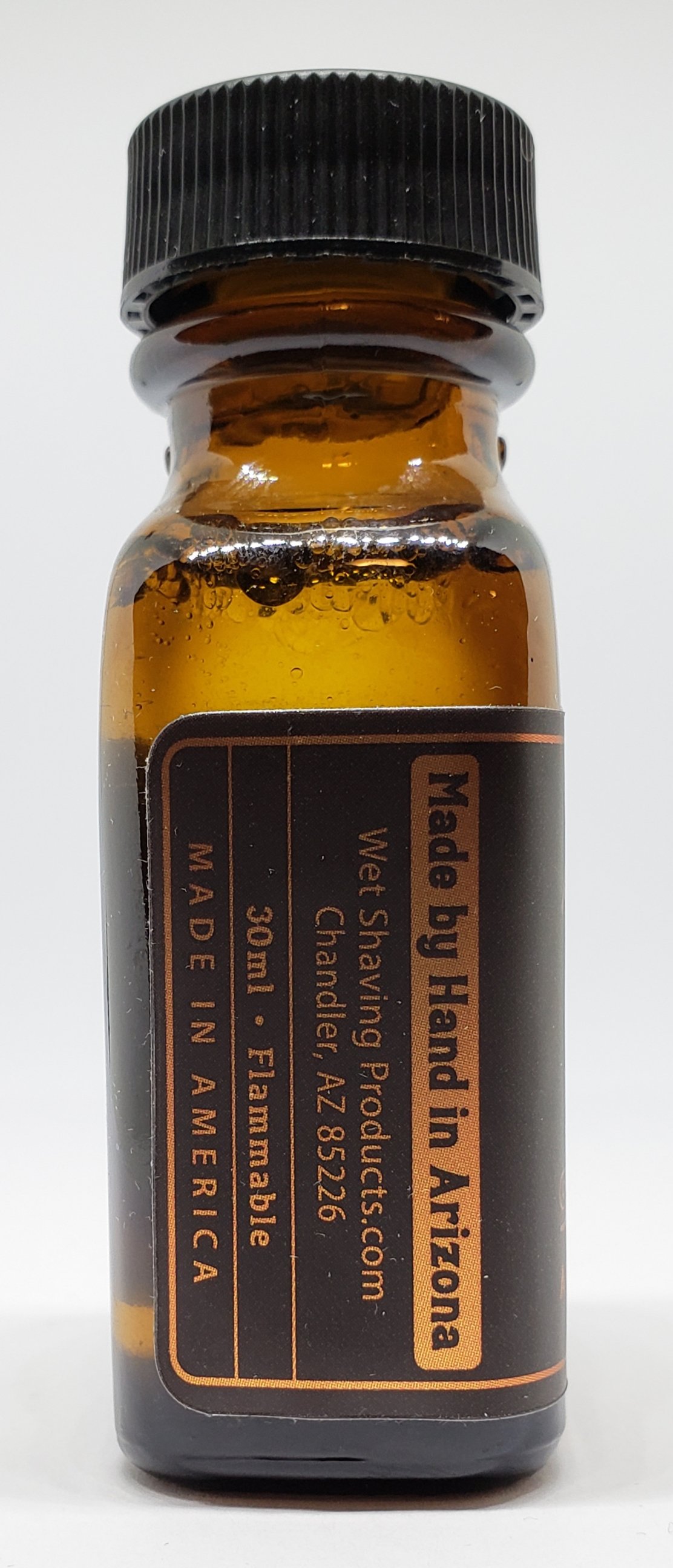 Not sure if my mug looked better than usual or if it's just because I shaved, but I got some compliments today.  I will assume it had something to do with both and that WSP agreed with my skin.
In closing, I enjoyed using these 3 products and will continue my Wet Shaving Products exploration. If you have been looking for an artisanal brand offering the full range, WSP might just be what you have been looking for.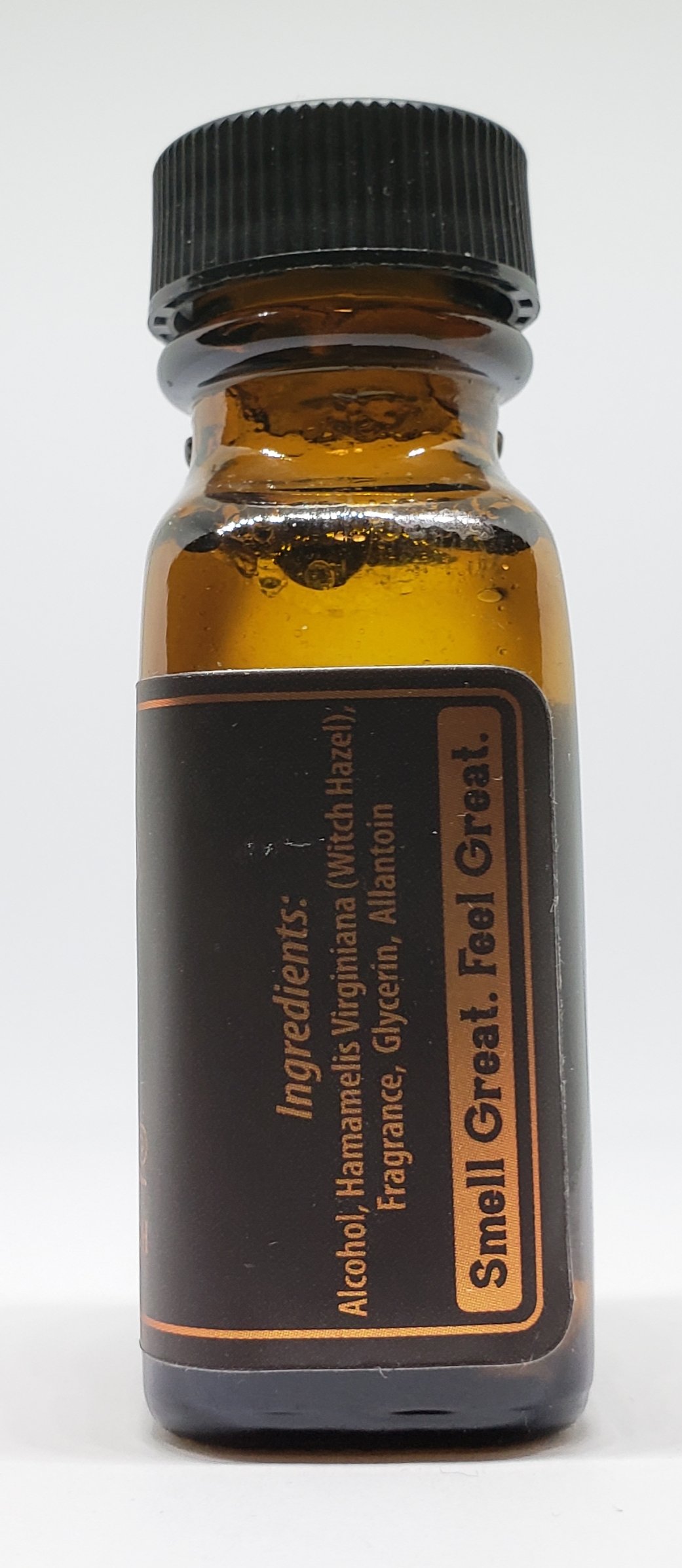 You can shop directly with Wet Shaving Products for these products and more using this link: