Beard Oil by Splendid Bastard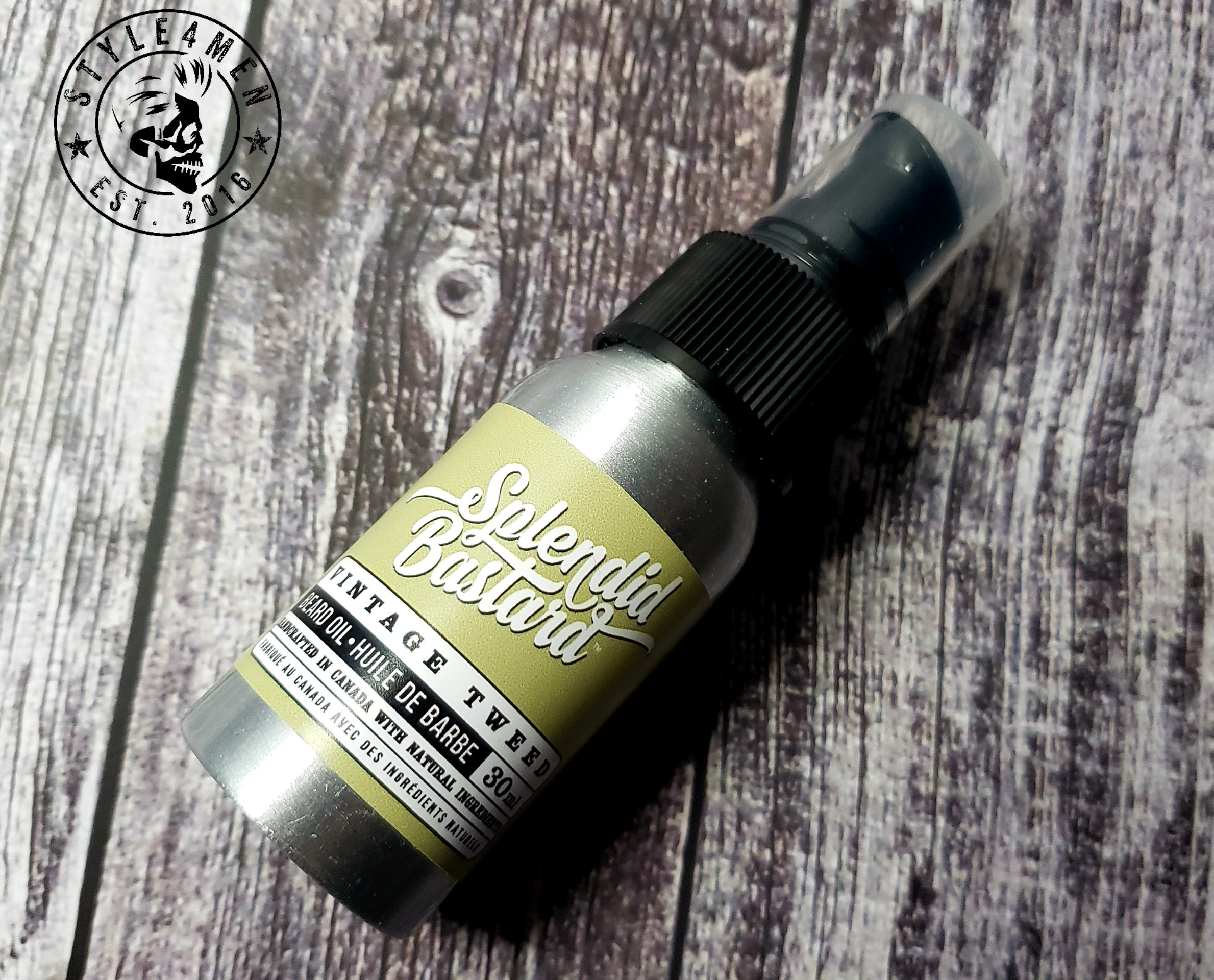 The Splendid Bastard Vintage Tweed beard oil has been on the test bench (beard) for the last couple of weeks and I have been loving it.  The first thing that caught my eye was the unique aluminum pomp bottle.  This one of a kind!  I personally appreciate the pomp action nozzle since there is really no way to make a mess.  It's a perfect amount at every shot.  For my short beard, I have been dispensing 3-4 pumps.



As I have mentioned in all of my beard care related posts, beard oil is something that every man can benefit from.  May you be sporting a day old stubble all the way to a glorious pirate beard.  This is made doubly true when it comes to quality beard oils such as the one by our Splendid Bastard.  The benefits of natural oils are very real for your beard, but the fun doesn't stop there as your skin will lap it too.  It's a win-win!
Blend it in your beard, on your cheeks, neck and wipe your fingers clean by running it through your hair.
Instead of trying to get kudos by putting a drop of every natural oil in the bottle, our Splendid Bastard has essentially short listed the top players to the below 5.
• Grape Seed Oil: Provided moisture, while helping clear out your pores
• Avocado Oil: Promoting hair growth
• Castor Seed Oil: Improving blood circulation – helping hair growth
• Hemp Oil: Strengthen hair strands (making hair thicker)
• Argan Kernel Oil: Reducing dandruff, preventing dryness – all-time mega star
Catch my Instagram video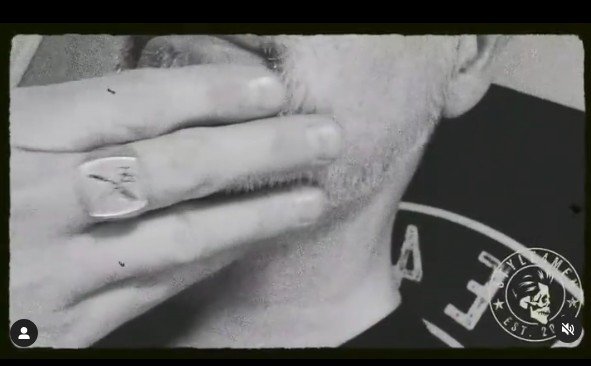 The Vintage Tweed scent is composed of: Sage, Basil, and Coriander.  Think: fresh, bright and herbal.
PROS:
• Great Scent
• Full natural player line-up
• Coolest aluminum bottle on the market
CONS:
• Slightly slower Absorption (you can't rush nature)
In short, you are getting a top shelf all natural beard oil.