L'Oréal Face & Beard Moisturizer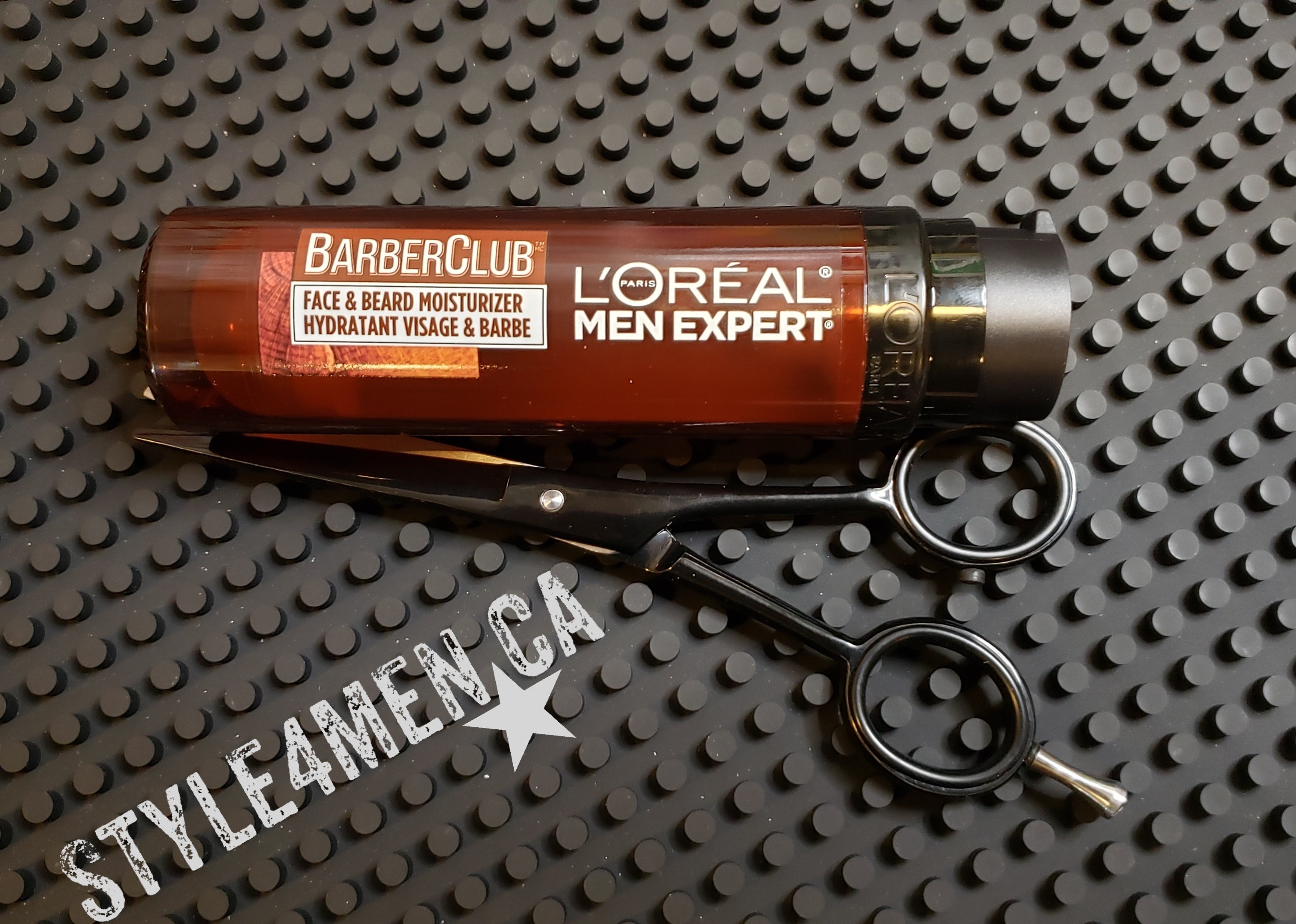 As promised in my recent Instagram post here is the first review covering the L'Oréal Men Expert beard moisturizer. If you're looking for an inexpensive option that is easy to find at your local pharmacies, this is a great option. The price point and the reputable brand name make it an interesting option for everybody.
L'Oréal is an established brand that has been around for a number of decades and has earned quite the reputation in Beauty and skincare all around. They have recently expanded into the Men's Grooming business. Obviously, as part of that they are now offering beard care options.  I have work with L'Oréal products for a number of years especially for their face wash and some of their aftershave and shaving options. I found them to be very good quality and at the affordable price point. So now that they have launched into the beard care product range it is only natural that we give them a try.
First observation, in the beard oil category this is by far one of the most affordable options at just under $12.  Upon opening the box, you will be surprised by the size of the bottle at 50 ml compared to the more common 30ml beard oil options.  It comes with a nice pump so it's very easy to dispense. Contrary to beard oil this is not an oily product.  In fact it's very easy to manipulate and very easy to apply. No greasy sensation or greasy feeling. It is absorbed very quickly by both the beard and the skin.
The fragrance is also quite present and actually quite nice. It is identified as Cedarwood on the box, but I find that it is more along the lines of musk. That said, it is a typical masculine fragrance that you will feel right at home with. As far as how long does the fragrance last, I would say maybe about 30 minutes or just under an hour. So this will not conflict or impact or collide with your cologne or any other scent.
Now for the big question: Did my mug feel better when using this product? I will say YES. This lotion offers good hydration and made my mug feel very comfortable both for the skin and for the beard.
In conclusion, for a product that is not really a beard oil as per say it offers excellent beard oil like behaviors and properties at a nice price point without having to embark on a quest to obtain a bottle.