Mad Viking Beard Lotion – Forget the beard balm, forget the oil!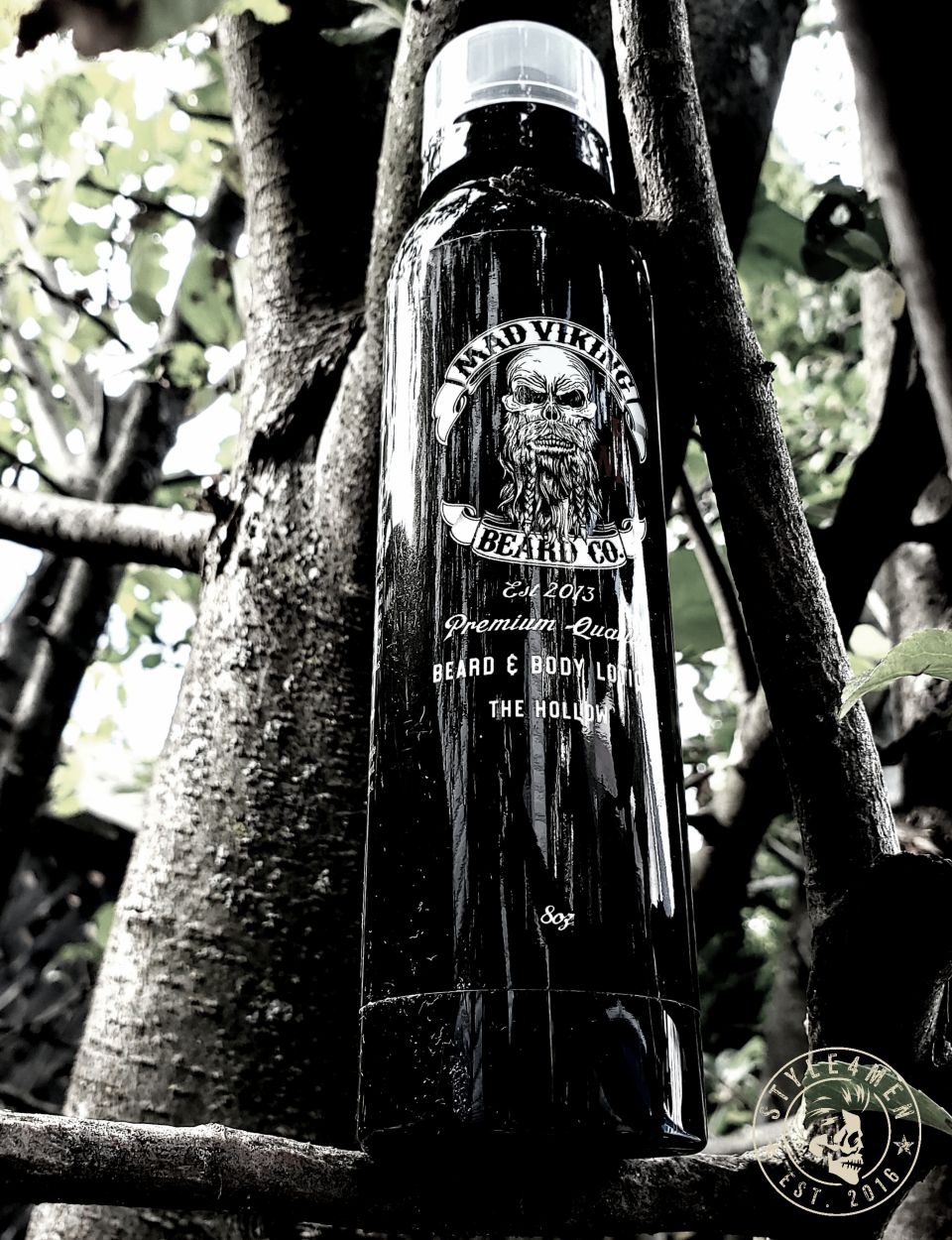 This week I am trying out products by the Mad Viking Beard Co. which are available through our friends in Canada at MatureGents.ca.
I have sensitive skin and coarse beard hair.  Let's just say that growing a beard has never been an issue, but dealing with that beard itch and near constant tugging is where the challenge has been.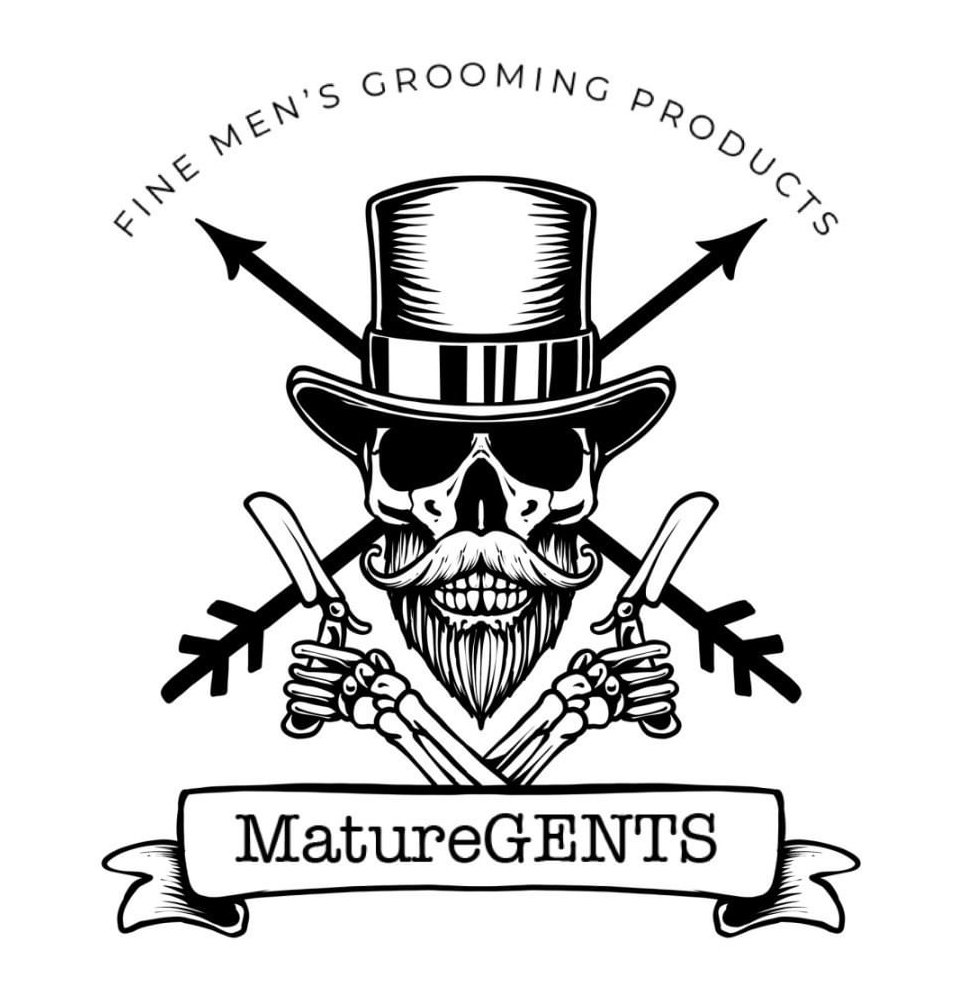 I love beard oils and balms as they bring that much needed moisture to this dry foliage.  They make your beard look great and more importantly, feel great as well.  For me and for my lady.
That said, oils and balms can be a tad messy to apply and take a moment to be soaked up by the beard and skin.  This is where the Beard & Body Lotion by the Mad Viking Beard Co. is very interesting.
It is lighter than anything else. Labelled as a lotion, it is a light liquid that you spray.
Convenience wise this scores real high in my books!  Spray 1-2 shots in your hands and blend into your beard – instant absorption.  You could also spray it directly in your beard and blend it in with a brush or your fingers.
This quick absorbing moisturizer also dubs as a body lotion and will be appreciated for its non-greasy texture. It will do the same magic for your skin as it does for your beard.
Ingredient wise, this checks all of my boxes with healthy, natural ingredients:
Aloe Vera

Coconut oil

Glycerin

Witch Hazel

Jojoba oil

Rose Flower Water
Just to list the first 6 ingredients.
For me, this was somewhat of an instant crush, ultra-convenient, mess free, non-greasy, natural spray solution!  Bottom line, this thing is amazing!