REUZEL's New Beard Threesome
As bad as 2020 has been is so many areas, it has been a great year for beard care.  REUZEL has just launched 3 new exciting products:  a Beard Wash, a Beard Serum and the Refresh which is a no rinse beard wash.  Earlier this year they also launched their very original beard foam.
For a humble schorembarbier and REUZEL fan like myself, it is totally exciting to be part of the few scumbags who get to try and review the new creations coming out of the shop.
Beards are clearly here to stay and taking good care of them is as important as ever.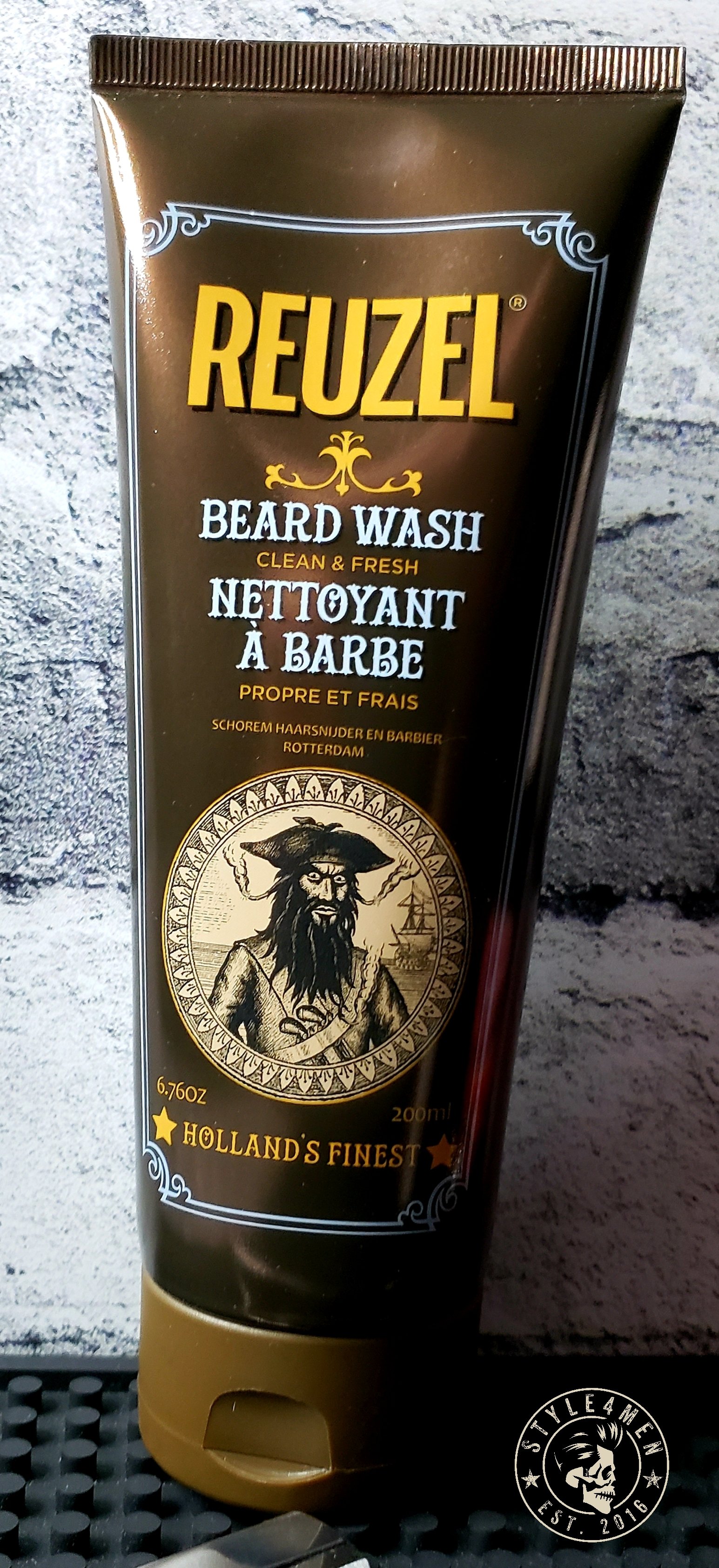 BEARD WASH
At first I didn't quite register the size of this tube.  At 200 ml it is in fact more comparable to a bottle of shampoo.  Which when you think of it, it is.  It's a beard shampoo, so why give you a tiny bottle at a jacked up prize.  REUZEL is going all out with a generous size. The actual product that was dispensed was very much like a 2 in 1 shampoo/conditioner.
It is extremely creamy and is very pleasant to work with.  The composition feels like a gentle shampoo with a touch of conditioner which left my beard feeling clean, refreshed and ready to face the world.  It also did a nice job of washing my face.  Let's be honest, I am not going to reach for yet another product to wash my nose.
One of my measurement criteria is how well a product rinses off.  A good product comes off without any trouble and doesn't leave an oily residue.  This beard wash had perfect manners.  It did a great job and left quietly when we said our good byes.
Note to those of you with that long and generous beard, this is the wash you have been waiting for.

BEARD SERUM
Although it has a fancy name, this is no other than a beard oil. As far as the bottle goes, REUZEL did a few things differently.  First off, the bottle is considerably larger than the standard 30 ml.  Secondly, the dispensing option is a twist locking pump.  I like pumps for beard oil as it is a mess free solution.  You are not opening anything up that could easily slip.
The composition contains some of the best options out there.  Check it out for yourself!
For me, beard oil is a 2 purposes product.  First it is a beard conditioner / moisturizer and using the right natural ingredients is all-mighty.  Secondly, there is an important aromatic experience.  In many respects, beard oil is the bearded man's aftershave. …and where would be the fun of using an unscented aftershave?  REUZEL is not letting us down here either.
The fragrance is delicately gauged as to not be overbearing, but not so humble as to be disappointing. It is a warm and sweet aroma, like vanilla, amber and maybe even caramel.  Imagine, just a touch.  For a "gourmand" fragrance lover such as myself this hits the spot. People outside your personal space will never know about it. But really, this is for you and that special someone who you want in your personal space.
Performance wise, I put a drop per cheek and enjoyed total comfort for the next 5-6 hours.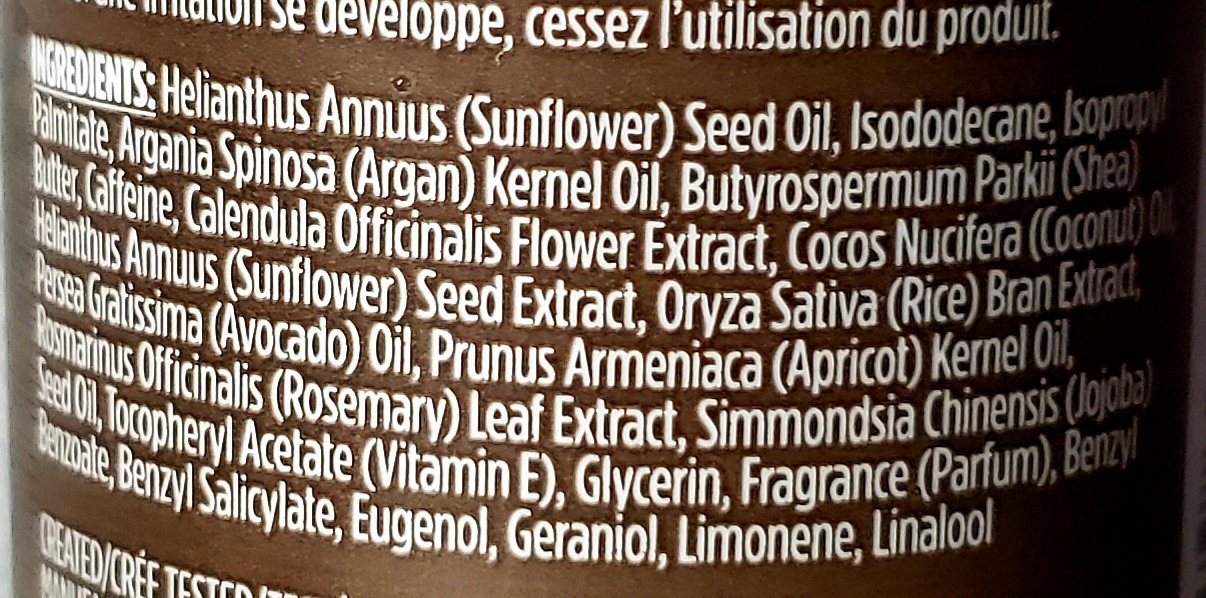 REFRESH (No Rinse Beard Wash)

This one is without a doubt the more innovative one in the threesome.  I typically wash my beard in the shower and am appreciating being offered a different option for this job.  You're on your way out after work for a social visit and need a bit of a refresher in the beard space; take a few shots of the refresh foam.  Blend it in and let it do its magic.
Yes, this is a foam.  REUZEL is most certainly capitalizing on the ingenious "foam" delivery system.  It's light and easy to work with.  Basically, the product is a liquid and when it goes through the nozzle, air gets added to mix resulting in a foam on the way out.  What I like about this is that the foam is created in a physical/mechanical manner as opposed to a chemical process.  Less gas being added to our atmosphere and less chemicals coming in contact with my mug.
Technically, it is different from their beard foam in the sense that there is very limited oil content.  Only a touch of apricot oil to be exact.  Consequently it is a lighter experience.  A refreshing experiencing! Thus the name.  You would use this to spruce things up.  Sort of like giving yourself a little dusting before entering the party.  It's that perfect solution in between a wash and an oil.  Light and refreshing!
This an innovative product in itself as I know of no other beard refreshing options and it further builds upon the beard foam which was also a new solution.  Way to go REUZEL!

To sum things up!
REUZEL now has a full beard care suite!  A smooth beard shampoo that also does a perfect job on your face. A beard serum jam packed with natural nourishing oils.  And last but not least, a totally new beard refresher that will revive your beard and see you through the night.
Missed the unboxing?  See it here.