Seppo's Beard Butter – like nothing else out there!
A while back our slick Mechanics at Seppo's launched an intriguing product, their Beard butter.  At the time I wasn't doing the beard thing and as such figured I couldn't properly review this item. For the past 5-6 months, I have fully embraced the "beard" and have been trying all of the beard oils, balms and butters I could get my hands on.  As I was perusing Instagram I was reminded about Seppo's Beard Butter and said to myself: YES! – I have to try that!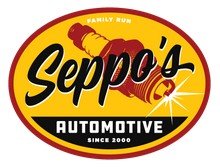 Spoiler alert: This thing is like nothing else out there.
Highlights:
Unique beard butter
All natural composition
Abundant quantity
Fresh and positive lime/pine scent
Easy and clean application.
Shop for this product through Amazon.  
As you know, I am a big fan of these British Columbia Mechanics.  Their pomades and aftershaves have been nothing but impressive and that's not to talk about their uniquely labelled products.
The Beard Butter comes in a cheerful green that if sold at your local car shop might easily be mistaken for some engine grease.   Then there is the size of this jar.  At first you might be somewhat stunned by the size of it (standard 100 ml pomade jar) and think: that's gonna last me forever!  Here's the kicker!  It's not butter, its "whipped" butter!  Yes Sir!  All fluffy!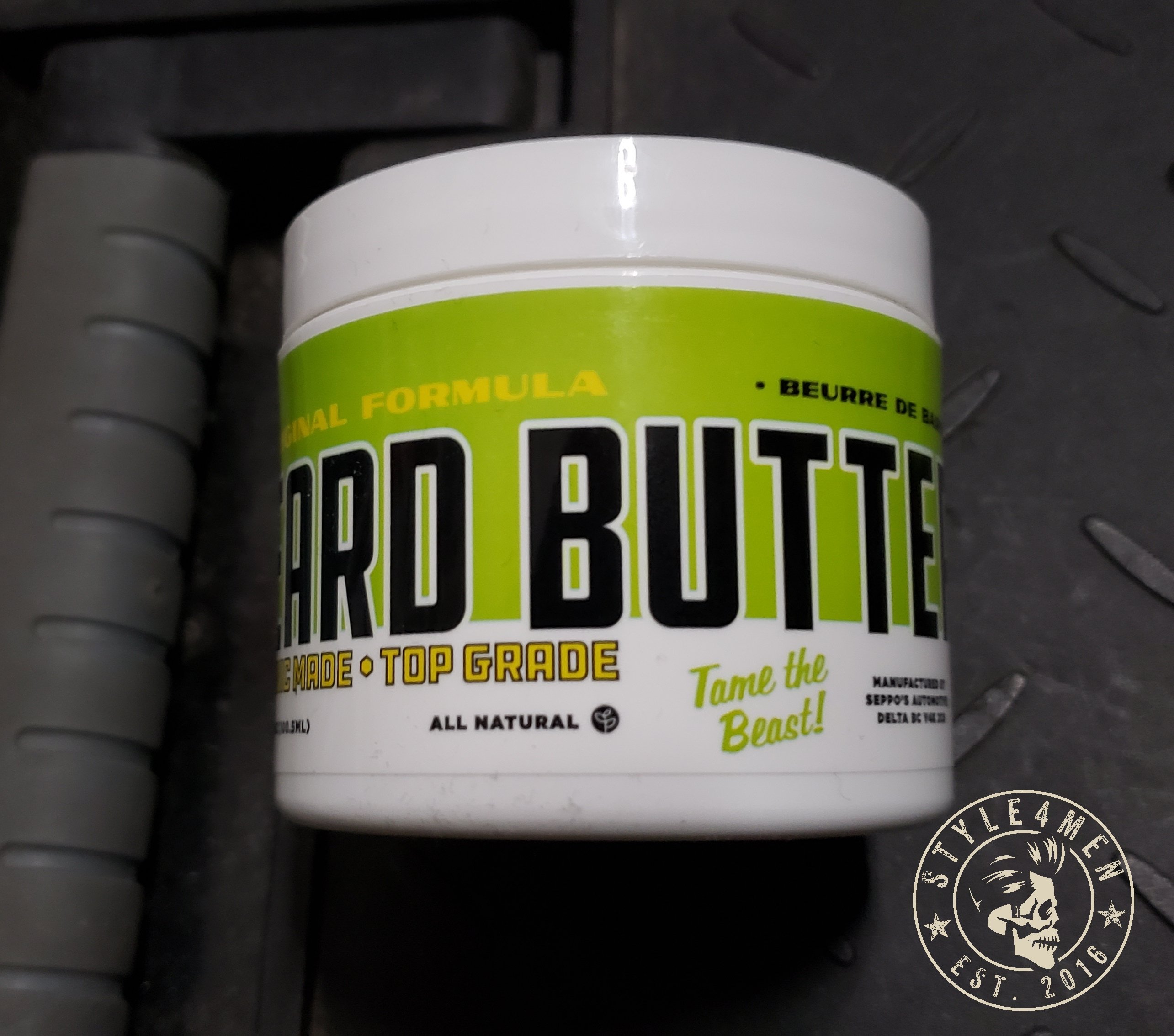 While everybody else is busy making oils, balms and hard butters, our ingenious Mechanics have looked at the beard world and came up with something completely different!
This beard butter is presented as a beard conditioner to soften and tame your beard.  I am thrilled to report that the sum of the ingredient list is natural starting with water and coconut oil.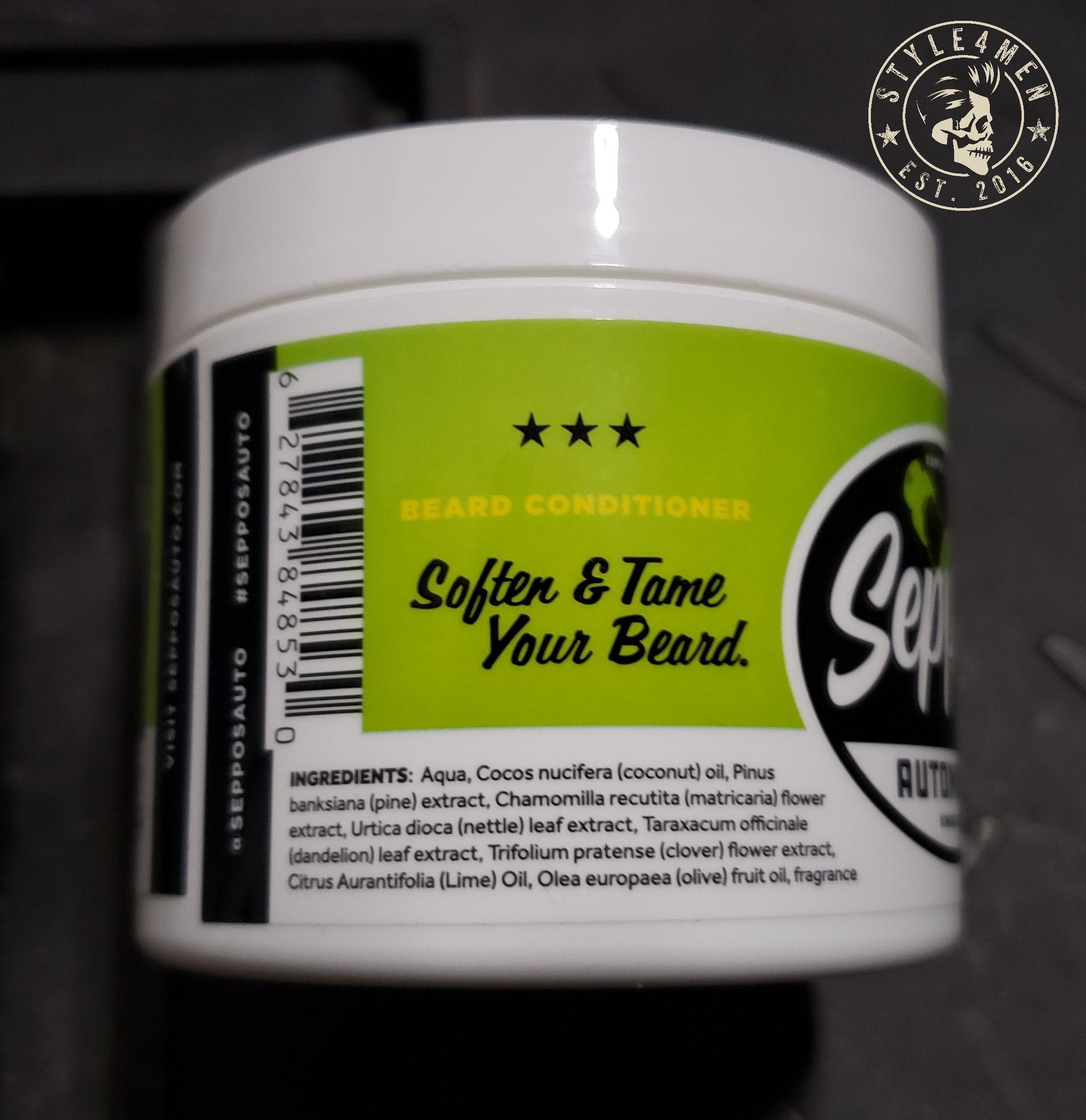 As always, Seppo's has gone the extra mile to come up with a scent that is unexpected in the grooming space while being familiar and putting you in a happy place.  To my nose the dominating elements are lime and pine.  Simple, fresh and pleasant!  I like it!  Before you ask, no it's not a loud scent.  Just enough for you to know about it as well as you're very close surrounding!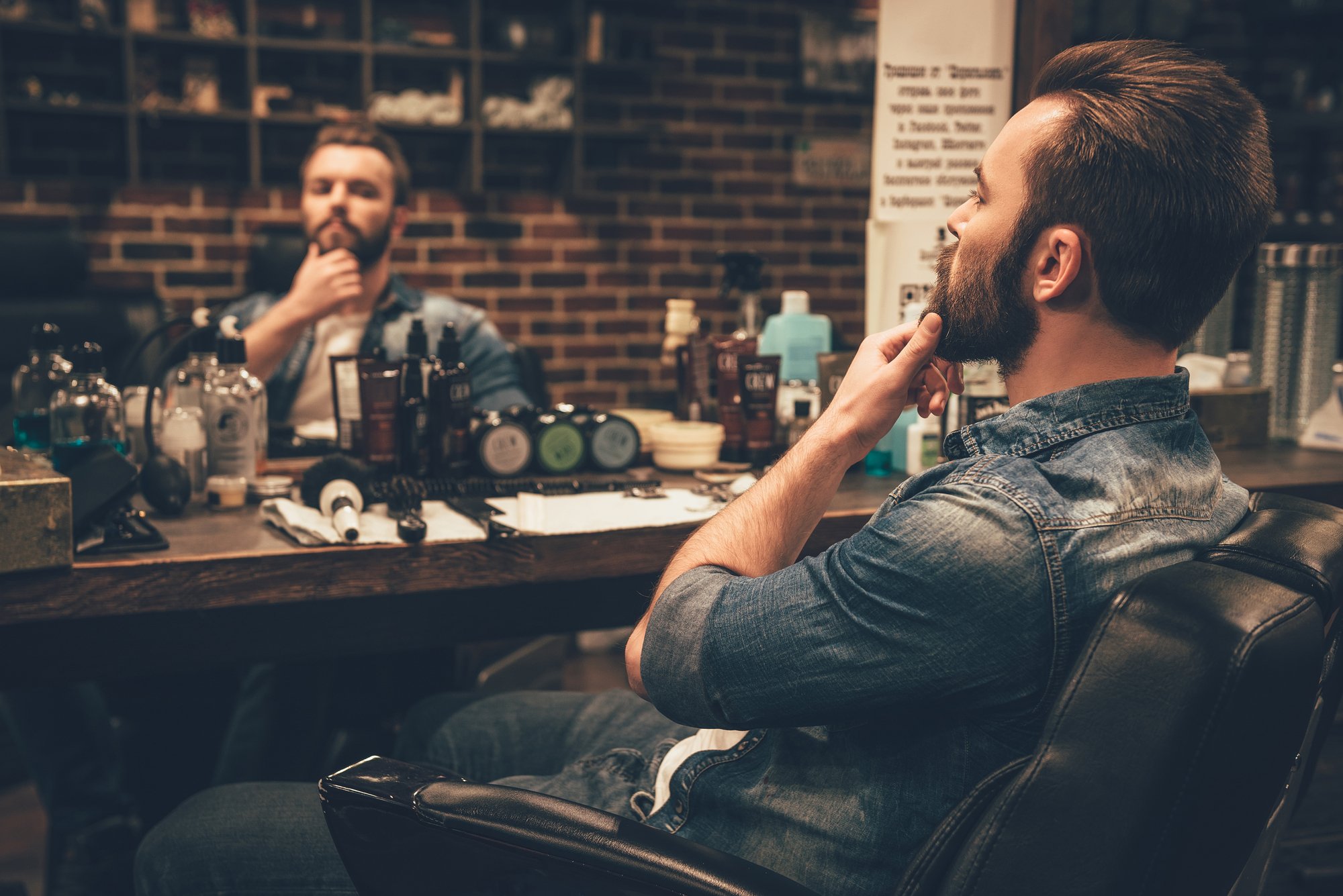 Application is incredibly straight forward.  I scooped about half of a Canadian dime to apply to the first cheek and then the same for the second.  It goes in smoothly and quickly leaving no residue or oily fingers.  For that point alone, it's nicer to work with than beard oil.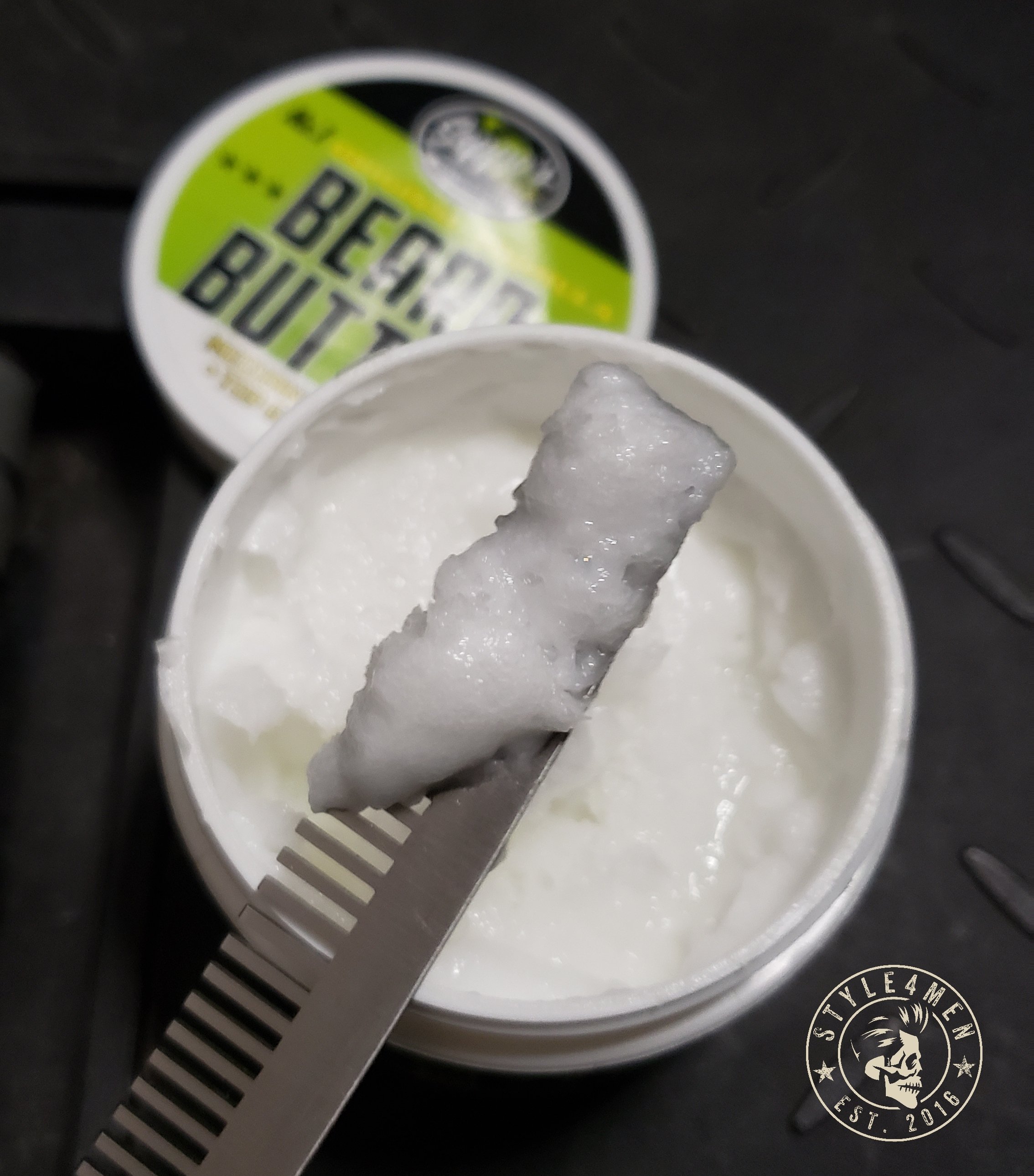 Here are the highlights:
Unique "whipped" beard butter
All natural composition
Abundant quantity
Fresh and positive lime/pine scent
Easy and clean application.
In short, a total winner!
Thank you Seppo's for letting me roam among your creations!