For the multi-faceted Gentleman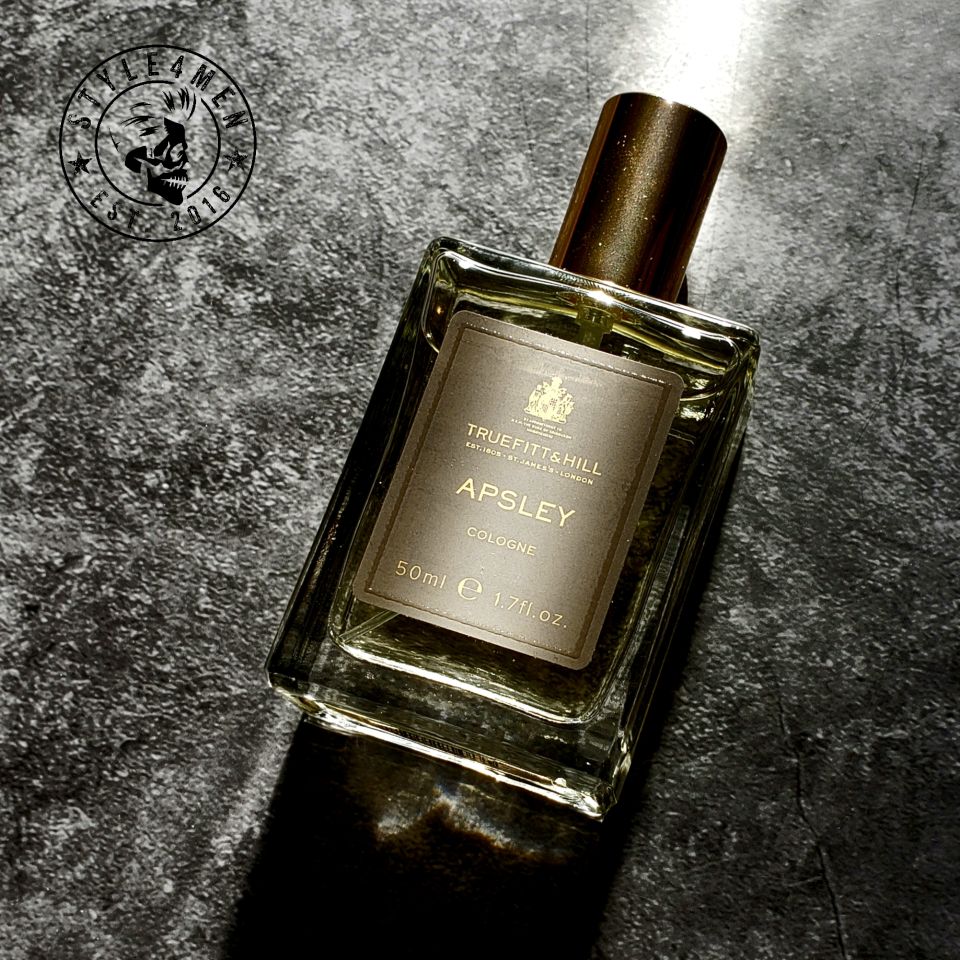 For a bit over a month now I have been wearing the APSLEY cologne by TRUEFITT & HILL.  I have also started writing this review and stopped just as many times.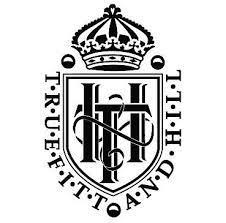 I am somewhat at a loss for words – there will be no laughing back there! J  I often use words like classic and elegant to describe some of the timeless fragrances we feature, but getting to explore a fragrance that is actually a reference for adjectives like classic and elegant is leaving me a little mesmerized.
In so many words, APSLEY is a thing of beauty.  Everything about it screams of a master perfumer!  It's complicated and simple. It has multiples facets that do not just blend into one new element. It's discreet while having excellent projection.  It's lovable and mature.  It is a perfect olfactory representation of the complicate, multi-facetted gentleman who wears it.
After all, this fragrance is named in honour of the former residence of the 1st Duke of Wellington in London.
As per Trufitt & Hill, the notes are:
Smouldering Woods
Light Citrus
Vetivert
Grapefruit
Pepper
Cedar wood
Patchouli
Musk
To my nose, the vetivert and grapefruit create a freshness that is wrapped in a deeper woodsy space.  The pepper doesn't quite come out clearly but curves the wood and green notes
This is a beautiful fragrance that will appeal to a wide audience for its likeability and maturity.  For my taste, this is a spring and summer day fragrance.  Perhaps for a brunch with family and friend or at the golf club.