Signature Scent Deodorant by Gendarme Fragrances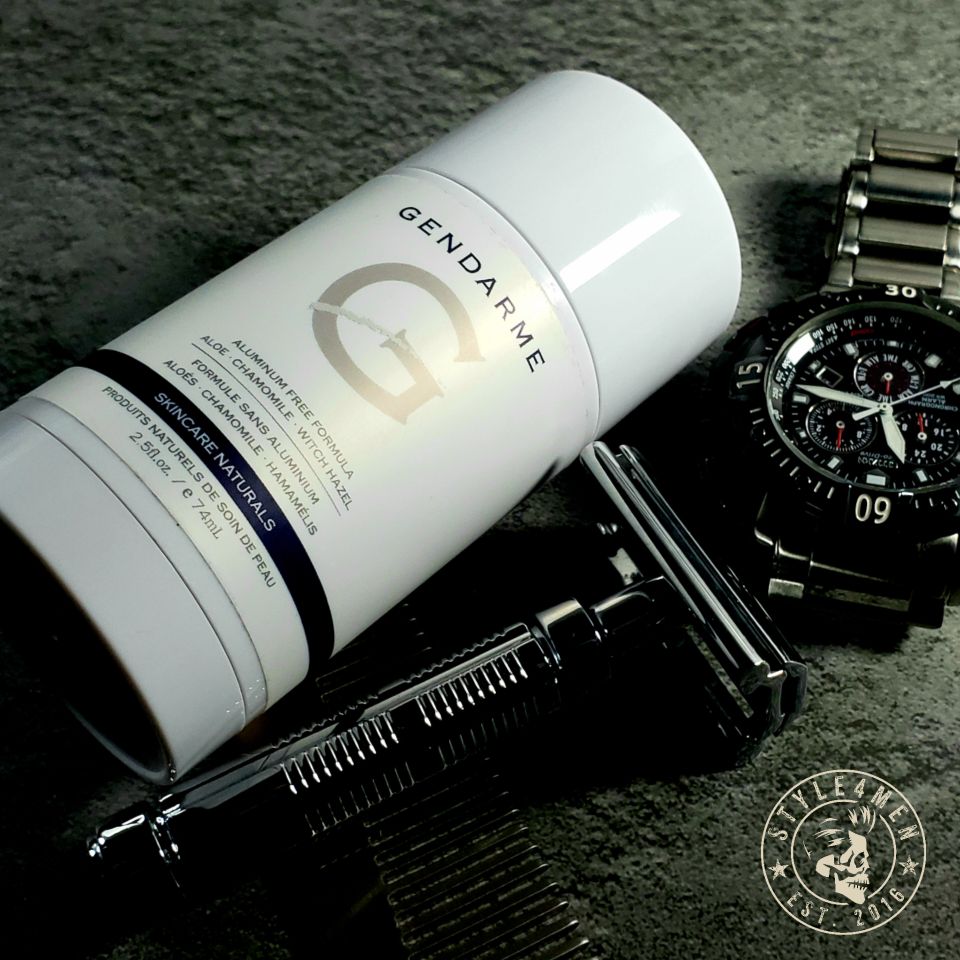 This week I have been trying out the deodorant by GENDARME.
GENDARME is a fragrance brand offering moisture balms, skin conditioner, deodorant and obviously, fragrances.  Their slogan is: Always crisp, clean and fresh.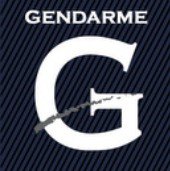 In this review we are exploring their aluminum free deodorant.  It also contains aloe, chamomile and witch hazel.
Reviewing a deodorant usually comes down to 2 things:
What does it smell like?
Does it work?
Scent wise, this is a winner.  Think: classy, elegant, crisp, fresh, clean and serine.  Without a doubt this is a gentleman's aroma.
The notes are: lemon, lime, bergamot, verbena, lavender, jasmine, lilac.
For my nose there is harmony and peace in this arrangement as it is not overly busy or loud. It is a subtle arrangement that does the job and does it well.  Once it's on, it gives the confidence of a clean and fresh demeanor.  It's a beautiful, sunny day and you are rocking it!
It actually makes me disappointed that I don't have a bottle of the signature fragrance that inspired this deodorant.
As for the other question, does it work?  Well, plainly put – Yes! I would even say that I found this one to be even more effective than some of my other go-to sticks. The aroma is discreet, but I felt like I smelt fresh all-day.   BO concerns never crossed my mind!
That slogan is bang on – Always crisp, clean and fresh!
Interesting fact, @llcoolj has been their brand ambassador since 2011.