Higher Proven % – Chin Whiskey's Signature Scent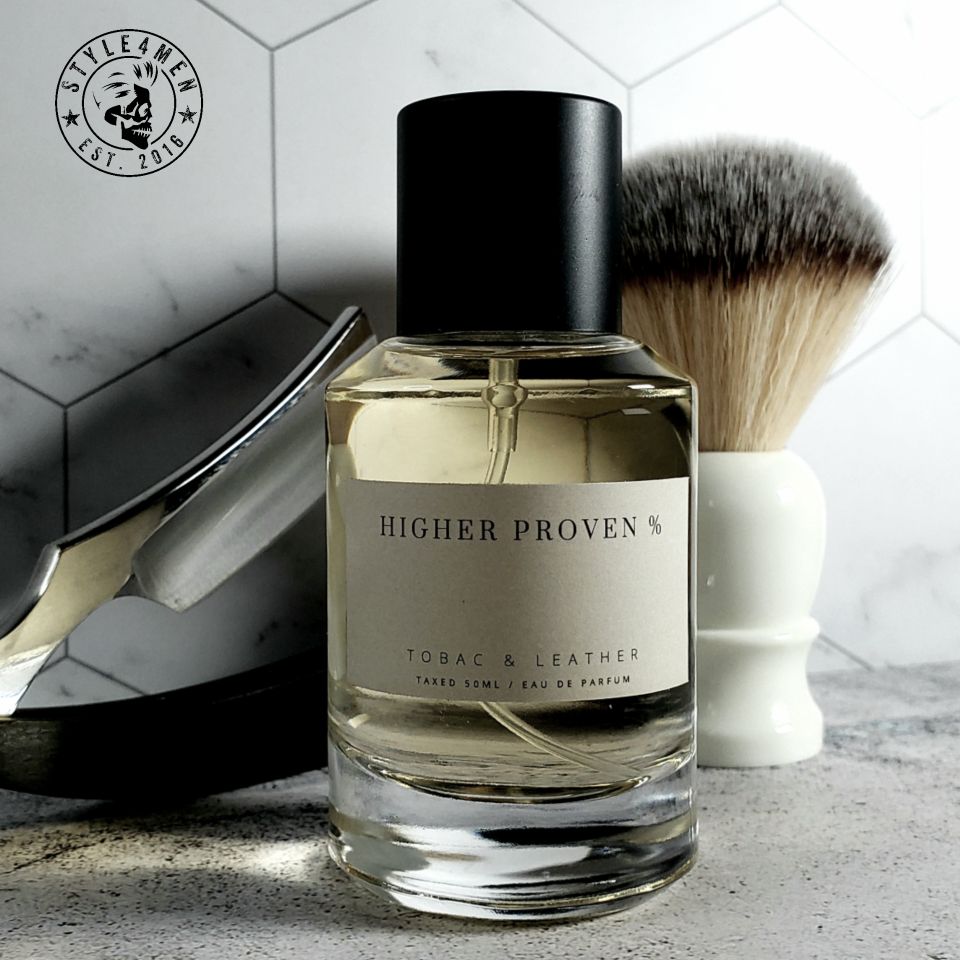 Higher Proven % is the latest creation by our friends at Chin Whiskey.  You might recall some of our features last year covering their extensive grooming range.  Since then, they have been hard at work on crafting a signature fragrance.  Higher Proven % is that new signature fragrance!  Spoiler Alert – It was totally worth the wait!

Having collaborated with Chin Whiskey, I was extremely lucky to get a glimpse of the creative process by way of sampling the initial drafts.  It honestly has been one of the most exciting events in the Style4men adventure.  Smelling the creative path/process of bringing a perfume to realization.
Thinking back on those first fragrances, Chin Whiskey had a vision and brought it to a magnificent fruition.  Higher Proven % is an opulent tobacco and leather arrangement.  Think: sitting in a luxurious leather reading chair with a glass of Alberta whiskey while enjoying a fine Cuban cigar.  To my nose it captures a time, a feeling, a state of mind and brings it to life.
Without a doubt this fits in the "classic" space and might not be for everybody.  This is not the fragrance you put on to go clubbing.  This is the olfactory theme song to your day on the course, dinner in the garden with your lady, your best friend's wedding.  This is the companion scent for those moments when you take time to enjoy what really matters.
The aromas are rich, satisfying, raw and organic. It feels authentic to me and not like some sterile chemical experience trying to pass for a fancy fragrance.
As per Chin Whiskey, the notes are: Sweet Tobacco, Lemon, Leather and Cedarwood.  To my nose, the sweet tobacco and leather are the main accords. I can't detect the lemon, but I suspect that it brings an element of lightness to the fragrance. Similarly, the cedarwood is probably bringing a taming element for the bitter leather.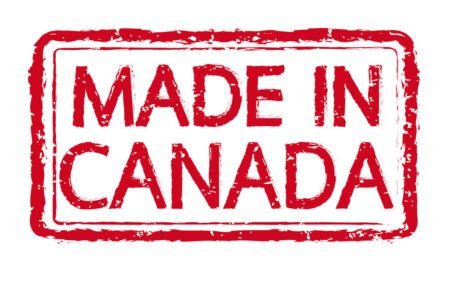 Projection is moderate as this is not an arrangement designed to let all the wildlife in a 2 KM radius know that you are there.  It is a more intimate thing which speaks to your inner gentleman.
I am still fairly new in the aromatic exploration, but if there is one thing I feel important to convey is that once you've smelt a niche fragrance and more specifically a niche eau de parfum, your nose and mind will be brought to something along the line of an aromatic euphoria.  The experience is so pure and intense that all other large scale commercial colognes will feel like a watered down scam.  You might even start to question what you've smelt before.  I know I have.
Expect:
Amazing longevity: 8 + hours of identifiable fragrance
A rich, pure and encompassing olfactory experience
Compliments
Your inner gentleman to come out
As an interesting final note, upon opening the Higher Proven % box you will find some crushed tobacco leaves.  Authentic all the way!