New fragrances by Persons of Interest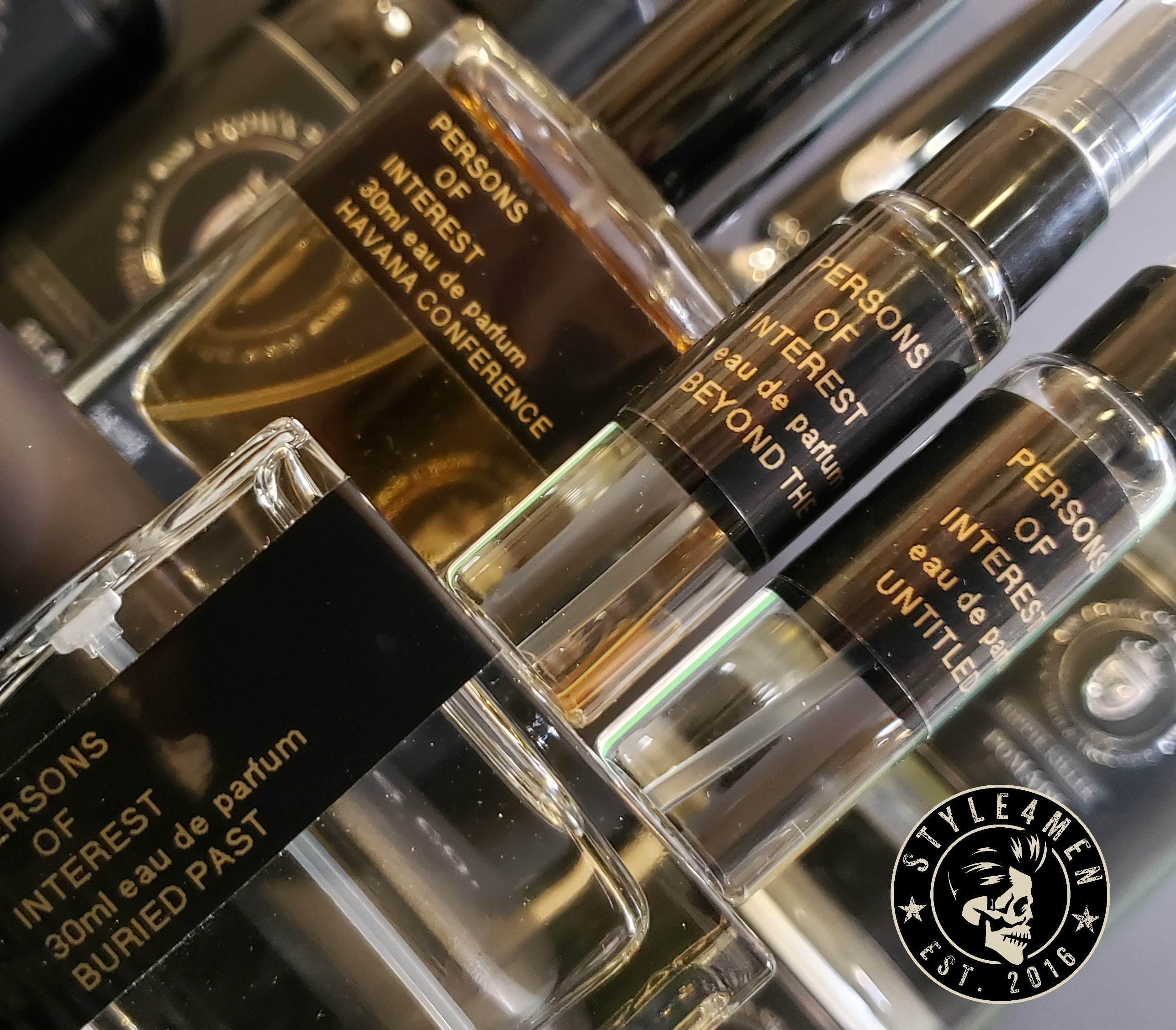 Persons of Interest, the brain child of Crown Shaving, have recently launched 2 new fragrances: Untitled and Beyond the Pines. To date all of the fragrances coming out of Persons of Interest have been nothing short of impressive.

So far I have tried the following: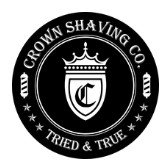 These original names might make you wonder what came first, the name or the fragrance.  Regardless, having a name that can support or even create a visual element for the fragrance is key.  It builds the imaginary component to the aromas. In my humble opinion Persons of Interest has clearly weight this aspect of the experience and is giving you all the respect you deserve as they take you onboard their vessel to that destination.
Without a doubt, there is a drive to create something new, but I suspect that a guiding light in this adventure is the creator's Barbering heritage.  Something to do with the simple pleasures of life: going to the Barbershop for a fresh cut, splashing on that delicious aftershave or smoking a cigar with close friends.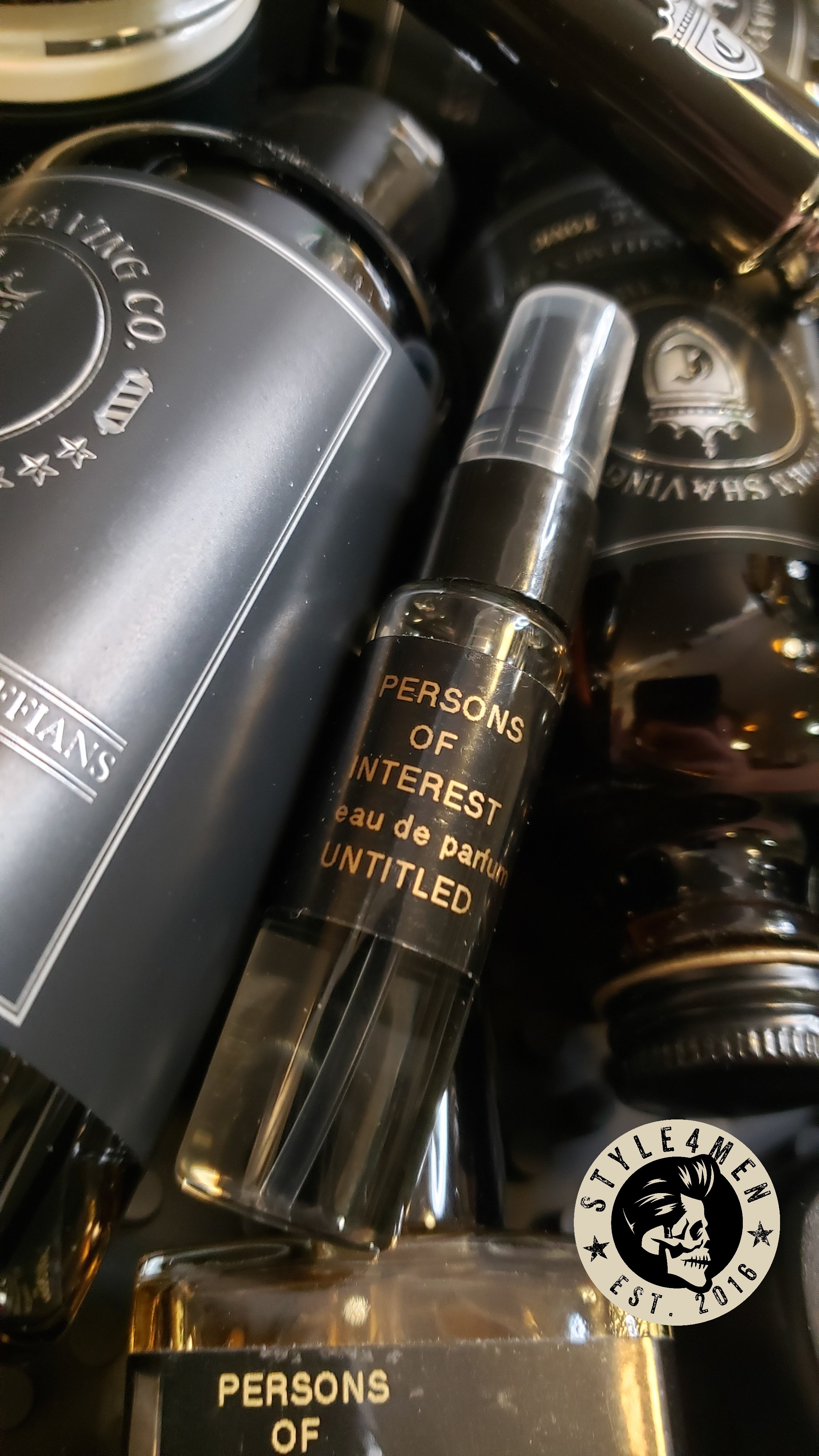 Although the fragrances are in themselves new, they are composed of known scents like the beautiful tobacco and rum of the Havana Conference or the shear naughtiness of Sex and Cigarettes. Buried Past is the one I haven't yet been able to put into words.  One could say that I have either repressed those memories to deep or that I haven't lived them yet.  Both scenarios a quite plausible.
When these two new fragrances (Untitled and Beyond the pines) were presented to my nose, I felt like a kid in a pastry shop where the "Patissier" offered me 2 of his new creations while saying: I think you will like these.
UNTITLED
I started with Untitled simply because of the mystery produced by its name. The first elements I picked up were floral and woody.  Quickly followed by sweetness and a powdery element.  The sum of it is extremely classic and classy.  It would most certainly fit a gentleman.  It's like a touch of velvet for my nose. Smooth, soft, elegant and slightly debonair.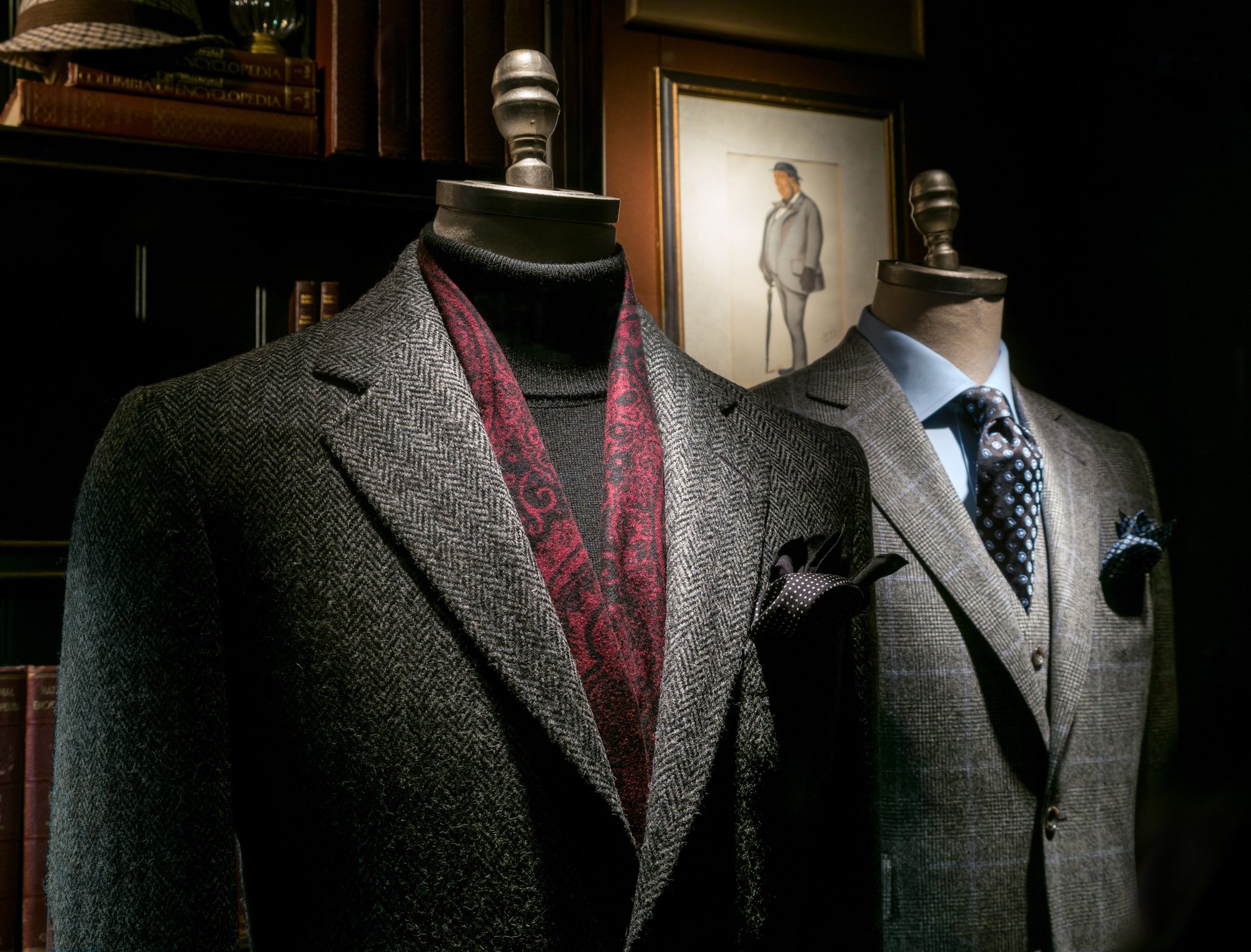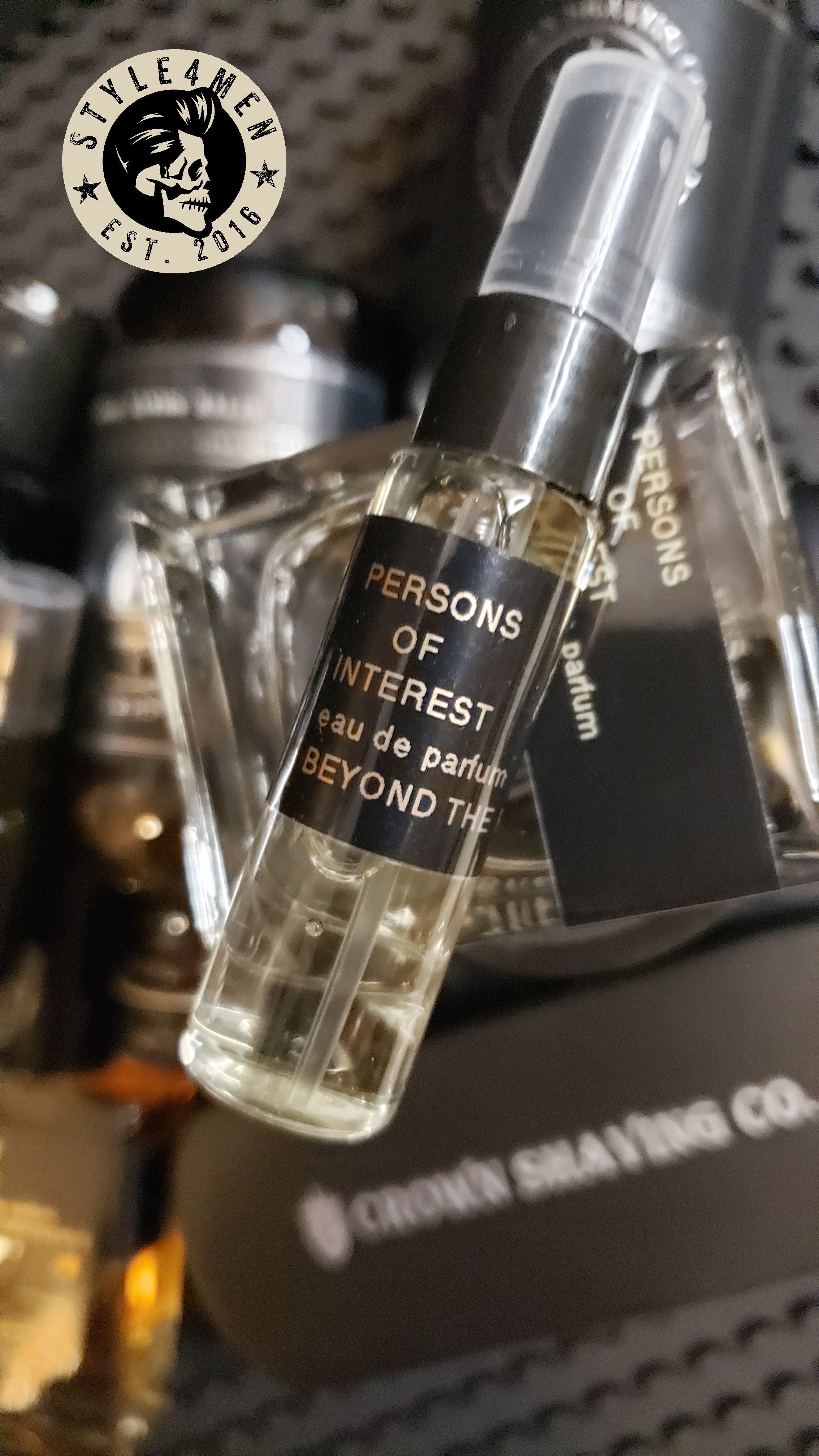 Just like the other fragrances by Persons of Interest, this one has some serious staying power and 8 hours after a single application I can still identify the fragrance.  There is good projection and Mrs. Style4men noticed and appreciated the scent.  Always a good thing, right!
BEYOND THE PINES
Based on this positive experience, I was eager to be taken to a new destination and tried: Beyond the pines.  I will venture that it might be my favorite of the two.  There is a slightly more organic aspect to it which triggers memories of walking among pines.  Now pine is one of those scents that is widely reproduced and very poorly at that.  For example that pine scented car freshener that is sold everywhere in North America.  If you live in the northern hemisphere either in North America or in Europe, you most certainly have been in contact with pines and have a basis of what that really smells like.  The POI fragrance is a perfect balance of moderation and reality.  In other words it's not as intense as putting your nose directly in a pine, but it most certainly does not smell synthetic. It starts strong and calms down right away giving room to something like a sweet fruit.  I want to say that there is an element of powder here as well, but I might be reaching. These other participants balance out the pine and bring something more subtle.
The projection of Beyond the Pines is not as strong as Untitled.  It's a slightly closer affair.  The staying power is somewhere between 3 – 5 hours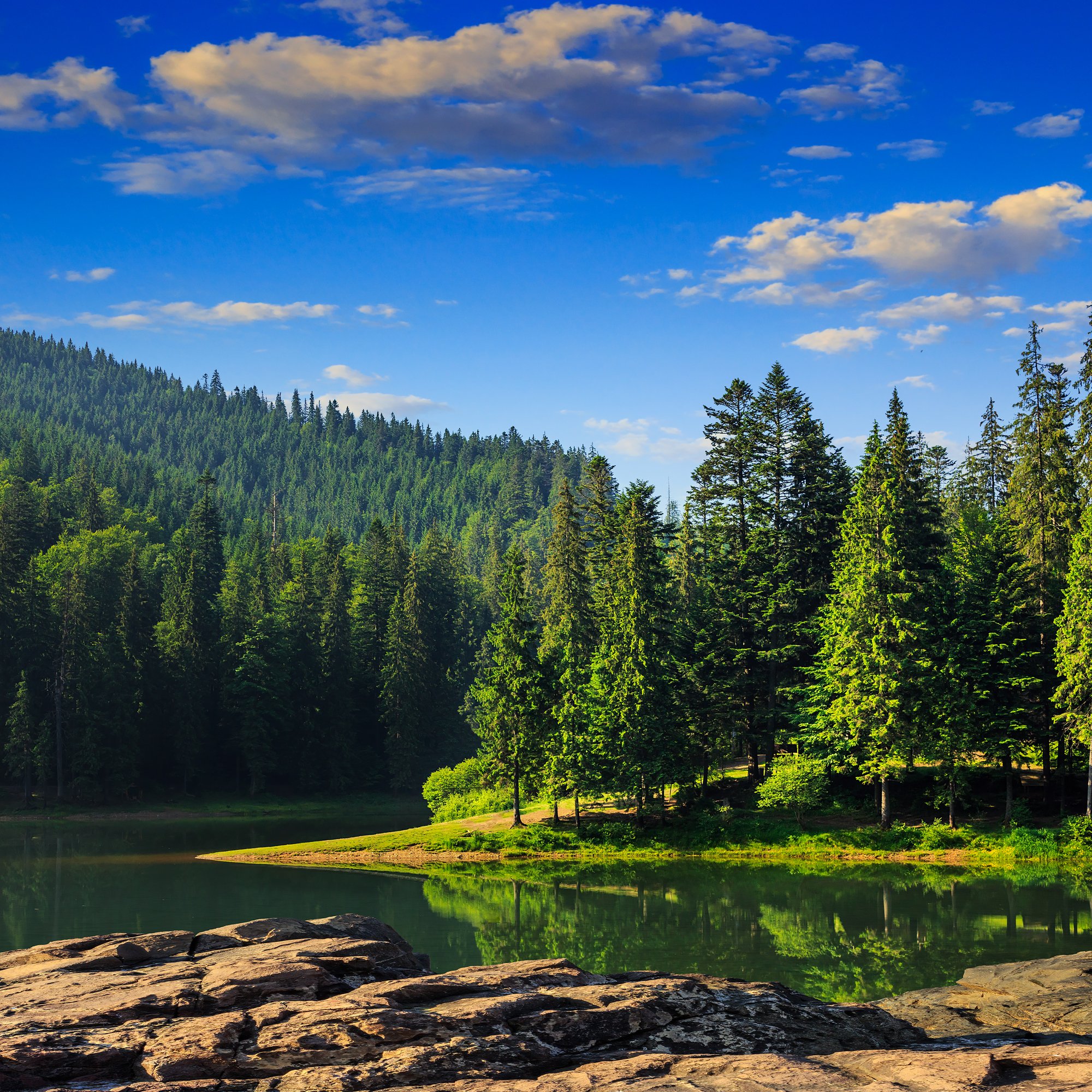 Note that both of these are eau de parfum. If you are not clear on what that means when compared to the other commonly used terms such; eau de toilette, eau de cologne, eau fraiche.  This fragrance concentration guide by Real Ream, Real Style is an eye opener.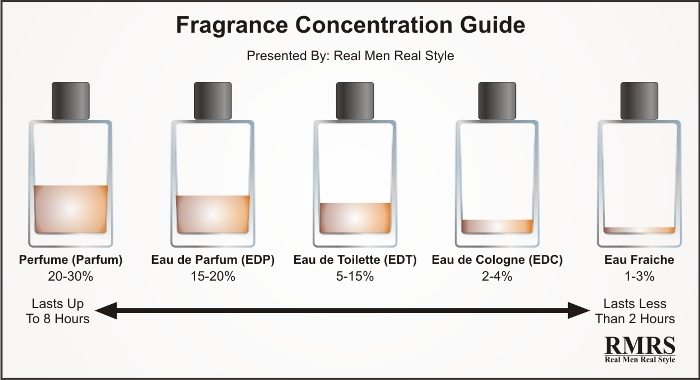 IN CLOSING
As far as niche fragrances go, Persons of Interest is most certainly carving themselves a spot on the plaza.  Untitled and Beyond the pines are further expressions to solidify that presence.  These are fragrances I can see myself enjoying for many years.