Pacific Cannabis by Baxter of California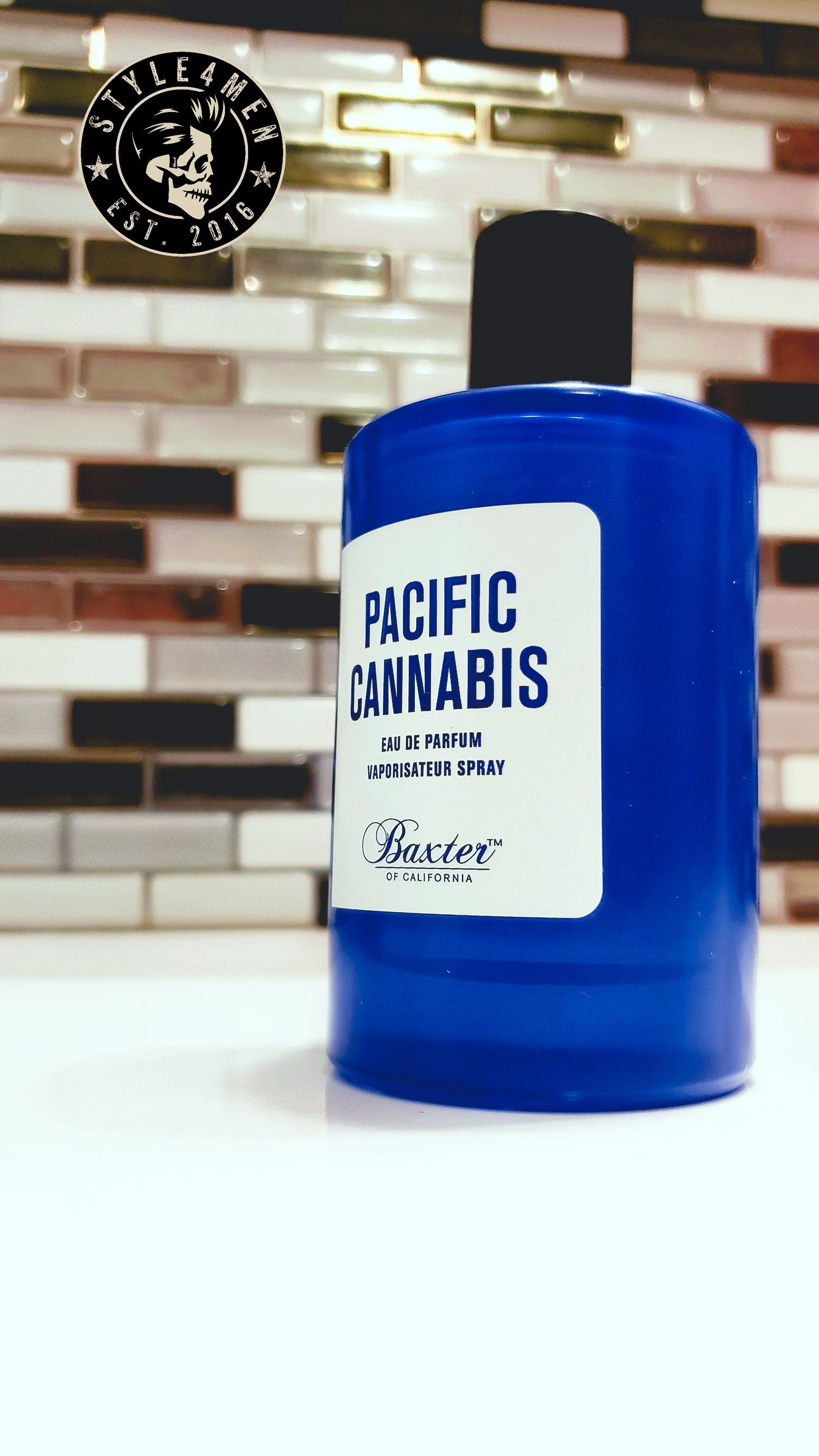 This is the 3rd post featuring Baxter of California products.  This time we are tackling their gorgeously packaged "Eau de Parfum"; Pacific Cannabis. As with any product, presentation is paramount to entice the interest of your audience.  The straight forward blue bottle is humble and stylish, while suggesting the beauty of the Pacific. The same is true of a name. Pacific Cannabis ignites a number of positive images in our mind.  To me, the name Pacific Cannabis paints a picture of unison with the ocean.  A state of harmony with nature if you will. A moment of bliss among the caressing waves of the warm Pacific.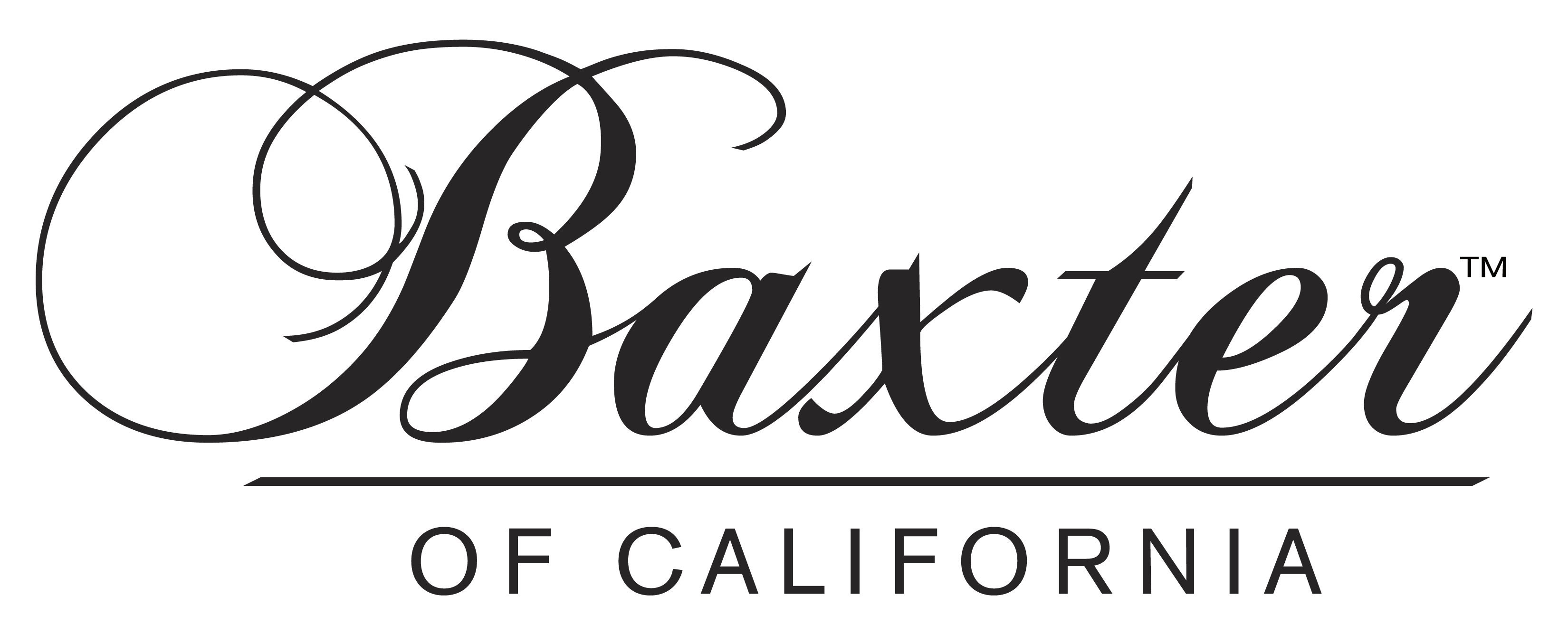 Baxter of California is not necessarily known for colognes, fragrances or perfumes as per say, but having been producing grooming products since 1965 they have had a few over the years.  Bravado was launched 30 years ago and was followed up by Bravado 2 in 2009. Pacific Cannabis is their latest creation. This unisex fragrance was launched in 2019.
A huge shout out and thank you goes to the folks at Take Five, the Canadian distributor of Baxter for putting a bottle of Pacific Cannabis under my nose.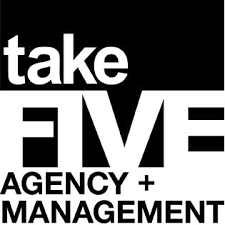 As per Baxter, here is the scent pyramid:
Top Notes: pink pepper, rosemary essence, bergamot essence.
Middle Notes: cannabis accord, lavender essence, sage essence.
Base Notes: driftwood accord, patchouli essence, tonka absolute.
The ingredient listing is as follow: Alcohol denat., parfum / fragrance, aqua / water / eau, limonene, linalool, geraniol, coumarin, citronellol, benzyl salicylate, benzyl alcohol, citral, eugenol.
Let's jump right in to our Pacific Cannabis.  As mentioned in most of my cologne posts, I am not one to soak in cologne.  In my humble opinion it's all about moderation and suggestion.  A fragrance is a personal affair.  Not everyone is invited. Therefore they should also not be submitted to your aromatic party.  With that in mind, I took in a shot on my forearms and one on the neck.
Here is the little montage I posted in the Instagram stories to promote this posts.
Full disclosure, I did not recognize anything resembling cannabis.  I am not saying that it's not there, but if it is, all of the other participants hide it.
I do recognize: bergamot, lavender and possibly the patchouli, but these are more in the middle note space.  I don't have pink pepper on hand as a reference, but would tend to agree that this is the first element to hit my nose.  As for the rosemary, I don't smell it, but rosemary being what it is; it rather tends to help the other aromas come to life.  To my nose, this is a floral fragrance with bite.
If I had been walking in a department store and took a sniff of Pacific Cannabis in passing, I am not sure I would have bought a bottle.  I say that because this is more of an acquired taste.  It's not that the fragrance mutates over time, but its natural depth takes more than a few minutes to come out and be appreciated.  I have been wearing it for about 7 days on and off.  Obviously the social distancing phase that we are in leads to slightly less regimented morning routines and putting cologne can be easily skipped.  But that said this has turned out to be a classic and well-crafted fragrance that I enjoy wearing.
I want to add a few words on the unisex thing.  Being a man, I smell elements that remind me of other men targeted colognes, but this isn't to say that it wouldn't fit a woman.  In fact, I would be quite willing to think that the right woman could totally rock Pacific Cannabis.  Earlier, I referred to the scent as being floral with bite…take that as a little something for everybody.
The fragrance has quite the staying power and some 9 hours later, I can still identify it.  As far as projection goes, I am a moderate user, therefore projection is something I am almost trying to avoid, but will say that it's probably in the range of a meter.
Coming back to the name "Pacific Cannabis" and the resulting fragrance.  For Baxter of California, the name Pacific Cannabis could not possibly be better as it suite the brand image like a glove.  The fragrance turns out to be a beautiful arrangement, but that does not really have olfactory elements reminding me of the Pacific or Cannabis.  The name created a certain destination in my mind that the resulting fragrance did not match. Do I like it less because of that? – Not at all! Just be forewarned.
In short, Pacific Cannabis is winner that I can picture myself enjoying for some time.