Persons of Interest – Sex and Cigarettes Eau de Parfum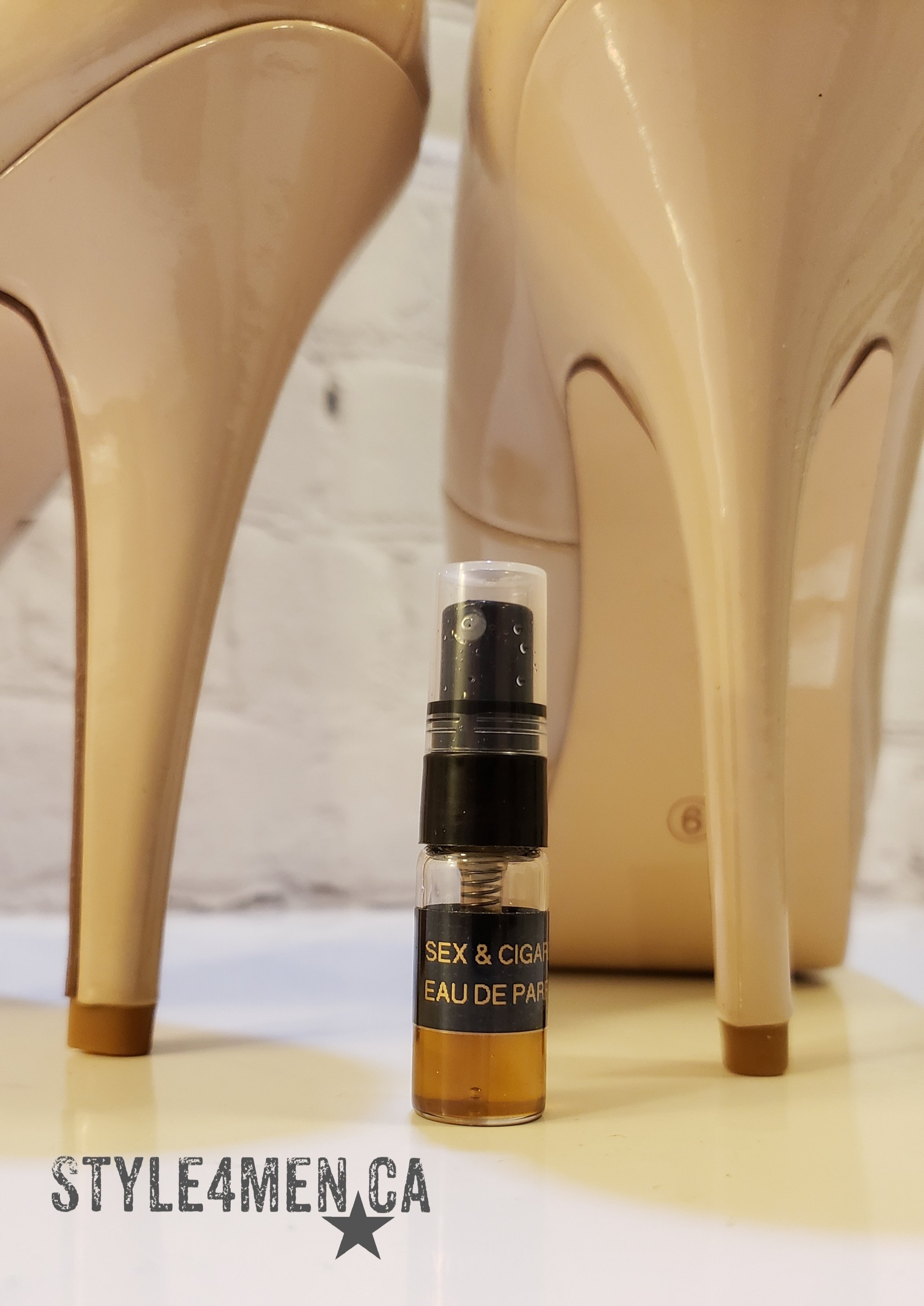 The amazing cologne house "Persons of Interest" keeps pumping out originally named fragrances. A few months back, I was lucky enough to receive a sample of one of these fabulously named creation: Sex and Cigarettes. Just the name alone put me in an incredibly receptive mood. Albeit, I am already inclined in putting my nose in all sorts of bottles, but this one just screamed out to me. I obviously tried it when I received it, but haven't gotten around to documenting my impressions until now – apologies Dino!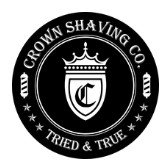 So let's start from the top, Persons of Interest is a new branch of Crown Shaving Co. Under the Crown Shaving moniker, we find a few colognes one of which is an all-time favorite, the Signature Blend.  Its leather, tobacco and vanilla arrangement speaks to me on a primal level. Under the Crown Shaving branding we find all of the gentleman grooming essentials, so it makes sense to create a space dedicated solely to the aromatic exploration, thus Persons of Interest was born. Up front, I am partial to products coming from Crown Shaving because of the many positive experiences I have had using their products. It seams like every time I try a new product from them, I am blow away by the top shelve performance and overall experience.
This cologne turned out to be no different. I loved it. And if we go with the idea that wearing cologne is also to make ourselves more palatable to other, this goal was achieved as Mrs. Style4men came around sniffing and fully approved.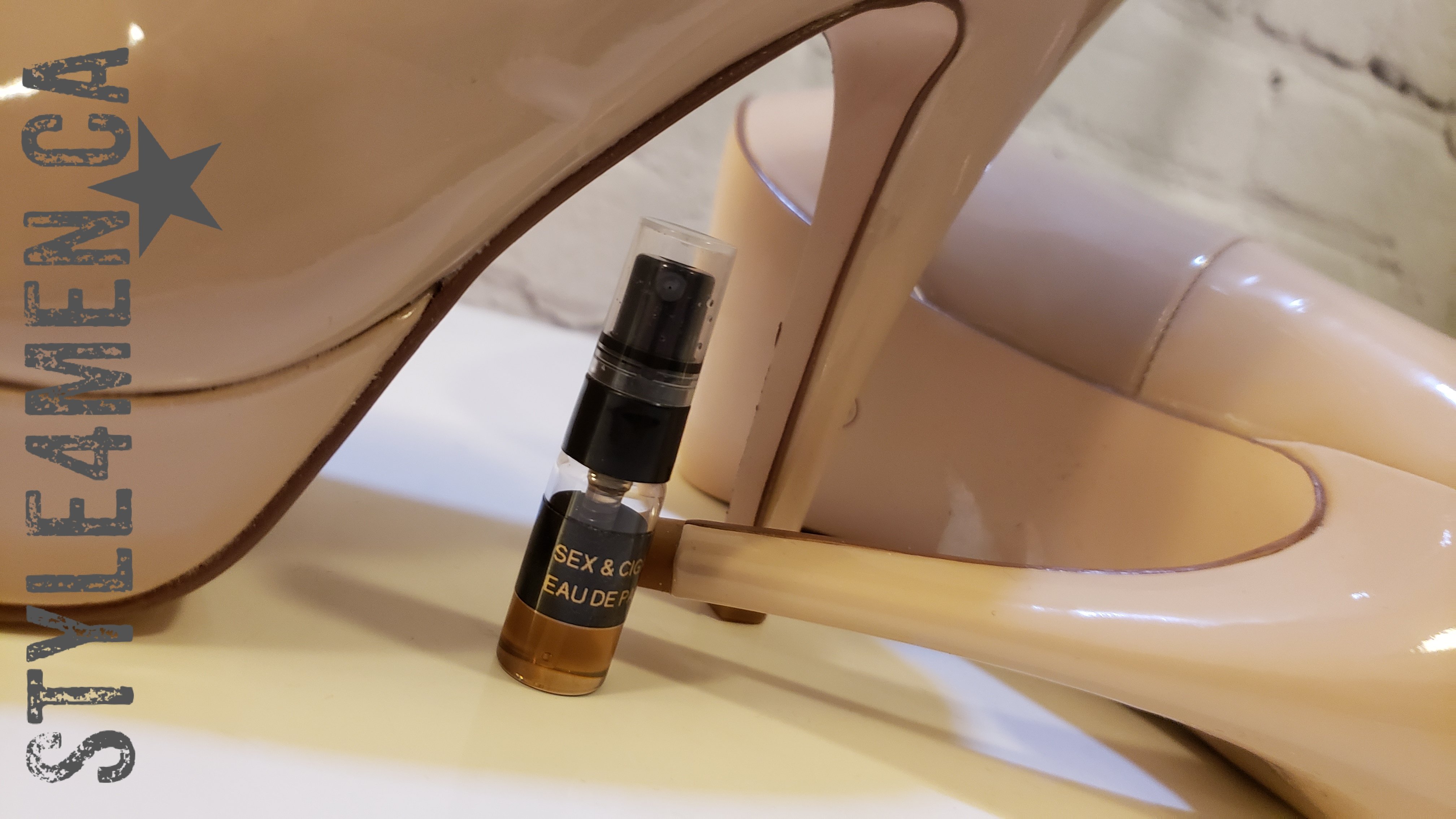 The Scent
This is an oddly interesting and pleasing fragrance. I do recognize something like cigarette tobacco and other rum like aromas, perhaps a small touch of vanilla or maybe caramel. I should clarify that the cigarette element is that of a fresh cigarette, not one that is being smoked or as been smoked. The cologne name certainly depicts a visual making my mind go in a given pleasant direction. If I try to detach myself from the visual created by the name and just focus on the olfactory elements…wait a minute, why would I leave my happy place? I would say that this is more of a raw aromatic assemblage. By raw I do not mean that it is simple, but rather that it brings out straight forward emotions. It is a very "real" fragrance and it differs greatly from something created in an aseptic laboratory. It's a combination of real life elements; cigarette, dust, rum, vanilla. Like walking through a house and going through the entrance, living room and kitchen all at once.
This fragrance clearly brings out an emotional response therefore succeeding in its missions. A fragrance that does not transport you to some destination shouldn't be worthy of being applied to yourself.
Longevity: I put this fragrance on this morning around 7 AM and it's it now noon and I still smell it clearly.
In closing, this is lovely piece that I sincerely enjoyed. It is also a very unique olfactory destination that big name colognes do not fly too. "Persons of Interest flight 69 now departing for Sex & Cigarette!"