Silver Luxe by Authenticity Perfumes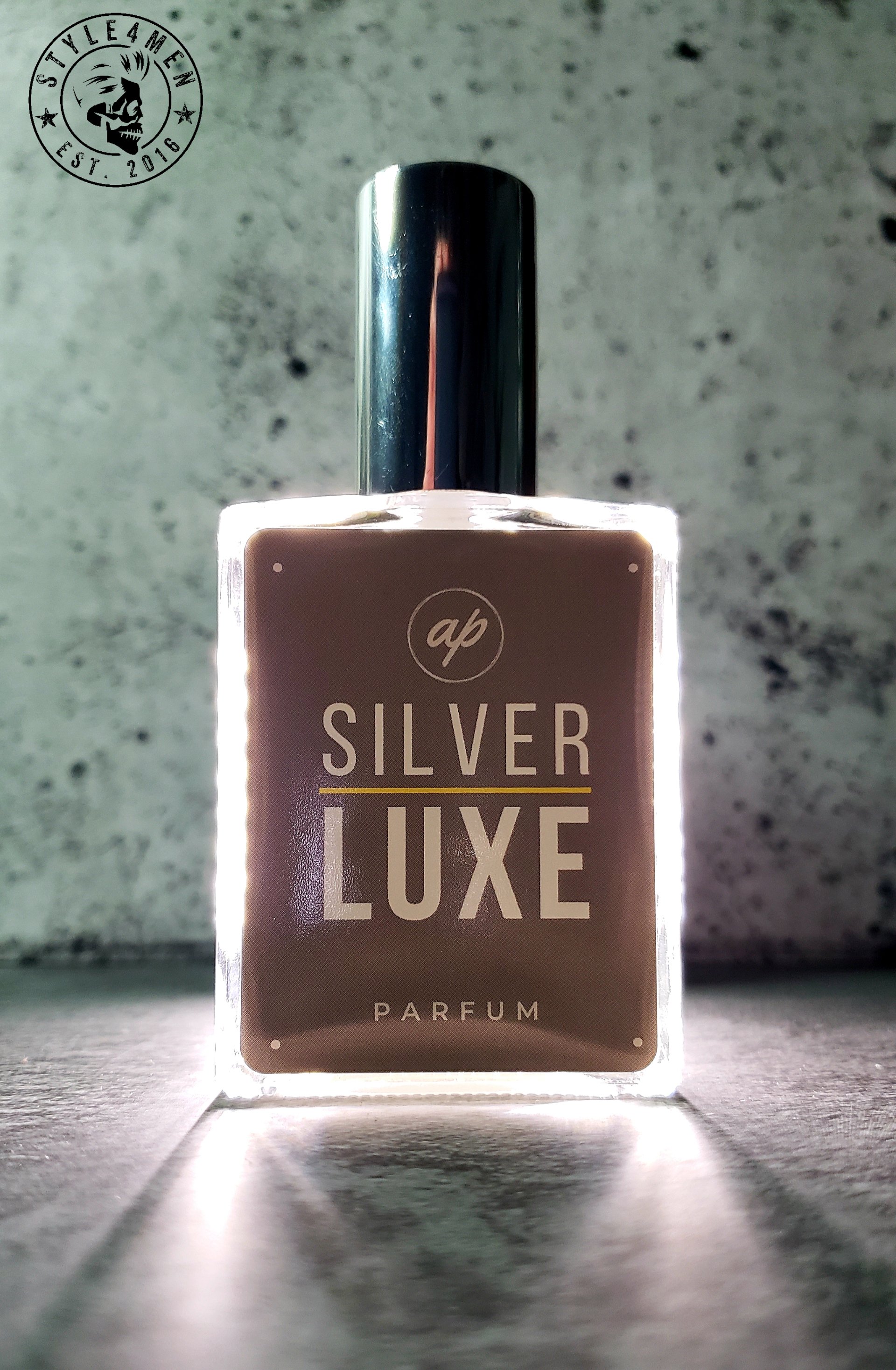 Some months ago, I was fortunate enough to enjoy a bottle of "Barber Shop", an original creation by Authenticity Perfumes.  This fragrance won me over instantly.  You can catch this review here.  Suffice to say, that I was hooked and have been looking forward to getting my nose into more creations by Authenticity ever since.
That happy moment is now.  Authenticity has recently launched two new fragrances:  Romeo Blue and Silver Luxe. This brings their total offering to 7 different fragrances.  I took advantage of their pre-Christmas sale and put in an order for a bottle of Silver Luxe as well as their signature scent 'Authenticity".  A review covering that one will come a bit later.
Authenticity Perfumes is a niche fragrance company that caught my interest on Instagram earlier in 2020.  The palette of aromas for their creations just spoke to me and I had to dig further into it.
Fragrance is obviously something I have long enjoyed, but in many respects I had gradually started losing interest in the big perfume houses.  Essentially they all started to smell the same.  I also felt like I was missing out on the so called experience since I could barely identify 2 maybe 3 elements out of the 20 or more listed by the more educated noses. Worse, the initial dominating element I identified was an excess of alcohol.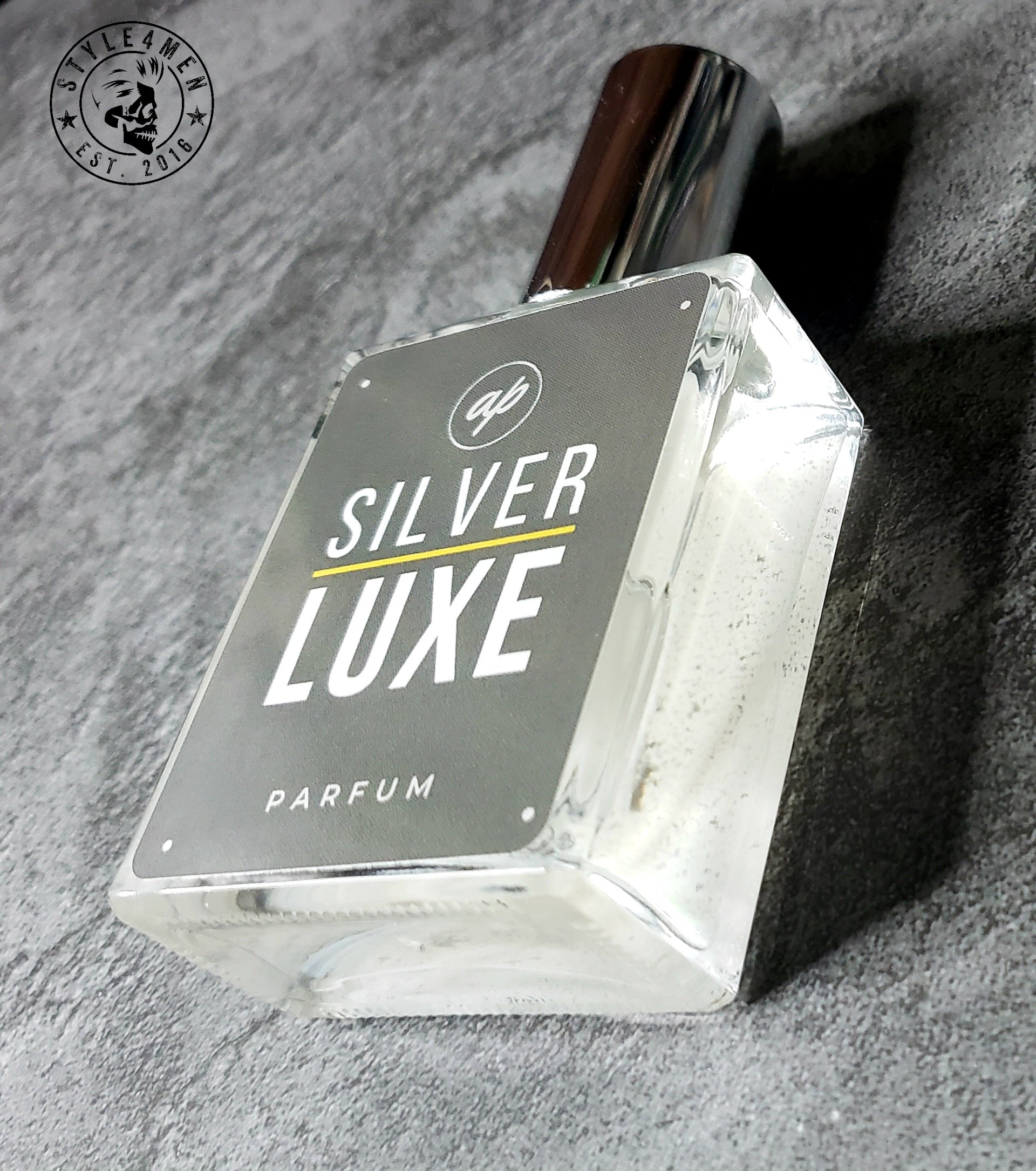 This all changed when I started being presented with delightful arrangements by niche perfumers and artisans.  First off, the amount of actual fragrance being used is in the neighborhood of 30 to 50% while most fragrances sold at the pharmacy could contain as little as 1% – 15% of fragrance – the remainder being alcohol.  You can get an idea of how dramatic a difference that makes.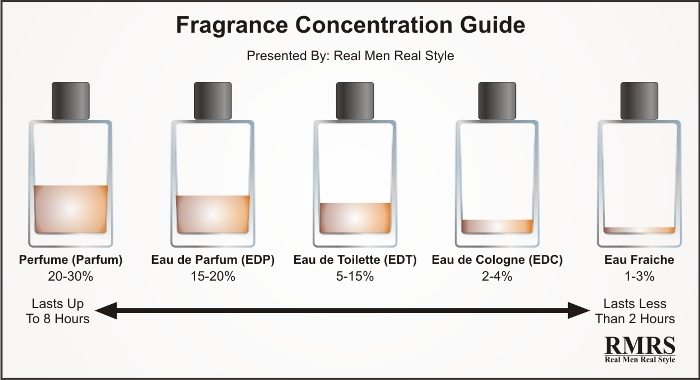 Needless to say that I am now a niche perfume convert.  Not only is their more fragrance to enjoy, but you can recognise the participants.  This makes for a completely different experience.
As per Authenticity, the mains notes of the Silver Luxe are as follow:
Lemon
Orange
Coconut
Mahogany
Sandalwood
Musk
Vanilla
To my nose, coconut is the first element to be recognised and enjoyed.  It's sweet, warm and happy. But coconut is not alone and welcomes some supporting acts by the citrus participants; lemon and orange who add complexity to the raw sweetness of the coconut.  This sweet vibe is further dissected with very faint elements of wood and finally wraps up with a hint of vanilla.  Woooo! What a nice ride!
It's a clear reminder of those summer days or winter vacations down south, while not being uni-dimensional or simple.  Yes, it is an easy to enjoy fragrance but you clearly feel its deeper side.  It is certainly not just another beautiful beach bunny.  You want to spend a whole lot more time with this one.  In fact, you might just realize that you have been staring in her eye and talking with her for the last 9 hours.  Damn – Where has the time gone?!  I think I need a cigarette.
Yes, this is another huge perk to working with a proper perfume, it has some staying power.  I am not an over-sprayer.  It's more along the line of 1 shot to the chest and 1-2 shots to forearms.  I want to smell good, but I don't need the folk in isle 6 to know that I entered the store.  The fragrance is for me and that special someone.
Because this is not just a coconut fragrance, I suspect that you could wear this whenever you feel like it.  In that sense it is not exclusively a "summer" fragrance.  I also think that this is a unisex fragrance that will come out beautifully on both men and women.
In closing
Would: "Oh baby, I love you!" be descriptive enough? If not, then here is more proper summary. Yes, this is a coconut based fragrance but with more facets than you might think.  Because this is a "perfume" expect to enjoy its positive vibes to make you smile all day.  Well done Authenticity, well done!