Suavecito enters the solid cologne game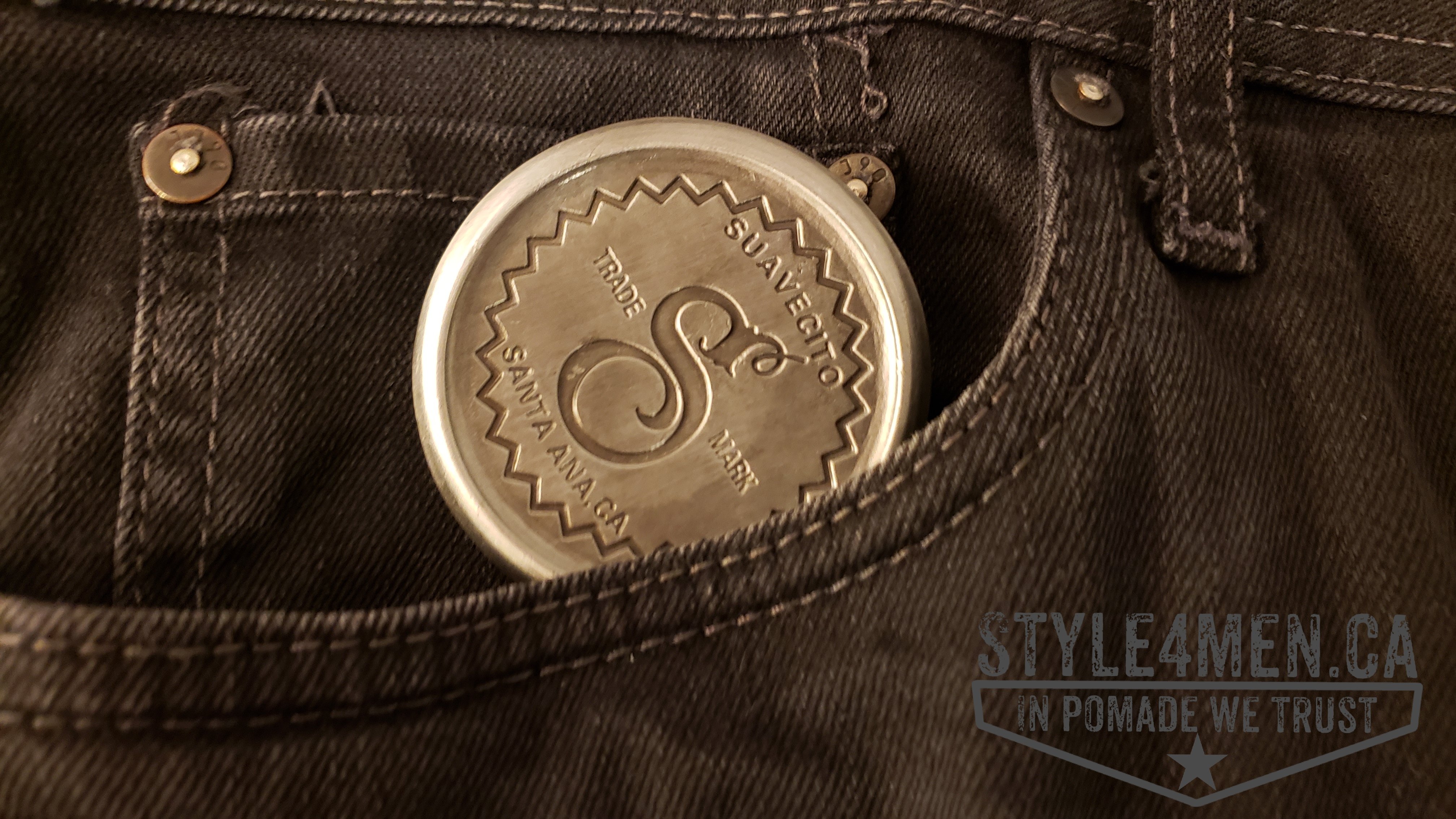 Suavecito recently entered the solid cologne game. A while back they had launched OSCURO which was an impressively unique cologne, but it was a more traditional liquid/spray solution.  With solid colognes, things become incredibly portable and accessible.  As always Suavecito is not a brand to stand on its laureates and they bring something new to the game; an incredibly stylish casing to hold different cologne cartridges.  How cool is that?
Below are the current available scents.  We will be trying out the Mar Azul.
Coastal Citrus
Havana Tobacco
Mar Azul
The below video is my little intro to this product.  The page will get updated once I have tried the cologne.
Shout out to Kolby at Ultimate Barber Supplies for his never ending support.  Ultimate is the Canadian distributor of Suavecito.