The olfactory treat that is unboxing St. James colognes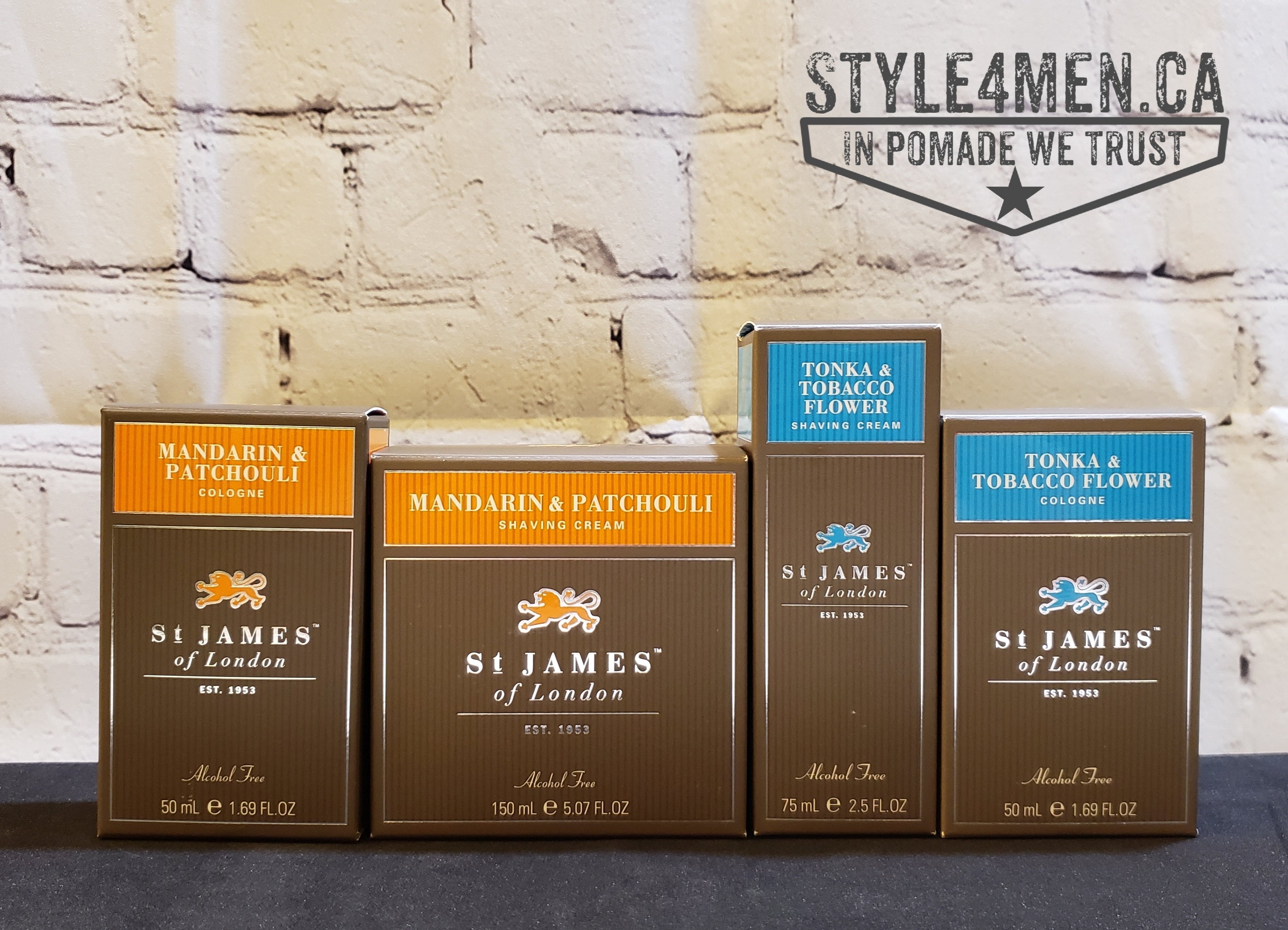 Style4men.ca is known for its product reviews. We try to cover everything a gentleman will need to groom himself.  Yes, at times we derail and spend lots of time on hair products.  We tend to do the same with shaving.  So it is a real treat to be able to explore the St. James of London brand who is focused on one of our core area of interests like shaving, but that also go further and offers that so important finishing touch which is cologne.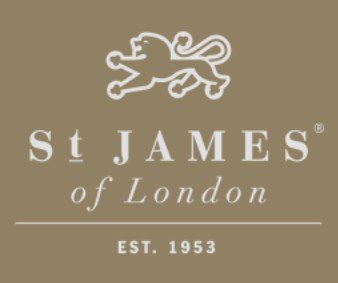 The choice a man makes in this area is perhaps the most revealing of all.  From; classic, to powerful, to playful and everything in between.  Selecting a cologne has a lot to do with how we feel on that day.  Like most guys, I have my go-to cologne, but I don't always wear the same thing. I like to have a range of scents to complement my moods or outfits.
To me, colognes are one of the most exciting elements of how we choose to present ourselves to the outside world.  It's a hidden element, but that is none the less accessible to the people around you.  It is also one of the most memorable characteristic of a person.  At some basic level by putting on a cologne you are making an effort to be pleasing to others.
Here is my unboxing and first impression of St. James: Tonka & Tobacco Flowers and the Mandarin & Patchouli.  I think that my reactions says it all…
In the video I describe the scent as that of a cigar.  I make that analogy because the sweet tobacco leaves remind me of the leaves used to make cigars.  Being a Cuban cigar enthusiast I can't help but be reminded.  There is also an element of leather in the mix that adds a very manly or rugged flavor.  According to the folks at St. James, perfecting this olfactory arrangement took nearly 2 years.
I also want to point out that the colognes produced by St. James do not contain alcohol.  WHAT?!  Yeah, I know! This is a crucial differentiator.  The norm is that a cologne will be made up of anywhere between 60 – 80% of alcohol. Reference.  Some says up to 90% .  This means that these products might be of serious interest for those of you with skin ailments or allergies or who simply want to get away from alcohol.
Stay tuned for the detailed reviews covering these products.