Zippo makes a fragrance?!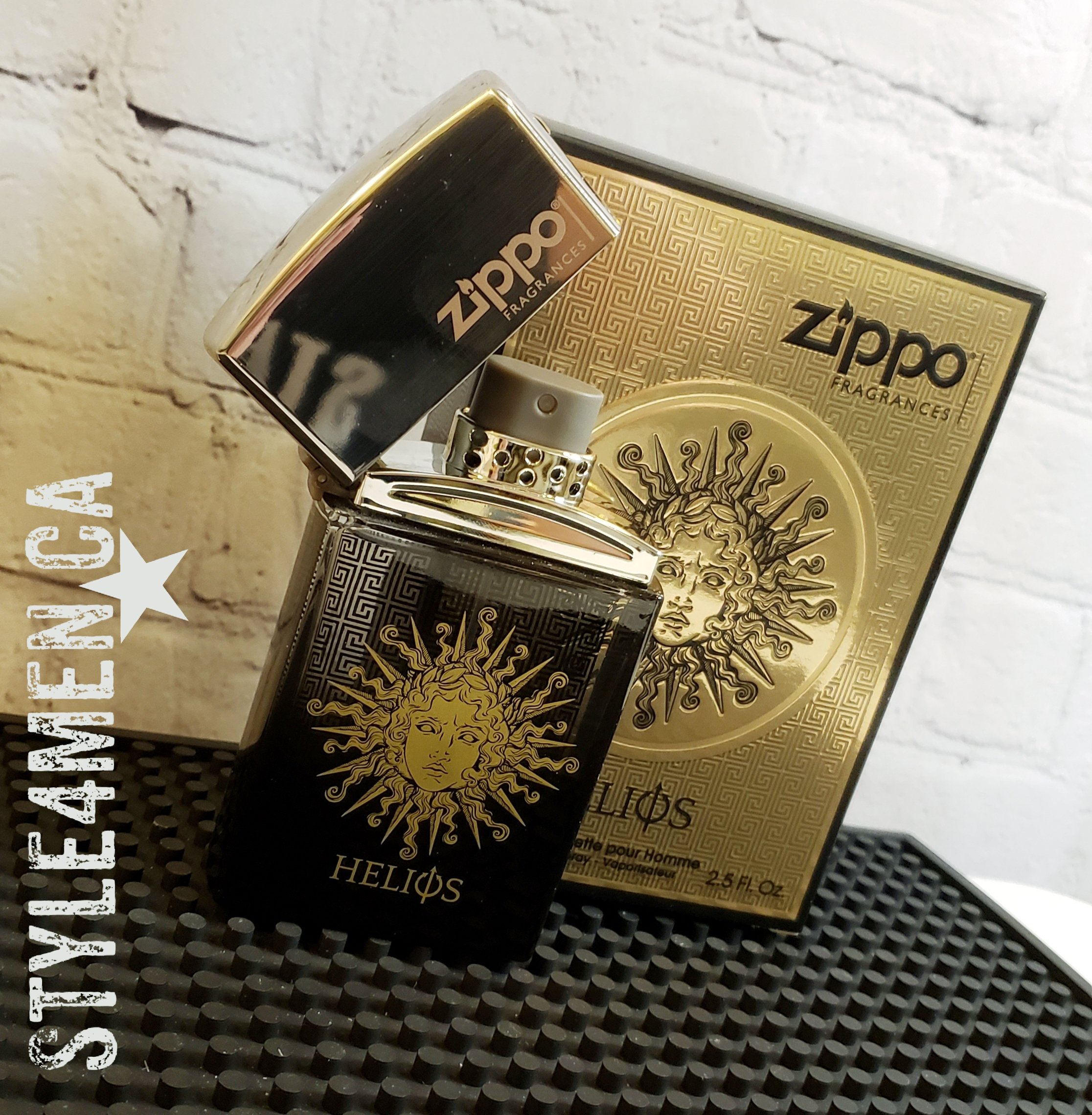 I was in my local pharmacy last week where I generally take a peak in their cologne section as they often have an interesting selection of lesser known colognes along side the big names.  This box made me do a double-take.  ZIPPO?!? As in the folks who makes those elegant and timeless lighters??!  Yes, that ZIPPO!  Damn!  Just for the shear novelty of the thing I had to buy a bottle.  OK maybe I did a quick on-line check first to get an idea of the aromas and to make sure it wasn't a dud.  But bottom line, I was pretty excited about this and walked out with a box.
The fragrance is called Helios after the personification of the Sun in Greek mythology.  Since a Zippo lighter can also be seen as a source of light in time of need, this is a very fitting name.
The scent is not overly complicated, but considering that I am a simple man this works out perfectly well.  The box lists the following scents: Fougere, Woody, Musk.  I will say that the "Fougere" is clear and is followed by a small hint or orange.  The wood and musk are there are well but more as supporting elements. Considering the imagery of Zippo, I would have perhaps expected  something louder.  That said, this is a lovely modern gentleman scent.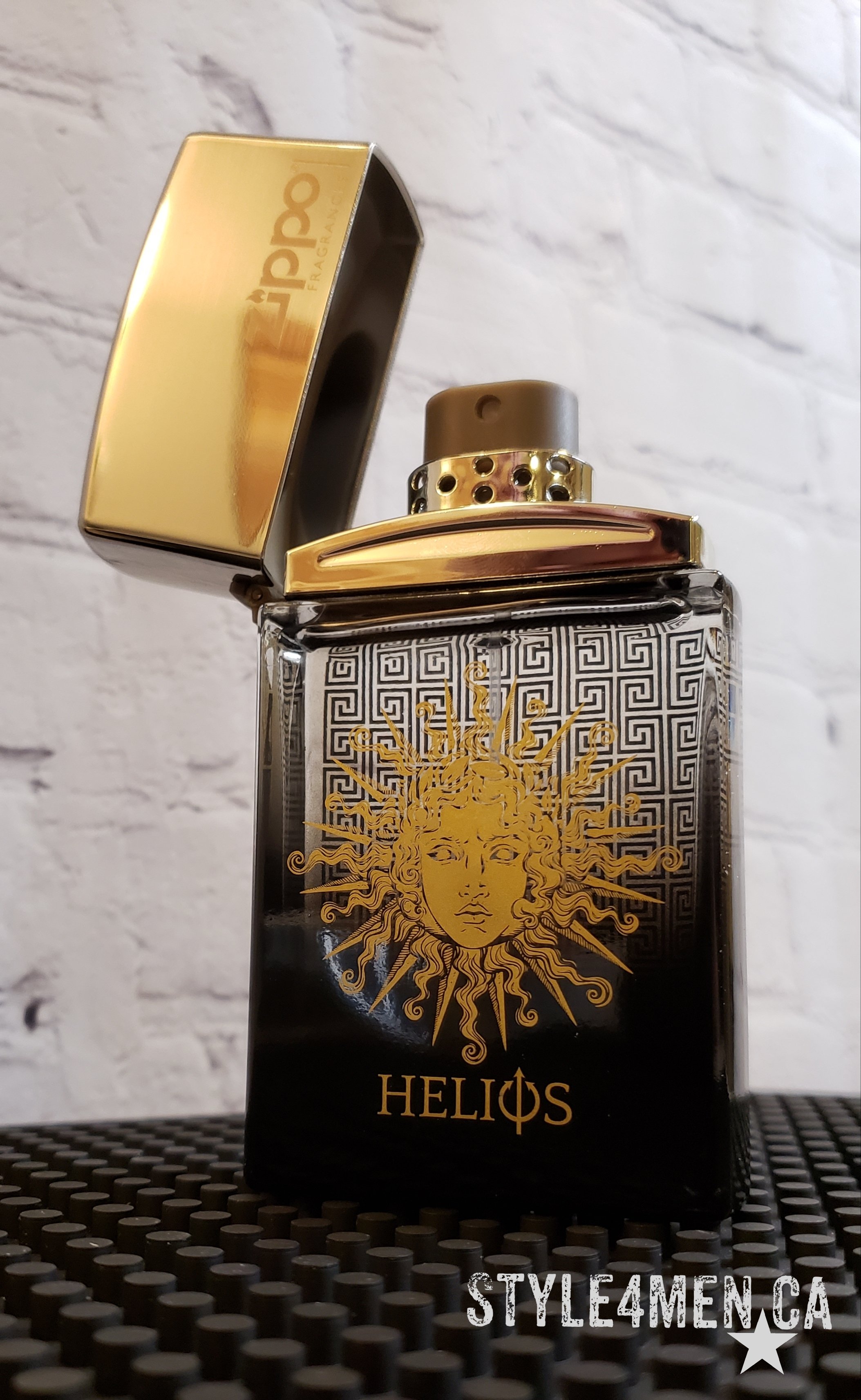 The educated noses at Fragrantica describe it as follow:  Helios by Zippo Fragrances is an Aromatic fruity fragrance for men. Helios was launched in 2018. Top notes are orange, fig leaf and lemon; middle notes are lavender, apple and watermelon; base notes are cedar, moss and musk.
Note that my video has a little sound glitch midway and I don't see how to clear it out. Sorry about that.