6IX MAN looking out for you with Fresh Face & Daily Armour
On Style4men we spent allot of time reviewing hair pomade.  It is true, it is one of our favorite topics, but that also means that we aren't spending much time covering some products that are perhaps more crucial to your health and by extension, image.  Taking care of your face goes well beyond shaving or if you are sporting a beard, grooming that said beard.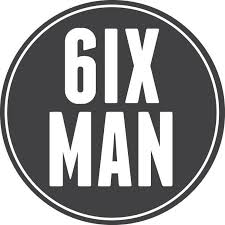 Most of us live in cities that we love, but our cities are not as clean as we might want them to be.  Your face is exposed to the element and toxin on a daily bases.  The very least you could do is wash it once a day.  If you think of it, your hands are getting more love and get washed multiple times a day.  Yes they are touching all sorts of things, but your face is rarely covered up and deserves a minimum of attention.
The guys at 6IX MAN have you covered with 2 straight forward bottles.  The Fresh Face to wash away all that gunk that got collected along the way and Daily Armour to bring back some moisture to your tired skin.
I will admit that moisturizer is that one product I am not using nearly as much as I should.  With the long days and the sun's harmful UV's, my face has taken a beating.  I will use the same example as above with the hands.  During the winter time, our hands can get very dry.  Adding a few drops of moisturizer always has that impressive effect of making them look and feel so much better.  The same applies to your mug.  Bottom line, your skin will appreciate it and you will also look your handsome-self much longer.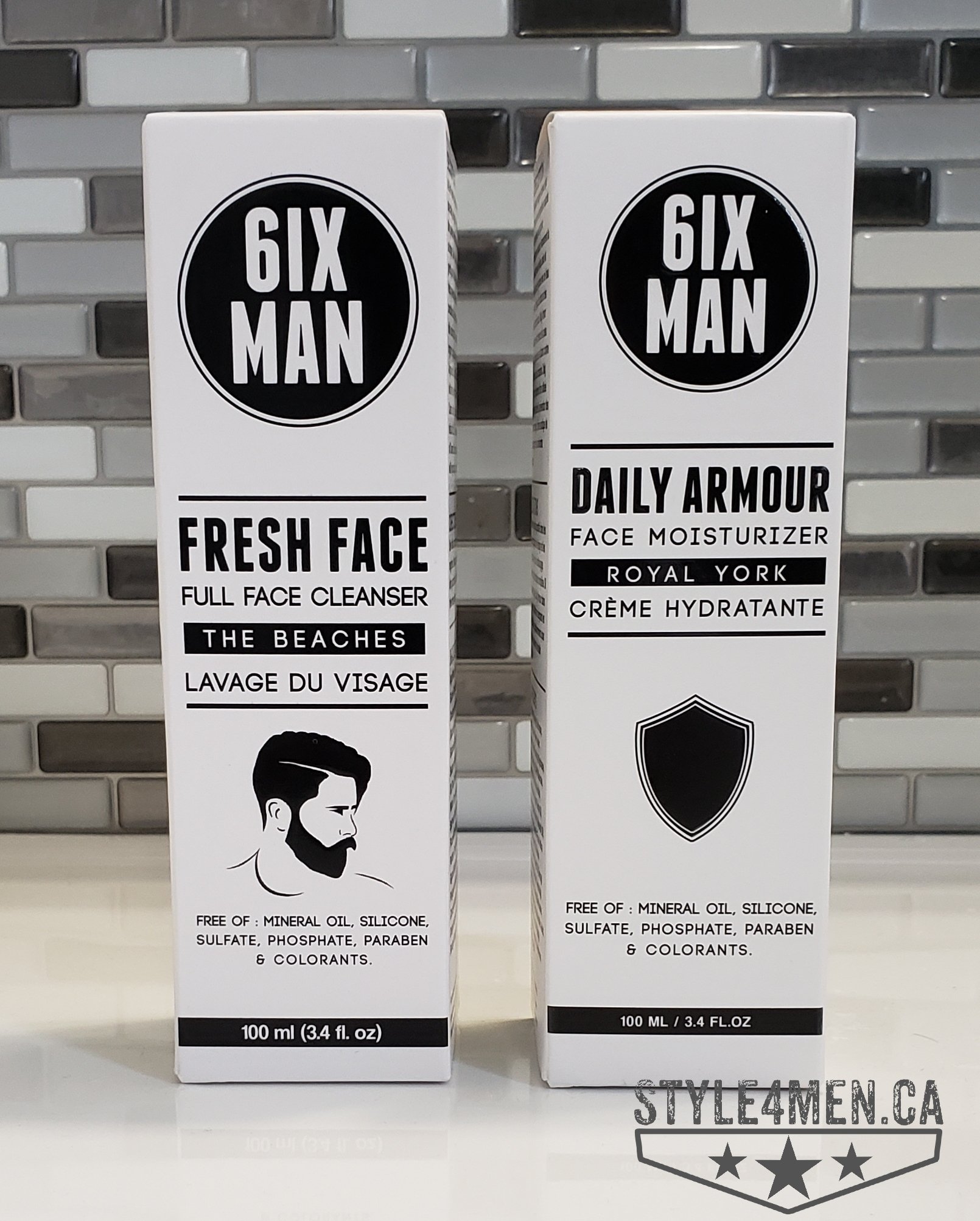 So how did the Fresh Face work out?  I washed my face as part of the daily shower.  It keeps thing simple.  I pumped out 2-3 drops and lathered up.  The gel like solution is very easy to work with.  Not sticky nor too liquid, just perfect.  It gave a very comfortable wash and was a breeze to rinse off, leaving nothing but a smooth feeling behind.  The solution has a very mild fresh sent which doesn't survive the rinse.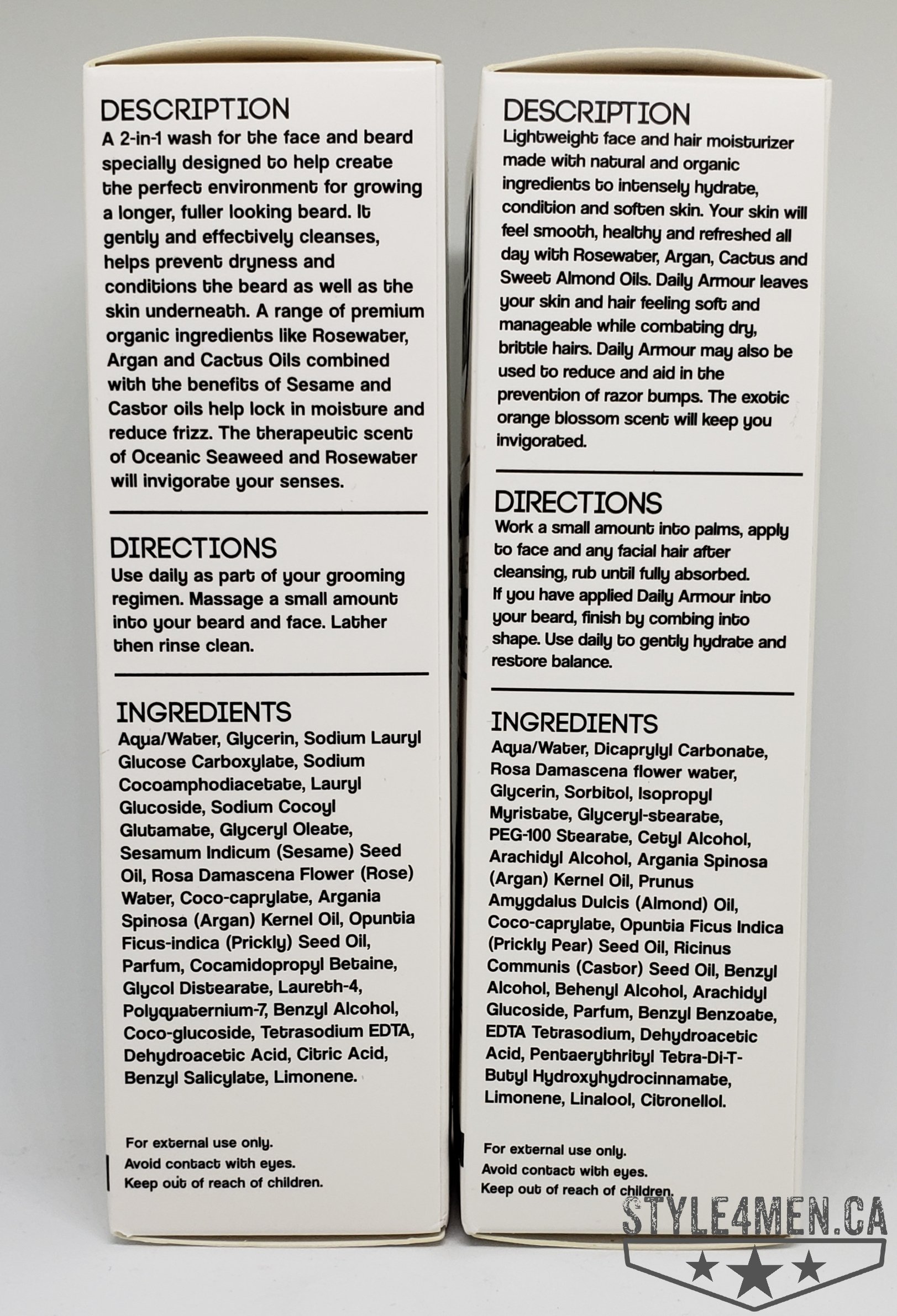 Since I shave after the shower, we could also consider this product a pre-shave as in essence it prepares your mug for the shave by removing any impurities on your skin and beard.
As for the Daily Armour moisturizer, it also performed very well.  I poured 2-3 drops of cream and gently applied to my face.  Very quick absorption!  The cream leaves no sticky or greasy film behind.  The cream is a very refined solution tailored to that more delicate face skin.  I personally like this bottle / pump format as it makes for easy dispensing.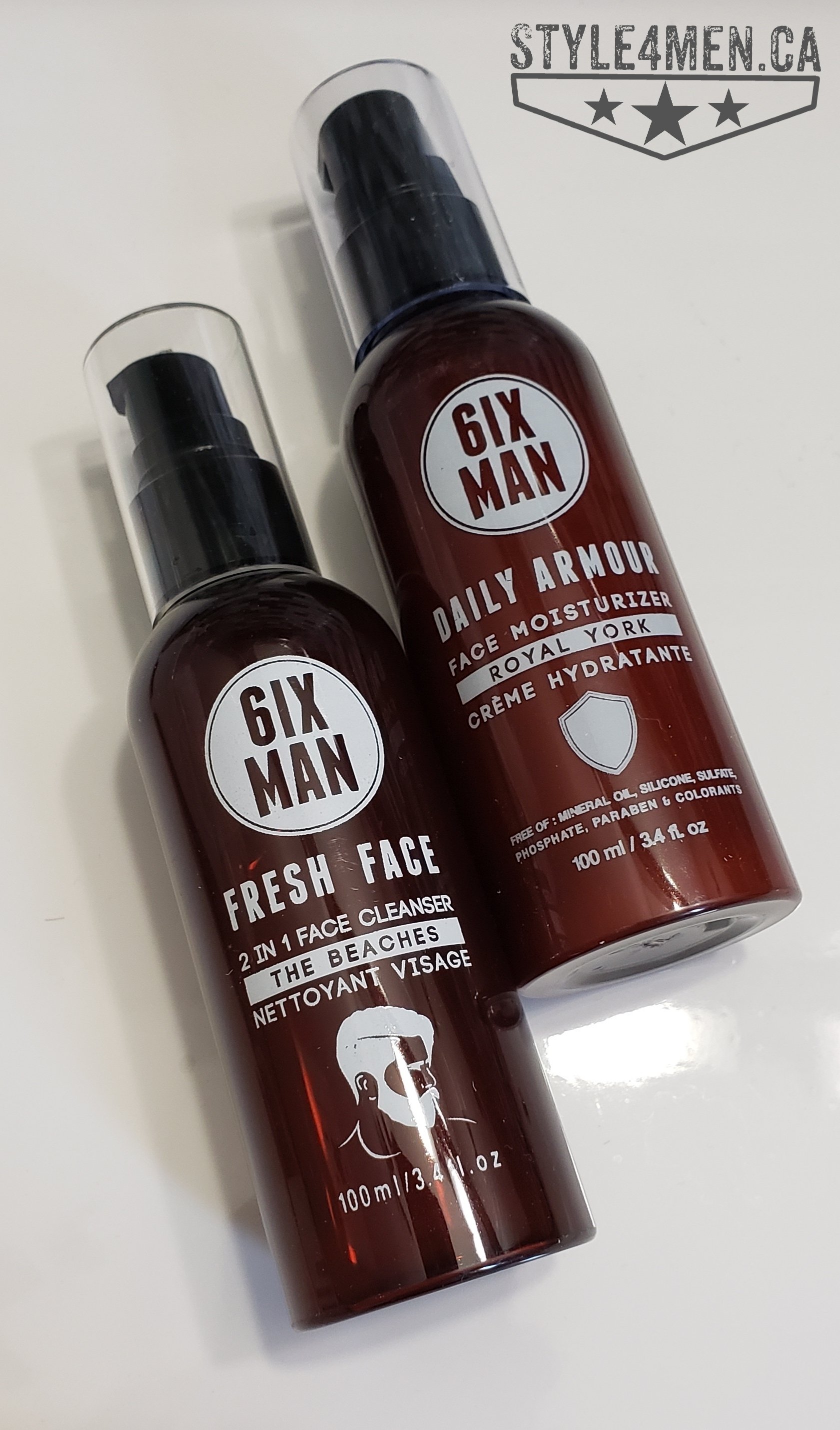 These two products are sold as a kit on Amazon making it a very good deal compared to purchasing them separately.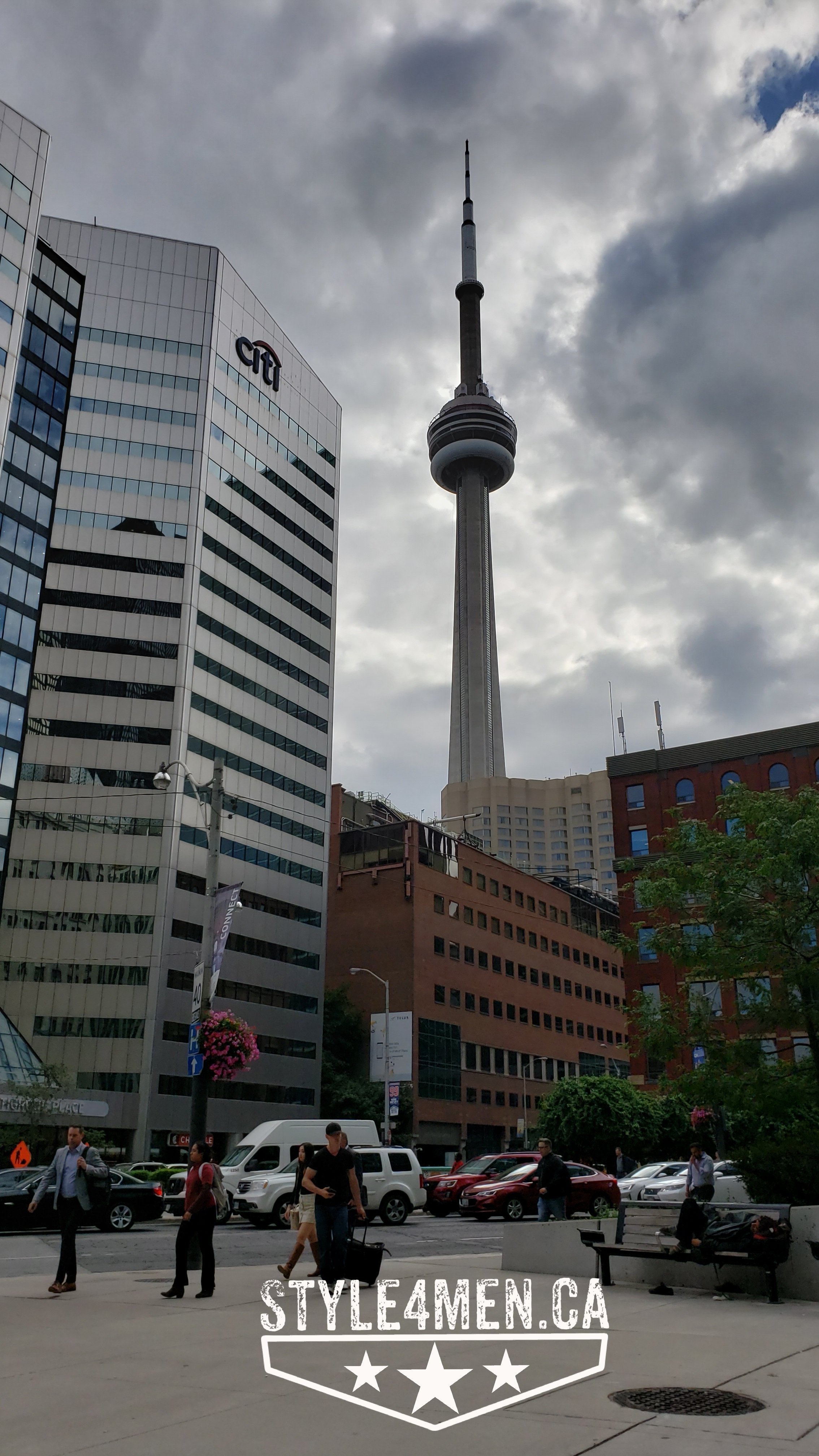 In homage to their Toronto roots the guys at 6IX MAN have added little Easter eggs on their labels.  On the Fresh Face, you also see "The Beaches" and on the Daily Armour, "Royal York".  The Beaches is a cool neighborhood on the east side with access to Lake Ontario.  The Royal York, is a long standing down town hotel.
To sum things up, 6IX MAN continues to win us over with solid products that work great. Do yourself a favor and give your mug some love!
Use this link to shop for this set: