A haircut at Moustache et Koiffure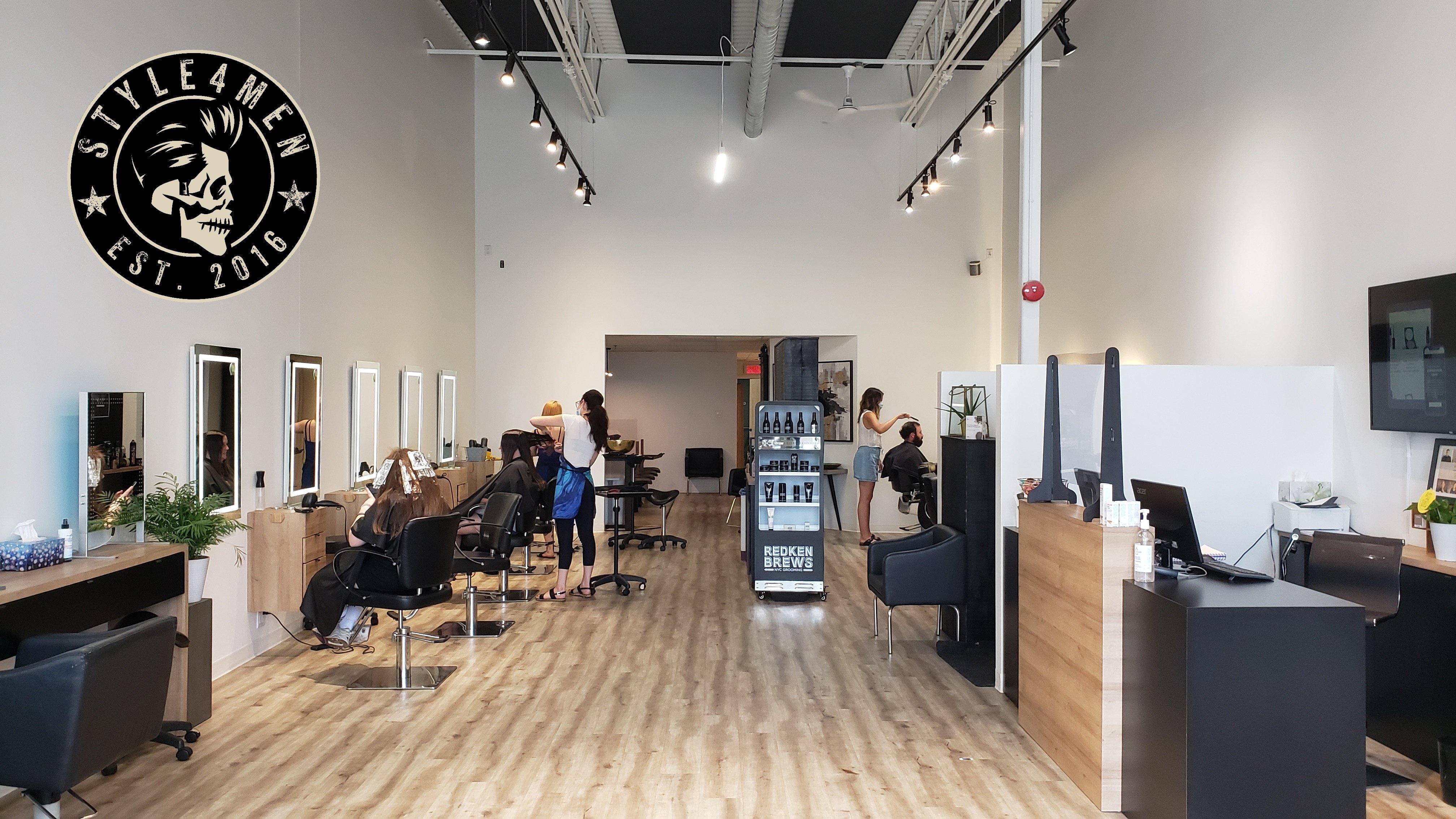 As a result of COVID-19 and things being closed, I have had to re-examine my hair cutting options.  My regular salon has been closed for the last 4 months and the working from home as also kept me away from the downtown core.  Mrs. Style4men suggested that I try the place next door to our grocery.  I had noticed a shop a while back, but then it closed and I didn't quite notice that a new shop took its place: Moustache et Koiffure.  Called them up and an appointment was made!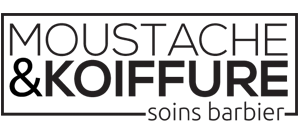 Today was the day and I got to check the place out and get a  refresh on my fade.
This Barbershop lives within a bigger hair salon, @studio.makiage.et.koiffure, but offers a proper barbershop experience where you can get a: haircut, fade, hot towel shave and beard trim.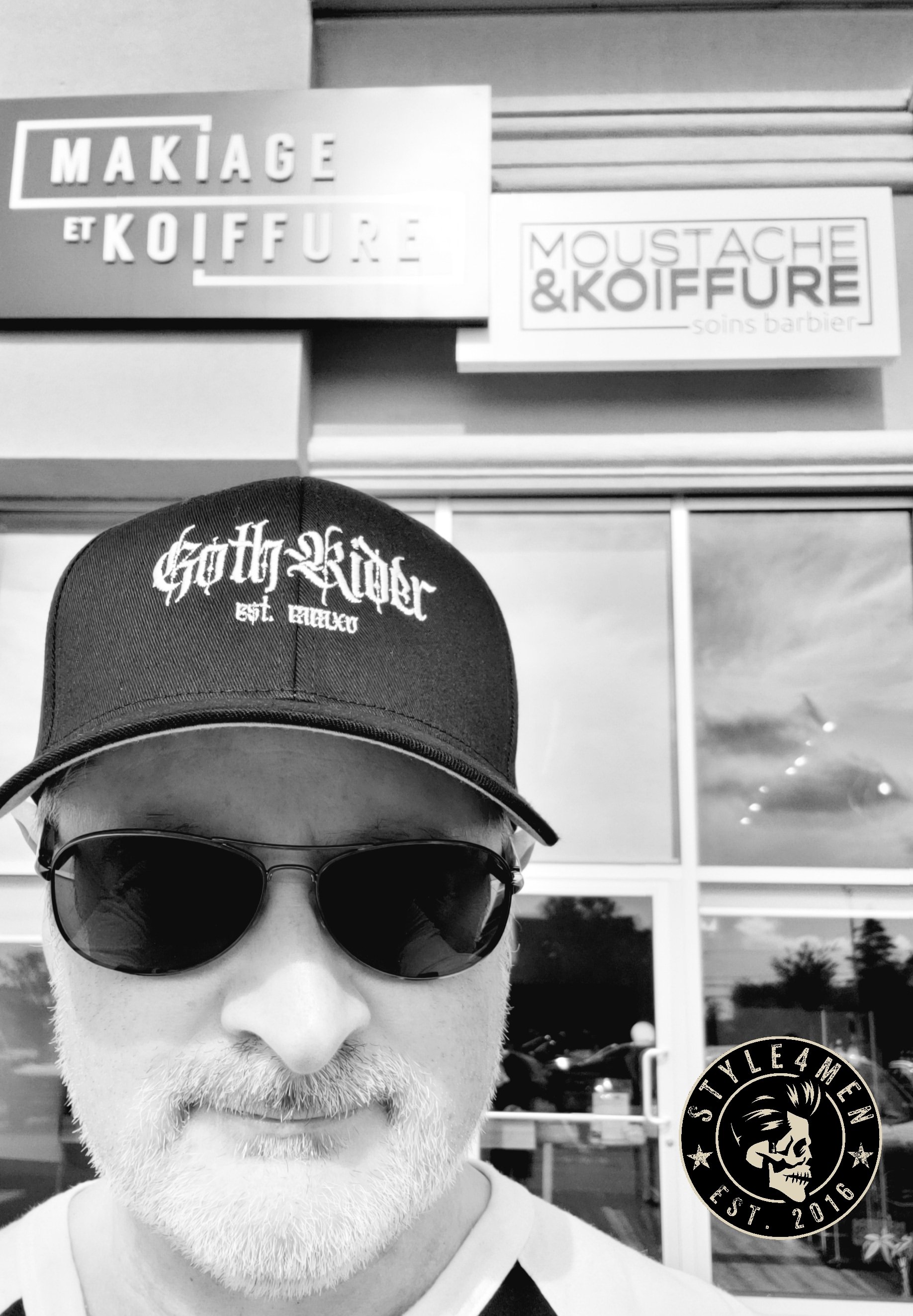 It does follow the hair salon principles and you will get that relaxing hair wash and scalp massage!  Aaaaah! ? In my opinion that is something that Salons do right.
The barbershop side of the business is the brainchild of Josée Lepage who is both a Stylish and certified Barber!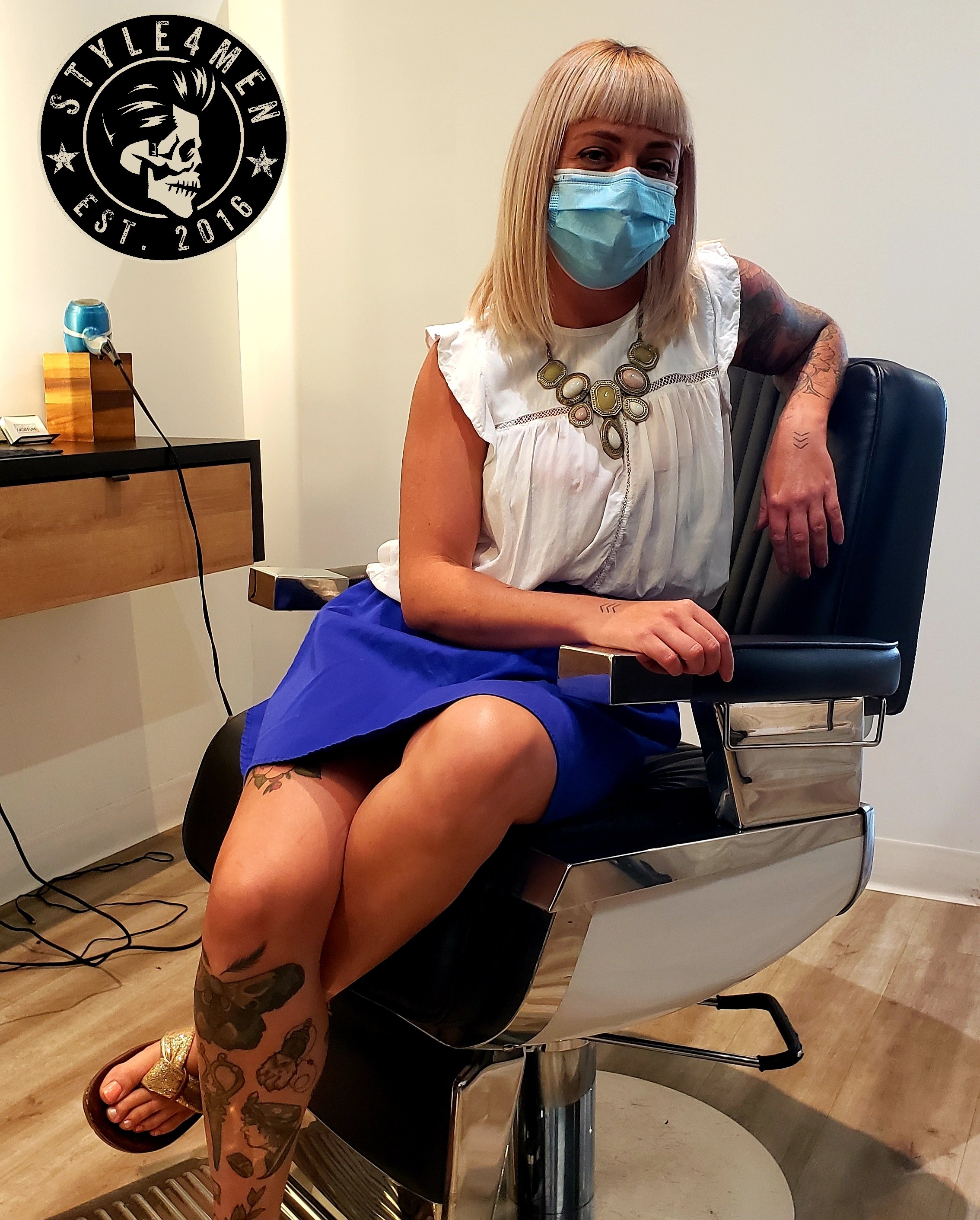 If you are looking for products, they have you covered with: @lesindustriesgroom from Montreal, @barbersandbrews by Redken and one of our all-time favorites @Reuzel by @Schorembarbier.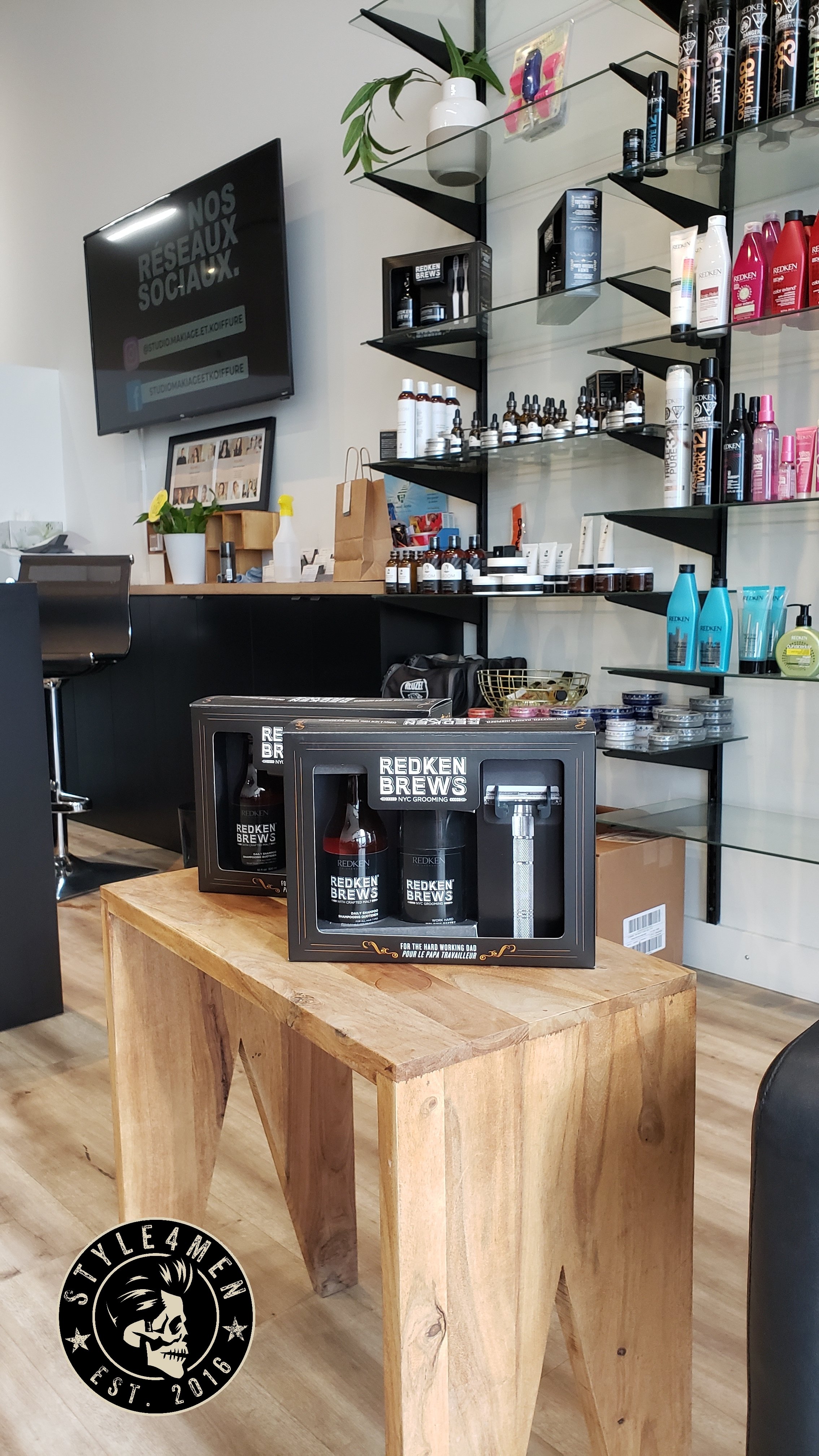 I was pretty happy  to see her tool selection and was psyched to get not only the back of my neck done with a straight-razor but also my temples. That was a classy finishing touch!
This was a great visit as Josée is both a wonderful host and Barber.