Billy Jealousy White Knight – Smooth Operator
This review is a continuation of the Billy Jealousy wash face products that was started with the Liquidsand post.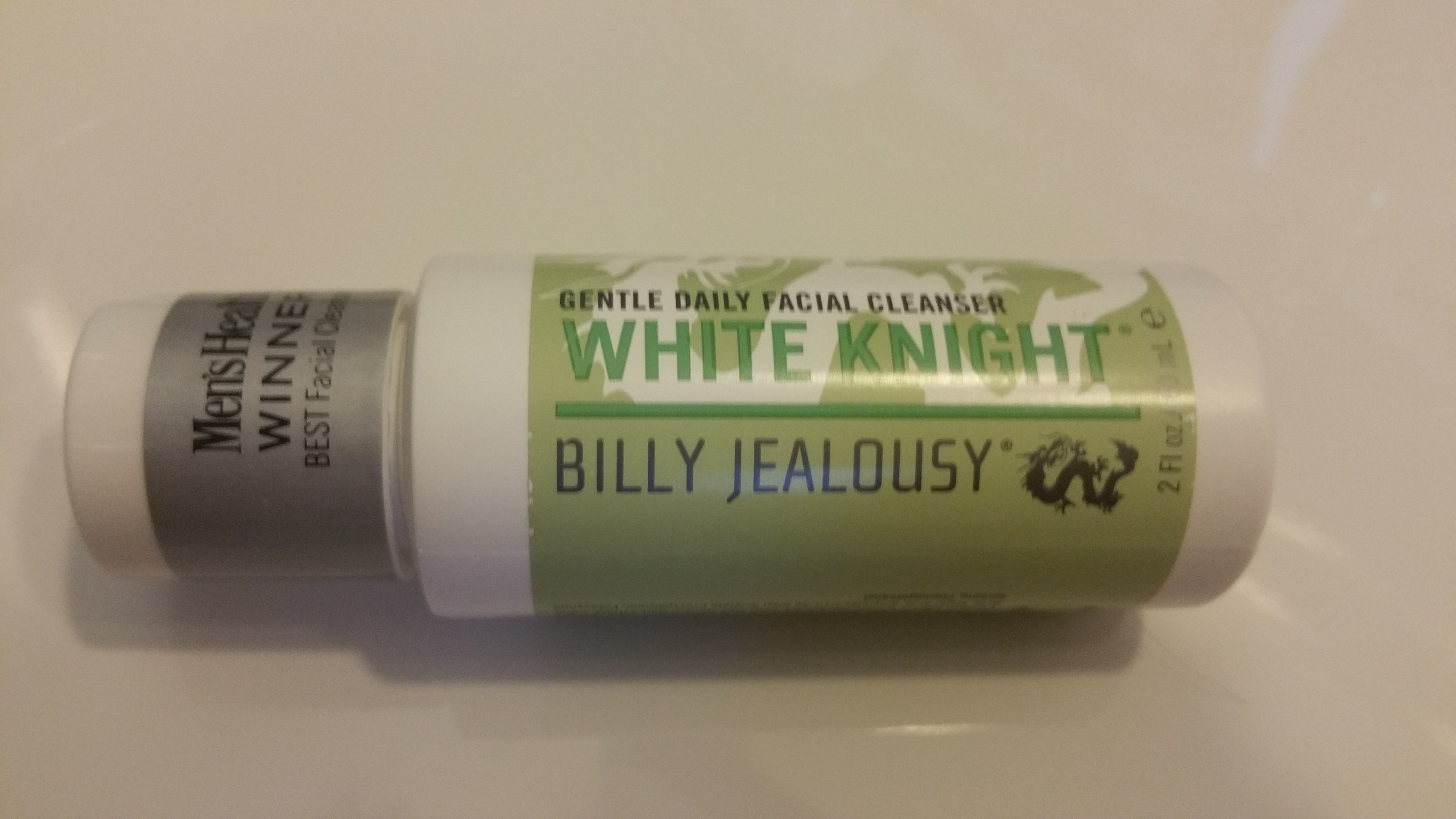 The White Knight gentle face wash from Billy Jealousy was sent over to review by my friends at "About The Best".  Thank you for your continued support.
The White Knight wash is essentially a smooth version of the Liquid Sand face wash that was tested out  a little while ago.  By smooth version, I mean that there is no grittiness whatsoever to it.  It is extremely smooth.  When washing your face, you might not always want or need that deep cleaning experience.  The White Knight wash is for those days.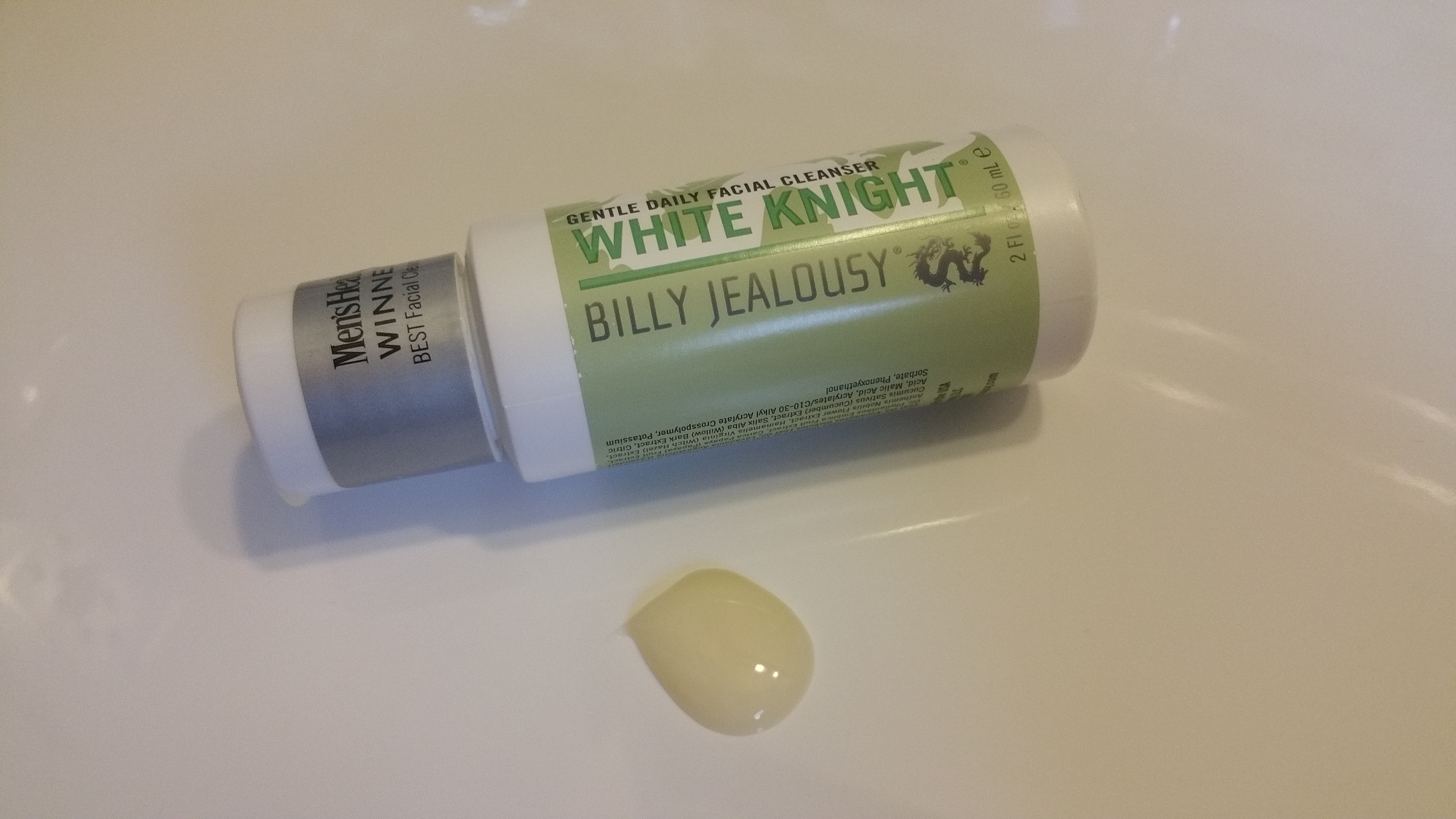 I do the face wash as part of my shower.  The shower head offers the right height for an easy face rinse.  I took an amount perhaps the size of a quarter and then rubbed it gently to clean my face up. It has a tamed fresh minty scent to it.   The lotion is very soft so it feel like you are rubbing something even softer than silk on your face.  It suds up a little and rinses off without trouble.  The convincing moment is after the rinse.  My face felt unbelievably smooth and comfortable.  I don't think I have ever used anything this nice as a face wash before.  Clearly this lotion has two purposes; clean and then hydrate or moisturize. As mentioned, the cleaning part is very delicate and the moisturizing  process is incredibly efficient.  I am writing this about 7 hours later and my face still feels great.
Many face wash leave your mug feeling squeaky, or maybe rough from the gritty elements contained within, or even dry from the soap compounds.   This stuff left my mug feeling clean, moisturized with a renewed elasticity.  Or you can read that as just: Fantastic.
Let's face it, most guys are not going to be using a face wash let alone apply a facial cream.  By combining the two tasks very well into one single and simple process, the White Knight is a winner.
White Knight is a perfect name choice for this product as it does it's job in the smoothest way.  Bottom line, another impressive products from Billy Jealousy.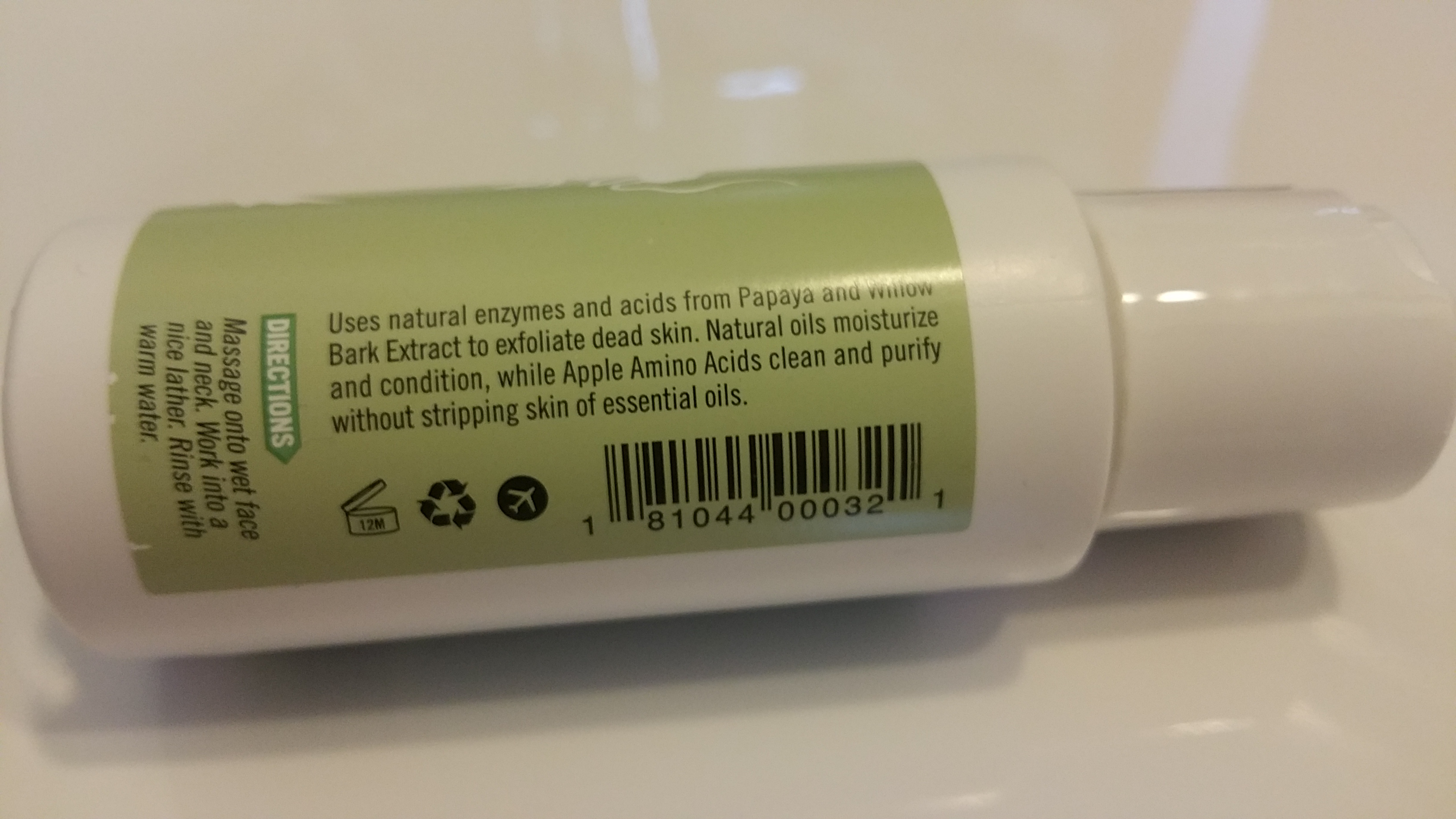 Use these links to shop for this product:
Use the"STYLE4MEN" discount code at check out on both the About the best and Billy Jealousy sites.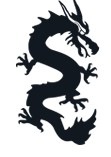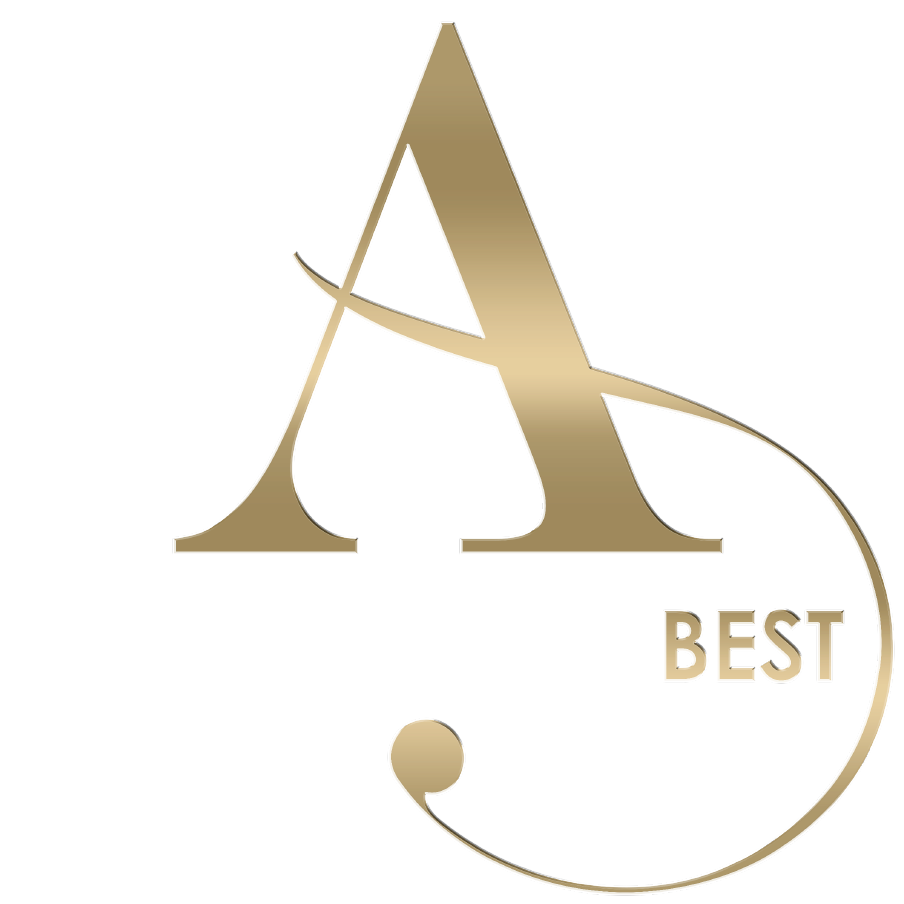 As of June 2018, Billy Jealousy products can also be found at: