Crown Shaving – Part 3, Body Products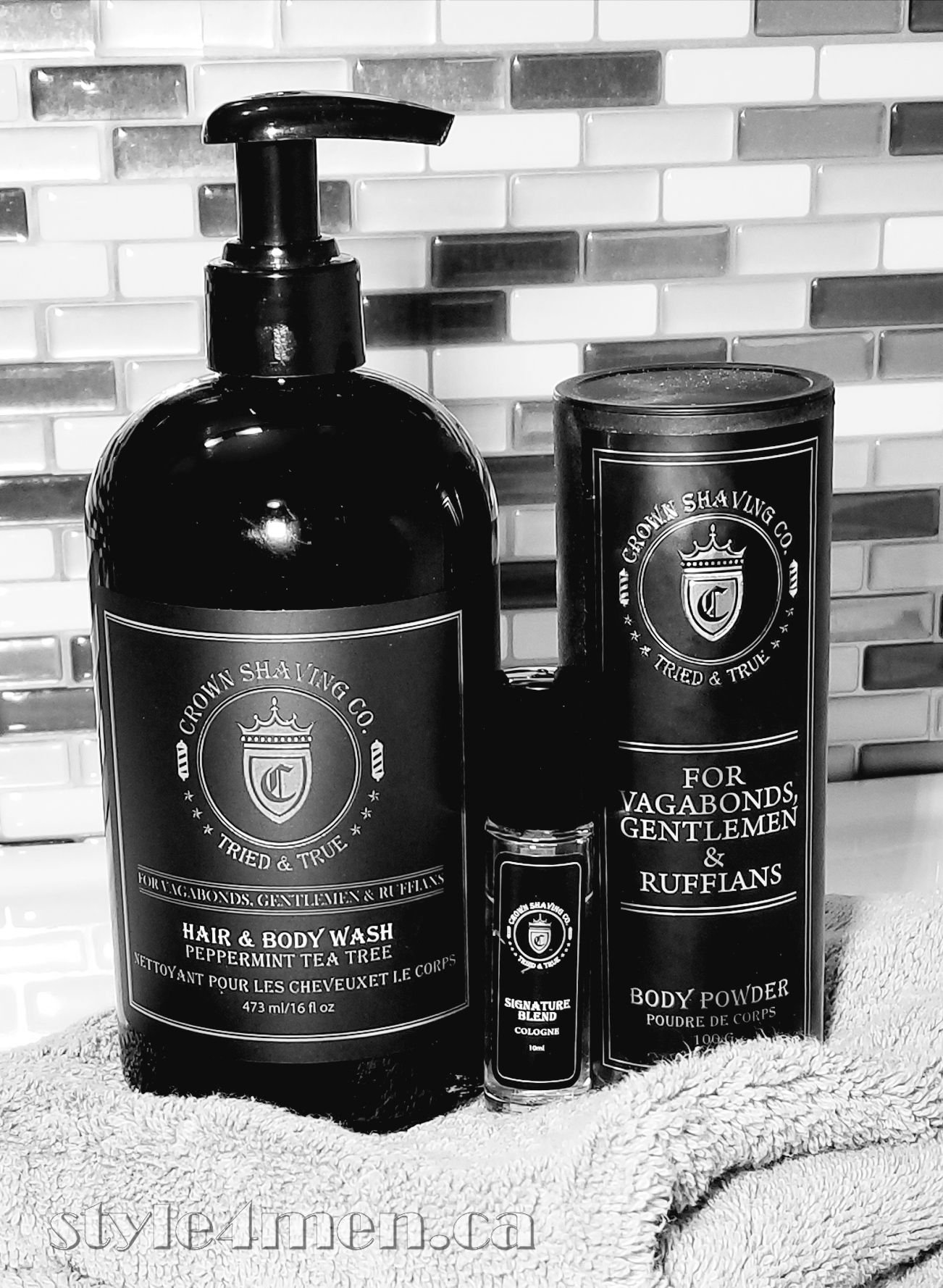 Overall Style4Men.ca score:
In this third installment of the Crown Shaving "Grooming"  immersion process, we will cover the "Body" category of products offered by this brand.  A great big "shout out" goes to our friend Dino at Crown Shaving for trusting us for these reviews as well as his continued support of Style4men.ca. 🙂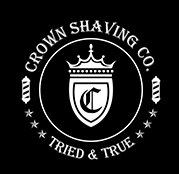 Here are the "Body" products we will be going over in this review:
Hair & Body Wash Peppermint Tea Tree – 473 ml
Body Powder (talcum) – 100 g
Signature Blend Cologne (tobacco and leather scented) – 10 ml
BODY WASH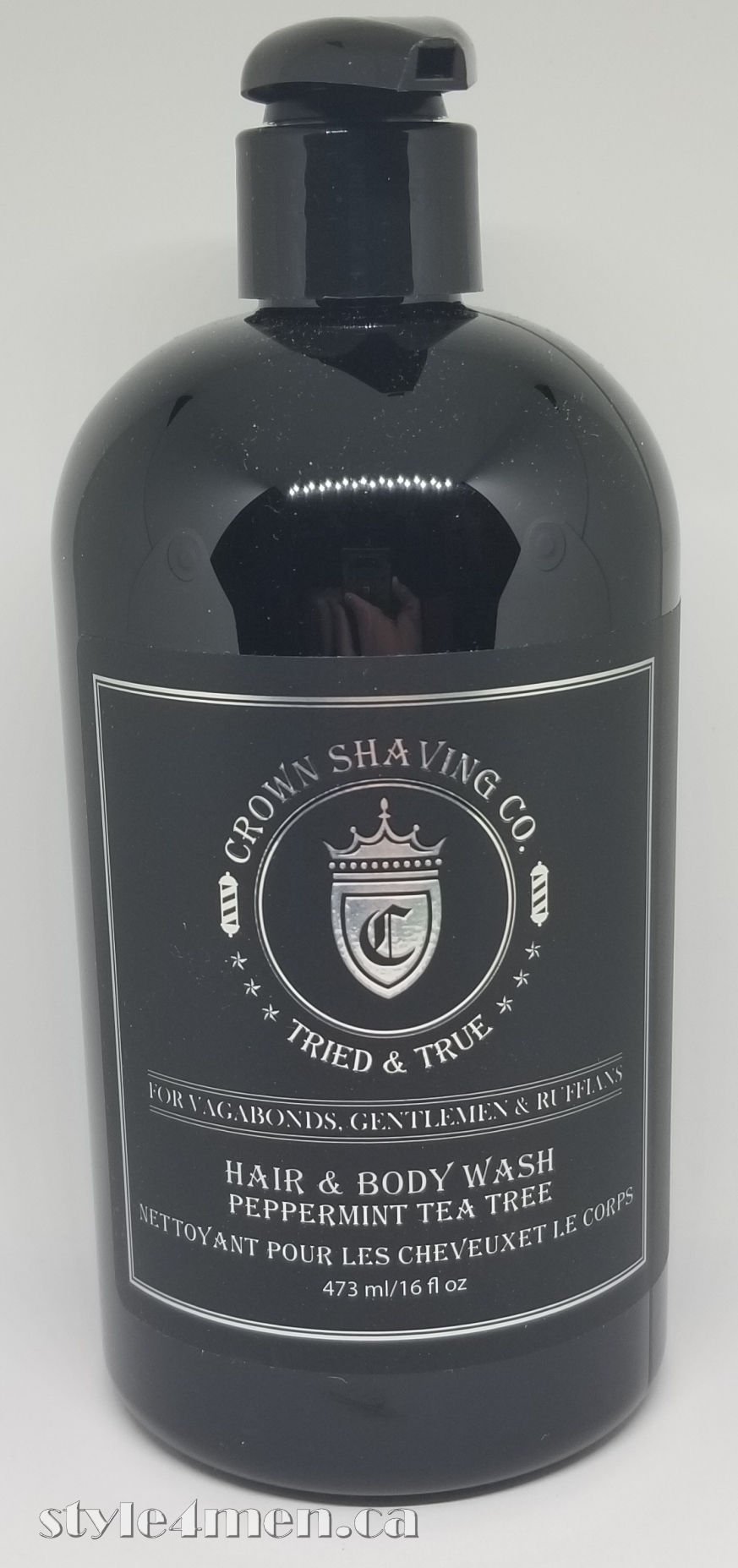 We will start with the Peppermint Tea Tree body wash.  This is a dual purpose product, but as mentioned in the "Hair" Crown Shaving review, we were going to focus on its "Body"  wash mission.  There are many body wash out there and it might seams like everyone is getting into the game.  So what makes the Crown Shaving Body wash special?  There are a few things that make it worthy of your consideration.
The first reason is for what you will not find in this bottle.  No parabens, phosphates, alcohol, petrochemicals and animal products.
The second reason is for what it does contain: Aloe Juice, Lavender Distillate, Roman Chamomile Distillate, Glycerin, Pro-Vitamin B5, Peppermint Oil, Tea Tree Oil, Citric Acid
Lastly, for it's results.  Allot of body wash focus their efforts on a very strong scent almost as to act as your fragrance for the day.  Maybe also to send a clear message to your surrounding that you washed.  That's all good, but maybe it's also missing the point.  These loud-mouth body wash typically don't do all that much for your skin's well being.  After 2-3 days of using the Crown Shaving body wash my skin felt considerably less dry.  A whole lot better than when using my regular stuff.  It's a very discreet thing that takes a few days to become apparent.
When pouring the gel like liquid into my scrub brush, I was pleasantly made aware of its peppermint aroma.  Then its tea tree side brought an interesting element of subtility to the experience.  But more importantly I got a very nice wash and felt mighty fine.  I will say that this has become a favorite for the shower.  It rinses off very easily from the skin as well as out of my scrub brush making it easy to work with.
The scent is essentially only a shower thing as by the time you are out, there will be next to nothing left.  In my case, that is what I want.
BODY POWDER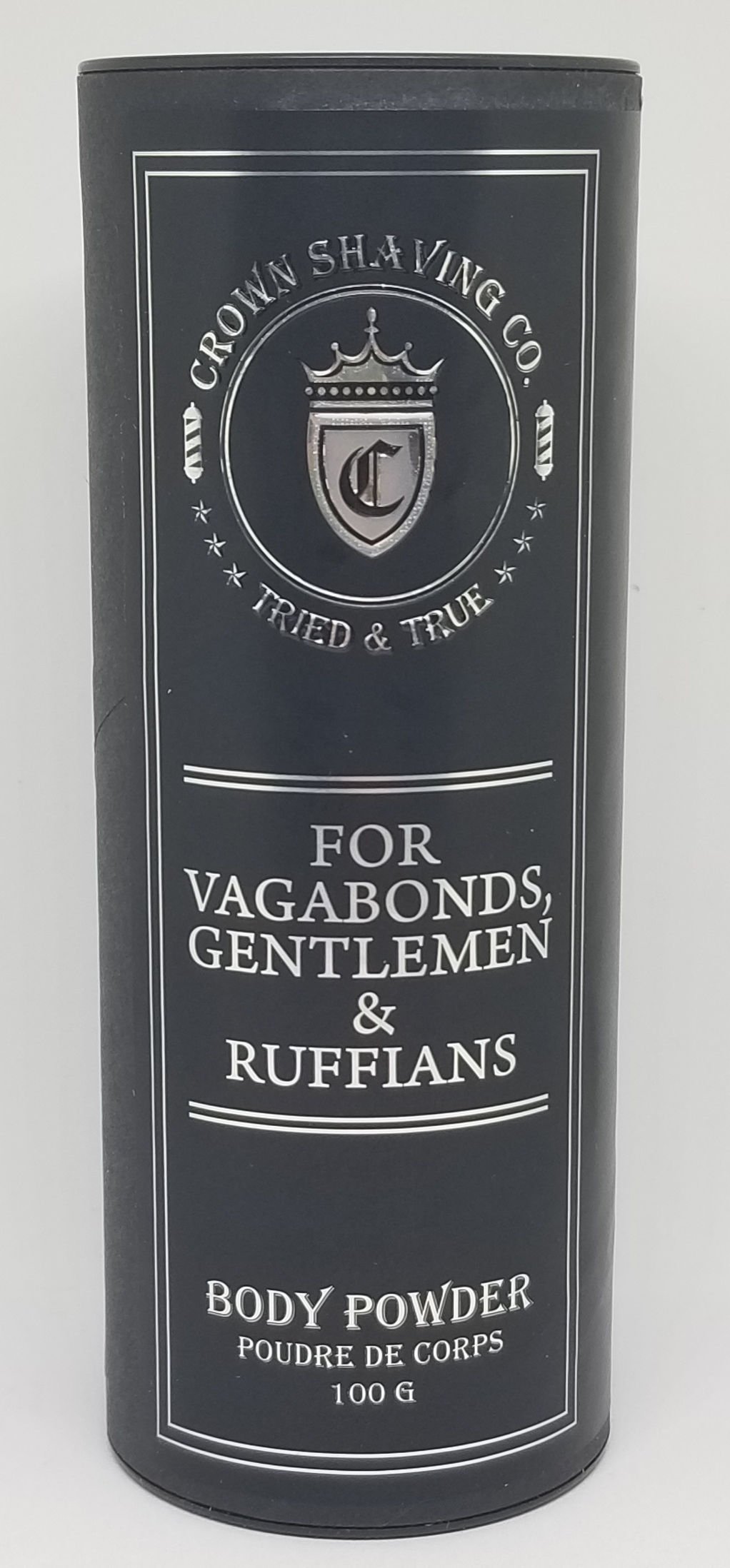 Being truly old-school and covering everything a Gentleman, Ruffian or Vagabond would need. Crown Shaving also has a body powder in their product line up.  Like most of you, the last time I was exposed to such a product was during infancy.  Actually, in my teens and 20's when cycling was a predominant aspect of my sport life, baby powder was a must to avoid any chafing.  But when cycling stopped so did the need for a body powder.
It was only as a part of the product exploration for Style4Men.ca that I became aware that body powder was in fact a big thing in men's grooming.  Obviously, it has come back to the foreground as part of the Barbershop revival, but it is a grooming solution that had never really disappeared.
Crown Shaving being meticulous and detail-oriented, I was sure that this powder would surpass what I had seen so far.  And that it did!  Any body powder will help with chafing and moisture absorption and generally speaking most powders are somewhat interchangeable where only the fragrance is different.  The Crown Shaving body powder impressed with the following pertinent qualities:
The powder is incredibly fine.  Granted, talc is a very fine powder to begin with, but here things have gone further even.  Why is this relevant you ask?  It's relevant at application time.  The coverage is better and the resulting comfort is also increased.  Since my re-introduction to body powder, the Suavecito powder had been my favorite.  Suavecito has a unique fragrance and the powder was just better than the others I had tried.  My mind was changed when using the Crown Shaving Body powder.  It won we over with its incredible refinement, comfort and performance.  This body powder gave me a longer comfort than the Suavecito option.
The other main reason to use a body powder is for its fragrance.  Crown Shaving has done an impressive job with fragrance as a whole.  The body powder is no different and sports the Crown Shaving signature fragrances of sandalwood, leather, orange and ginger.  Think: classic, elegant, vintage and manly.   There is no doubt that this is a man's fragrance, but it is not in the mainstream repertoire of colognes.  It's from a different time.  A time where men stopped in at their Barber on their way to work in the morning.  For my nose it's simple perfection.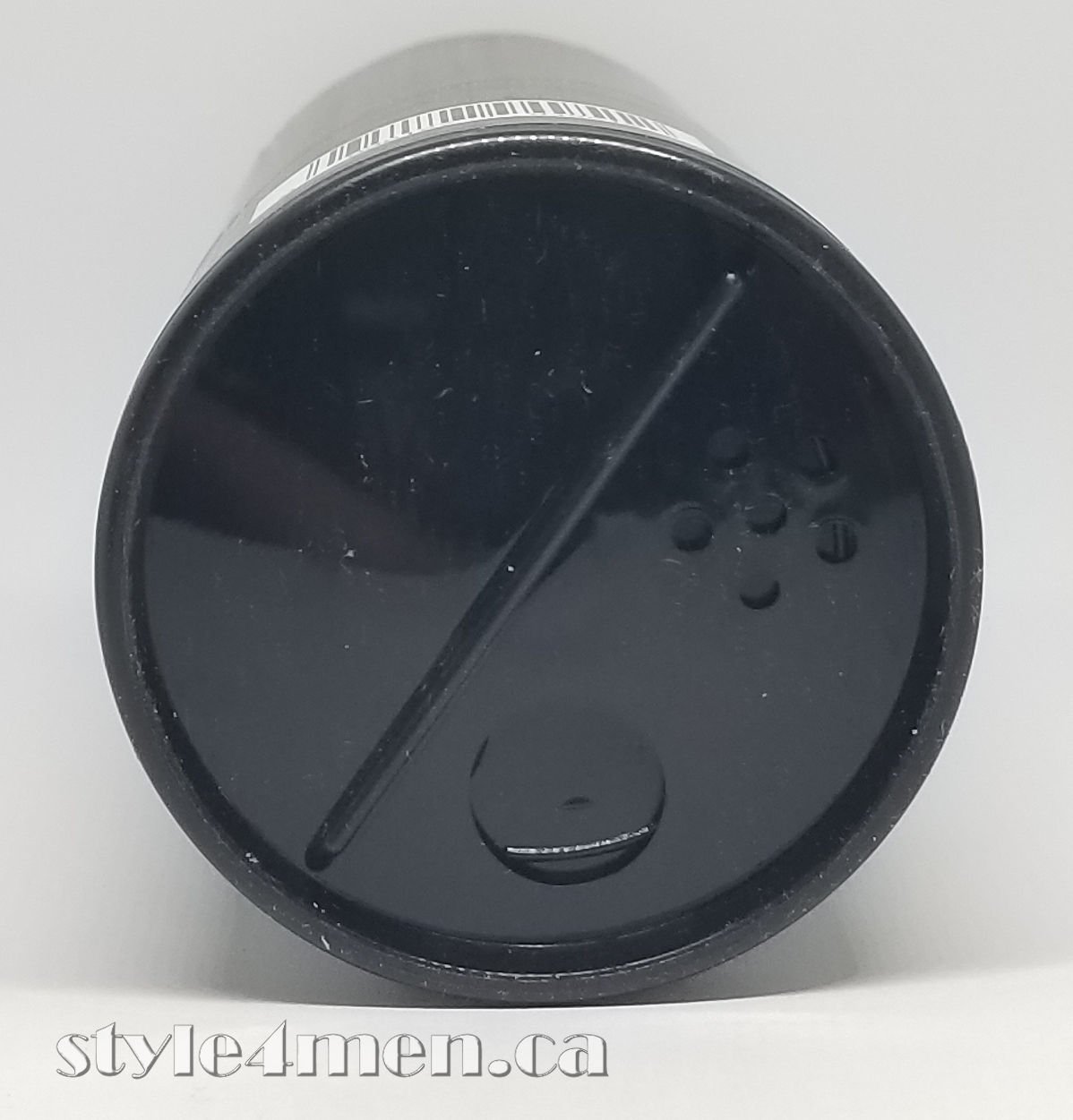 ROLL-ON COLOGNE

This brings us to the finishing touch; the Crown Shaving roll-on cologne!  This fragrance is both original for its scent as well as for its packaging.  The bottle itself is a very convenient size and can accompany you throughout your days.   The roll-on is also a very good distribution method as no product is lost or wasted during the application as might be the case with a spray.  In the case of a spray only a portion of the fragrance actually makes it to you.  This also supports a smaller bottle.  You are getting less, but aren't wasting as much of it.  In the end, you probably get about the same number of applications.  Unless of course you are showering yourself with cologne.  One word: moderation!
The fragrance is the same as the one described above: a subtle sandalwood and leather combination.  It is my favorite cologne at the moment!
As part of the Style4men.ca product exploration, I started reviewing fragrances produced by some of our pomade and barbershop favorites: Suavecito, Henri et Victoria and so on.  Not the big Paris, London and New York perfumers.  The little guys!  The thing about the little guys is that they are not bound by what a perfume should be.  They are free to let their creativity run as simple or wild as they want and my nose has never had this much fun.
I have mentioned this analogy before but it is worth repeating; If I were to let myself be transported by this scent, I would end up in 1947 on Front Street West  in Toronto sitting down with my paper in a chic barbershop (Crown Shaving – of course!) for a straight razor shave before heading off to work.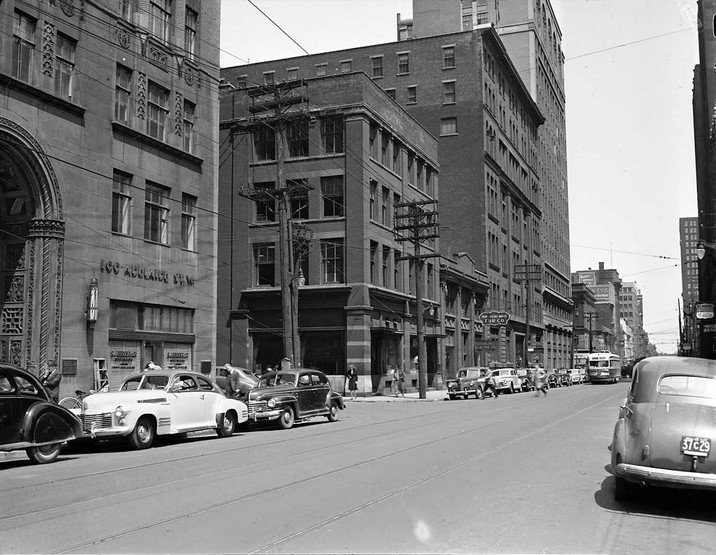 The intensity of the cologne is always an important aspect.  The Crown Shaving cologne is not an over-powering scent and you won't be leaving an olfactory trail behind you.  It is strong enough to be noticed but not so strong as to disturb.  If anything you might just be emanating elegance.
Crown Shaving is a strong example of Canadian creativity and originality doing well.  In short, these 3 products are keepers and have completed my conversion to the Crown Shaving approach.
Use these links to shops for Crown Shaving grooming products: