Another cool comb from the Rocky Mountain Barber Co.
The Rocky Mountain Barber Company has done it again by producing another lovely comb.  As you can see in the above picture, the packaging and presentation are elegant and perfect for a small gift.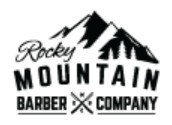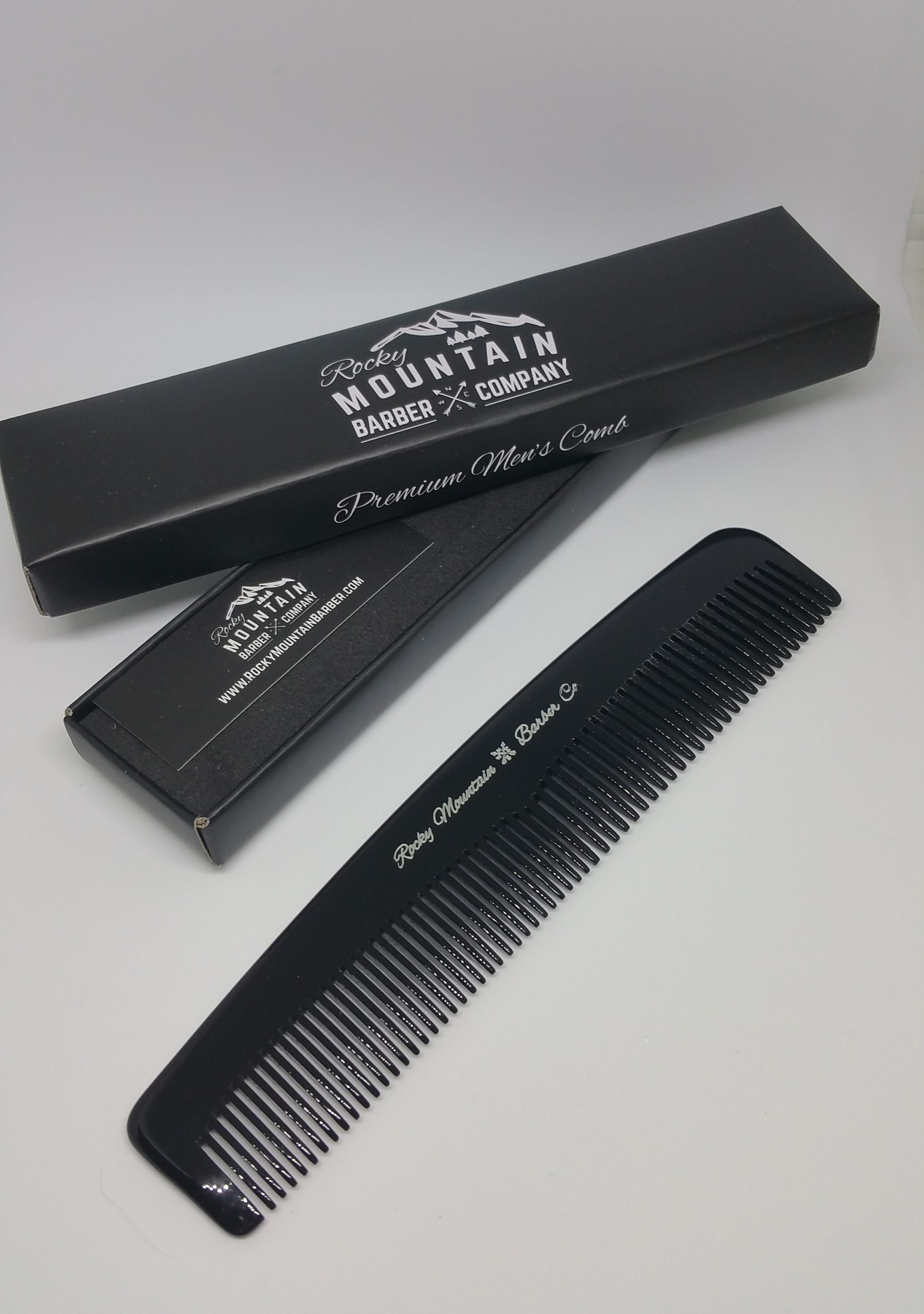 The comb itself is quite sturdy and feel like it will last a number of years.  The construction material is plastic, but it has some weight to it along with having a nice finish.  The teeth are smoothly rounded at the extremities for a comfortable experience.  The comb as two spacing: thigh and medium.  I usually use the tighter spacing teeth for my sides and back and the medium spacing for my bangs.  This tool does the job perfectly.
It is a bit smaller than my usual comb at some 5½ inches, which makes it a perfect pocket comb.
I picked mine up as an impulse purchase on Amazon where it was on sales at some $13, but it looks like the price has dropped a bit since my purchase as it is going for $10 on both the Canadian and American Amazon sites.

Use the "STYLE4MEN" discount code when shopping directly with Rocky Mountain Barber Co.
You can shop for this product using these links: