Rebels Refinery Save your lips – until death do us part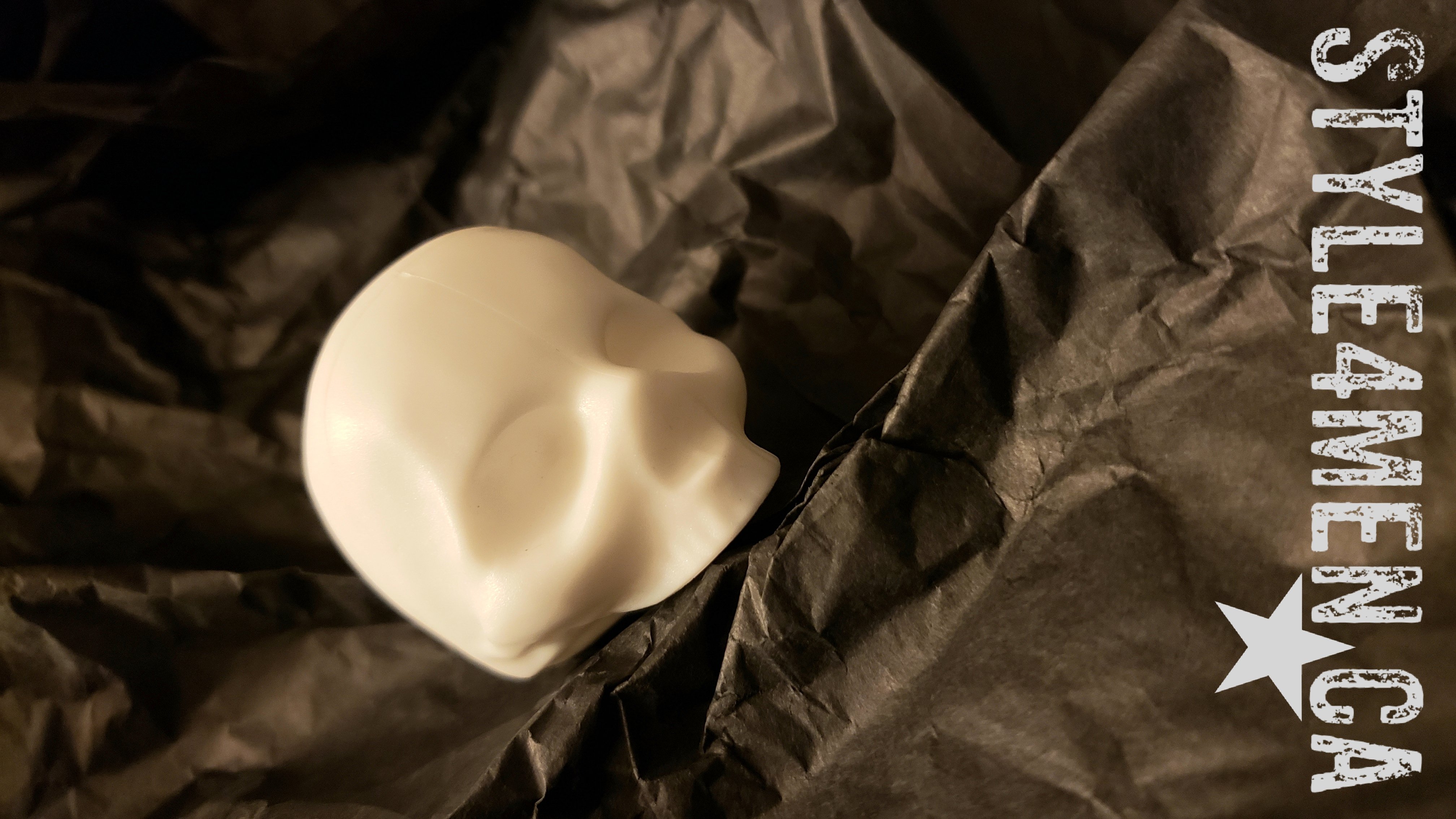 Here is my little unboxing of the latest "white" skull lip balms by the folks at Rebels Refinery.  This is a Canadian made product packed with tons of goodness, like: coconut oil and sweet almond oil.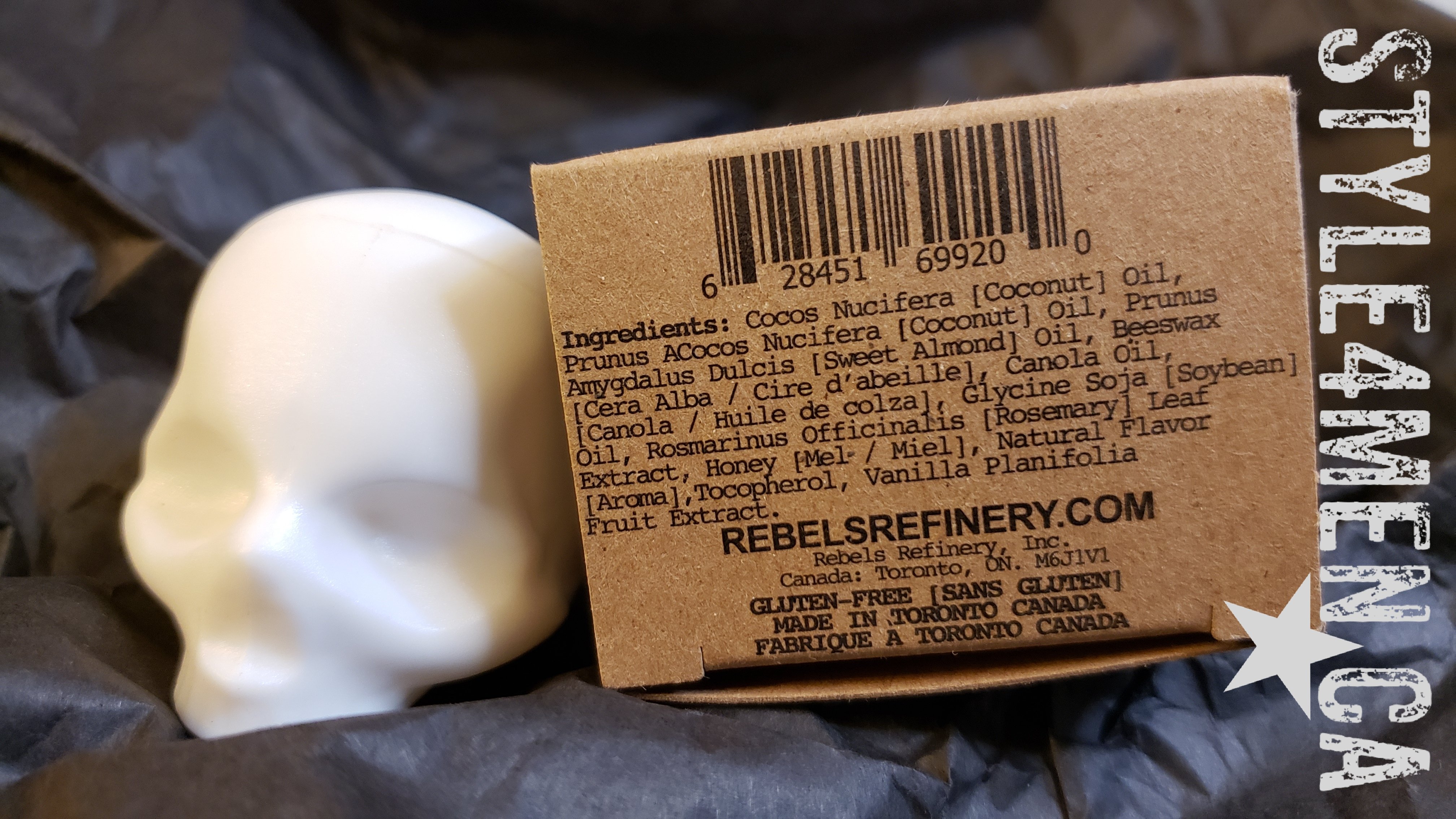 This is actually my second post featuring the Rebels Refinery skull lip balm. A couple of years ago when I first came across this skull lip balm, I just had to feature it.  Originally, it was only available in black.