Unboxing the latest goodies from Reuzel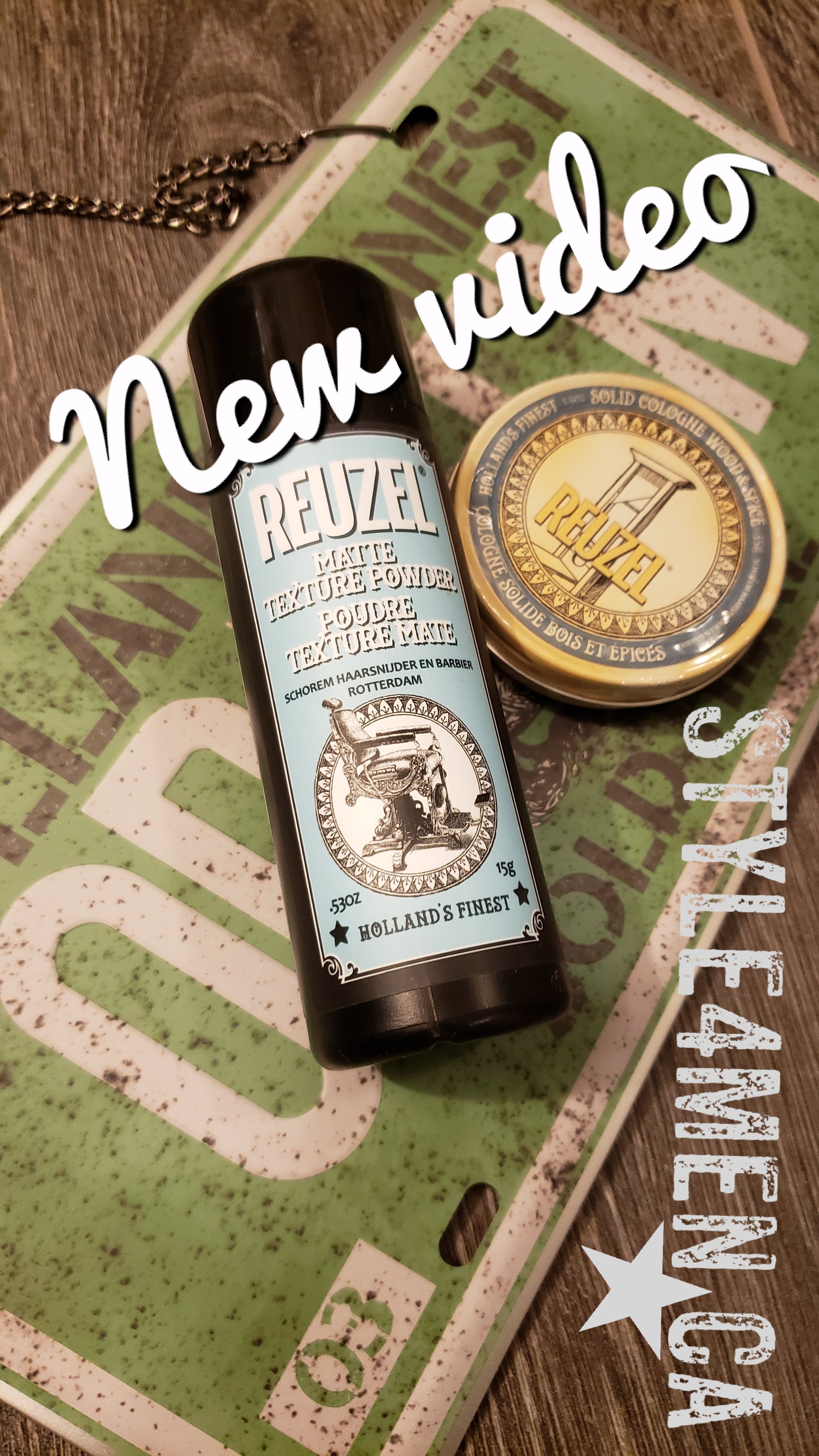 In this unboxing, we experience a first contact with 2 new REUZEL products: their matte texture powder and their solid cologne.
Shout out and thank you to REUZEL for your on-going support!
Stay tuned for the detailed reviews to come in the following days.
As an effort to get accustomed to using my YouTube channel and promoting it, the unboxing video has been posted there.