Beyond the Zone (BTZ) Retro Vinyl and Rock On Spray Wax
When I visited Sally Beauty for the first time (see the post on this visit) I picked up a couple of "Beyond The Zone (BTZ)" hair products.  The pricing and presentation convinced me to give them a try. I picked up a jar of the Retro Vinyl pomade and the Wax spray.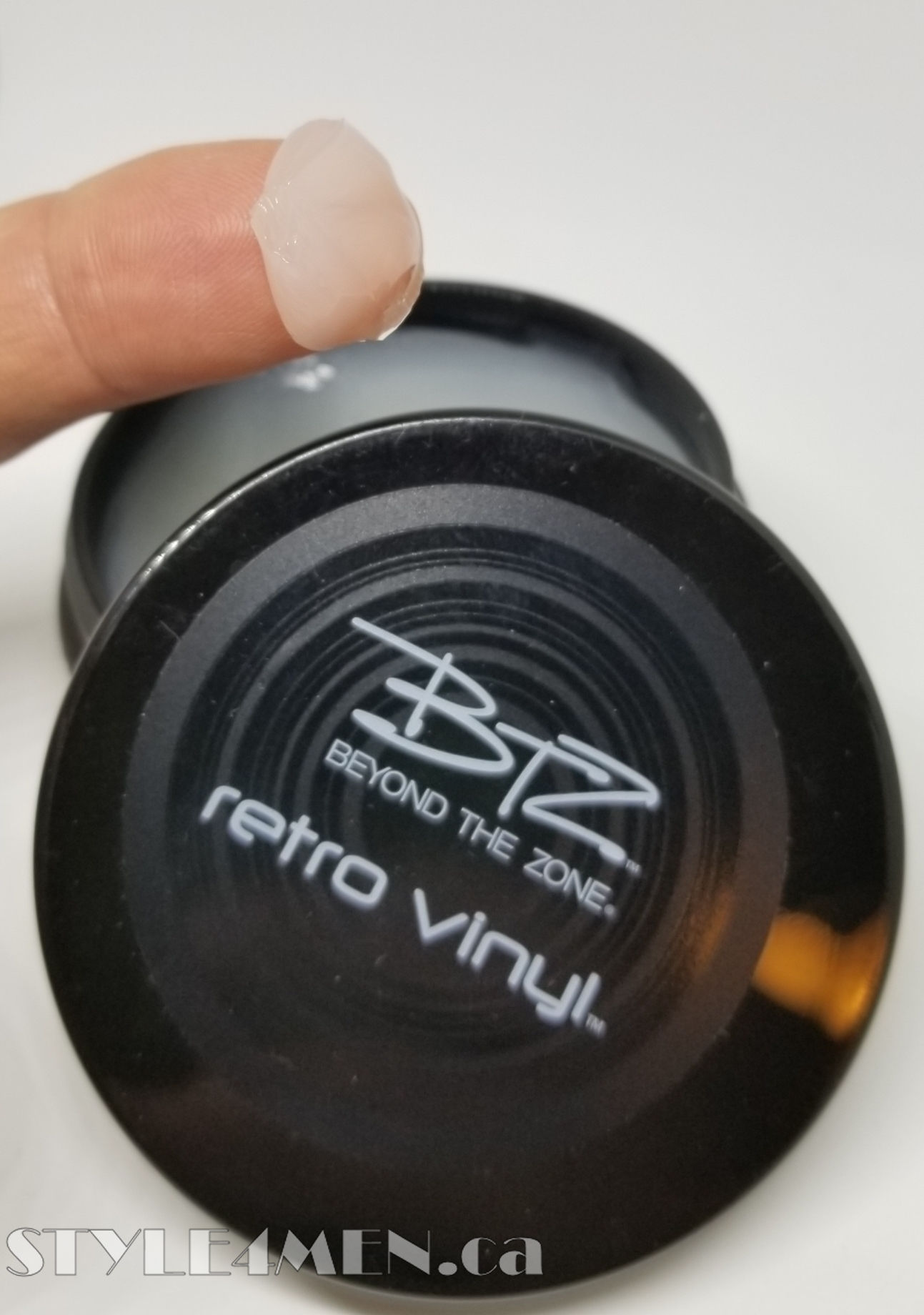 Everything about the pomade was pointing in the right direction: texture, consistency, stickiness and colour.  The application of the pomade in dry hair was easy and the results were good…at first.  In fact the results gave way very fast to something completely different than what I had styled.  Early in the styling phase, I got the impression that there was more oily material in this pomade than I initially understood.  That led me to use their wax hairspray in hopes of locking my work in place.  The results were very simply disastrous.    From the slick back pomp I had put in place, it became a curly grunge party in less than an hour.  That is totally fine, but it's not me or what I was hoping for.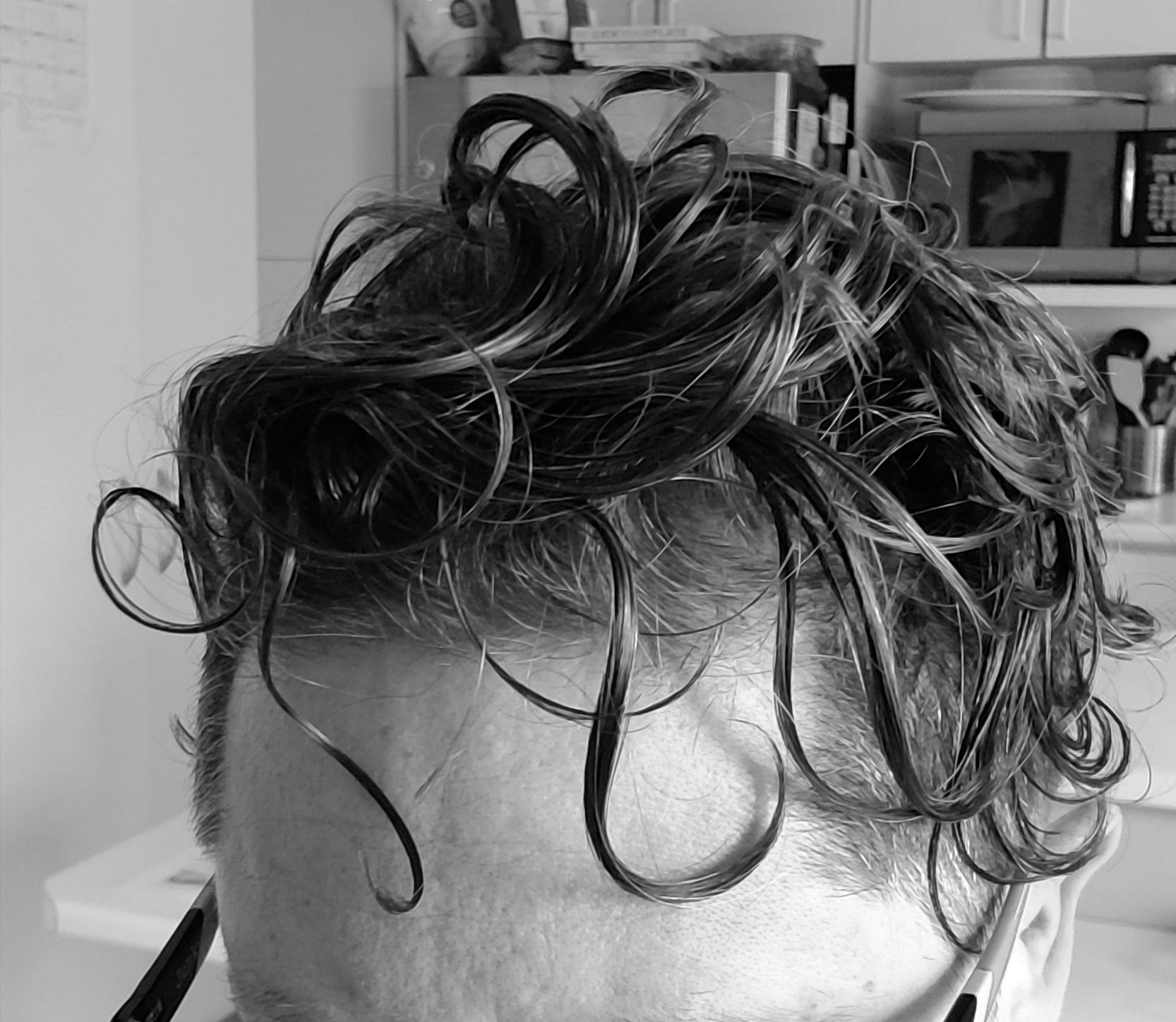 The one redeeming quality these products had going for them was that my hair felt very silky.  But on the styling front, these product offered no hold.  The hold was so weak that a simple slick-back was not even an option.
I was honestly quite disappointed as I had hoped to have found a cool new inexpensive brand (these products were under $10 each).  This led me to test the Sally Beauty return policy: Love it or return it!  Back at the store with my two products, there was no pleading or negotiation.  Just a simple, explanation of what didn't work for me and we were done.  I was offered my money back or a credit for something else in the shop.  I opted for a credit and picked up a number of the Barburys products.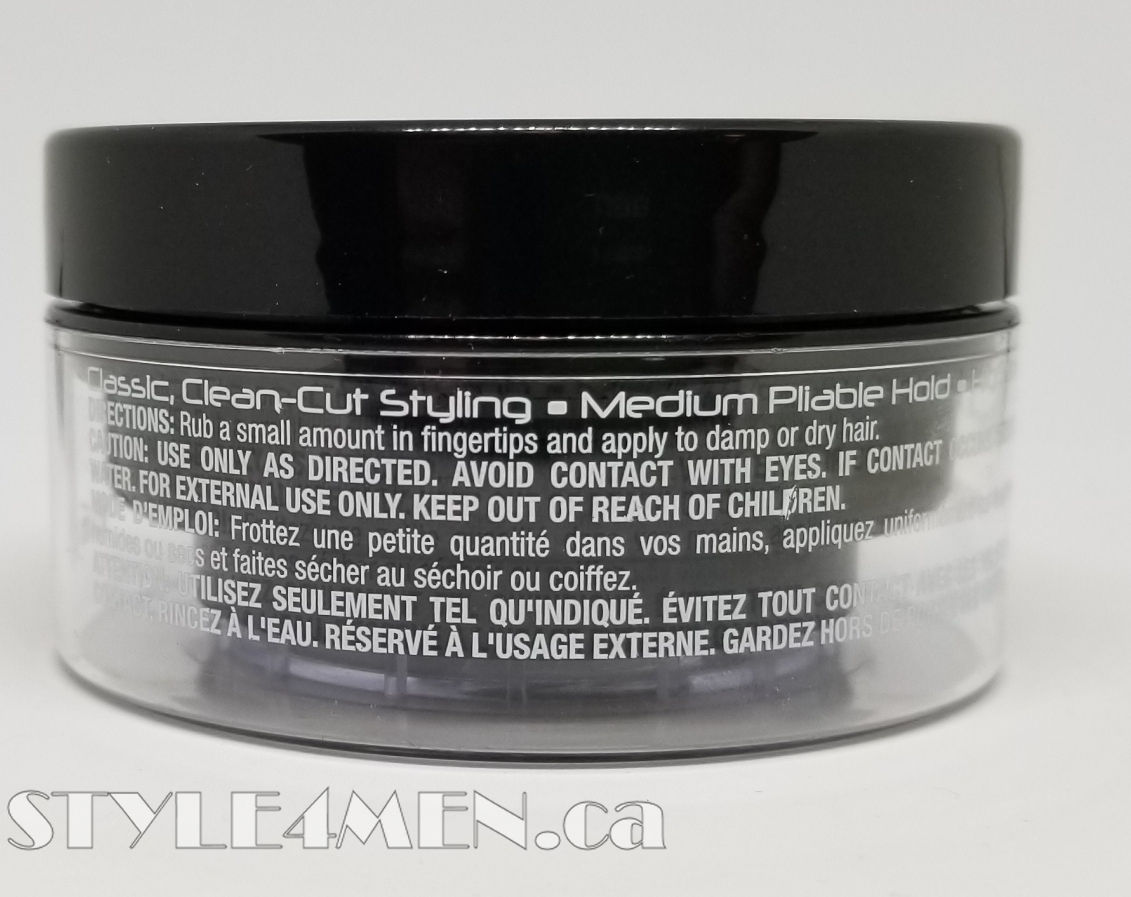 You can shop for these products using this links: