Dapper Dan Superior Grooming Tonic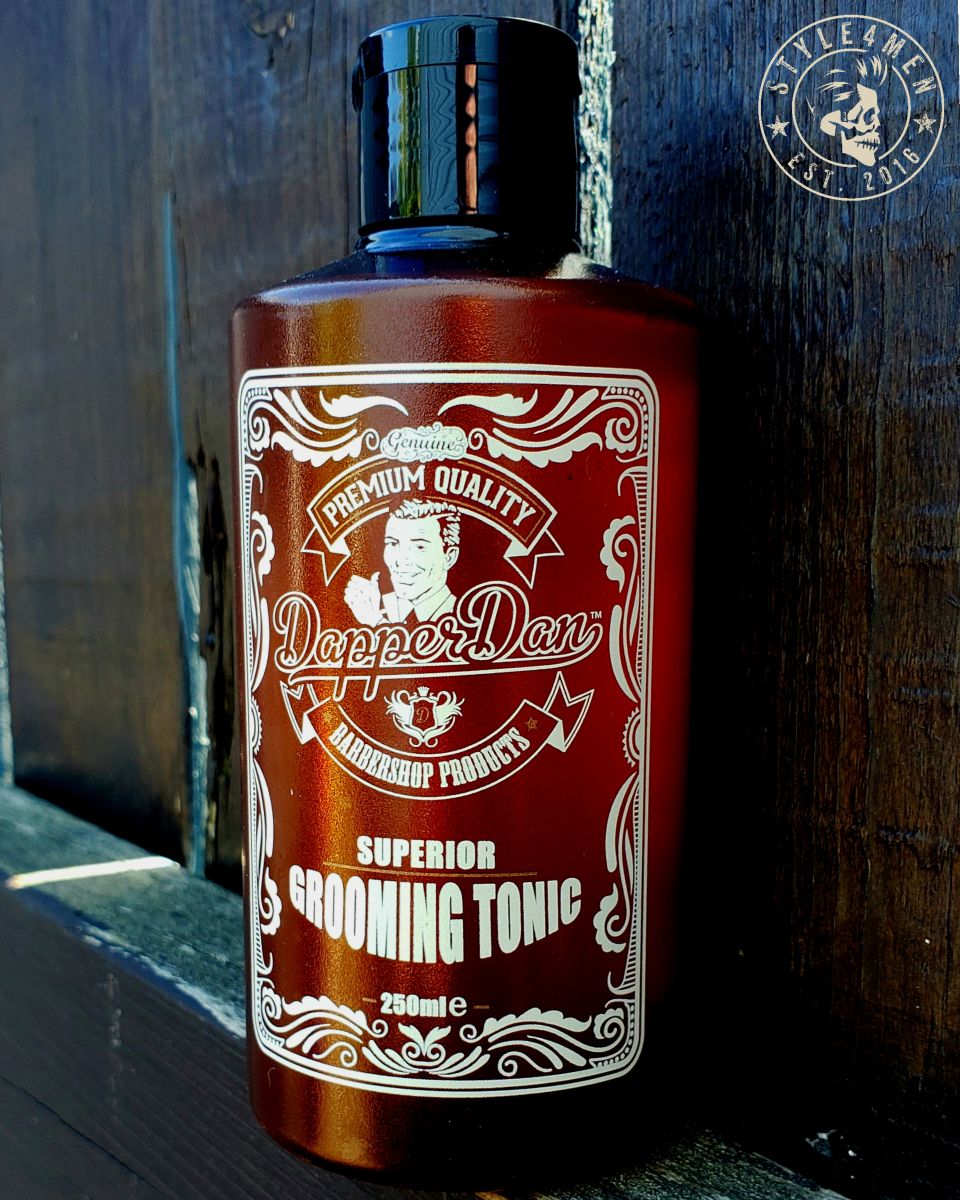 What the hell is Hair Tonic?  It's nothing short of a hair styling secret weapon.  Really? – Tell me more!  "Tonic" is an all-encompassing name that suggests "Treatment".
Obviously, not all hair tonics are the same, but generally speaking a hair tonic offers a light conditioning treatment along with very moderate styling capabilities.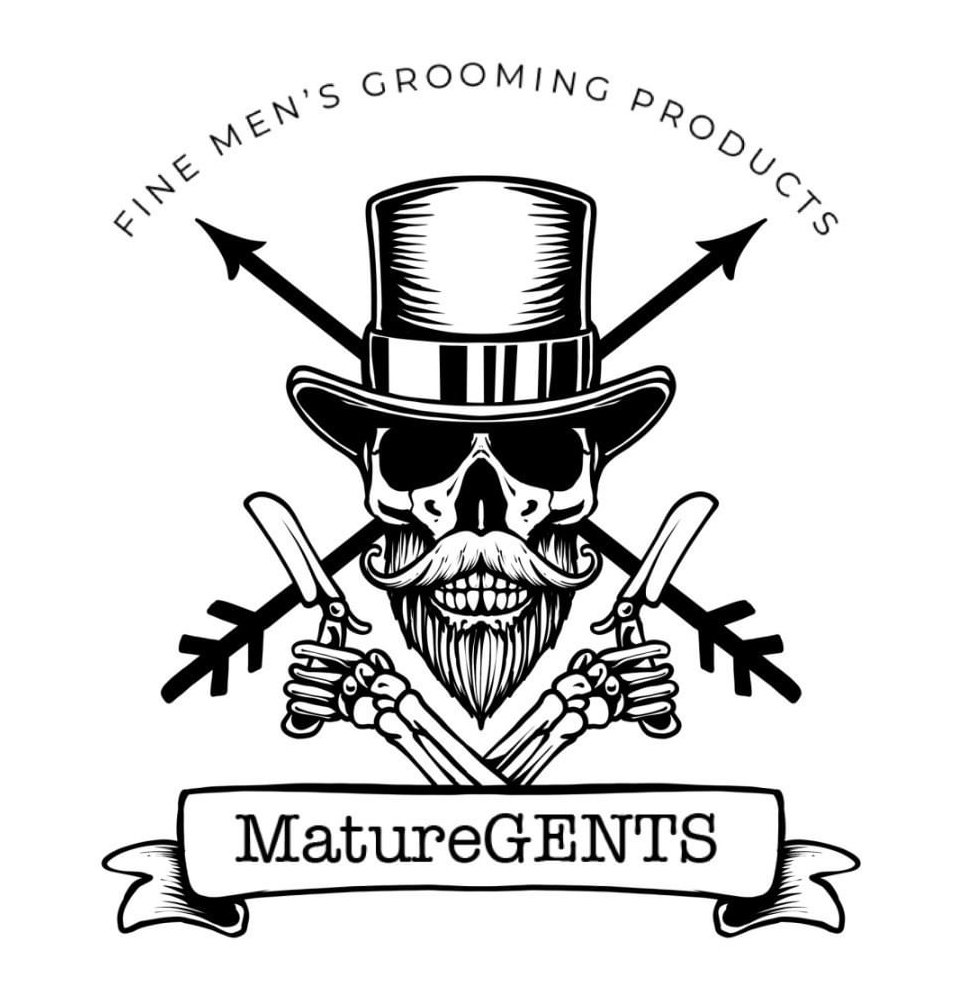 In North America, shop for Dapper Dan products at Mature Gents.
For hair like mine, hair tonic is not a styling option (I need the nastiest hold available) .  That said, I love hair tonics for their other properties:
My number one hair tonic use is to relax hair that has already been styled, like on the morning after.  If you have used water to restart the party and have been somewhat disappointed, hair tonic is going to rock your world.  It's that next level option you didn't know about.  It acts as a solvent for hair fixative without breaking it all down and allowing you to reshape your hair and style it as if you had just washed it

Then there are the hair and scalp health perks.  The Dapper Dan Superior Grooming Tonic is jam packed with hair nutrients like castor oil, argan oil and witch hazel
• Castor oil is known to prevent hair breakage by lubricating the hair shaft.
• Argan oil is known to prevent hair loss.
• Witch Hazel is the balancer as it absorbs oil buildup and relieves any irritation due to dryness.
And then there is that great fragrance: Vanilla and Tonka Bean.  Yum!  Not long lived but fun to experience anyway.
Made in the UK / Not animal tested.
In short, the Dapper Dan Grooming Tonic is a perfect day starter and shampoo alternative allowing to skip a day and rock that style one more time.