DOORS is back with 2 new pomades
It's not every day that we are able to feature products from the other side of the world, in this case: Japan.  You might remember the incredibly original and uniquely scented DOORS pomade we featured last year. The Japanese Barbers at DOORS are back with two new products; the MONSTER HOLD and the MATTE DRY. I am thrilled to be able to try these new pomades out.  This first review will focus on the MONSTER HOLD.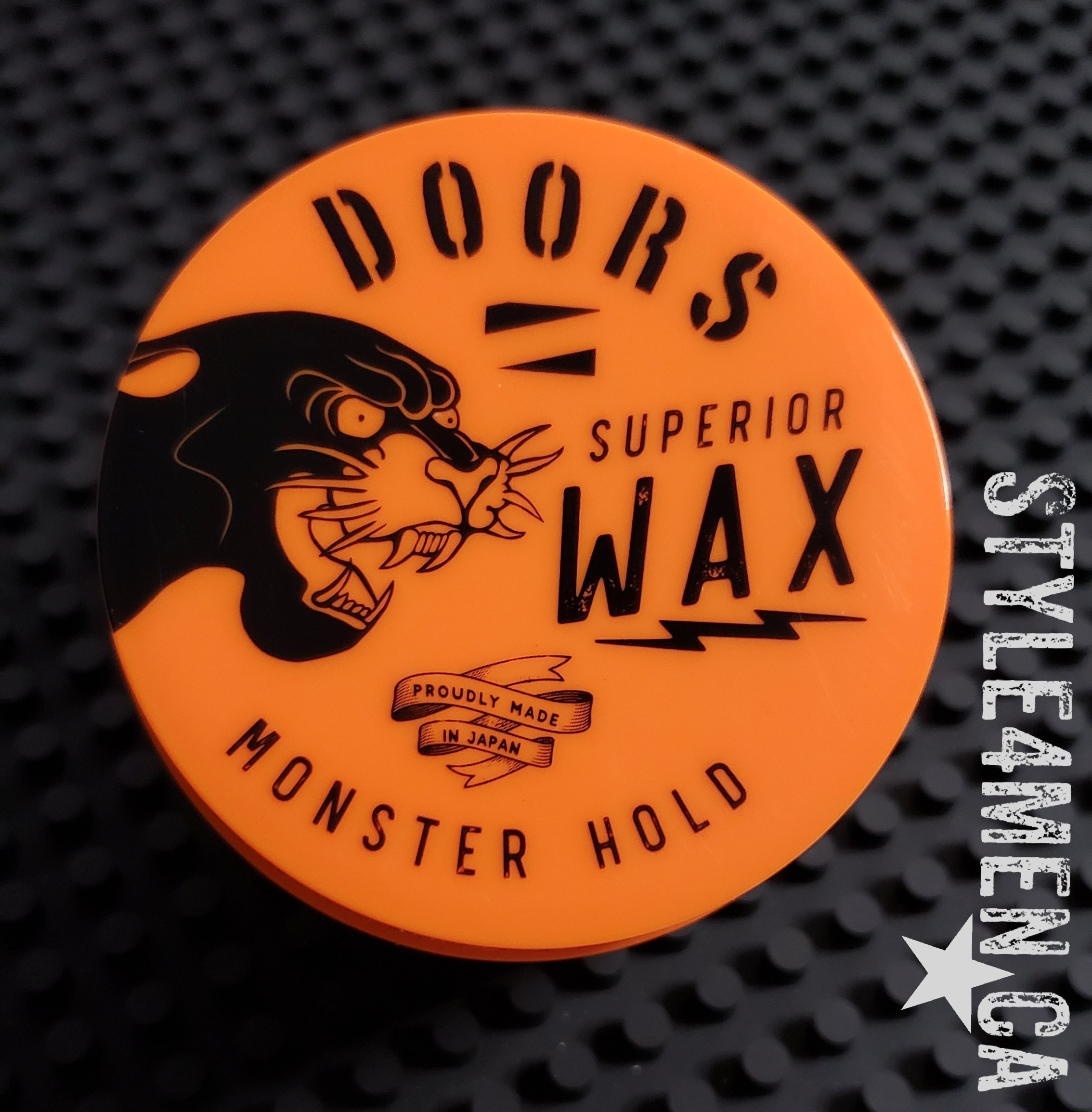 Just to let you know, I am entering this review process with somewhat of a partial opinion. Their original pomade made my 2019 TOP 5.  With a pomade that good, the bar is being set quite high for any product coming thereafter.
This morning was the first test with the Monster Hold.  As you saw in the unboxing video, this pomade is a cream.  Throughout the Style4men experience I have had mixed results with cream pomades.  In some cases they are to be considered "pre-stylers.  In other words, an initial styling step to create volume.  In other cases, the creams I tried had too high of an oil content and pretty much voided any chance to any proper styling. With that being the case, I wasn't entirely clear on what to expect from the MONSTER HOLD.
That said, I shouldn't have lost sight of what brand I was working with: DOORS!  They made my 2019 TOP 5 with their original pomade. So putting things in context, if DOORS if labelling this jar: "MONSTER HOLD" I pretty much have to take them at their word.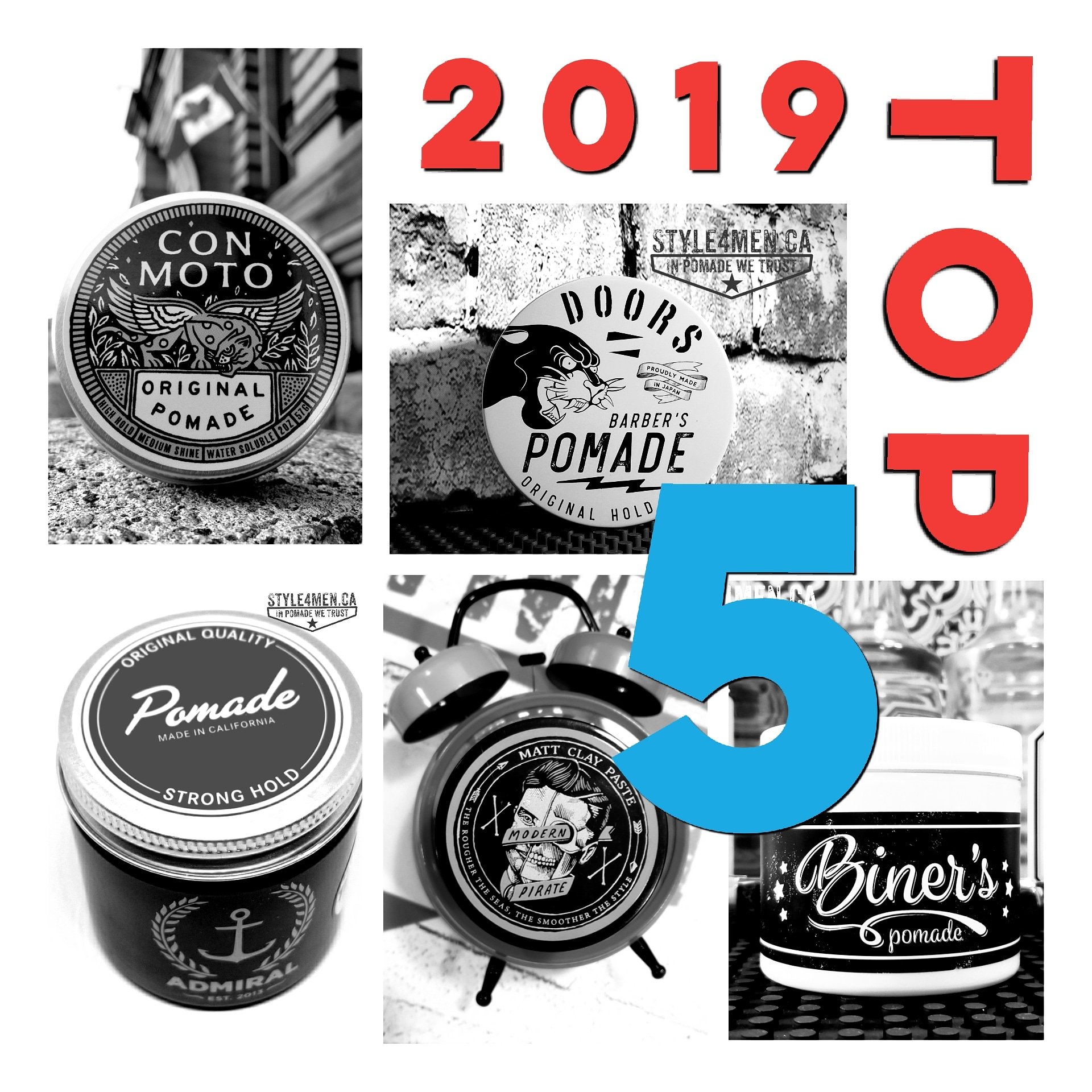 So I scooped out a little portion and spread it in my hands to apply in clean and dry hair.  First off the product blended in very nicely and much like an actual pomade.  It did not feel greasy or slimy. Lastly, and this is a big one, it did not seize quickly like clay or paste.  From a usability point of view, the Monster Hold gets full points from me.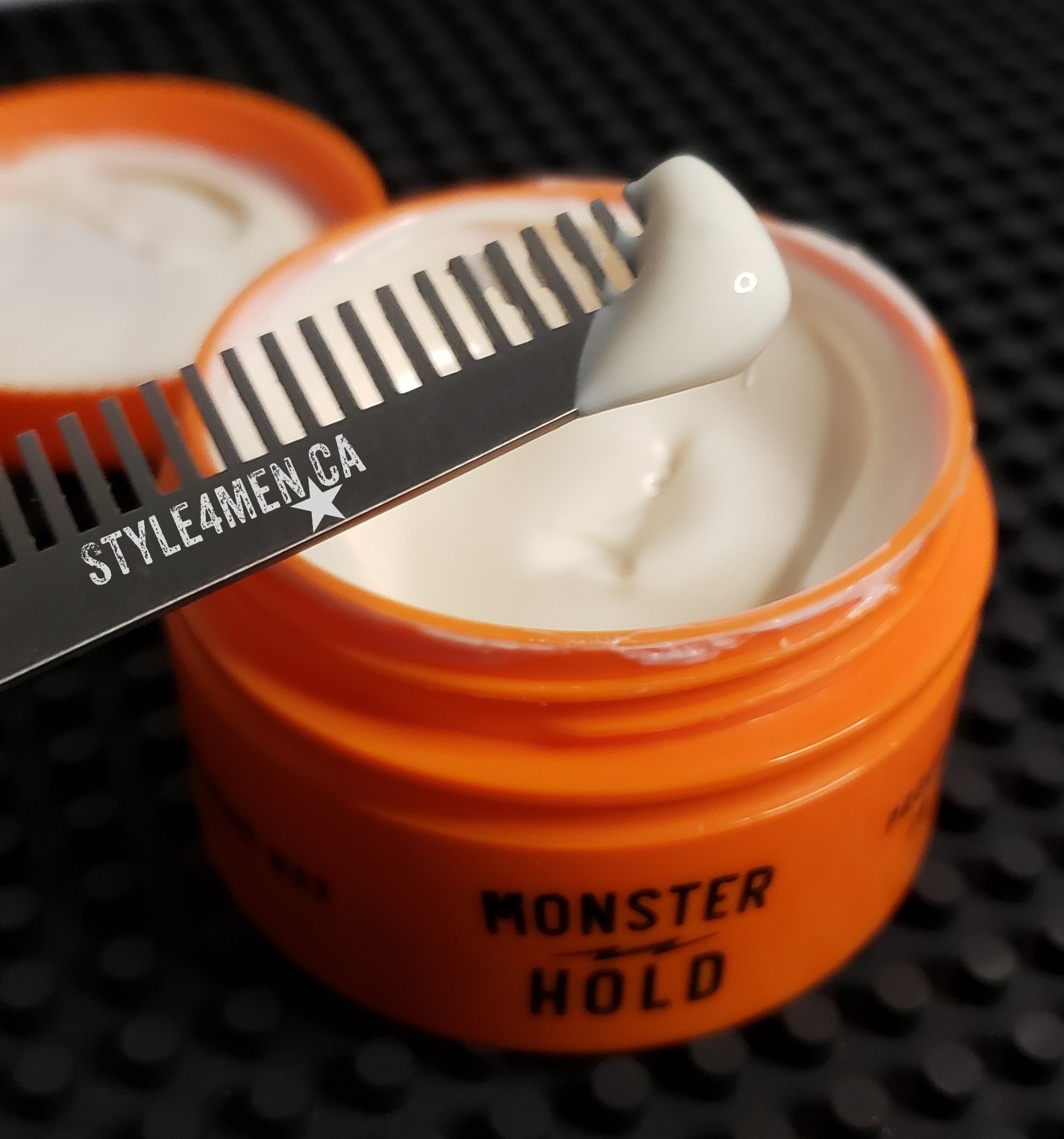 T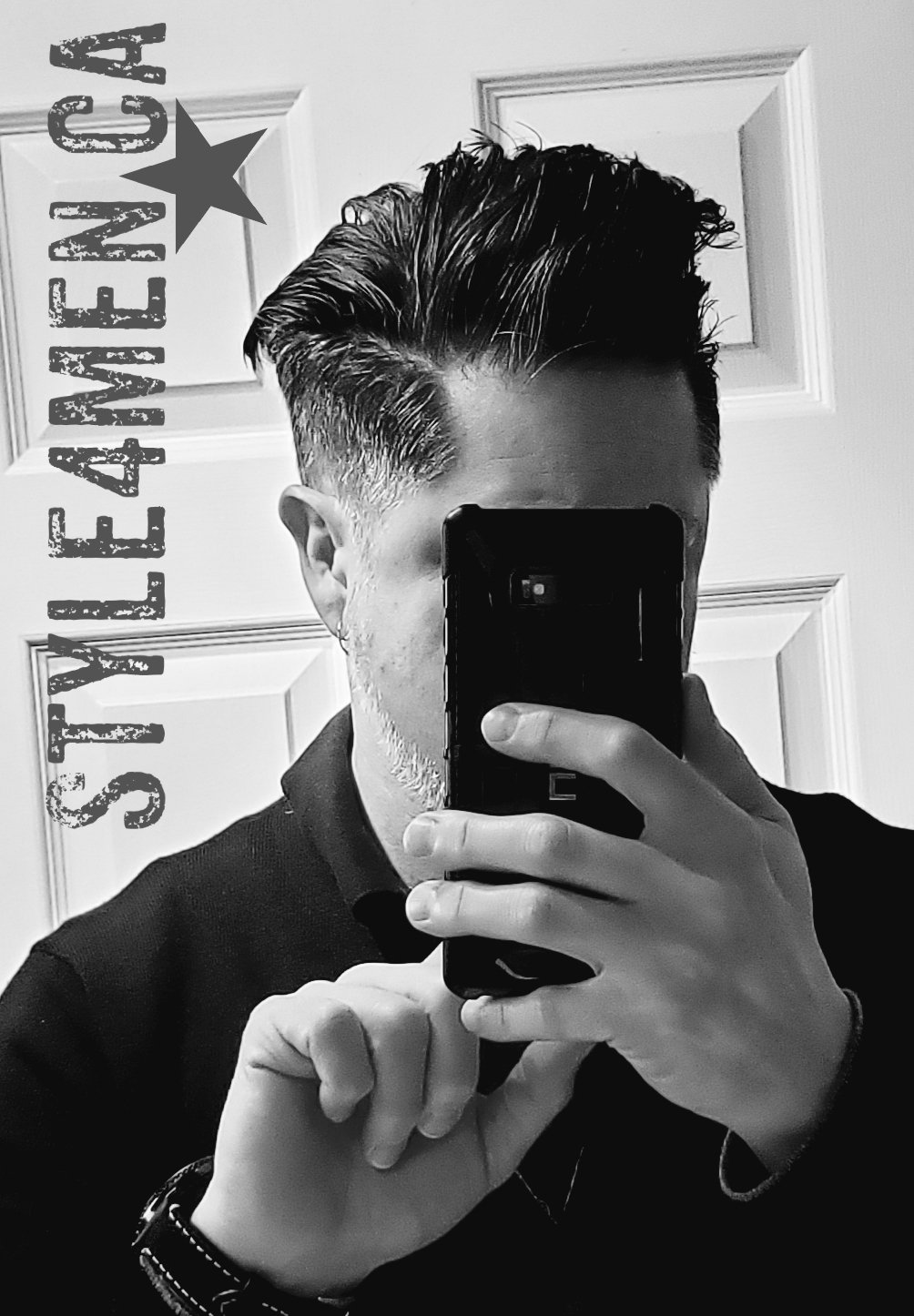 hen came the real surprise!  The hold! This stuff actually held my mope in place, just like a "strong hold" pomade would. Holding things in place a few minutes is fairly common.  Holding things in place all day is a much rarer event.  The DOORS MONSTER HOLD is an all-day player!
When touching my hair throughout the day it felt nice.  Not crunchy or dry.  You can tell that there is something in the hair, but it's quite agreeable.
How much did I use?  A small finger scoop was sufficient to style my long'ish mope.
We are now on the morning of day 2 and the product has dried, been absorbed and evaporated a little.  My hair essentially looks and feels like it has been "pre-styled".  Really?!  Yep!  So I simply applied a bit more product and restyled.  Easy and with great results.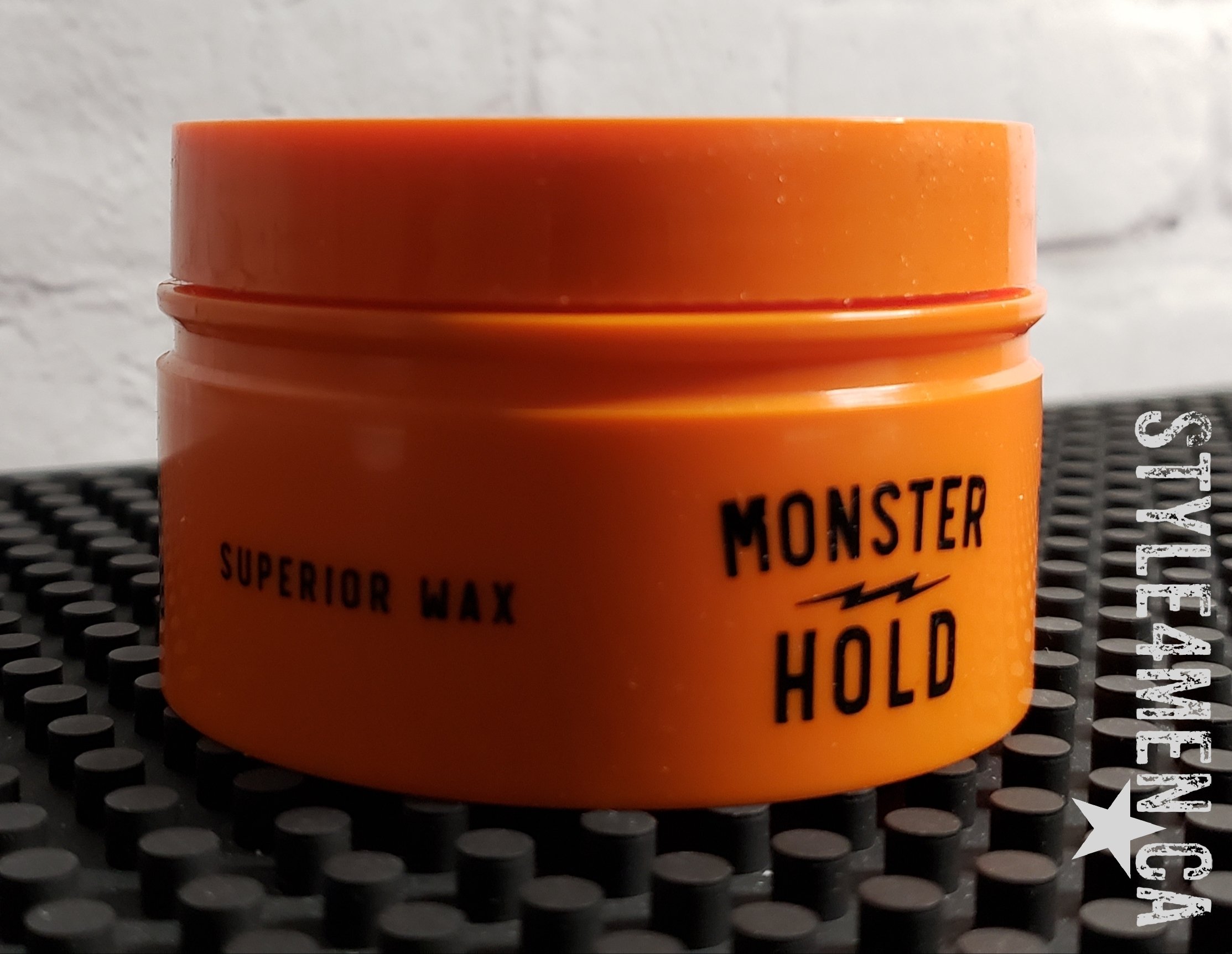 Here is the rating on a scale of 1 to 5, where 5 is a perfect score and/or the level of shine.
Hold: 5
Shine: 3
Texture: 5
Feel in hair: 5
Facility to wash out: 5
Fragrance: 5++
As you saw in the video, my reaction to the fragrance of this product is quite positive.  This is actually one of the nicest smelling pomades I have encountered. The aroma is that of an Asian fruit.  I suspect lychee, but would need a proper reference to be sure.  In short, think: fresh, green, sweet and light.  This aroma just puts a smile on my face.  Mrs. Style4men also approves vehemently.  The scent is strong enough that I can identify it for a number of hours and spread some smiles in my immediate surroundings.
The bulk of this review has been focussed on the cool orange jar, but what about the MATTE DRY?! Well… the MATTE DRY has turned out to be the biggest surprise.  At first glance when comparing the two products, you wouldn't be able to tell them apart. They are both smooth white creams.  When blending in the MATTE DRY in my hair, the distinguishing feature what the lightness of the product.  As if nothing was there and yet producing some real hold.  Incredible!!!  As its name suggest, this product renders a matte finish.  The delicious aroma is the same across both products so no one is missing out of it.
To sum things up:
DOORS has produces what I would classify as an exceptional products with the MONSTER HOLD and the MATTE DRY.  Getting strong hold generally means a product that is hard to work with; hard to scoop out and hard to blend in. This is true for both grease based and water based pomades.  These creams brings that tough hold without these added difficulty.  Another way you might be tackling rebellious hair is by using multiple products: a pomade and then some hair spray to lock things in place.  I have certainly done that many times.  Having fairly long and rebellious hair I am always looking for products that can tame my disaster without being so hard to work with that I am pulling some hairs out in the process.
The MONSTER HOLD comes out like a smooth pussy cat, but reveals the spirit and the strength of a panther. That means you won't the hair spray!
If you want an element of shine, it's the MONSTER HOLD.  For a more natural matte finish, then the MATTE DRY is your jar and in both cases you will experience a smooth all day hold.
I get the feeling that 10 months from now when I am looking back on 2020 and listing my top 5, this jar will still be rocking my hair.
Shout out and thank you to the guys at DOORS for letting me try the MONSTER HOLD.