First contact with the Hairbond product line
As part of our product exploration, we are always on the quest for new and different hair pomades.  In this unboxing we are discovering the Hairbond product line. from Britain.  I am not exactly sure when I first came across this brand, but it's unique and original blazon stayed in my mind and I am thrilled to be able to feature these products on our little platform.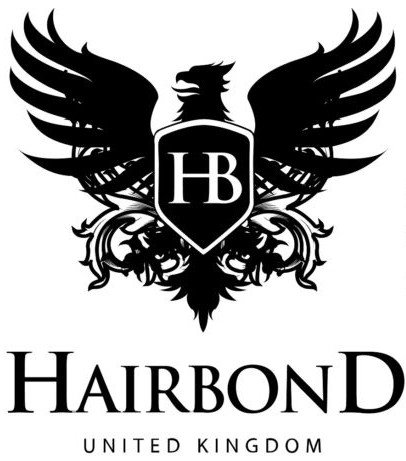 Get 10% off using discount code tribe10
The full product reviews will be coming over the next few weeks.