Grim Grease Matte Blend
GRIM GREASE is one of those brands that caught my eye and interest a while back.  I was finally able to get a jar of the MATTE BLEND through my friends at Mature Gents in Toronto.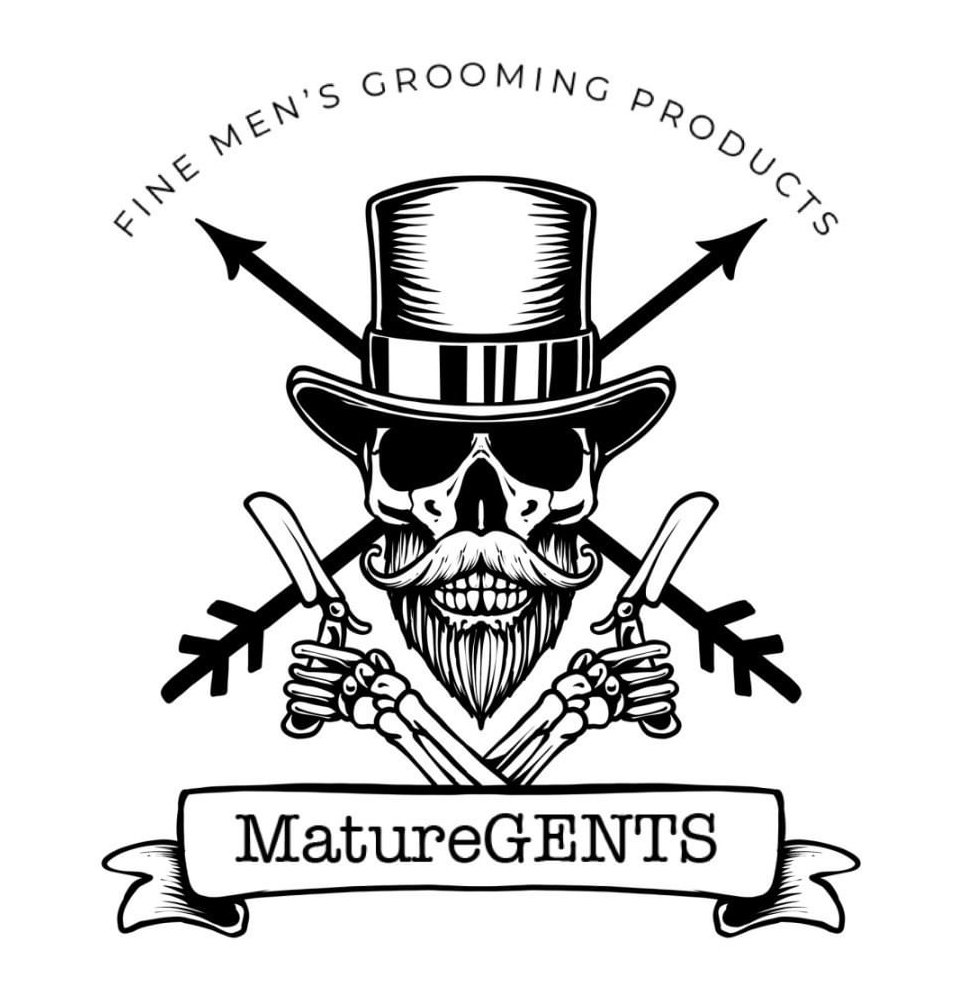 Use the STYLE4MEN discount code for 10% when shopping with Mature Gents in February.
Grim Grease has a vintage small batch vibe.  The jar is glass with a classic metal lid.  Perfectly authentic!
The ingredient list is short and based on what I see; it could be called "all-natural".
The MATTE BLEND is somewhere between a: clay-paste.  It scoops out nicely and becomes nearly creamy when I relaxed it in my palms.
The Terrain: Clean dry hair
The Preparation: A fine mist of water to provide some moisture for the paste
The Application: Once relaxed, the pomade was blended in from back to front, then side to middle.  Followed by a hair pick comb styling to create height.
The Results:  Natural looking matte finish.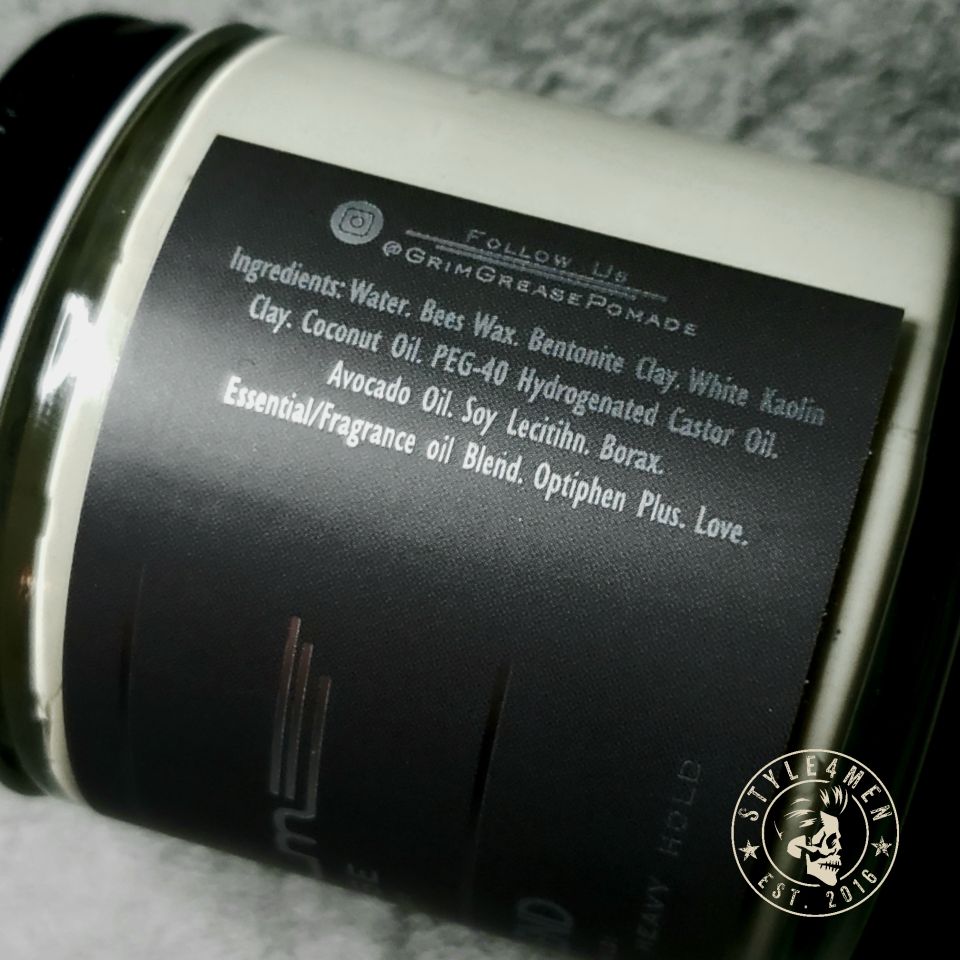 Observations: The label indicates "Heavy Hold".  I want to take that as "strong hold", but it might simply refer to the fact the products is a tad heavier and weights the hair in place very much like a classic grease based pomade.
What I like:
Lovely and discreet fresh scent
Natural composition
Easy to work with
Throughout the industry, clay is the de facto "firm hold" standard.  Having rebellious hair, statements like "Heavy Hold" are guidelines I go out of my way to find.  That said, I got about 3-4 hours of hold.  No issue re-combing or restyling, but I am the lazy kind of styler: style and go!
On my scale, I would rate it a "Medium" hold.
Here is the rating on a scale of 1 to 5, where 5 is a perfect score.
Hold: 3.5
Scent: 5
Shine: Matte
Texture: 5
Feel in hair: 5
Facility to wash out: 5