Hair and shaving supplies at OBSCO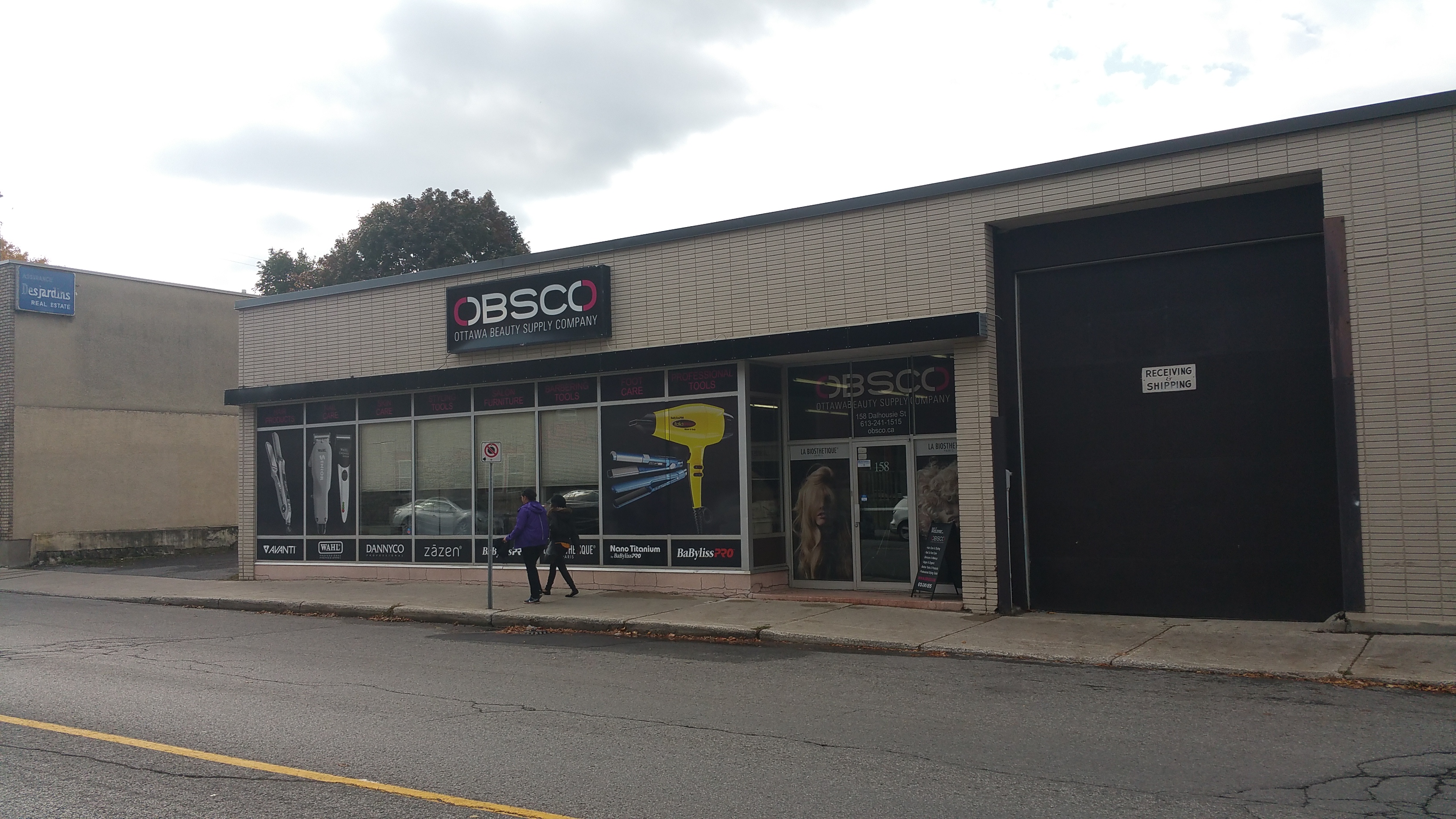 Today I paid a visit to a wholesale store for Hairdressers and Barbers, in the Ottawa Byward market,  a shop called "OBSCO", located at 158 Dalhousie street.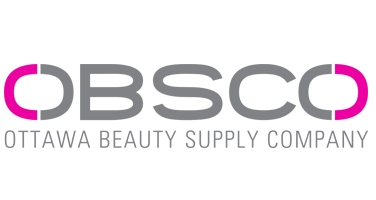 My visit there was mostly out of curiosity as I drove by there last week and noticed the store. I figured it might be an interesting place to visit and I might find some of the pomades on my "future try list". Although, I did not find any of the pomades on my list, I did find a store packed with goodies, awesome people and new brands.
The shop is quite large and they have a surprising selection of products. From combs to barber chairs and everything in between. It was totally fun and maybe even be a bit overwhelming in options. Think: a small COSTCO of hair supplies. Many of the brands there were new to me. Keep in mind that their target clients are the salons, spas and barber shops. In that sense, don't expect to find the same selections you might see at the pharmacy.  On the items, you will notice two prices.  The first price is the "wholesale" pricing while the second price is the one for independent customer.  The difference is 35%. Even with that increment, I found that the pricing was still better than what I have seen in "regular" shops and even on-line.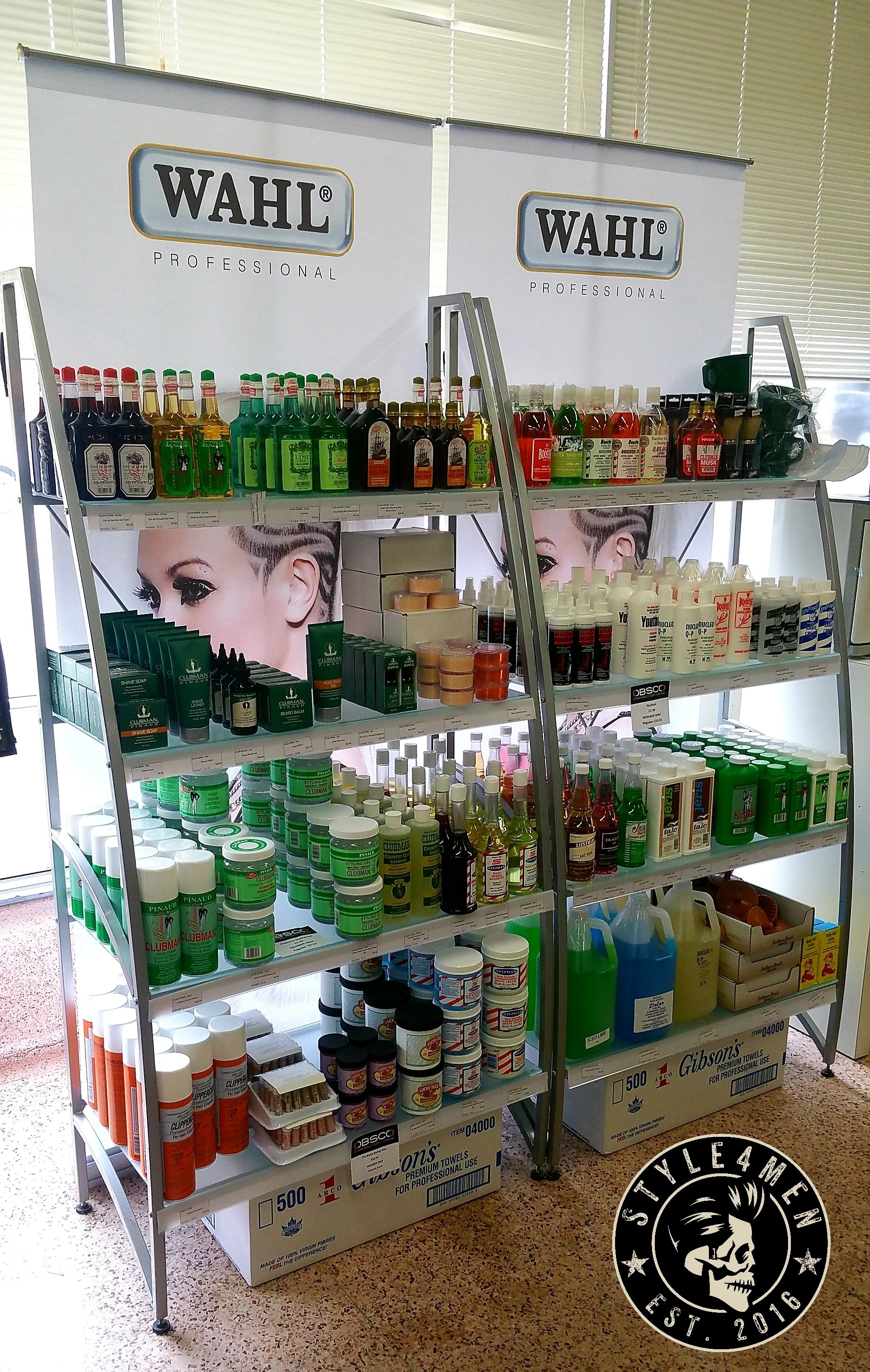 I was fortunate enough to get a guided tour as well as product recommendations from the owners who were most helpful and friendly.  They were also very receptive to what we do here at "STYLE4MEN.CA".
I totally recommend visiting this store if you are looking for hair supplies or shaving essentials.  In that department, they had a full selection of the Clubman / Pinaud products.
The brand that most interested me was HEADGEAR.  I picked up the pomade and shampoo.  This an Australian brand. Click here for those review.
FYI – They are not opened on weekends, so plan your visit accordingly.  They do have an on-line component so you might be able to find what you are looking for that way.
Mentioning "STYLE4MEN" should get you a 10% discount.