REDKEN Rough Paste 12 – Unexpected humpft!
A while back, Fady the owner of Hair Junkie on Laurier Street West in Ottawa, gave me a sample of the Redken Rough Paste 12 to try out.  For the longest time I had been a Redken enthusiast.  That was until I was introduced to pomades.  Then the part of my brain that manages hair product, completely shifted.  Redken products were dropped because at the time, they did not make pomades or anything resembling that.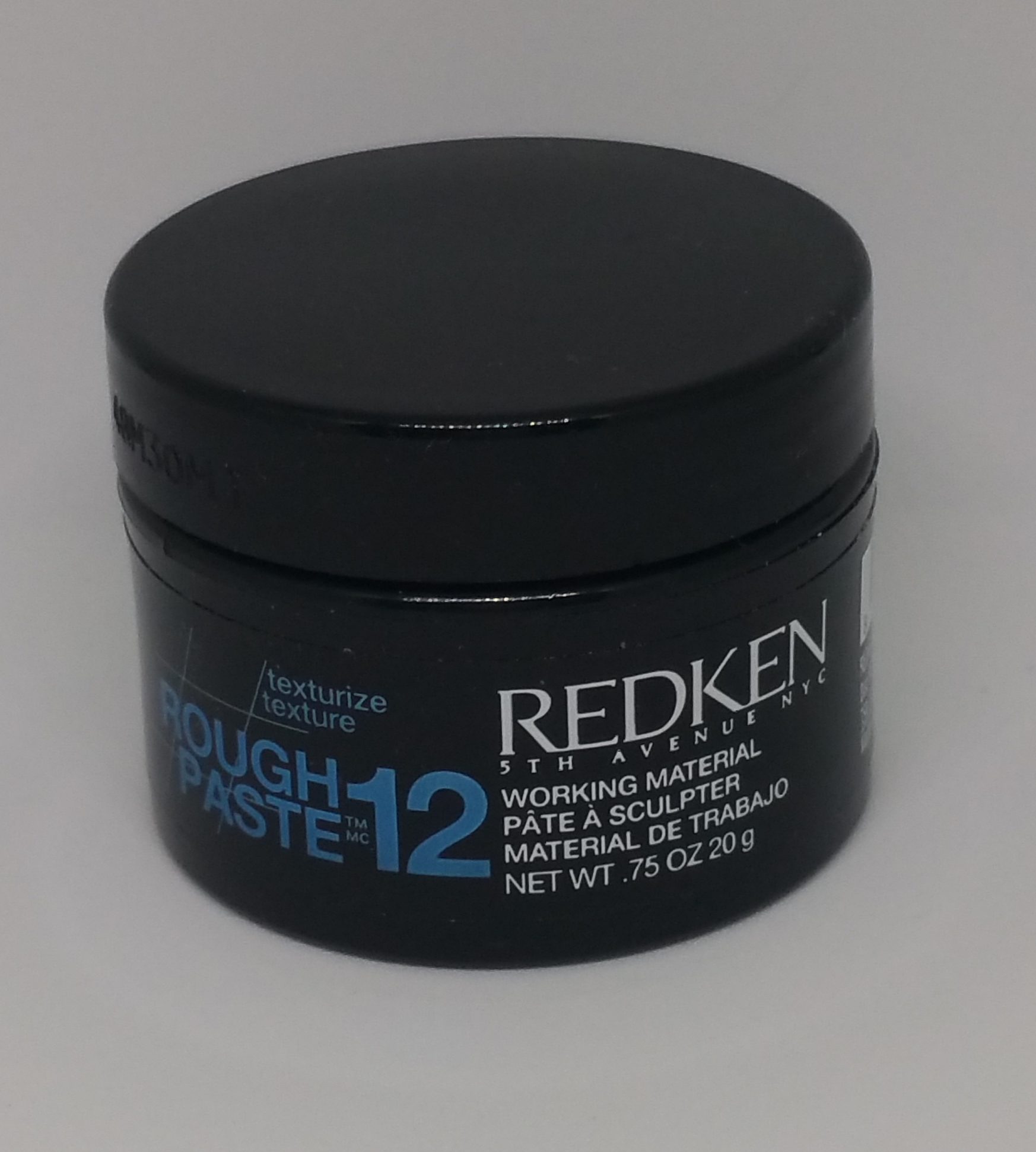 Since this Redken product is a paste, I was somewhat hesitant to try it as I was expecting poor results compared to what I am now accustomed to.   To my surprise, this product did not disappoint one bit.  Now, up front it is not pomade but it did offer some other very interesting qualities: a natural look, a very nice feel in the hair, a thickening effect resulting in increased volume and very decent holding capabilities.  Each of these single qualities would make it a worthy product, but having all of these qualities makes it a very desirable product.
It is very easy to work with and application was a breeze.  A few small finger scoops were sufficient to achieve proper hair placement.  The product is very smooth and would resemble more a cream than the paste it is labeled as being.  It isn't tacky right away, so in that sense you have time to apply it to your hair and work it in.  Quickly after that, you can start to feel the tackiness kick in.  It isn't so tacky that you can't comb it, not at all.  It is very workable. If I was to compare it to any product, I would say that the application feels like "Mousse" and that the hold is like wax.  Not pomade, not gel, not clay.  Wax would be the closest type of hold I know of.
Note that this stuff isn't cheap at some $20 for 50 g.  But if you are seeking thickening or volumizing qualities while offering some decent hold, this is a very good option.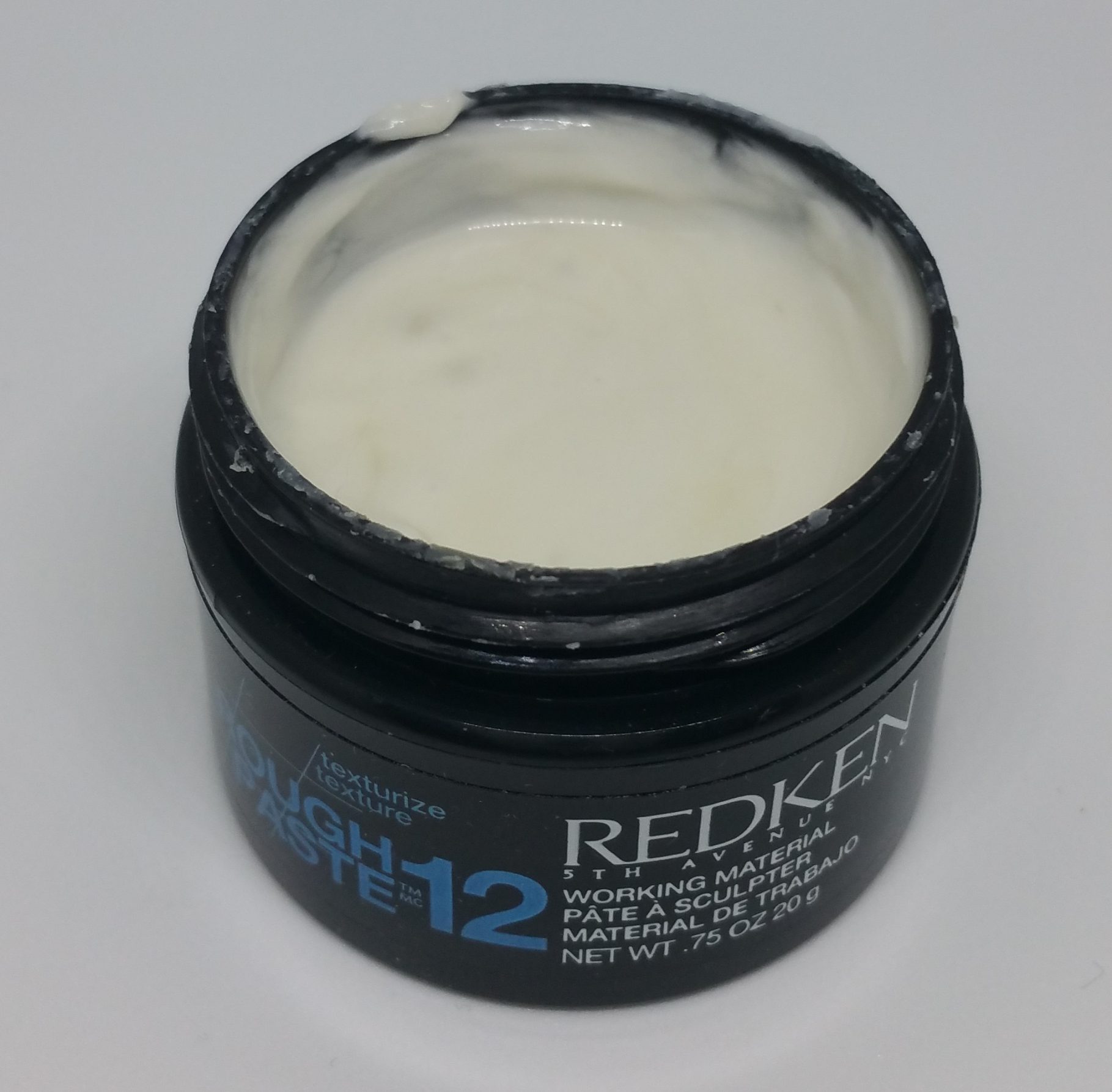 Here is the rating on a scale of 1 to 5, where 5 is a perfect score and/or level of shine:
Hold: 4
Shine: 2.5
Texture: 4
Feel in hair: 4.5
Facility to wash out:  5
You can pick up the Rough Paste 12 as well as other REDKEN products at: