Rocky Mountain Barber Co. – Sea Salt Texture Spray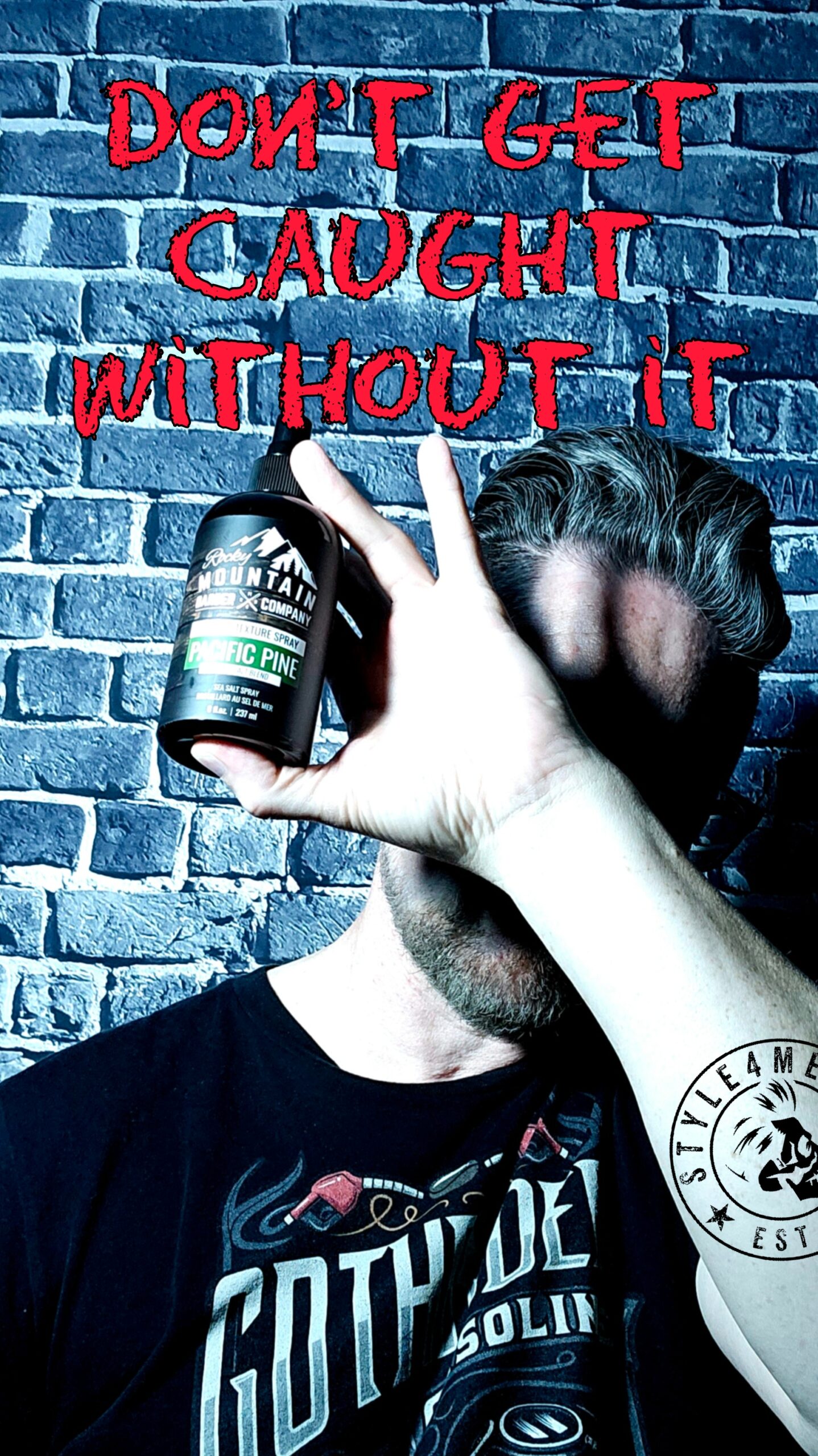 You've probably seen me or read me rave about Salt Spray.  It is true, I love the stuff!
WHY?
It's like a styling secret weapon.  A few years back I was styling with pomade and then locking the style in with Hair Spray.  After a few months of this concoction, my hair was so dry that it was breaking off.  As a result dropped the Hair Spray altogether, but didn't have a work-around.
I tried various pastes and creams as pre-stylers to create good volume and texture, but it wasn't really working out for me.
Then one day I was introduced to salt spray.  OK, but what do I with this stuff?!
It is the simplest thing ever.  Spray 5-7 shot on your hair to have an evenly spread out mist and blend it in with your fingers or a comb.  You can do this in wet or dry hair.
Catch my demo here: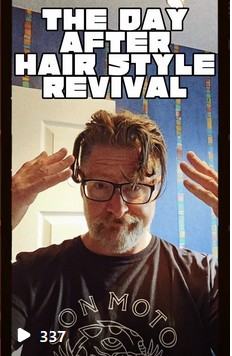 On its own it is a very mild styler. It will give you beach hair like when you come out of the ocean and let it dry.  There is some grit and volume.
The breakthrough was when I used Salt Spray as a pre-styler and then blended in some pomade.  The results are glorious! 
And the hidden bonus is that Salt Spray is allot nicer on your hair.  This stuff will not dry out your hair or scalp.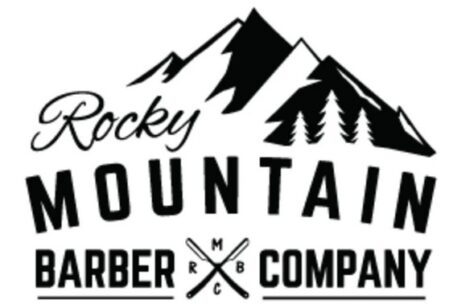 Rocky Mountain Barber Co. has yet again done a fabulous job.  At 237 ml this is a generous bottle. The scent is like the label says, Pacific Pine.  A classic, fresh and well gauged pine aroma.  I like it allot!
The actual salt to water ratio is bang on for it to be effective, but no so salty as to be overkill.  I have worked with a few options out there that just didn't have enough grit while others were almost trying to replace all and every other styling product.
For you guys with a medium to large beard, you can also use this on your beard to create nicer volume and to shape it.