The pomade line from Lock Stock & Barrel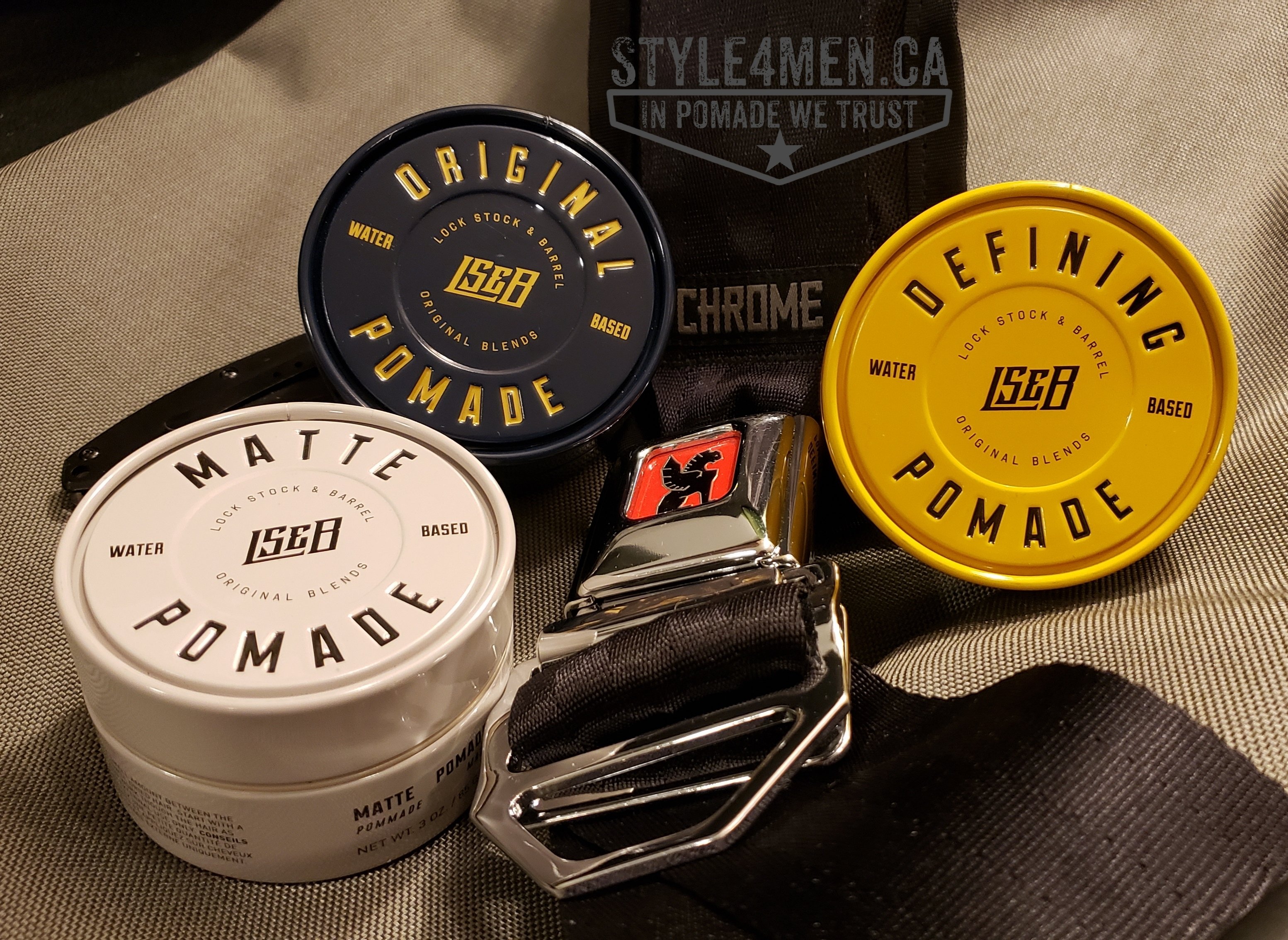 We're back with a new unboxing of pomades from the cool folks at Lock Stock & Barrel in England.
Pictured above, we have:
Defining Pomade
Matte Pomade
Original Pomade
In the video you will see red-burgundy jars, they are:
85 Karats – Original Clay
Disorder – Matte Clay (Petrolatum)
Puck A – Grooming Creme
Ruck – Matte Putty
This line of product is water based except for the "Disorder".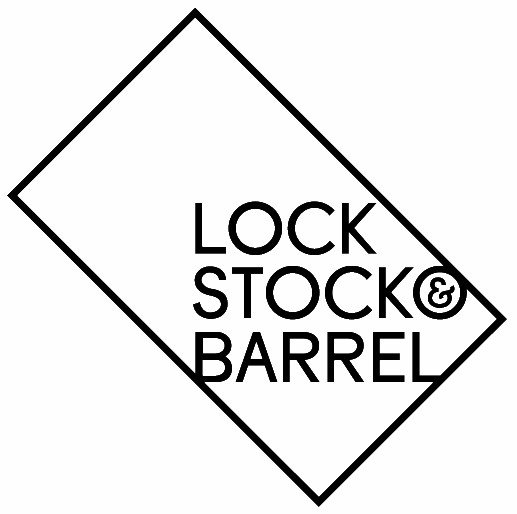 Can't wait to start trying these pomades out.  Stay tuned for the detailed reviews.