The unexpected Pomade Original by ACE HIGH Co.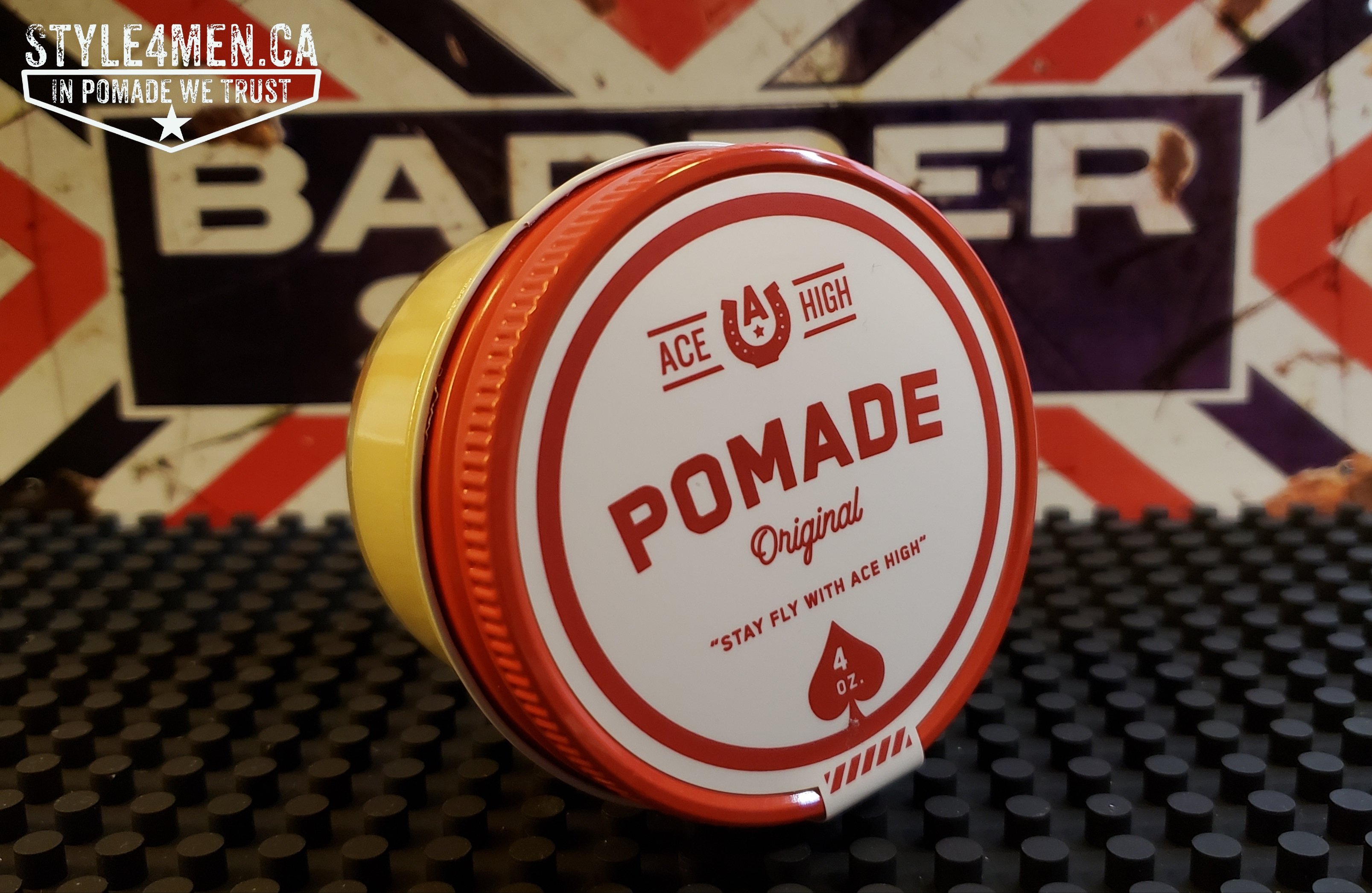 In this second installment of the ACE HIGH pomade range, we are tackling their original Pomade. The Blue suede Clay was a winner, so we are looking at this pomade with "high" expectations, pun intended!  In our first post we did an unboxing and a review of the clay.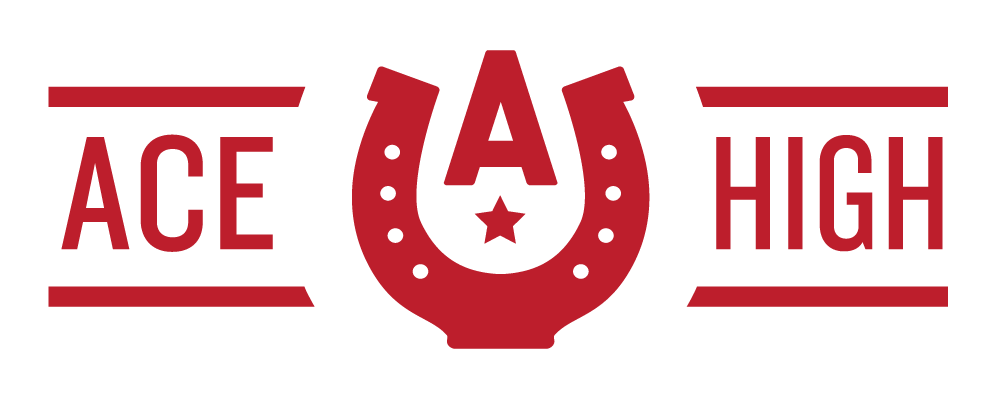 ACE HIGH is calling this product a pomade, but it is more along the line of a cream or a paste. Pomade can be an all encompassing term, but considering that the jar is glass it's not like anyone is trying to deceive you.  I will also jump way ahead and say that based on the performance of this cream-pomade, it's getting a spot next to my favorites on my top shelf.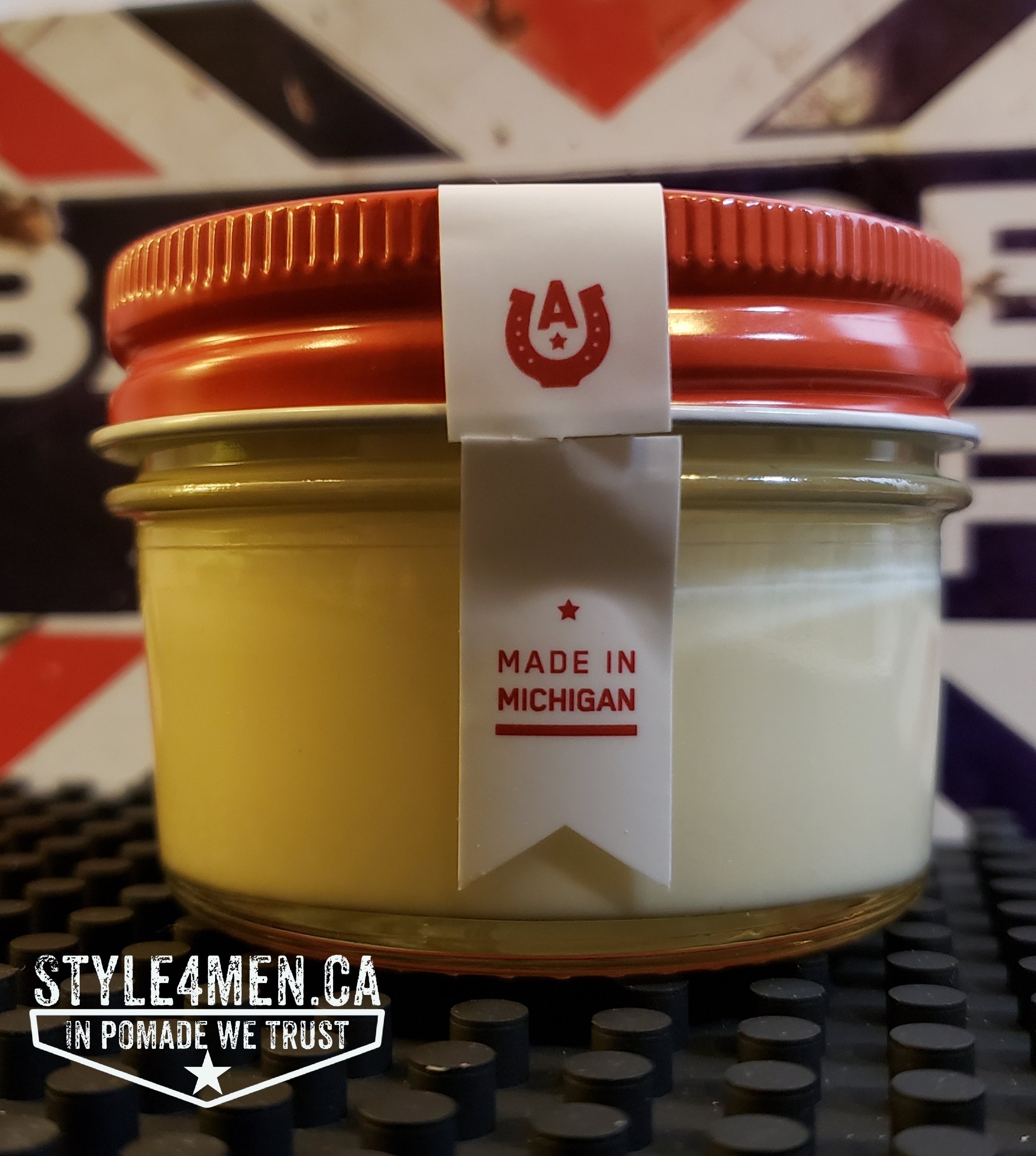 The ACE HIGH packaging and presentation is timeless.  There are no un-necessary frills. I personally love the red vintage vibe.  A proper glass jar with a red metal lid – what's not to love?  Both the vintage buff and the artisanal home-brew seeker will appreciate this.
This cream-pomade has something along the lines of a tea tree aroma.  Mrs. Style4men even expressed her approval for this scent.  Check!  I get the impression that the scent is the same as in the clay, but since this product does not have bentonite in it, there is nothing masking or absorbing the scent.  It is thus more present. This is a very mild affair and you should not be concerned about it impacting your aftershave or cologne.  In fact the crisp and fresh scent of tea tree will blend well with pretty much anything.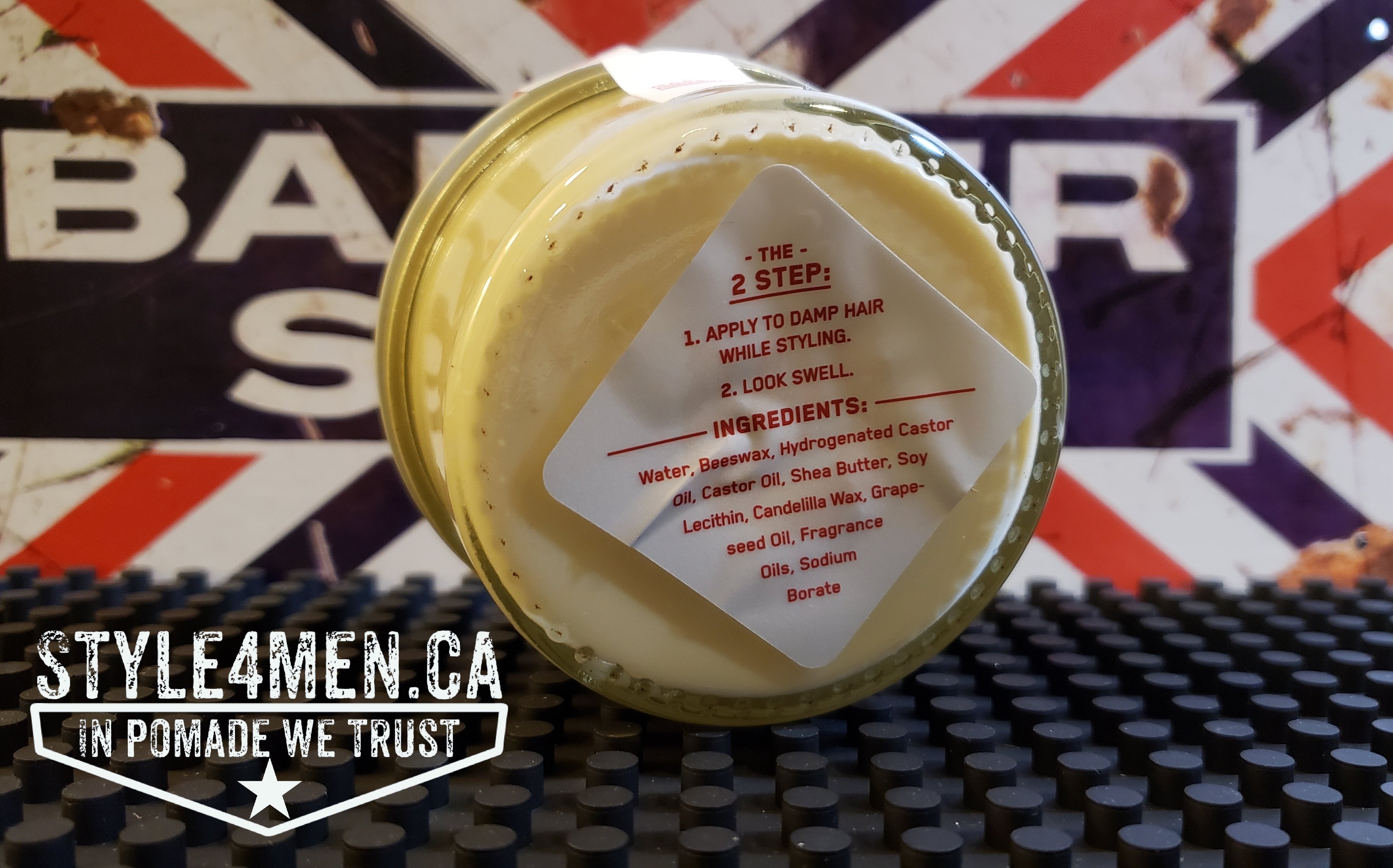 As per the instructions on the label and my own experience working with creams and pastes, it is easiest when blended into damp or humid hair. My typical approach is starting with clean dry hair onto which I spray a bit of a water mist with a barber spray bottle.  The water gives the paste a bit more lubrication for the application.  It's important to get it everywhere in order to get a uniform hold.  I blend it from left to right and right to left, back to front and finally front to back.  You don't want to over-do the front as you might weight things down too much.  Paste is quite sticky while being surprisingly light. This will allow for lots of height.
I styled my hair around 11 AM and had an afternoon of shopping and walking.  This pomade held for the duration.  It is perhaps a bit lighter than the clay, but in the same ball park or real hold.
This is what the pomade looks like:
Here is the rating on a scale of 1 to 5 where 5 is a perfect score and/or level of shine:
Hold: 5
Shine: 3
Texture: 5
Feel in hair: 5
Facility to wash out: 5
In closing, this is somewhat of an unexpected winner product.  This cream-pomade offers: real hold, a great scent, simple and natural ingredients while being a water-based.