Top 5 pomades of 2019
December 29, 2019
Pomades
#Admiral
,
#Australia
,
#CanadianBrand
,
#ClassicBaberProducts
,
#ConMoto
,
#doors
,
#Japan
,
#ModernPirate
,
#Top5
,
#UltimateBarberSupply
,
#USA
,
#WaterBase
,
Pomade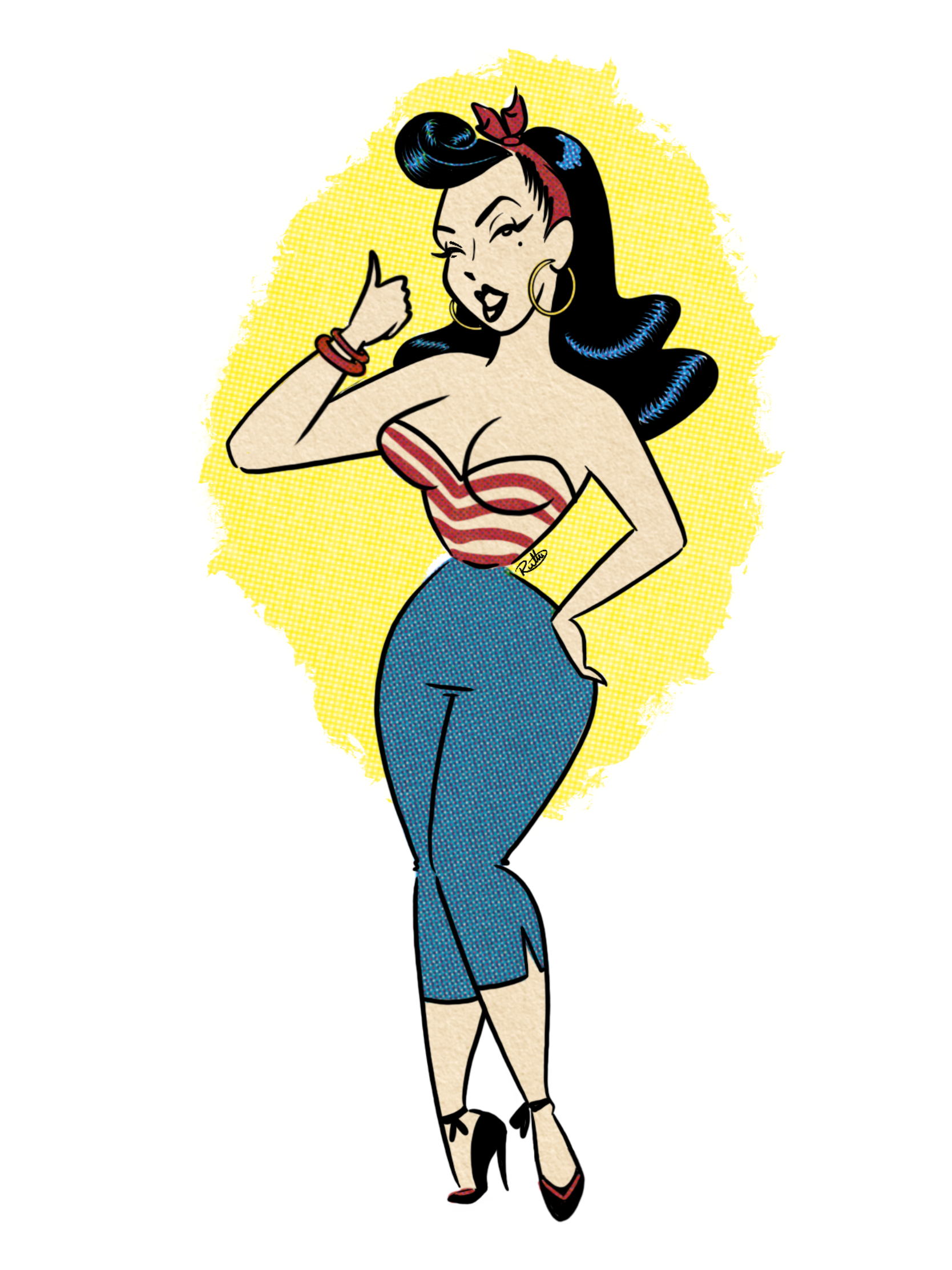 2019 has been a bit of an expansion year.  We have touched on so many different grooming products that one might think that we have forgotten our pomade roots.  Rest assured nothing could be further from the truth!  2019 reeled in a number of excellent catches! There are way more than just 5 great pomades this year, but in an effort to abide to our "top 5" premise I am limiting the podium to 5.
This is also a perfect opportunity to introduce "Pepper", the beautiful gal on the right. Pepper's job is to help out around the shop and give her thumb's up on some of the stuff we try out.  With no further delays and in no specific order, here are our TOP 5 pomades for 2019.
One of the most unexpected and exciting pomade is certainly the Biner's Pomade.  If it wasn't for JB at Dillinger's in Montreal who gave me a jar, I probably would not have known about this little marvel.  Incredible all day hold along with an aroma I just don't tire of.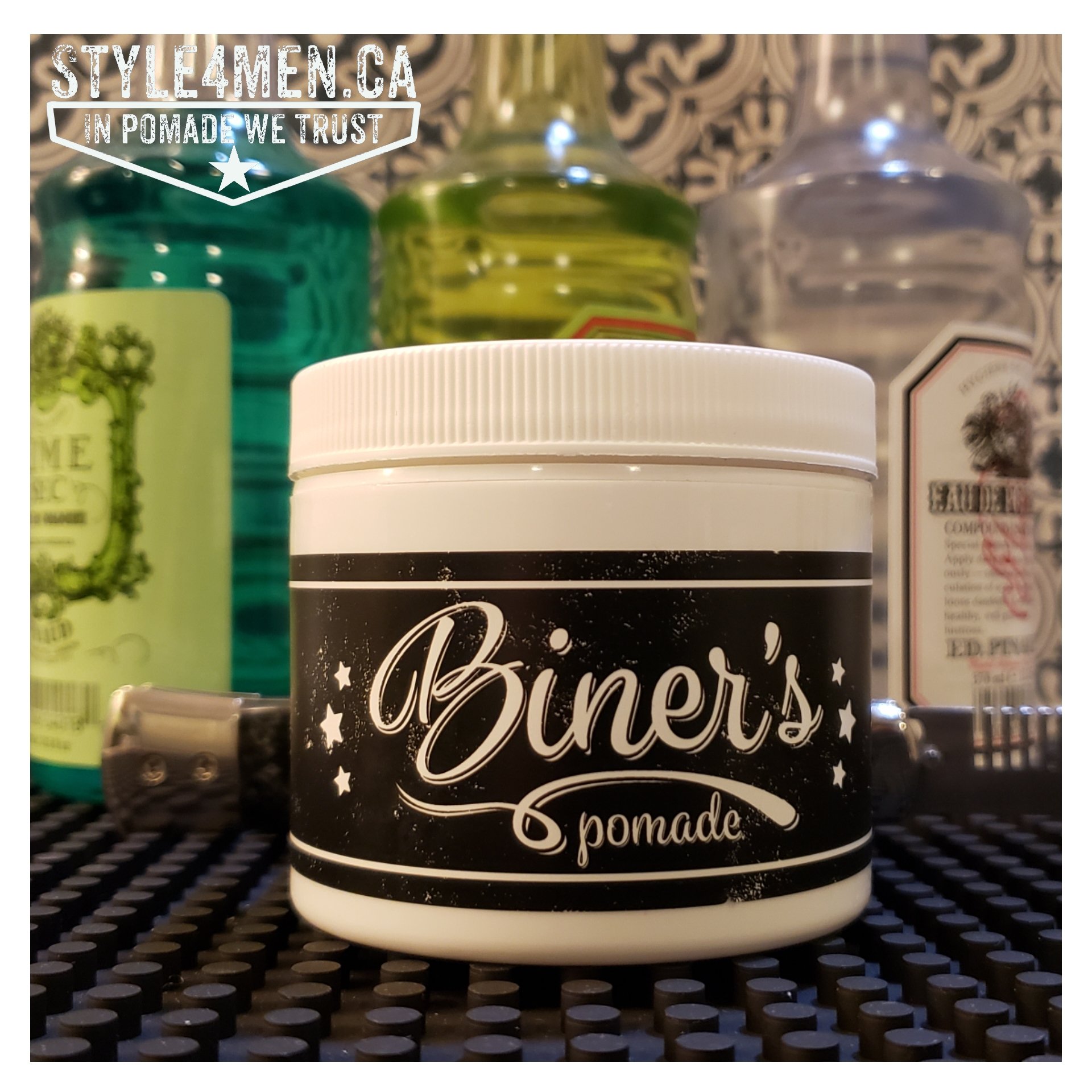 Another unexpected pearl came to us from Japan, the DOORS pomade. The rockabilly/rock'n roll movement is in full swing in Asia with awesome products coming out from this part of the world. This pomade makes my top 5 for a few reasons. First off it is a high performing water based pomade so it does a great job of holding my mess together.  That said, the true beauty of this pomade is its scent!  It has a unique Asian fruit flavor going on.  Fantastic!  In fact, I believe that the guys at DOORS might have a No. 1 hit by making this scent into a solid cologne.
The Style4men.ca project is an incredibly fun ride which puts me in contact with awesome people and their products.  Through our friends at Classic Barber Products, it was made possible for me to work with Modern Pirate from Australia. Their branding brings a new twist on the recurring skull thing.  This approach of taking things to the next level lives true in the product I found in the jar. When I started working with this pomade, I thaught to myself that I should take it easy as I would run out and then what?!?! If you can get your hands on a jar, just buy it!  It's that good!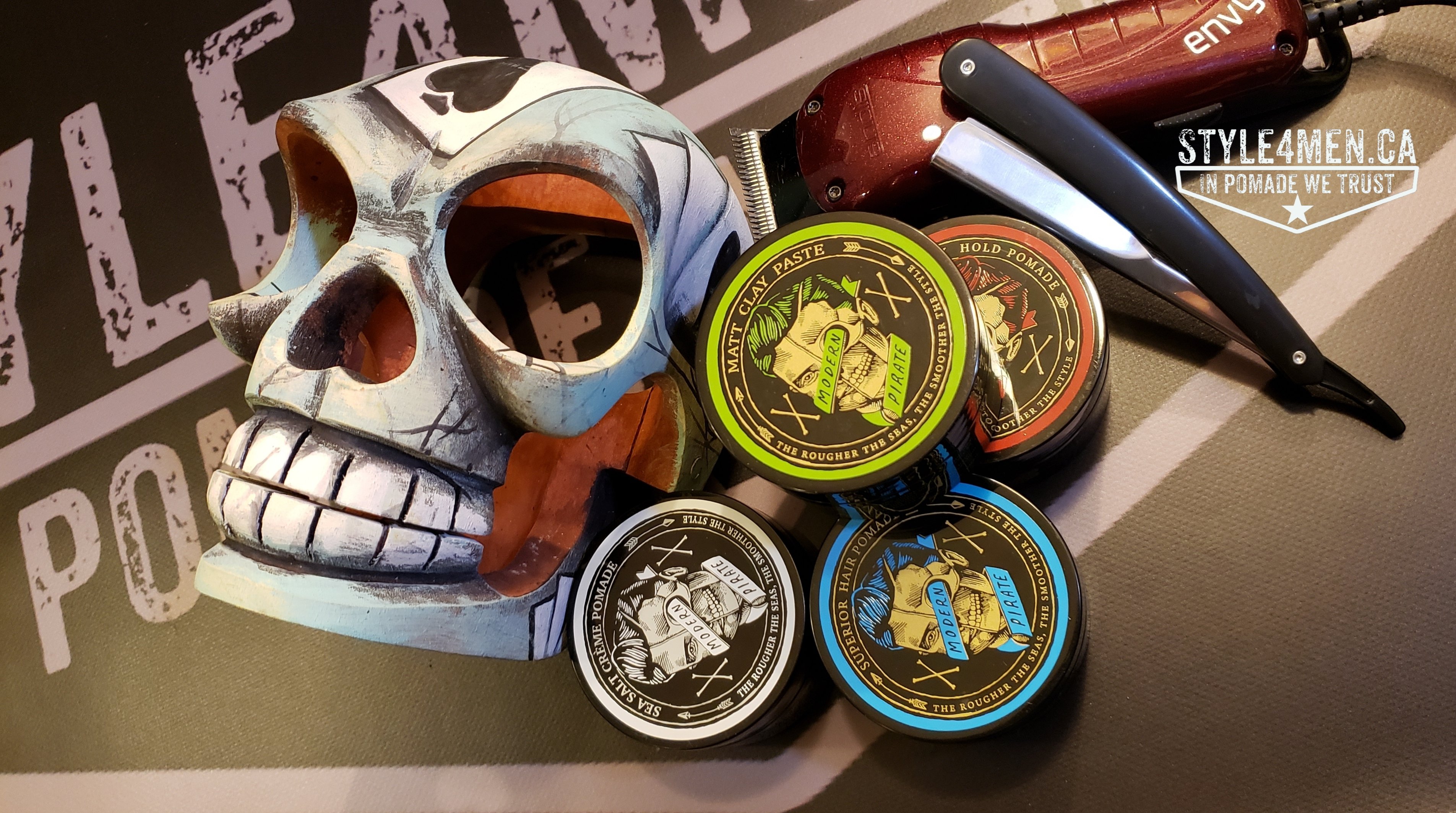 Admiral pomades is a brand that caught my eye early on in the pomade quest.  Starting in 2013 they are part of the early birds in the pomade / barbershop revival movement.  The unpretentious anchor branding and red lid label is a perfection rendition of classic packaging. Just for that I was initially drawn in.  This superficial attraction grew into a real love affair when I made contact with that stuff.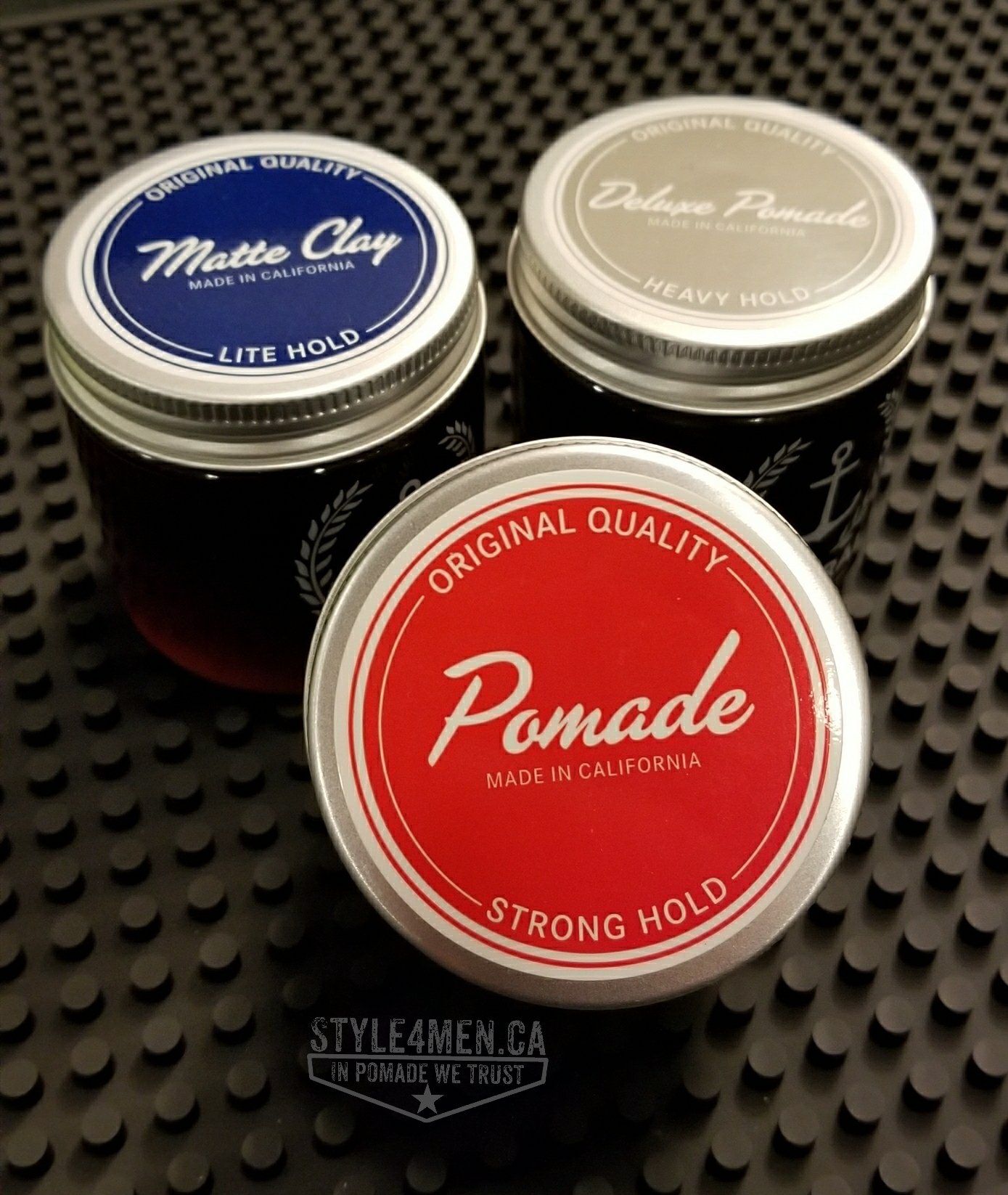 A special place of honor goes to CON MOTO!  Why?!  The list is a bit long, but suffice to say that CON MOTO hits multiple home runs in my books.  Starting off with an incredibly original and different labeling.  While everyone is trying to capitalize on that retro 1950's barbershop vibe, few people are actually letting their creativity loose.  The mythical Griffin will reach everyone in one way or another, from the vintage buffs to the Bay Street boys and all the pomade enthusiasts in-between.  So that's just the jar!  Open it and be engulf by one of the best tobacco and rum aroma my nose has encountered in a pomade.  A beard oil with this scent would be a hit. Lastly, CON MOTO products performed as if they were custom made. A must!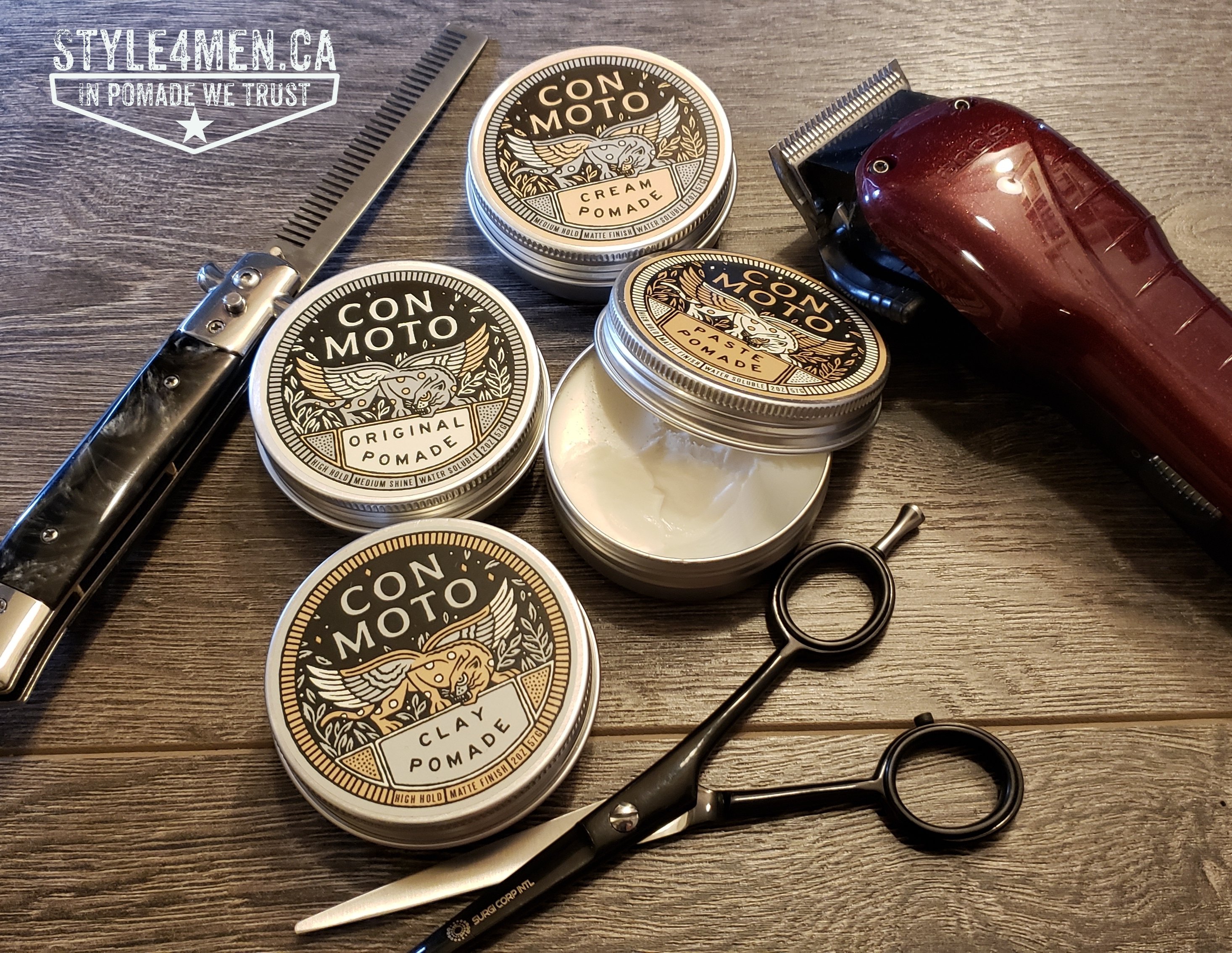 Note that the new CON MOTO packaging is a larger black metal jar.