RAZOR PIT
Not necessarily a cost saver, but certainly a shave improver
Simply put, the Razor Pit is a sharpening device for your disposable razor.  Sounds silly?  In reality it is very simple and most impressive.  We have all seen westerns movies where the town barber is sharpening his razor blade while his customer is having his beard warmed up with the hot towel.  Well, that is exactly it.  This little rubber carpet replaces that leather sharpening belt.
Addendum: May 2019
I recently pull out my Razor Pit as a result trying out different cassette razors and did a little demo.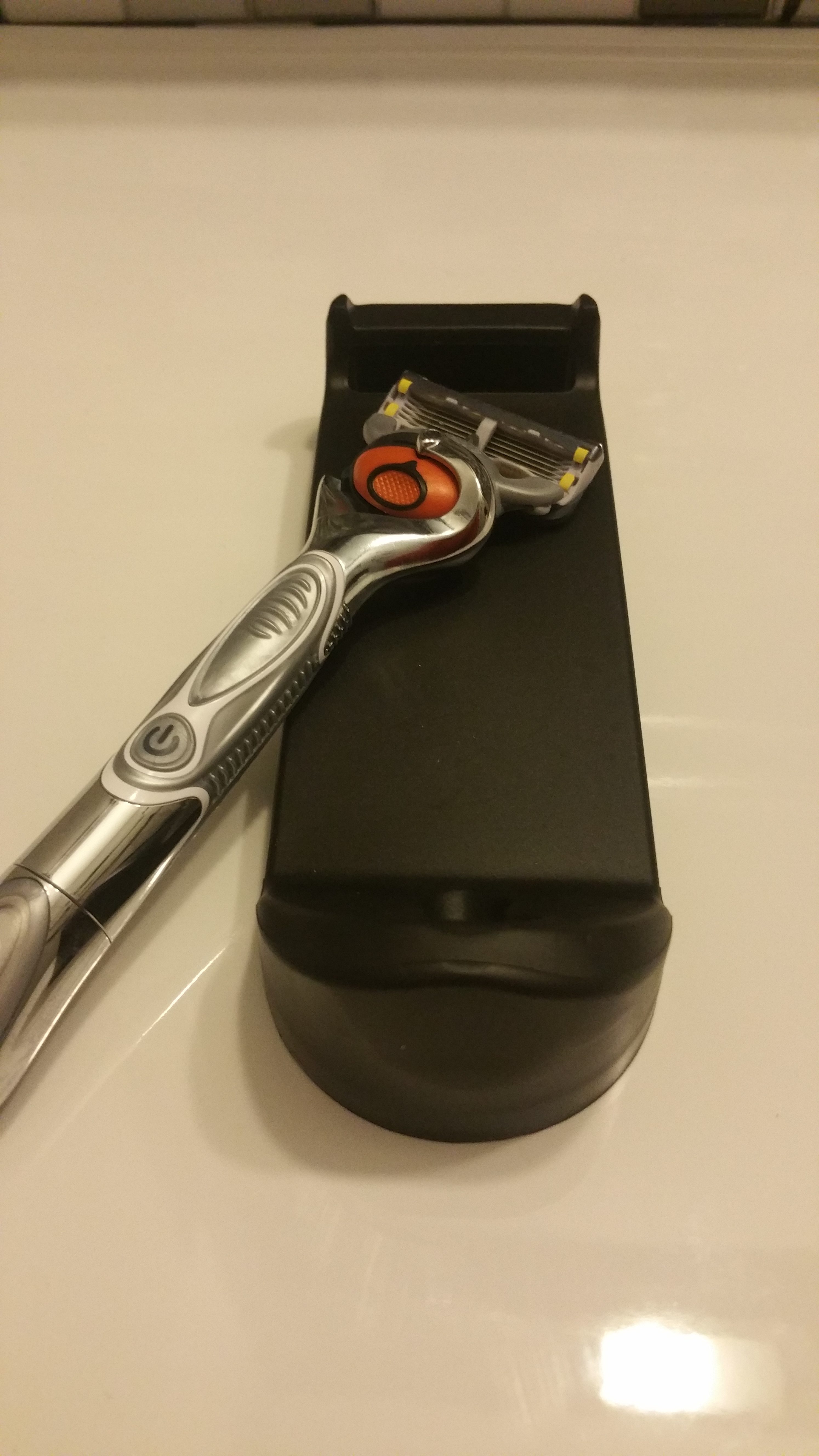 Step 1. Put some shaving lotion on the surface
Step 2. Push your blade from top to bottom about 8 times
Step 3.  Rinse off the foam and shave
You will be impressed to feel that your blade feels incredibly smooth (or sharp) and the shave you will get will be comparable to the one you have with a new blade.
The claim is that this will stretch the life of each blade to 150 shaves.  Not sure about that, but you will certainly have a nicer shave every time as opposed to feeling the blade deteriorate over the month you might use them.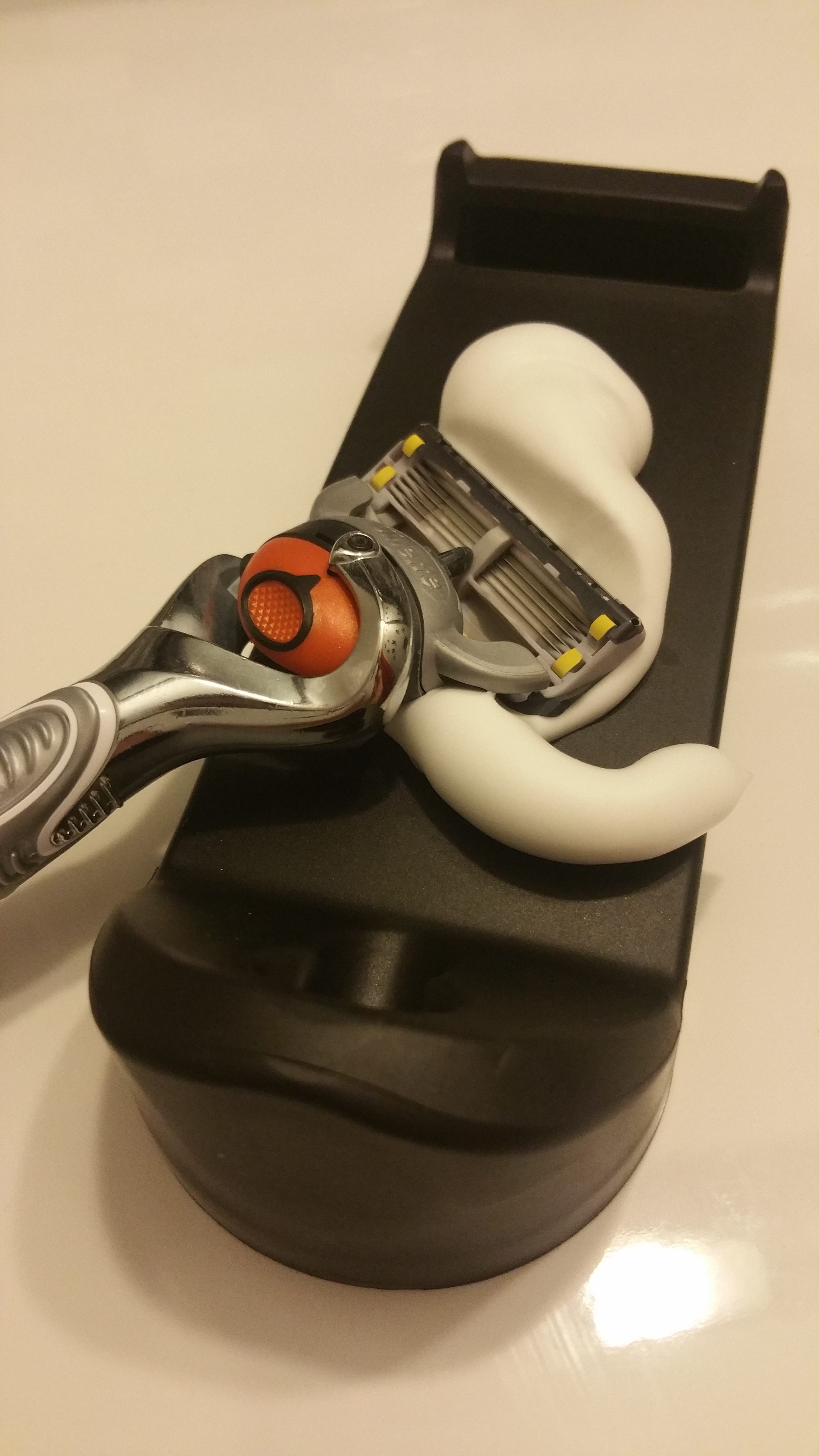 This little products gets an all'round:  5/5
Use these links to shop for this product: