A Royal Shave with Truefitt & Hill
Following up on our 2 Instagram REELS covering the Truefitt & Hill (T&H) shaving cream and aftershave balm, here is the detailed review.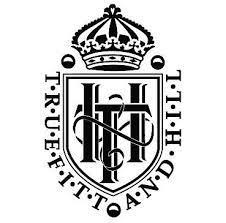 First off, T&H  holds the record for the oldest established barbershop dating back to 1805.  The company has also held a Royal Warrant to the royal household and still groomed H.R.M Prince Philip until his recent passing.
Not only does T&H have a long lineage and experience crafting grooming products, but they literally made it to the top and I am thrilled to be exploring this range.
Presentation and packaging is the definition of classic elegance.  There will be no confusion as to what you have in your hands.
You can catch the Instagram unboxing here.
1805 SHAVING CREAM
I wanted to start my immersion in the T&H world with a core product like their shaving cream.  Opening the 1805 shaving cream jar did not disappoint and revealed a beautifully rich and thick cream.  As you saw in the reel it lathered with next to no effort.  Since the product is so creamy you could bypass the shaving brush, but you would miss out on the ritual and lose a tad of what the water adds to the cream.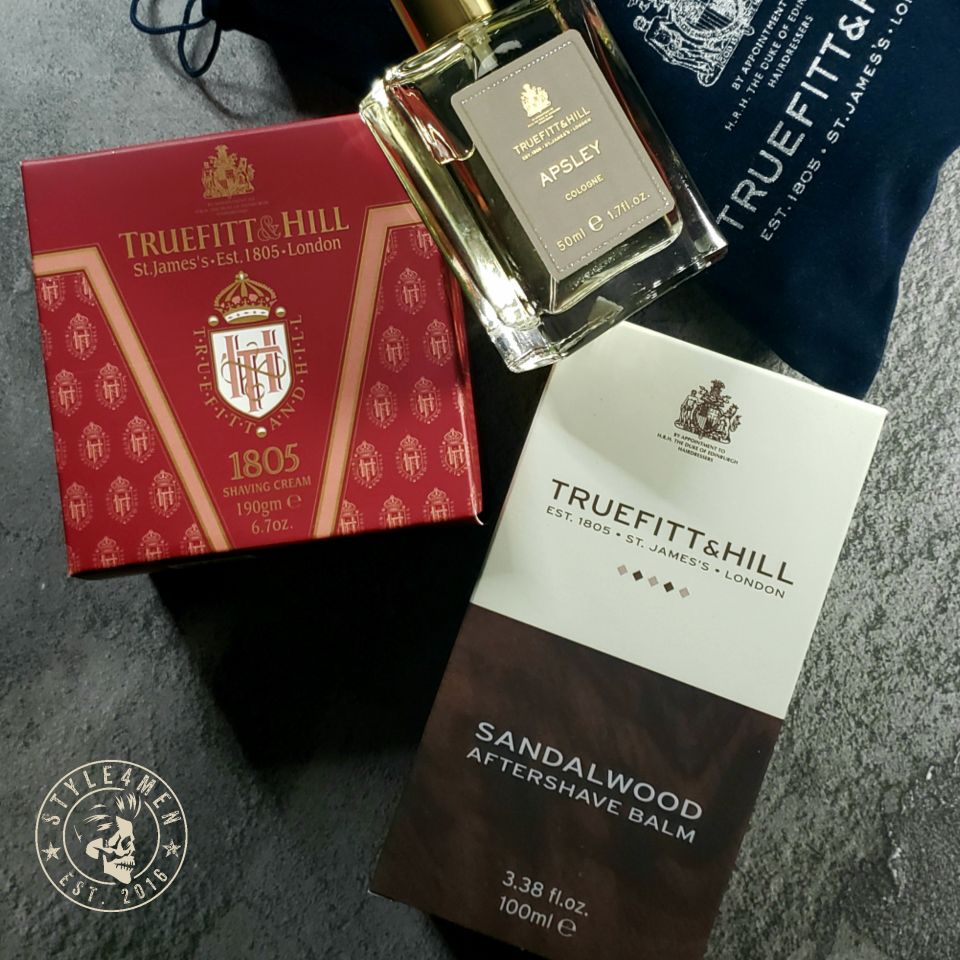 I scooped some out with my brush and proceeded to work it in my lather bowl where it gained in volume and creaminess with just a few circular motions.
The cream adhered perfectly to my skin and formed an insulated barrier to trap the leftover heat and moisture from the shower.
The cream as a high level of oil which helps the blade glided effortlessly.  Rinsing the razor in between was ideal as the cream simply dissolved under a gentle hot water stream.  Finally cleaning up with a wet wash cloth was straight forward and left my mug feeling like I just experienced a Master Barber shave.
You can catch the Instagram demo here.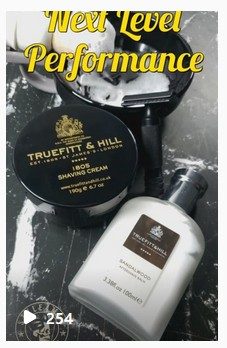 SANDALWOOD AFTERSHAVE BALM

T&H offer this scent in both a traditional splash as a well in a balm.  My skin being somewhat sensitive, I am glad to be working with the balm. It is a luxurious cream that it absorbed quickly by the skin.  Easy and mess-free!
Note that the shaving cream was scented with the 1805 fragrance and although I like to keep things simple during the shave, I was pleased that the 1805 and Sandalwood completed each other and made lovely shaving companions.
Even though I experienced a perfect shave, it still remains a difficult event for your mug and restoring harmony is the objective.  This balm is both refreshing and soothing.  Any remnant heat is immediately dissipated and whatever irritation there might be is just as quickly forgotten.  The cooling velvet experience is the perfect finishing touch.
Aside from being a skin appeaser, this product was an eye opener for the beauty of the sandalwood fragrance. Being a fan of sweet and gourmand aromas, sandalwood is obviously among my favorites.  That said, not all sandalwood are the same.
In fact, going forward this is now my new reference for sandalwood.
As per T&H, the notes are:
Sandalwood
Tonka
Cewdarwood
Lavender
Thyme
Jasmin
Pineapple
Melon
Lemon
Bergamot
The result is a subtle and refined dance of deep, slightly woody sweetness.  It is delightful!  In so many words, the T&H Sandalwood aftershave balm is worthy of a king!
In closing, the T&H 1805 Shaving cream and Sandalwood Aftershave Balm duo is something that every Wet Shaver should experience.