Barbershop shaving cream by the Rocky Mountain Barber Co.
Every time the Rocky Mountain Barber Company launches a new product, it is an exciting time. First, Rocky Mountain does not pump something out every week.  Their releases are few and far between because they want to get it right. I have been following their work for a few years.  Our first published review was covering their perfect water based pomade in mid-September 2016.  To date, I have never been disappointed.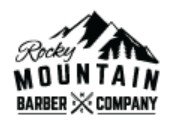 Use the "STYLE4MEN"" discount code when shopping with Rocky Mountain.
The latest product to come out of the Rocky Mountain Barber lab is something absolutely proper from a "Barber company"; it's none other than a shaving cream.  This is not their first shaving cream, but they are expanding their offering to include a "Barbershop" scent.  Their first iteration was sandalwood scented.
Shout out and thank you to the folks at Rocky Mountain for letting us try their new cream.
What is a "Barbershop" scent?  This is a complicated question to answer because it can mean different things to different people and breaks down to a range of scents and arrangements.  The "Barbershop scent" is essentially rooted in the fragrances found in the products used by Barbers back in the day: the creams and aftershave splashes that use to be found in Barbershops.  The scents produced by Clubman-Pinaud are the first thing to come to mind because for the longest time, this was the de facto brand sported by Barbers.  That's my take on providing you a historical answer.
Here's my take on actual scent notes that you would find in a "Barbershop" scented product:
Bay rum
Vetiver
Tobacco
Talcum
Leather
Sandalwood
Musk
Lavender
Jasmine
The most recurring flavor found in old-school aftershave splashes is certainly the infamous Bay Rum.  In my humble opinion Bay Rum on its own is not what we know or categorize as the "Barbershop" scent since this one stands on its own.  The Barbershop scent is often a milder arrangement.  Digging in my supply of essential oils and aftershave and comparing them to the Rocky Mountain Barber Co. (RMBC) shaving cream, I am identifying both: vetiver and a very subdued sandalwood. Think, green, sweet and remotely woody.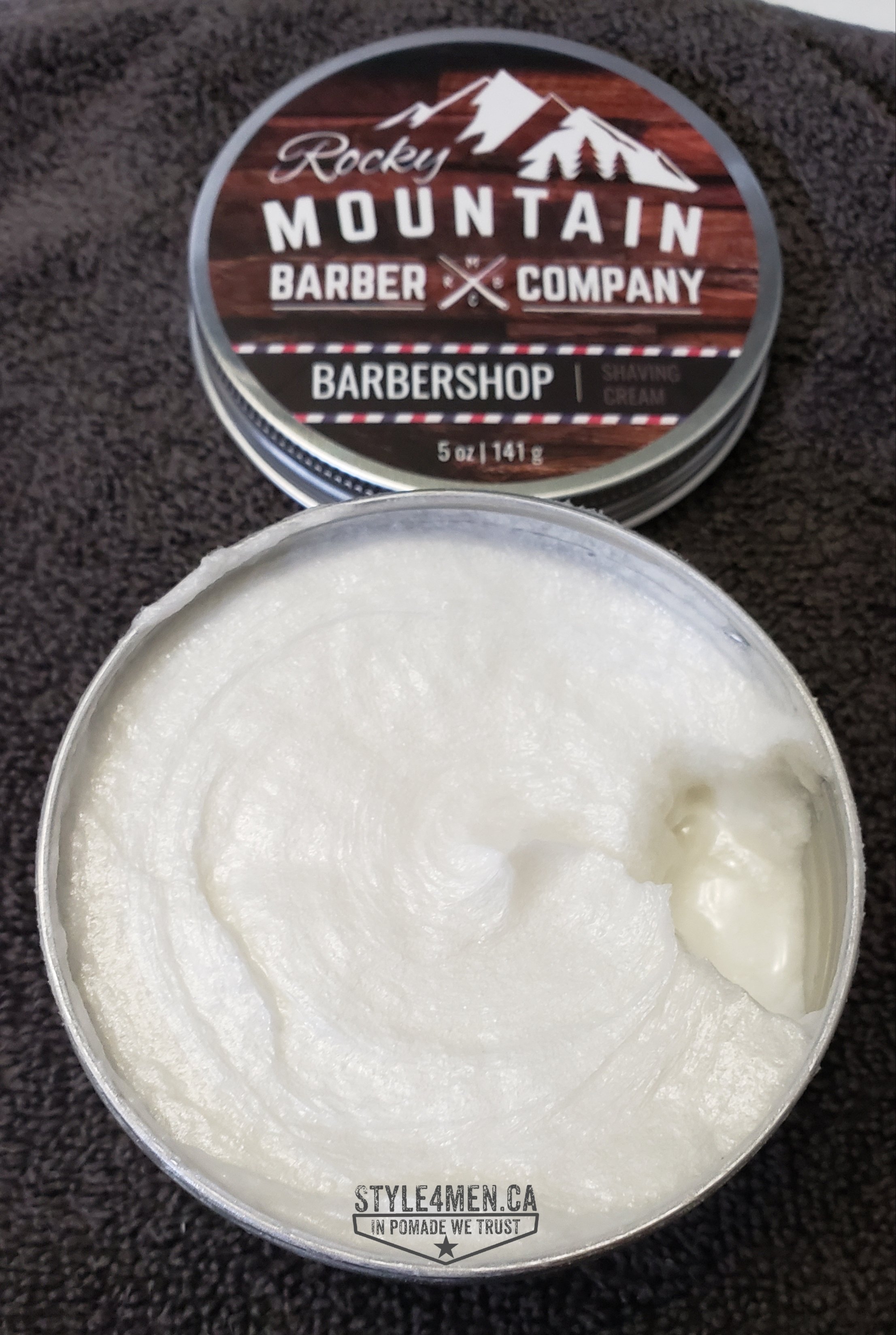 But I am jumping ahead and I would like to go over the packaging.  RMBC doesn't do things half way and their containers are appropriate for their products.  Here the shaving cream is in their standard aluminum can.  There are a number of things I like about it.  First off it is 100% recyclable.  Second, metal feels authentic and vintage.  As this container will most likely be close to or in direct contact with water, aluminum is an excellent choice as it will not rust and will be easy to wipe up. Last and not the least, offering your product in a metal can ensures it stands out in a world of plastic.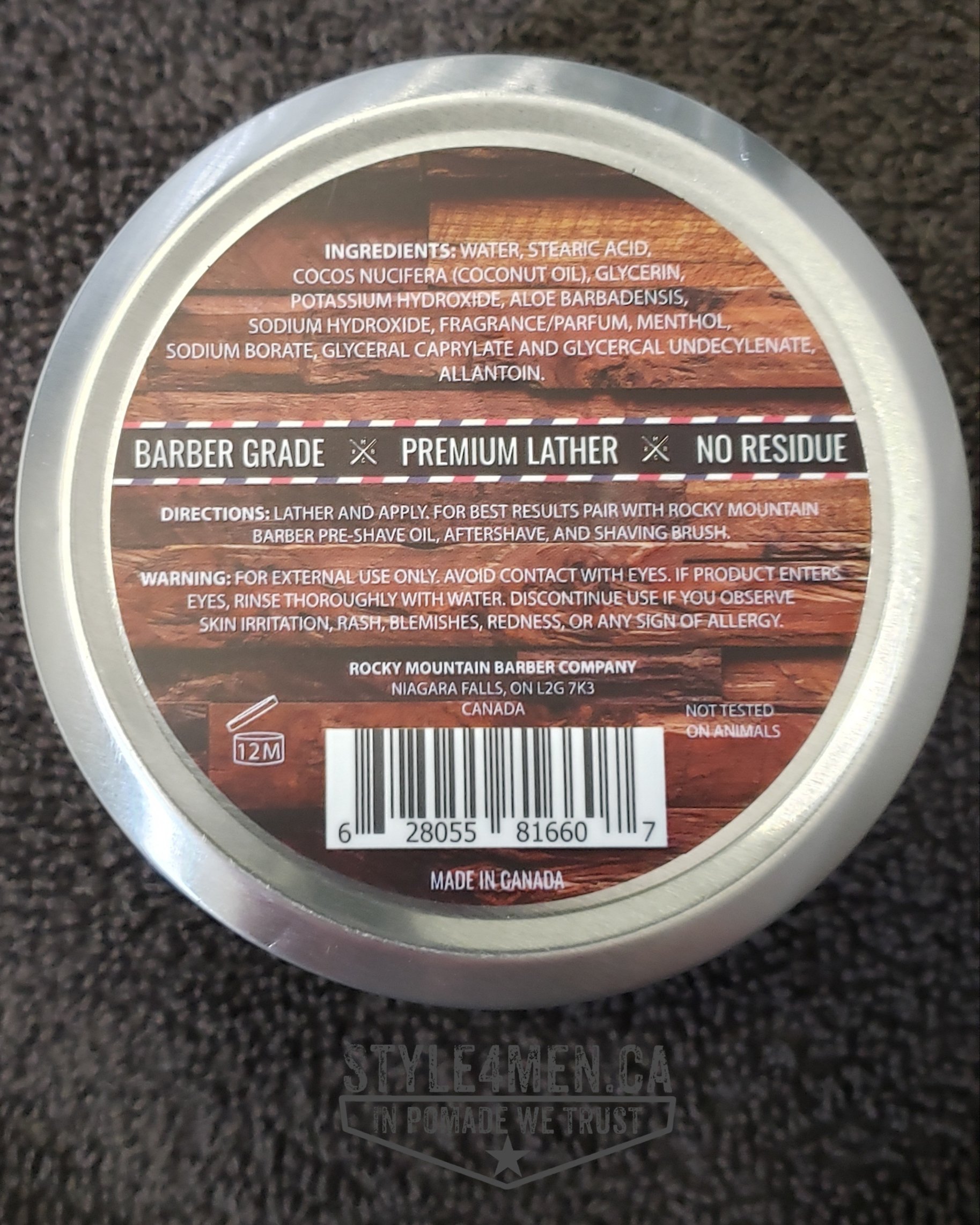 TEST STAGE:
Onto the actual shave! This morning was test time.  The job at hand was some 4 to 5 days of growth. I had a busy week and had to skip on my morning shaving routine.
Scooping this smooth cream out is a very gentle affair.  It covers extremely well and I felt totally covered and insulated.  In total I may have used about the size of a Canadian quarter.  I applied this cream by hand, but you could obviously also use your brush. The cream is rich, thick and feels luxurious.  There is a good amount of oil within the blend which results in excellent lubrication for the blade.  I am not saying that this is an oily cream.  It does not feel slimy one bit. The cream remained moist for the duration of the shave and by the time I had completed the shave, I touched up with dabs of water here and there to do a second pass on certain areas.  This was sufficient to offer the necessary lubrication to comfortably finish the job.
Coming back on the product scent, the dosage is very well done and I would say that it is a discreet affair that will only last the duration of the shave.  As mentioned above the Barbershop scent is a very wide range and can become somewhat of a catch all, but the RMBC has managed to nail it by producing a vintage scent that is also unique to them.  Well done!
Cleaning up with a wet wash cloth and the job was done.  And what a nice job it did.  Because the cream is thick with a good base of oil, I felt that my skin was refreshed as opposed to dried up.  I did not feel like I was missing out on my pre-shave oil.  Since my skin felt this good, there was no preoccupation about using an old-school aftershave splash and I turned to the Pinaud-Clubman Classic Vanilla to finish up.
I am writing this review about 8 hours after the shave and my mugs still feels incredibly smooth and comfortable.  I was also impressed to see that it gave my skin a healthy shine.  That's a full 5 stars for us!
Often enough, I take off on tangents about ingredients.  Suffice to know that coconut oil which is the oil used here is a skin Rock Star.
Bottom line this was a perfect shaving cream!  I expect two main things from a shave cream:  moisture locking (insulation) and lubrication.  The RMBC shaving cream offered both at unexpected levels along with an original barbershop scent.  The skinny is that I love it!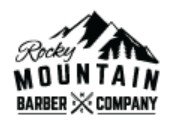 Use the "STYLE4MEN" discount code when shopping with Rocky Mountain.