Seppo's Automotive Spiced Rum After Shave – A Sweet Surprise

It's taken me a little while to get to this bottle of after shave but here we are.  Seppo's Automotive is a garage in British-Columbia (Canada) which recently decided to jump into the making of a few men's grooming essentials: hair pomade, mustache wax and aftershave.  I recently tried the Super Grip pomade and was impressed.  It's now up to their after shave.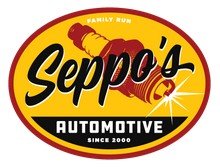 Before we jump into the after shave I will take a moment to comment on the bottle itself.  Generally speaking, if a product designer makes an effort to find or make a proper packaging it is because they are proud of what they are putting into it.  This bottle is simple but has a number of nice features.  First off, it is a rectangular bottle which will facilitate its storage in a medicine cabinet or drawer.  Secondly and perhaps most pleasing, it is an actual glass bottle with good weight.  Going to glass is not the mainstream way of doing thing anymore so Seppo's gets points from us for using a fully recyclable material and for giving their product a totally vintage feel.  The lid of the bottle has spaced ribs to help with the opening.  When your hands are wet from the shaving job the last thing you want is to be struggling with a lid.  And the last point to be made on the packaging is the volume.  This bottle holds 236 ml of after shave in a bottle which is really no bigger than most flat and oval bottles which usually only house about 100 ml.  In that sense, there is a bit of value for your buck.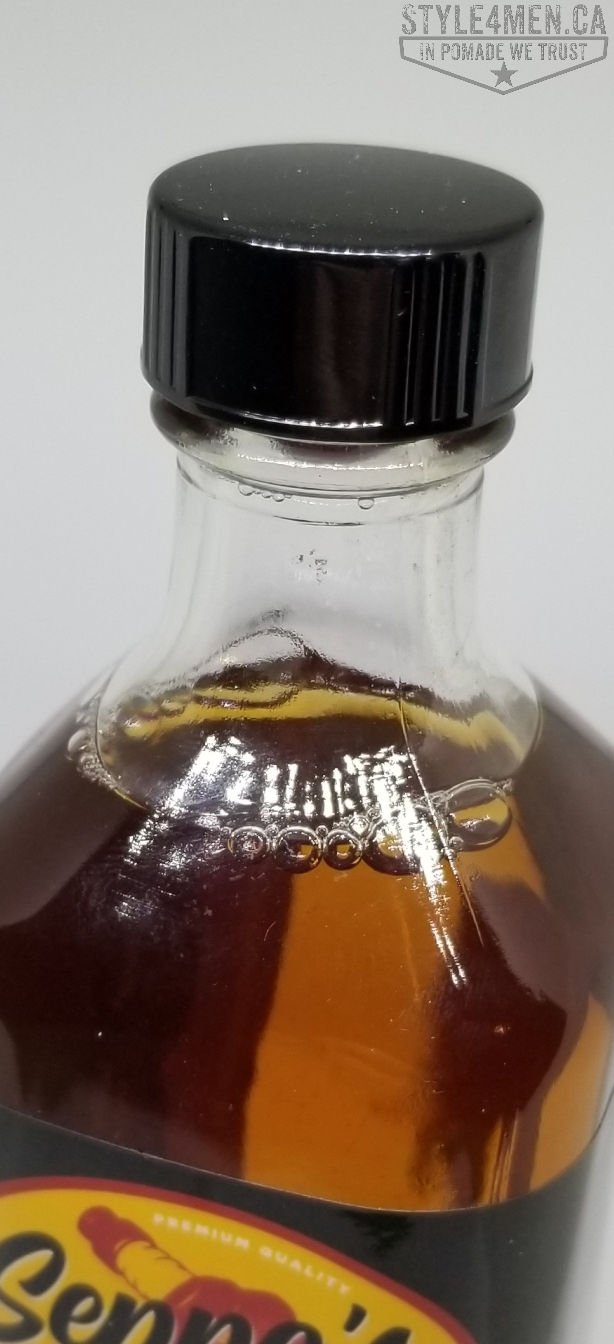 At 6 ingredients, this is a simple concoction which we will classify in the old-school after shave grouping.
Filtered water
Ethyl Alcohol
French Vanilla Flavor
Thuja Plicata (Cedar) Leaf Oil
Brown Colour
Parfum
Because of the higher proportion of water than alcohol, this after shave is a tad smoother on your freshly shaved mug than the alcohol-centric after shaves.
TEST STAGE:
As for the fragrance, the vanilla is clearly distinctive and there is also an element of something that is citrus like.  This could very well be the cedar leaf oil.  I find the overall fragrance to be sweet as opposed to spicy.  The vanilla is more distinctive than the sugar cane. Being an enthusiastic Cuban rum drinker, I find that rum has a unique aroma.  The scent here is a little different than rum which I will say is a good thing because with the number of bay rum after shaves out there, there isn't much of a need for yet another one.  Kudo's to the guys at Seppo's for coming up with something familiar yet new and different that men will be interested in using.

How long does the scent last?  I will venture something like 2 to 3 hours.  For this test, I also pomped my hair with the Suavecito Tiki Rum which has a strong Cuban rum fragrance and probably overpowered the aftershave.  But, important to note, these fragrances complemented each other and made for a nice arrangement.  Since I liked the after shave, I will obviously use it again and update this post as need be.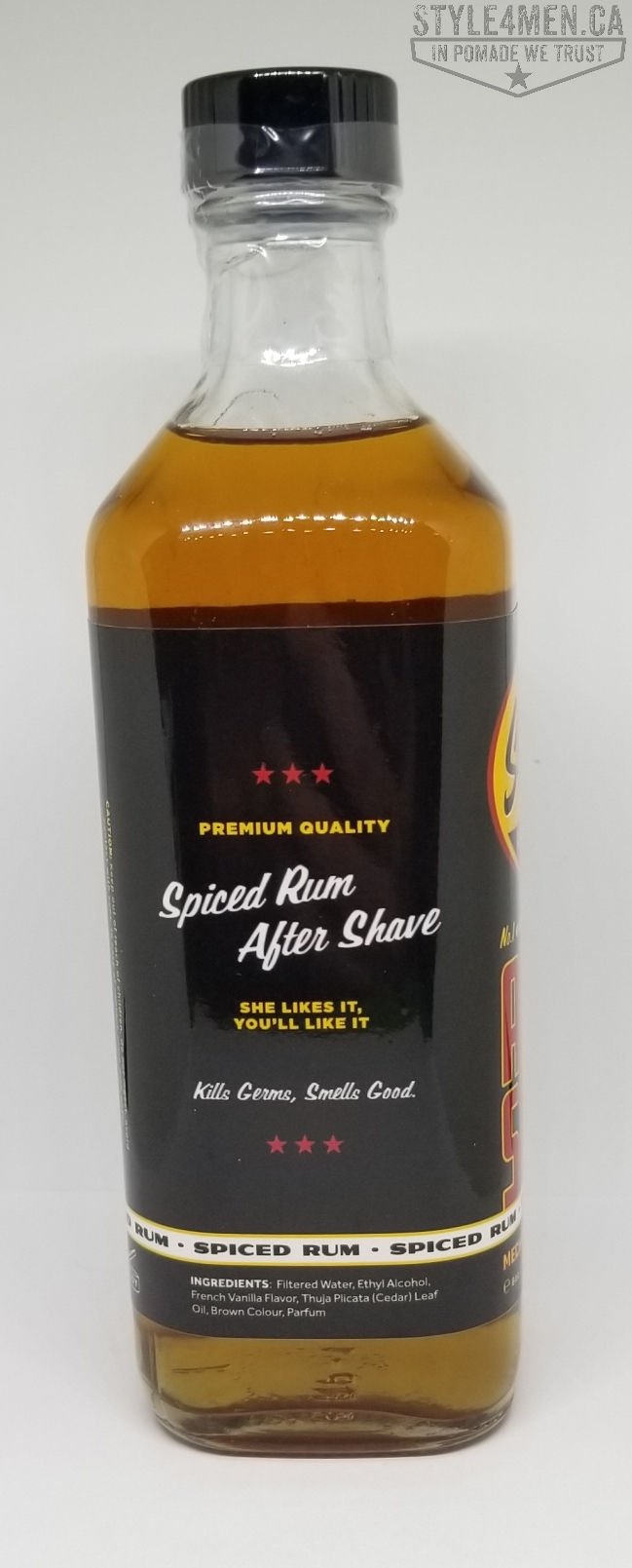 In closing, this Canadian made old-school splash is a find.  Every wet shaver will enjoy its honest blast of freshness and its mild and sweet scent.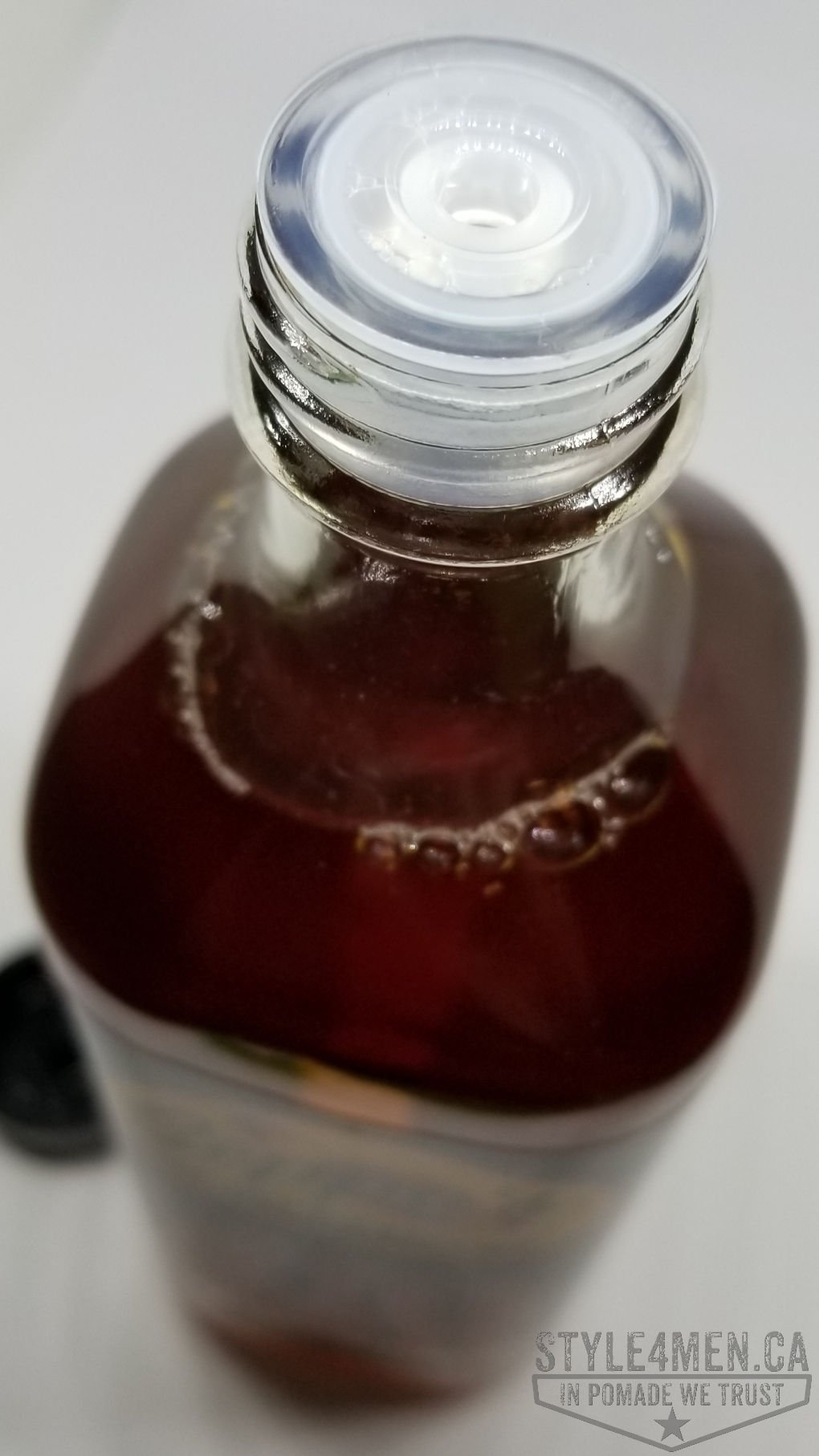 If you are in the Ottawa-Gatineau area, you will be able to pick up Seppo's products at Not Your Father's Barber in the market by calling ahead.  I got mine for some $20.
You can find this product via these vendors: