Shaving with the RazoRock HAWK Single Edge Razor – V2 HULK
Tonight's post is about a razor.  – A razor?! Aren't you doing the whole beard thing?  – Why yes, I am!  That's 5 points for you for paying attention in class Mr. Wet Shave. I am sporting a beard these days, but I keep it short and I also shave the neck and cheek areas almost on a daily basis.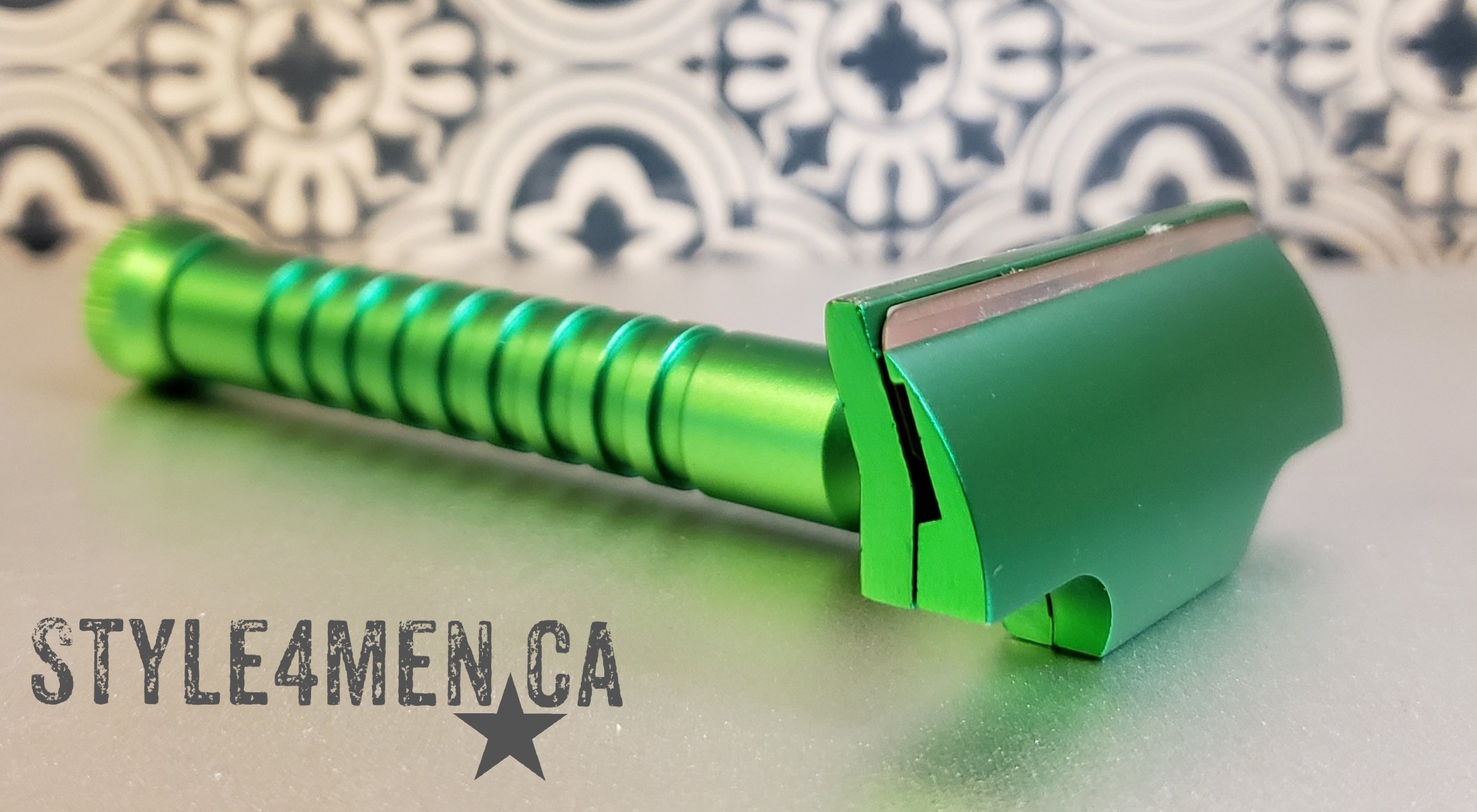 To take care of those areas I have been using a single blade razor. No, not a rocking straight razor as I am not an expert yet especially for a detailed job like the beard maintenance shave can be. This razor is built like a classic double edge razor, but is in fact a single blade.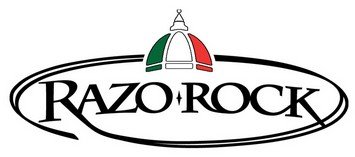 To be frank, I actually bought this razor for two reasons: first because of its novel handle and equally novel colour.  What's not to love about a slick green razor? This bad boy is called the V2 Hulk Green and is made and sold exclusively by RazoRock.  I had been eyeing for some time and then one day it dropped in price and I pounced on it.  I had initially understood that it took half of a regular double edge blade.  That wasn't the case as it requires a specific type of single blades, which I ended up ordering on Amazon thereafter.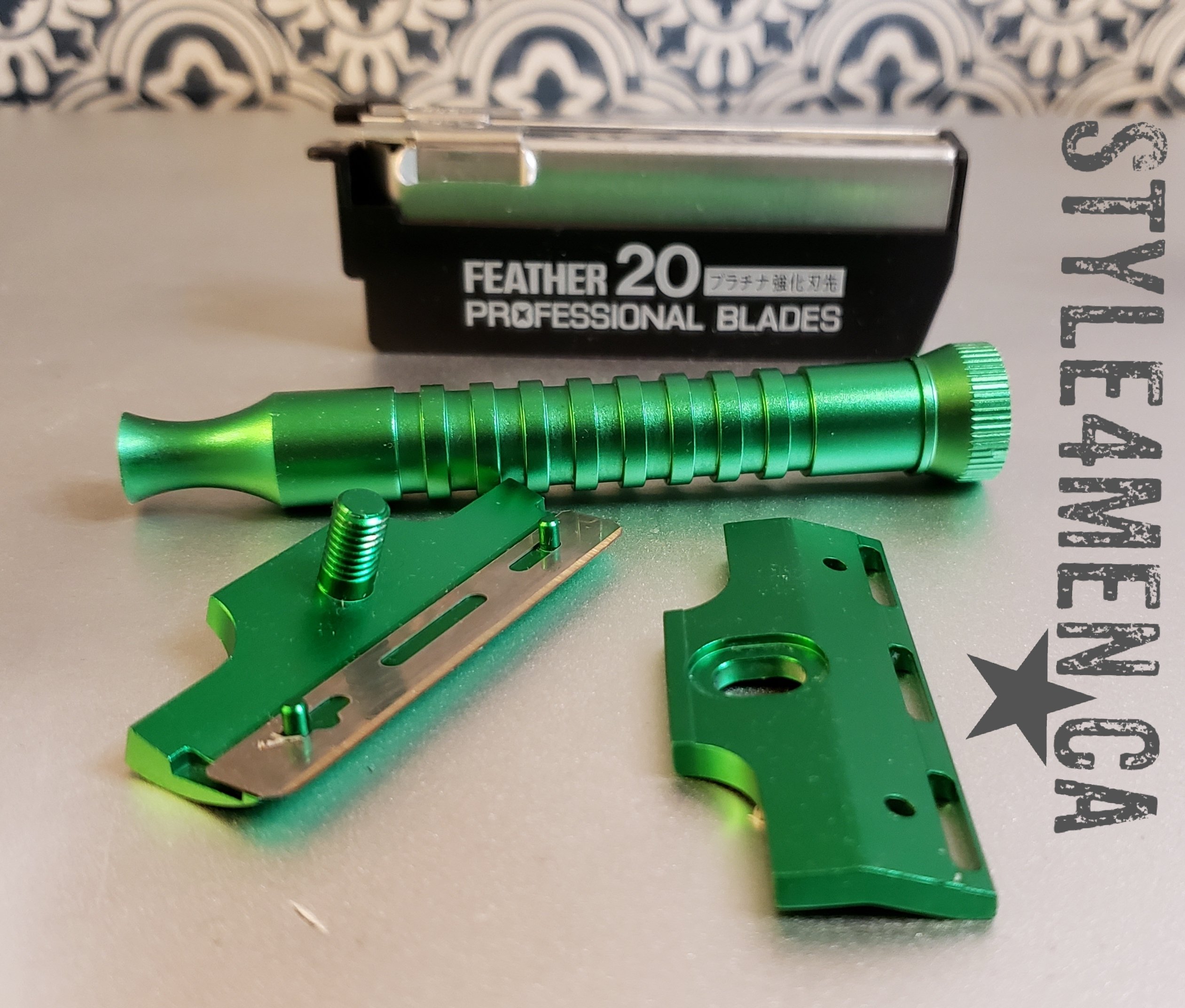 The razor pretty much stayed on my rack for some time as I was focusing on other tests and then when I first started trimming my beard, I just reached over for it.  Well!  Let me tell you that I regretted waiting so long to try this bad boy out!
The skinny: it offers a straight razor like shave with all of the comfort and convenience of a double edge razor.  As you can see in the pictures, for all intents this remains a 3 piece razor.
As per RazoRock, they made this razor out of aluminum in order to keep the costs down.  If memory serves me right, I clocked in at $25 on sale at the time.  Totally reasonable!  I personally love green and the Hulk spoke to me, but it is also available in a few other colours (blue, black, and satin).  The material being aluminum makes it a very light tool at just under 40 gr. Generally, I like my razor to be heavier as the weight acts to make the gentle pressure against my mug when shaving.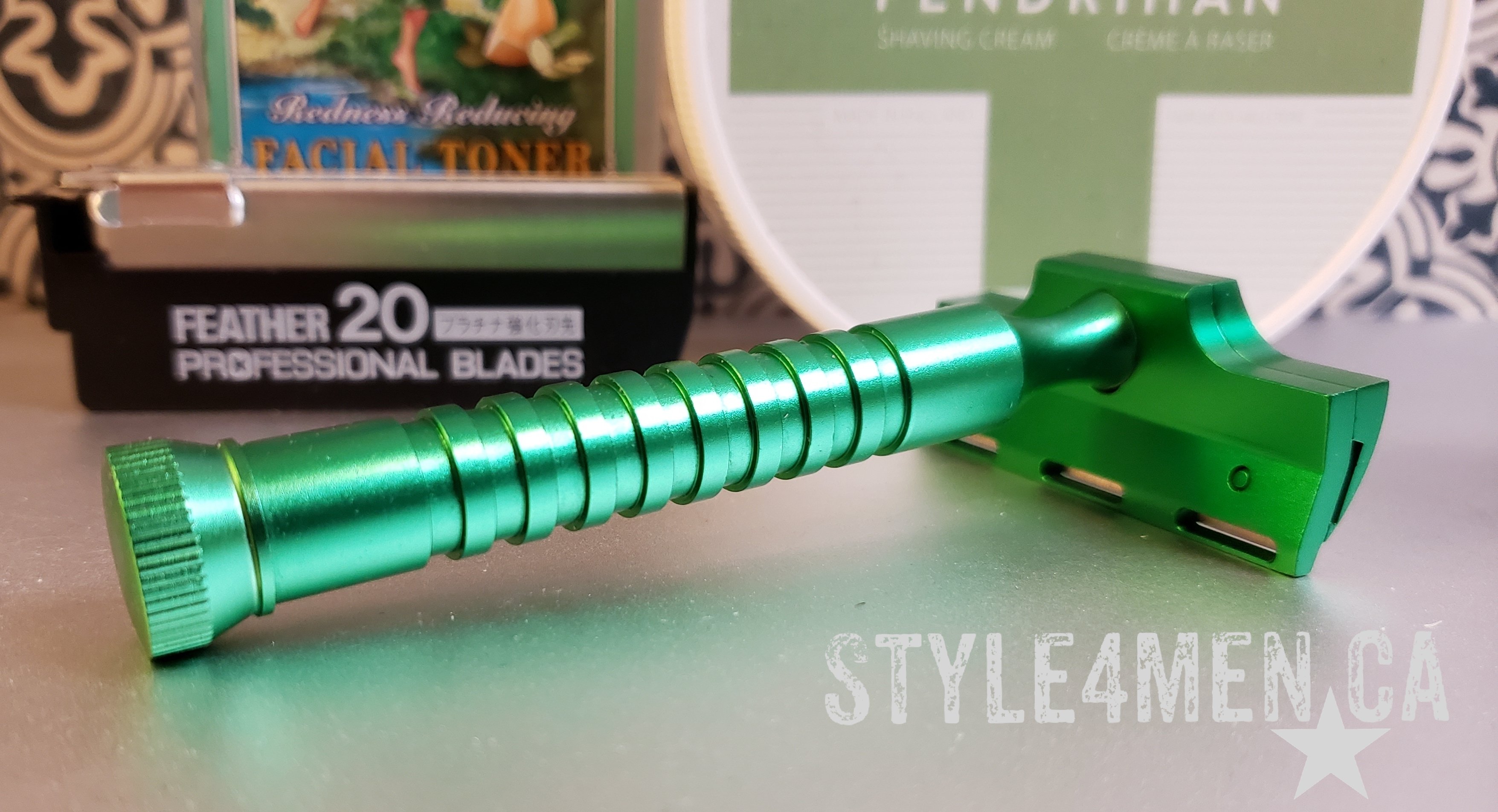 This said, the razor offers at least 2 counter arguments in its favor.  First, the single blades that it houses are much thicker than the traditional double edge blade.  This offers both an excellent shave and considerably extends the number of comfortable shaves you might be able to get.  I am at nearly 20 shaves over the course of the last 5-6 weeks and this thing is still slicing comfortably.  When using my double edge razors I rarely do more than 1 shave with a blade.  Having sensitive skin and the low cost of blades make this possible but can be wasteful.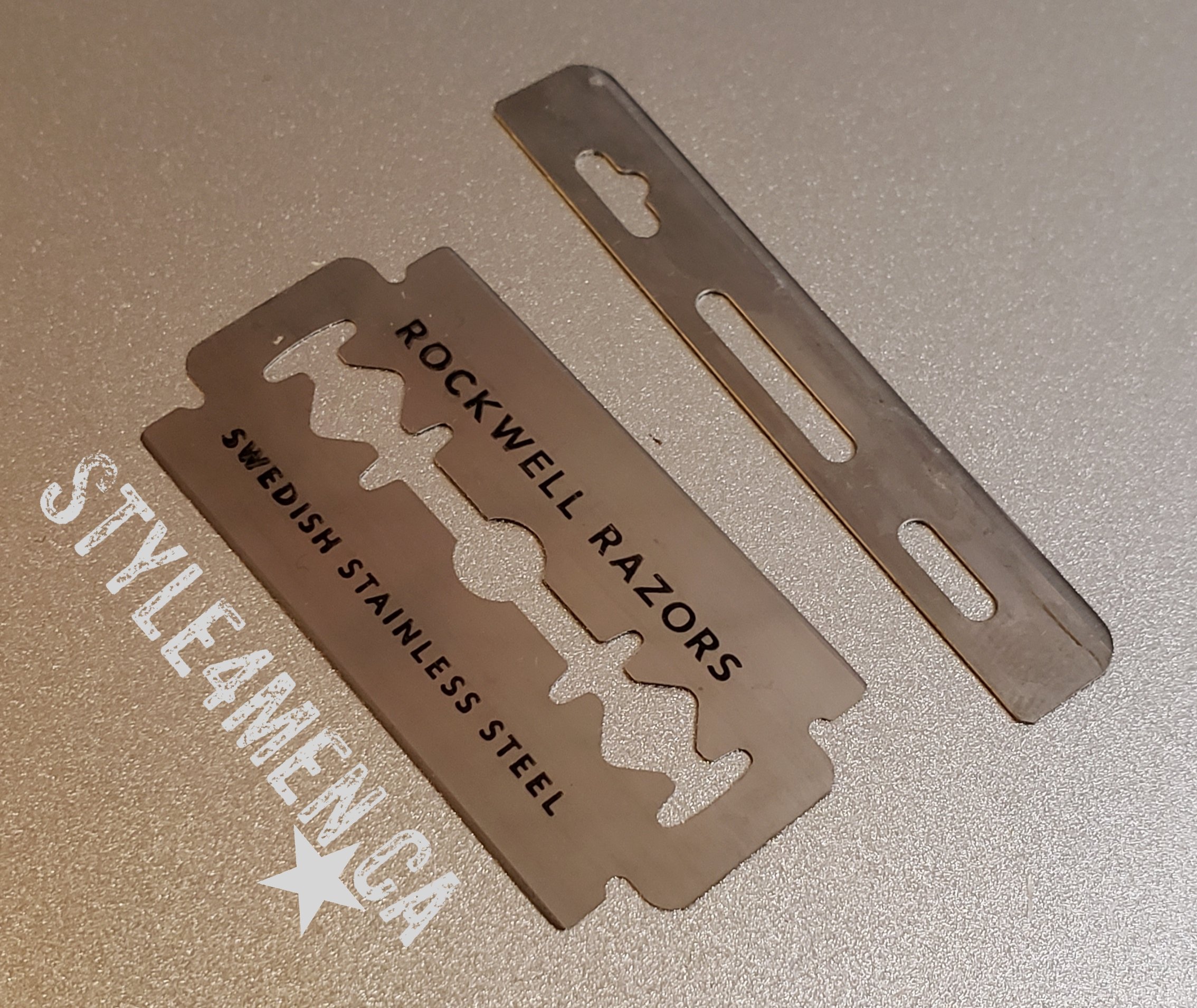 I am realizing that I haven't touched all that much on the blade itself.  These single blades are much thicker and are therefore much stronger and durable. The other item is that these blades are also a tad longer and this might be a bit intimidating at first. Rest assured that this is just as comfortable as you favorite double edge razor. I am actually thrilled to have tried this razor as it offers an excellent shave and I can see why there are so many followers for the single blade razors.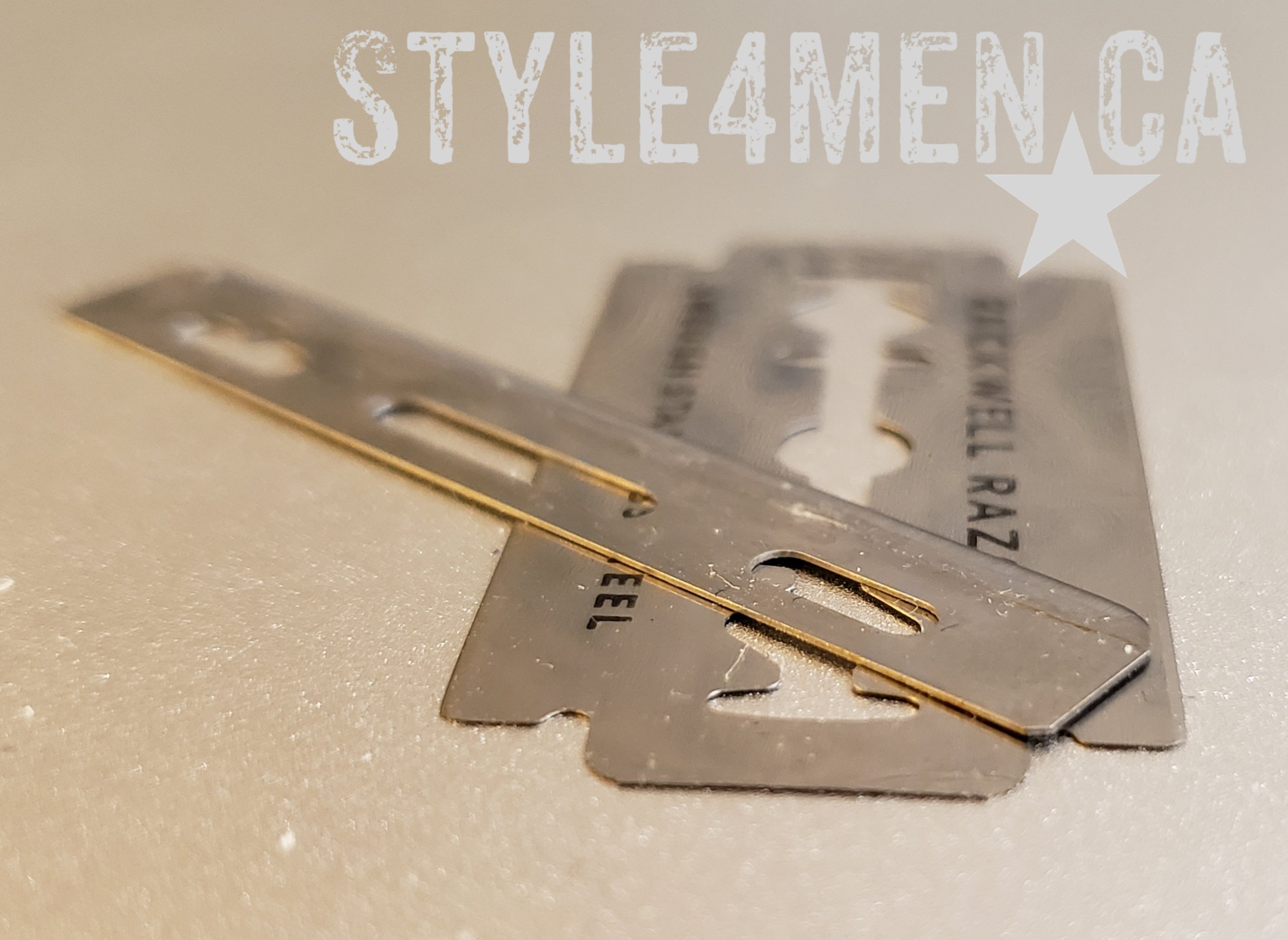 As far as the supporting products such as the shave cream and after shave, because of the stronger blade a thick shave cream with a good amount of lubrication is what you should be looking for. I am thoroughly enjoying the FENDRIHAN house brand Aloe Water.  One of the reasons I started sporting a beard was because my mug needed a break.  To keep things nice and smooth I am finishing the shave with Humphrey's Cucumber Melon Witch Hazel.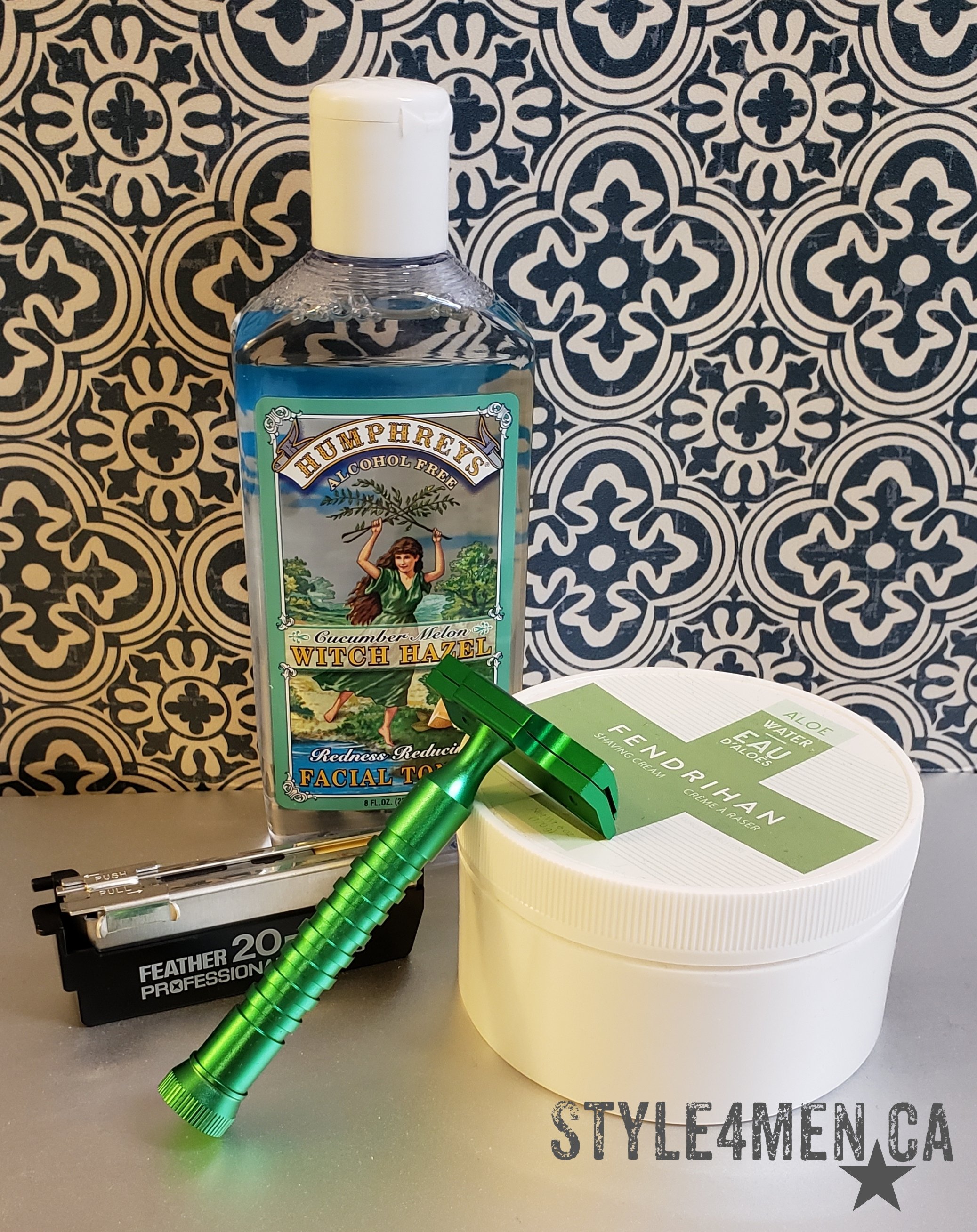 In short, this razor has turned out to be a high performing discovery and not just an interesting novelty piece on my razor stand.