The OX – An elegant beast by Yaqi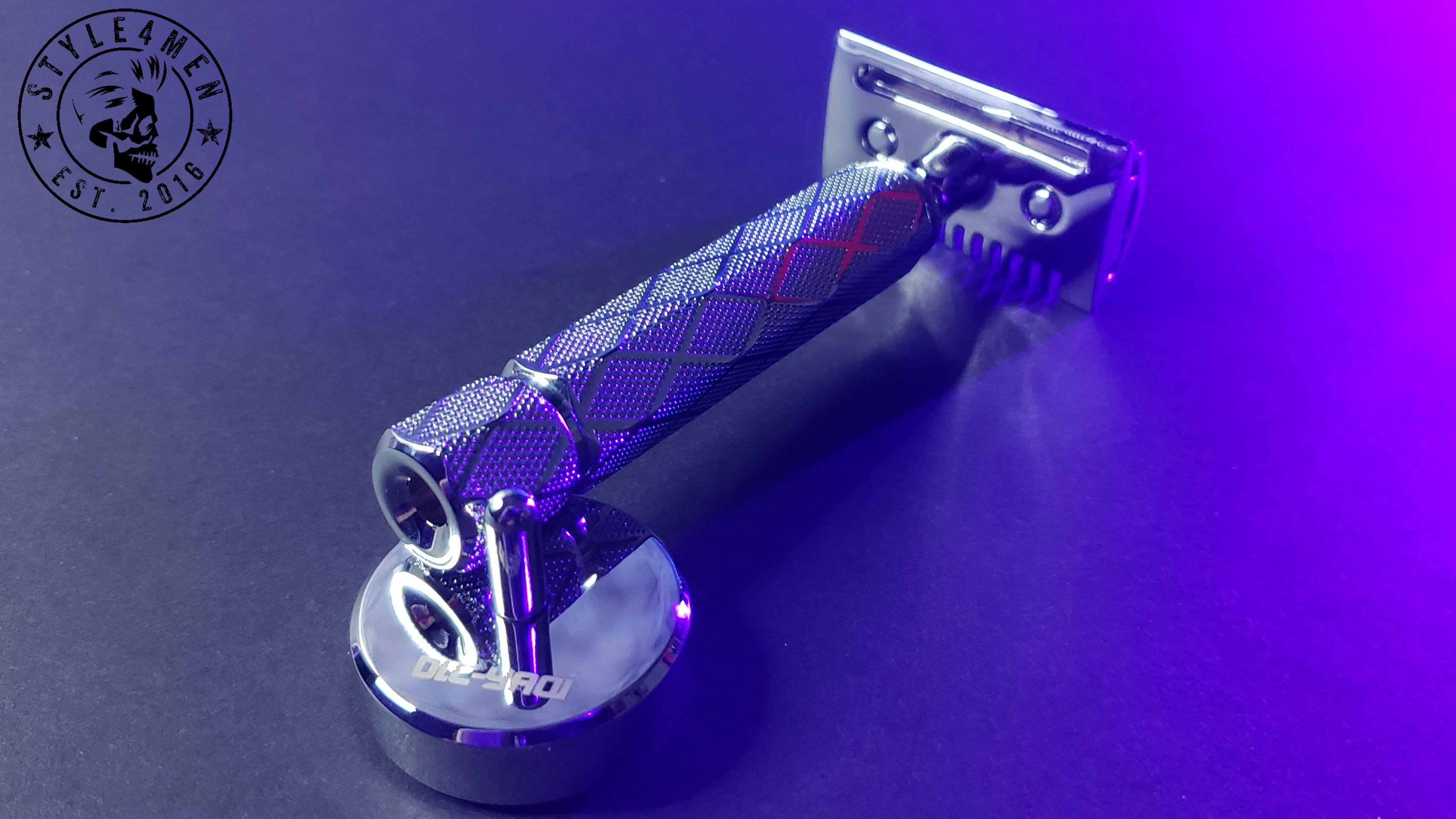 When it comes to double edge safety razor, I am becoming very partial to the ones produced by Yaqi.  For the last few weeks I have been shaving with the OX available at The Wet Shaving Co.  (previously known as Yaqi Shaving).   The rebranding is to better represent their now wider offering.  Basically, even more cool stuff than ever before.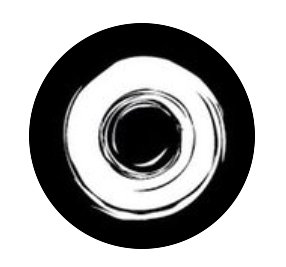 The OX is a one of a kind beast to replace all safety razors.  This is without a doubt the heaviest safety razor I have ever used.  It clocks in at: 133 gr.  By comparison, the Stamford which is similar in length weights 95 gr.  Those 38 gr don't sound like much, but in a safety razor it makes a world of difference providing a comfortable pressure not available anywhere else.
Then there is that high gloss chrome giving it an elegant and unique presence.
The OX comes equipped with the "Flipside" head which is an incredibly interesting piece as it offers 2 comb styles; opened and closed.  On the closed side, the base plate is a straighter edge while on the open comb side the edge is rounded.  In short, 2 shaving options.
Last but not most certainly not least; the handle.  This is the star of the show.  Being an hexagon, it is incredibly comfortable and easy to hold.  The diamond shaped pattern is stunning while also offering an immaculate grip.
The OX being such a beast, you might expect that balance would be an issue…Nothing could be further from the truth. Perfect balance!
For storage, the OX comes with its own stand.  The base of the handle has been drilled to couple up with the stand.

I have been shaving with the OX for a few weeks now and feel like this razor is worthy of a King.
Original design and immaculate craftsmanship…  The OX is all that and then some!  I might even say that this is where the lines between the instrument and art are blurred.