Unboxing FENDRIHAN pre-shave oils and shave creams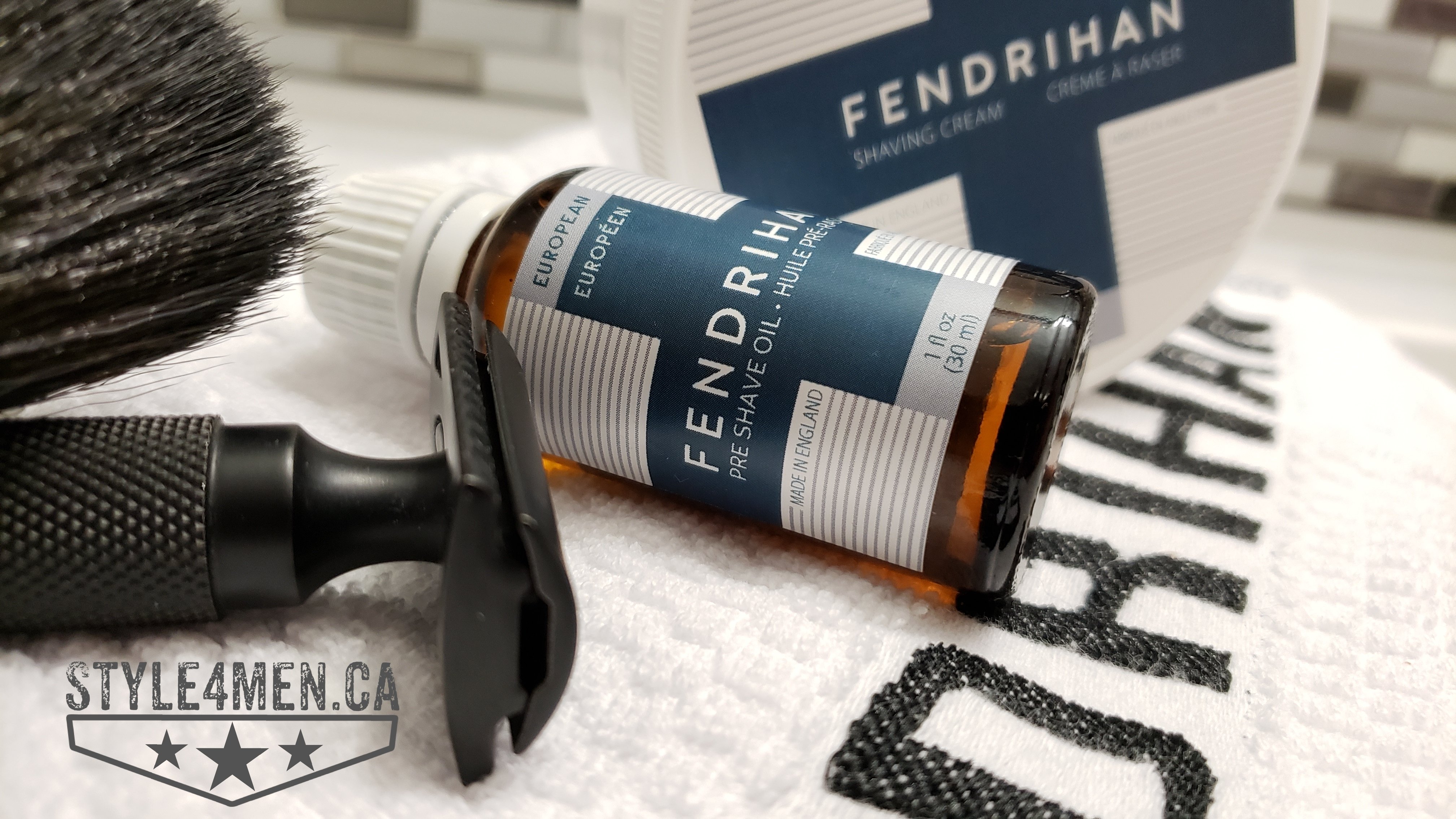 Fendrihan is a Canadian on-line store offering one of the largest array of men's grooming products I have seen.  On top of shave soaps, shave creams, aftershaves, razors and pomade, you will also be able to find small accessories such as wallets, pens and more.  Gentleman, take note!
Assuming you are a Canadian shopper, this will be of interest as your purchase will not be crossing the border along with possible duty fees nor will you be looking at gargantuesque shipping costs.
On top of having a phenomenal catalogue of brands, Fendrihan has recently embarked on offering products of their own making, specifically: pre-shave oils and shaving creams.  They currently offer the following aromas:
Bay Rum (shave cream only)
Charcoal (shave cream only)
Aloe Water (companion pre-shave oil)
European (companion pre-shave oil)
For the purpose of this review we will be working with the Aloe Water and the European.
Below is my unboxing and first contact with these products. The full reviews will come in the next few weeks.  In the immediate I am impressed by the overall simple elegance of the packaging and aromas.
In the video I incorrectly mention shave soap.  These are shave creams.