VOSKHOD Double Edge Blades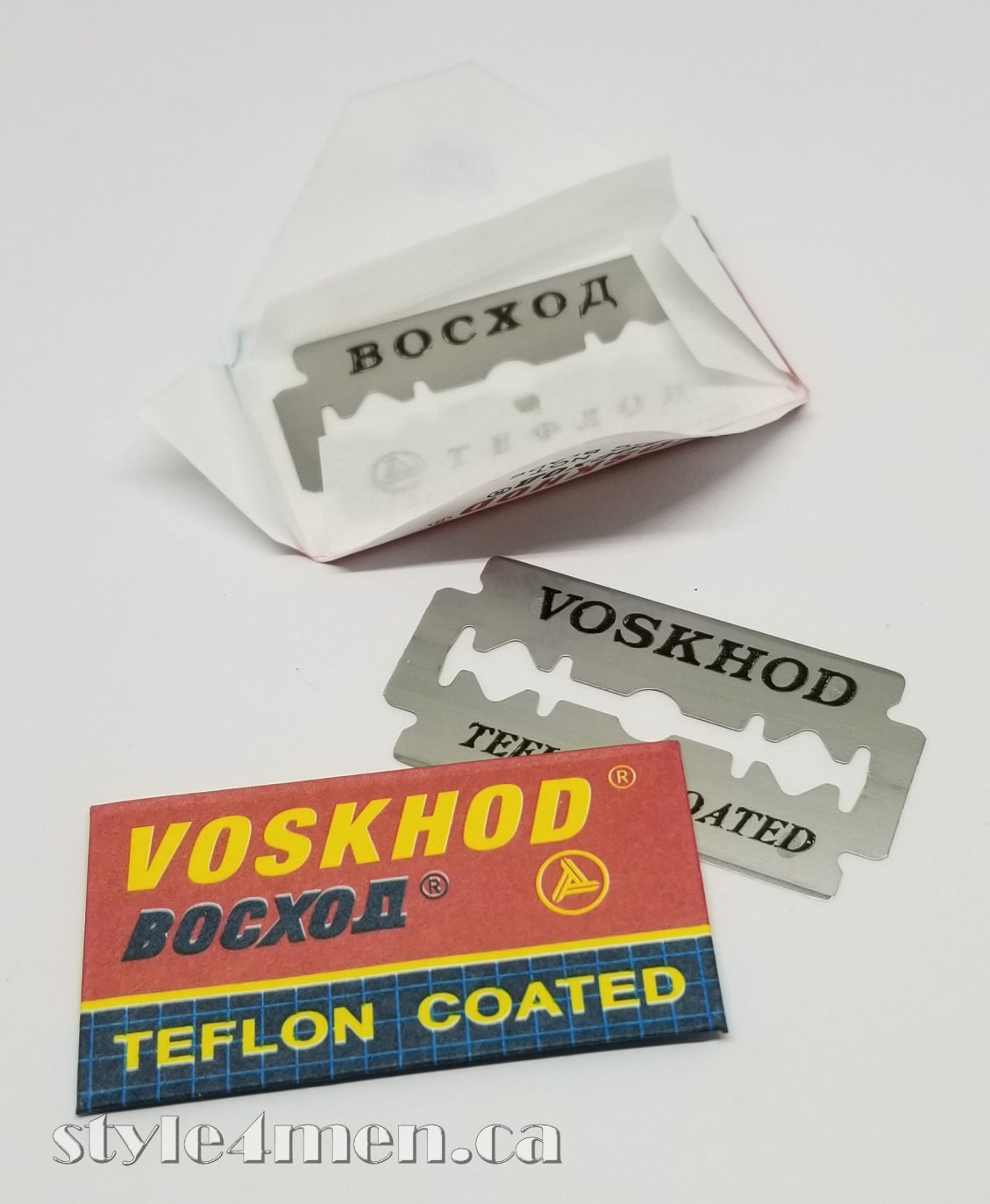 It has been a number of months since I last tried new blades.  Basically, I was so impressed with the Treet Carbon that I was pretty much just going to accept that these were now the "Standard" Style4men blades.  But that's not the right spirit for a project that has set out to try-test-and-comment on all that is grooming for the Gentlemen.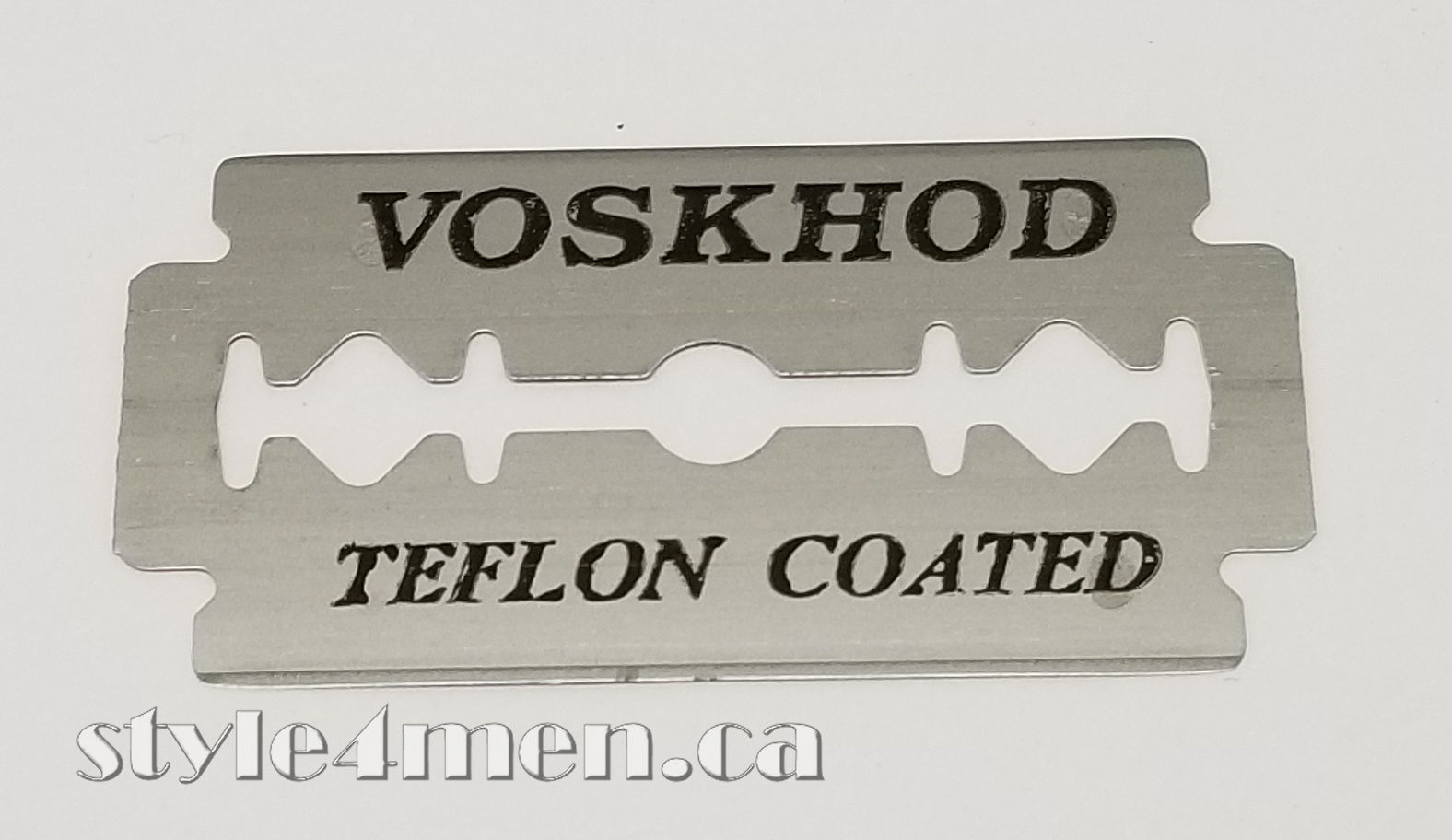 The VOSKHOD blades had come up a number of times in my previous blade searches and they had certainly made it to my wish list.  When I purchased my Treet Carbon blades, this transaction was done through eBay from a blade vendor in Sweden called Razor Blades Club.  The inventory of this vendor is solid, pricing is fair and shipping is fast.  I figured I would check this vendor out first – they had the VOSKHOD blades and I placed my order. The put that in clear terms, a pack of 100 VOSKHOD blades was $17 CND and delivered in 6 business days.  On the shipping aspect, the package was stamped in Germany.  I don't know if that means anything aside from the fact that we live in a "world-economy" now. 🙂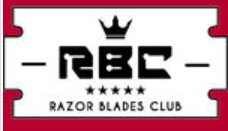 As you see in the pictures, the 100 blades comes in an envelope like box where you will find 20 small packages of 5 blades.  The outer box is straight forward black and white printing in Russian with a few elements in English and where the inside is in full colour.  The VOSKHOD and RAPIRA brand names appear to be related as the RAPIRA name appears on the packaging.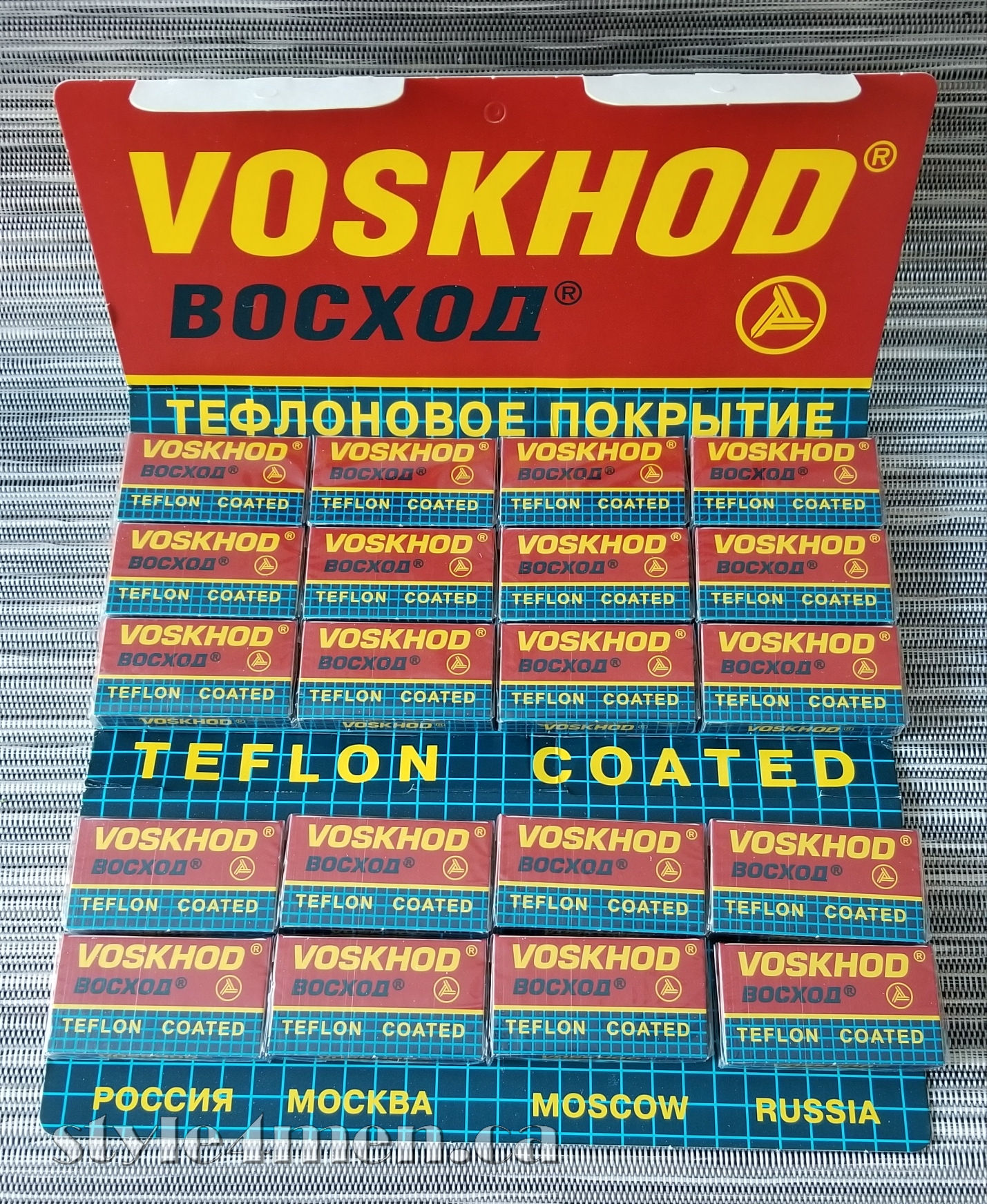 So let's get right into it.  These are Russian made safety razor blades.  As you probably already know, most blades are manufactured in one of two places: Russia and the middle-east (Turkey, Pakistan).  Having tried a number of middle-eastern made blades, it was time to try something from Mother Russia.  These blades are stainless steel with a teflon coating.   I am not equipped to measure the thickness,  sharpness or quality of the steel, so my observations are more subjective than scientific.
TEST STAGE:

Generally speaking, you know very quickly if a given blade will work for your mug or not.  This was a simple "yes" right away for me.  The blade is comfortable, smooth and sharp.  Perfect gliding and smooth cutting.  To be honest I was expecting the blade to not perform as well as my bench mark Treet carbons, but it performed at a comparable level.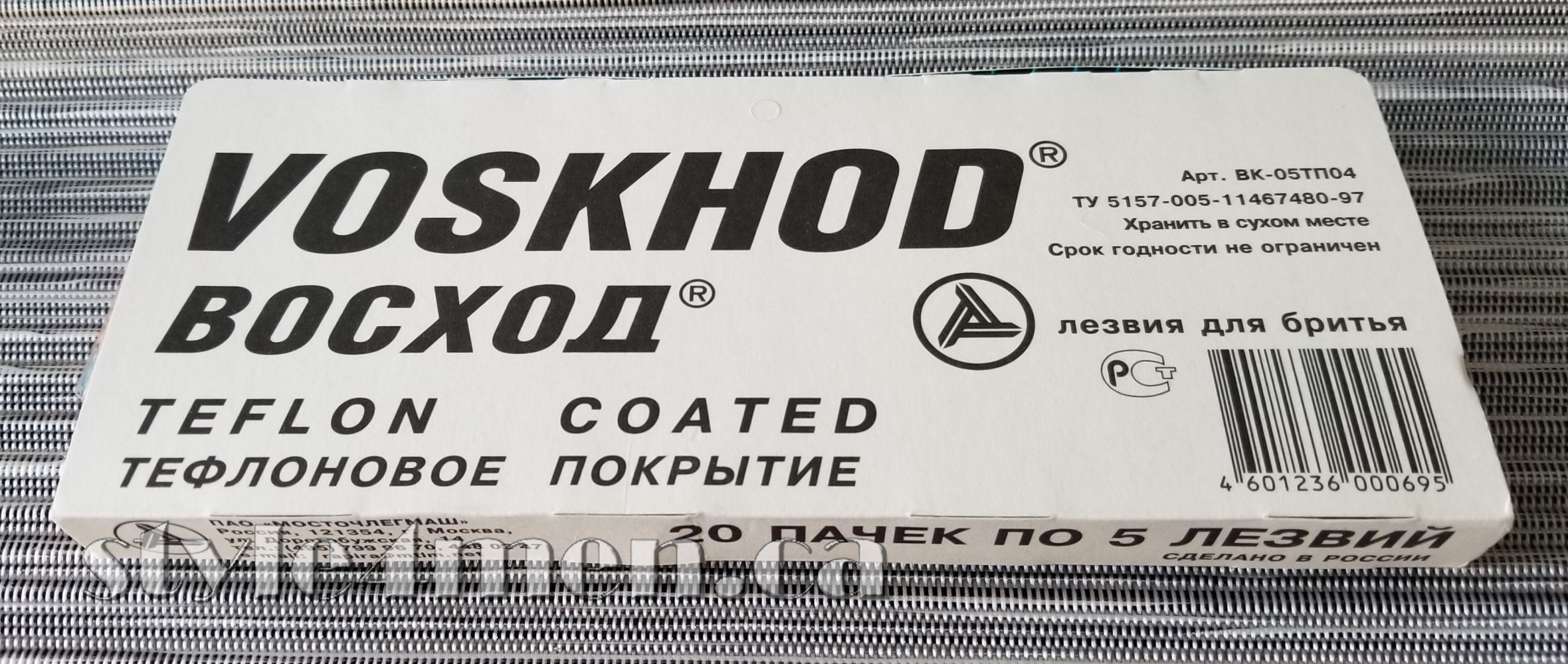 Rinsing the soap off of the blade was no more complicated than putting the razor under the faucet.  Granted shaving soap is easier to rinse than shaving cream, but nevertheless.  I had not cuts or nicks.  In simple terms: a perfect shave.
Considering the total cost of shaving with these blades being $0.17 CND per blade, I will continue on my current path of one shave per blade.  My sensitive skin will thus always be getting the best possible edge at every shave.
In closing, the VOSHOD blades are a nice find and I am glade I tried them as it adds more options in my bucket of favorite blades.
Use this link to shop for these blades: