SALES AND DISCOUNT CODES
As part of the Style4Men business, we are made aware of a good number of sales, promotions and events.  We are also lucky enough to have unique discount code for our readers. This page will serve to list these perks and will be a complement to the "Where to buy" page.  The information will simply be listed starting from the most recent listing.
---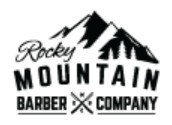 When shopping with the Rocky Mountain Barber Co. you can benefit from the "STYLE4MEN" discount code.  Just plug it in at checkout!
---
2018-03-23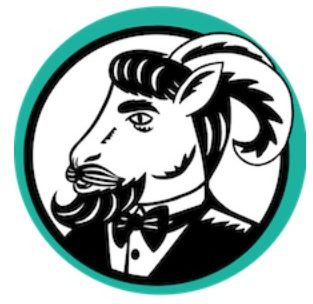 While reading The Barber Magazine via the ISSUU application, I came across this very cool hair styling brand from the UK; No Gunk.  Their sales pitch is both simple and appealing: No chemicals, No Residue.  When shopping with them you can take advantage of a unique 15% discount when typing STYLE4MEN15 at checkout.  Thanks to the No Gunk Team!
---
2018-03-21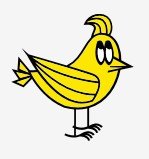 The folks of BYRD pomade are having a spring cleaning sale in order to get ready for the long awaited summer.  Get 15% off on all BYRD products from now until Friday, March 23rd.  Use Code SPRINGCLEAN at checkout.
---
2017-11-10
Our friends at Ultimate Barber Supply will be having their "Black Friday" sale between November 20 – 27.  Use the CYBER discount code for a 30% rebate.
---
2017-10-25

This one is for our friends in the UK; get 20% of until October 29th with the following discount Code: OCT20 For the folks in Canada and the US, this discount won't offset the exorbitant 20 BP shipping fees to North America.
---
2017-10-25

Use the discount code "TREATS" before October 31st for free shipping and samples.
---
2017-06-28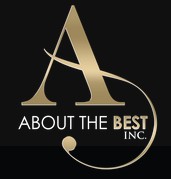 Get 15% OFF your entire order using code HBD150 during checkout and celebrate Canada's 150 years anniversary with us! Code valid from June 28th to July 3rd, 2017 on aboutthebest.ca
---
2017-06-10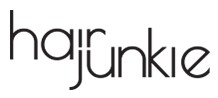 Hair Junkie is continuing their Redken shampoo sale.  I believe it's a 15% off thing.
---
2017-06-09

The Centre du Rasoir is having a nice sale for Father's Day on Rockwell gear.  They have a shop in the Gatineau mall, Les Promenade de l'Outaouais.
---
The "STYLE4MEN" discount code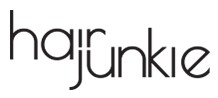 Download the: Hair Junkie Discount Coupon
---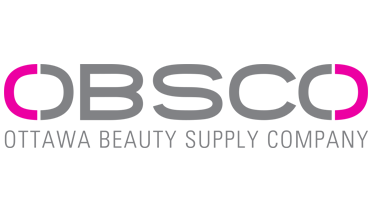 Use the STYLE4MEN code at OBSCO for a 10% discount.
---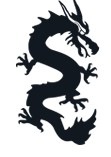 Use the STYLE4MEN code at Billy Jealousy for a 10% discount.
---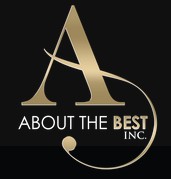 Use the STYLE4MEN code at About The Best for a 10% discount.