CREMO Distiller's Blend No. 13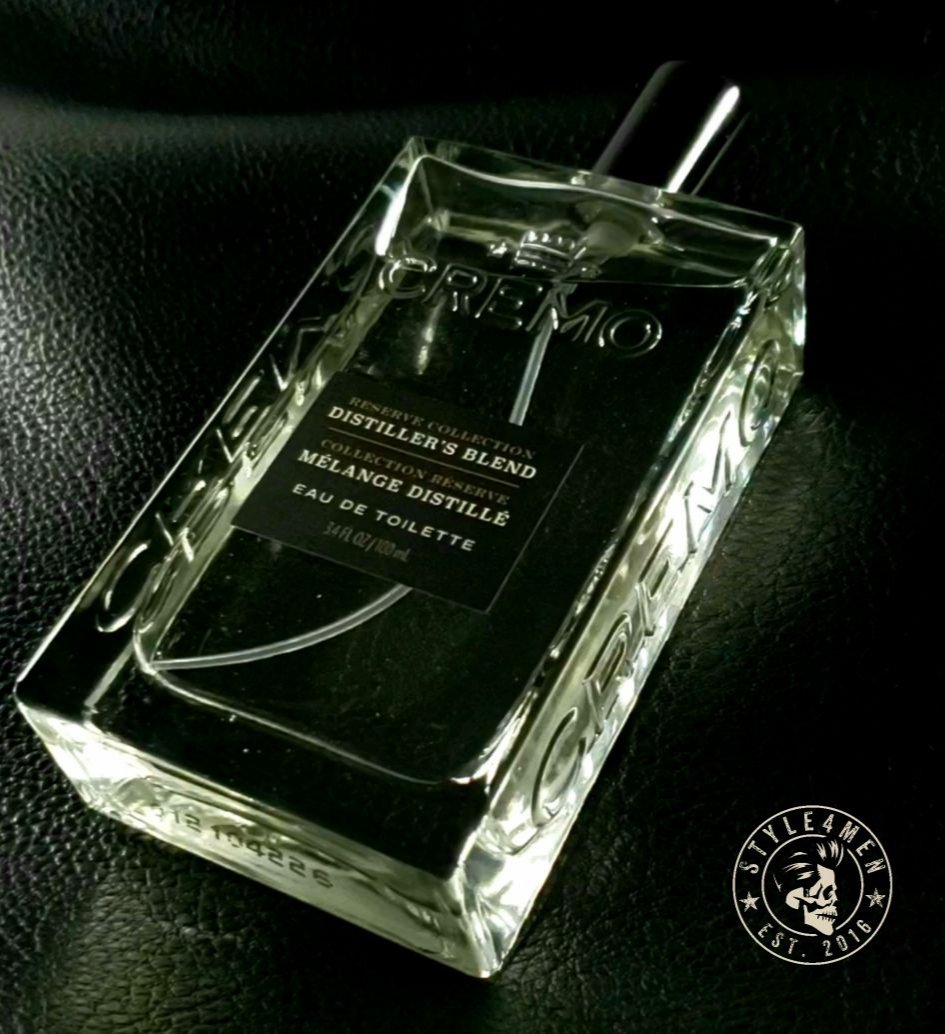 About a year ago CREMO launched its fragrance range in the US.  Being a fan of the brand and a fraghead, I was interested.  And the scent collection they were putting out totally spoke to me.
• Blue Cedar & Cypress
• Distiller's Blend
• Palo Santo
• Bourbon & Oak
• Spice & Black Vanilla
• Citrus & Mint
• Silver Water & Birch
• Iced Citron & Driftwood
• Bourbon Vanilla
Up until now, the range was only available in the US.  Last week, I saw that the colognes were available on Amazon.ca at nearly identical prices.  On the CREMO site, each cologne goes for $23 US.  On Amazon, the collection is tad smaller and 3 colognes go for $27 which is essentially on par with the exchange rate while the remainder of the bottles are over $65.  That's more than double the price!? A seriously nasty markup and very unfortunate.
All that said, I got the Distiller's Blend for $27 which is the same as in the US and also why I was interested in the product line; an interesting scent collection at affordable prices.
What do we get?  The packaging is splendid.  The bottle comes in an elegant black box.  The clear glass bottle is rectangular with CREMO etched in the front and sides.  It looks like a pricier piece.
Scent wise, the notes are: bourbon, vetiver, oak.  A very classic arrangement.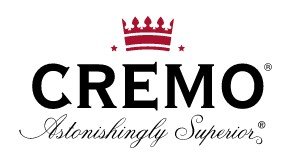 My first test was on a fragrance test strip and I was disappointed as it was rather common, but then again it's not like CREMO is claiming anything else than "classic".  The second test was on my forearm and, I enjoyed it more as the fragrance was able to become what it was meant to be.  The edginess or poignant side of it faded giving way to a smoother more pleasant personality.  It still remains a classic fragrance but once it made contact with my skin the aroma became more natural.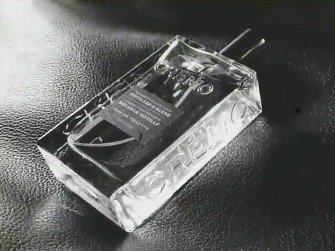 Click the picture to see our Instagram video.

As an entry line fragrance trying to appeal to men interested in the classic-vintage style, the Distiller's blend AKA No. 13, is a decent option that mimics considerably more expensive options.  In short a good buy that fits in the "everyday wear" category.