With Confidence by Dear Barber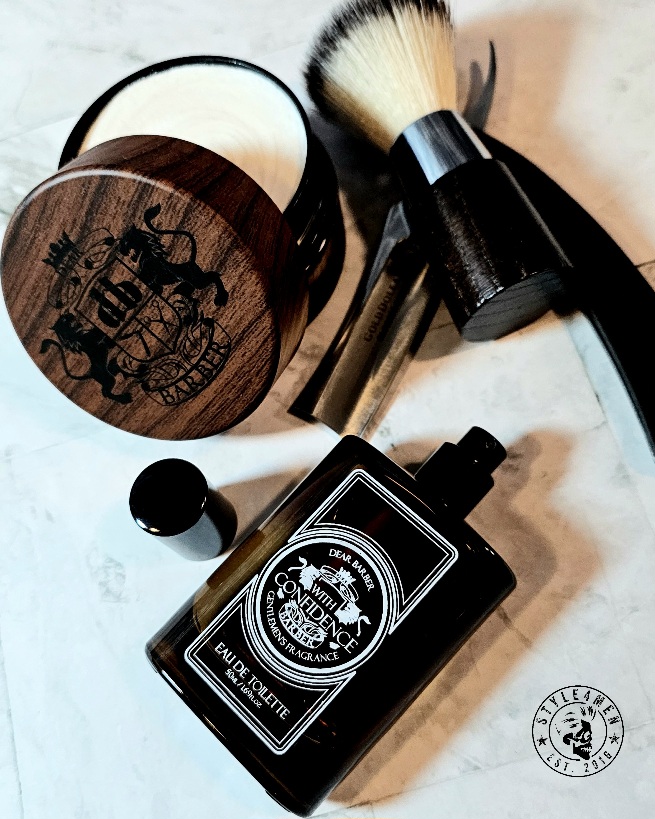 With Confidence by @dear_barber has been an easy relationship. A love at first sniff kinda thing.
It has a very classic type of presence, while not really being a true classic. It is nicer, smoother, more likeable, accessible and sexier.
What it isn't! Pretentious, complicated, pompous or at the other end of the spectrum, simplistic. I know that this sounds like extremes, but I am aiming to bring you to what it is by elimination.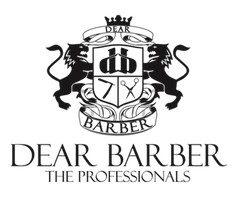 As per DEAR BARBER: A light top note of Bergamot, with hints of Musk, Vanilla and Leather.
You can see the classic inspiration with the presence of bergamot and musk, but it's the arrangement of vanilla and leather that really make it for me. Fresh, sweet and deep on the dry down.
This is an EdT and as such it has a bit less staying power, but I am still enjoying 3-6 hours of fragrance on a 2-3 squirt application.
As you guys already know, I am a huge fan of niche fragrances and this fits the bill. It is a well crafted and original cologne without the big house price tag or the repetition of arrangements.
TAKEAWAY
A everyday option that can easily become an every occasions fragrance. It's an honest fragrance that is not trying to be 20 things. I would love to see an EdP iteration of With Confidence, but then again that would probably also change its affordability.