Beard oils are for every guy!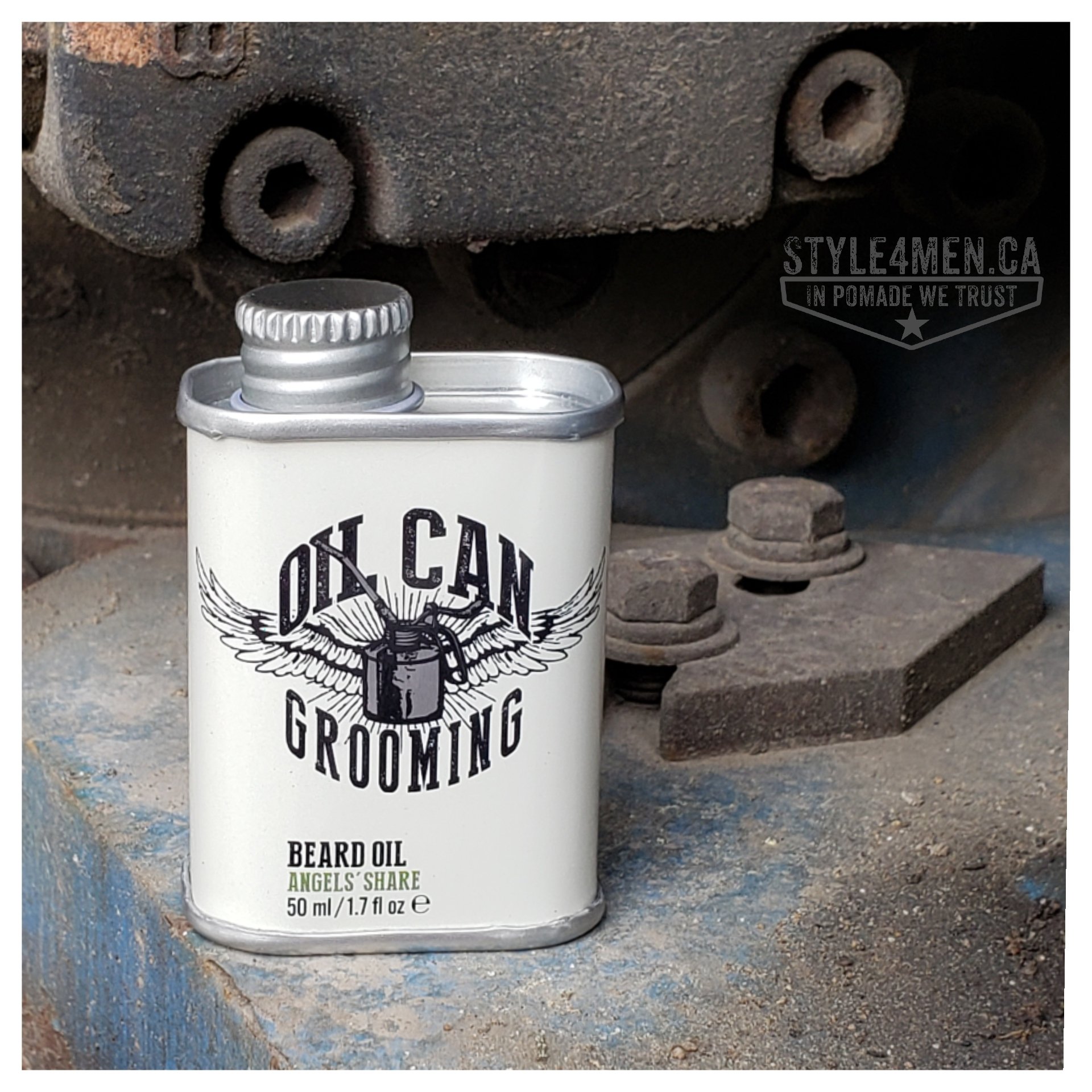 This post has been rumbling in my head for some time.  It's more of "TIP" kind of post than a product review and I hope it will help elevate your mugs comfort level.
The market is flooded with all these awesome beard oils.  Every one of them of is offering a better scent than the other while being packed with nutrients for your beard.  You are starting to feel left out as you are not sporting a pirate worthy mane.
Beard oils are not just for the tattooed and bearded Rock stars. I'm going to share a poorly kept secret with you, the nutrients in beard oils are just as good for your skin as they are for hair. Just like any other guy I was drawn in by some of the fabulous packaging and aromas.  I use beard oils to keep my mug healthy and comfortable.  Yes, I am a shaver, but for the past few months it hasn't been a daily thing.  To keep my face and facial hair comfy, I use beard oil.  Obviously the quantity is proportional and just a couple of drops usually does the trick.
My face feels great and my skin is appreciating this extra hydration and moisture.  The bear oil also alleviates any pulling or tugging sensation as a result of the beard growing.  I am actually blow away at how comfortable I am feeling using this type of solution as opposed to after shave balms.
Let's go with some basic observation here, nothing scientific.  Take a look at the ingredient list on any beard oil bottle and then compare that to an after shave balm or lotion. I am expecting you will notice the difference in length and the total or near absence of chemicals in the beard oil.  It might make you think about what you are putting on your skin.
A good beard oil will have at least one of these oils: coconut, grapeseed, sunflower, hazelnut, argan, jojoba or sweet almond.
One of my favorite these days is the Angel's Share by The Oil Can Grooming.  It's contains, grapeseed, jojoba, argan and coconut along with a lovely aroma that lasts about 2 hours.
Check it out for yourself by typing something like this in Google:  hair (or skin) benefits of (insert oil name here) oil.  Here's a ready-made search for coconut oil.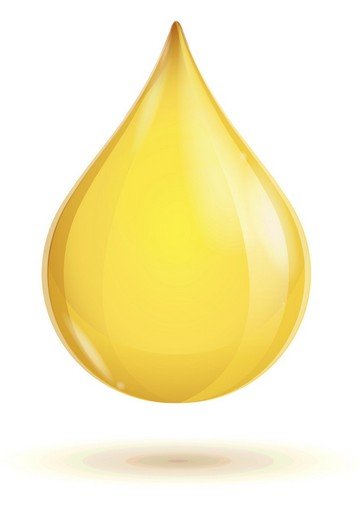 A good beard oil is also not slimy or overly greasy.  Your skin and beard will absorb it fairly quickly leaving your skin feel hydrated.
Another interesting tip about beard oil.  You can use it  as a pre-shave oil!  Yeah, really!  Beard oil and pre-shave oils are essentially the same thing coming down to nothing more than labeling. In case you are wondering what the hell is a pre-shave oil?  We are obviously assuming that you are a wet shaver and are doing it old-school with shaving soap and a blade.  A good shaving soap will offer great insulation and a basis of lubrication. But no matter how good the soap, it will rarely contain the amount of oil to be comparable to a pre-shave oil.
Here's how to:
Coming out of the shower
Apply a few drops of beard oil on your mug
Lather up your soap and apply
Shave
Be mesmerized by the incredibly smooth experience you are now living
Beard oils are great for:
Pirate beards
1 day's worth of growth to infinity
pre-shave
To sum things up, beard oils are for every guy. Take care of your mug!