Rowdy Paste by Sudzz – incredible scent
This week I got to try out another product from Sudzz thanks to our friends at OBSCO, the Rowdy Paste.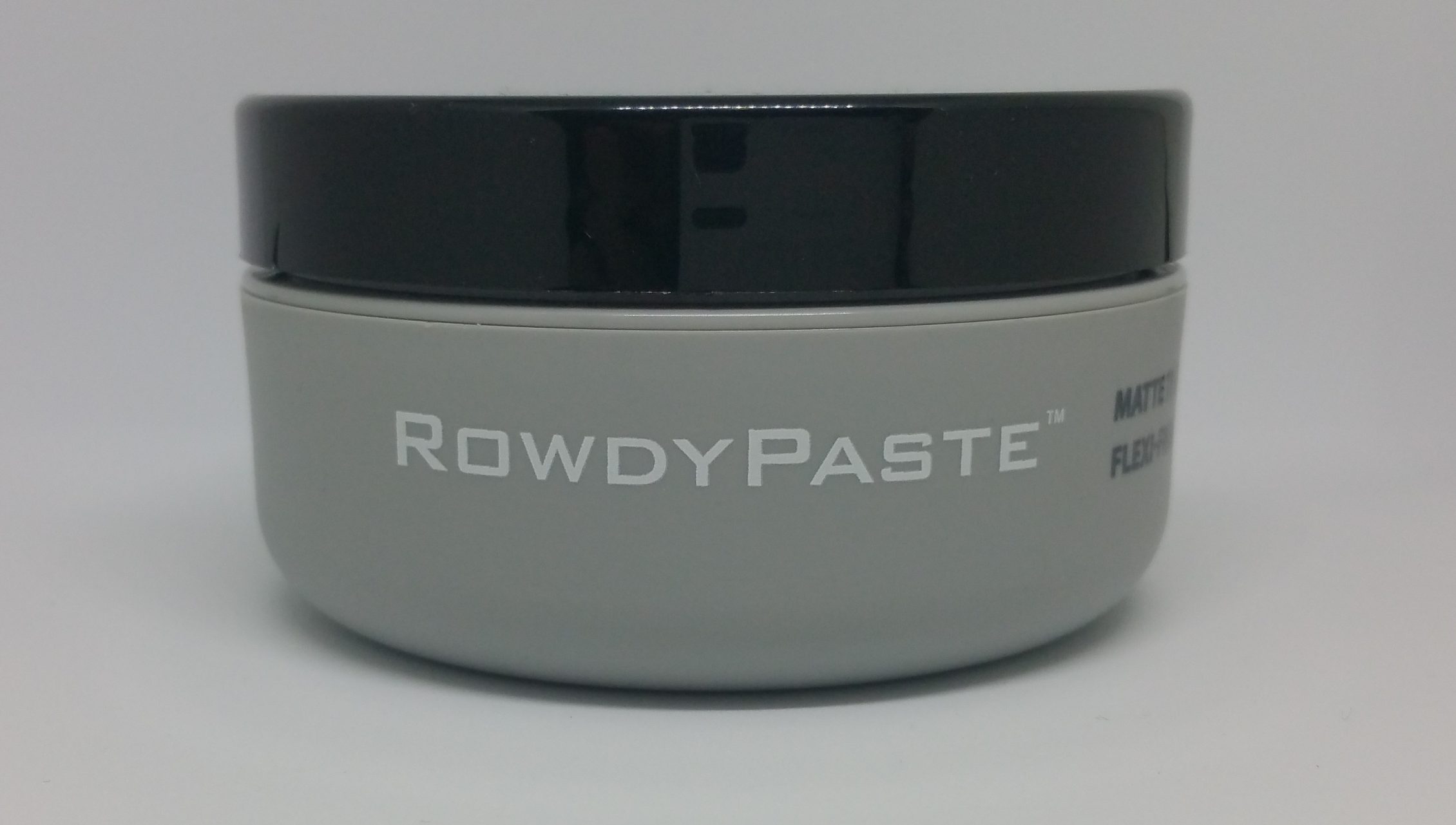 Paste is somewhat different from pomade as it is considerably stickier.  If anything, paste is quite close if not the same thing as mud or clay.  Maybe a little more refined.  Since I had been exploring muds and clay's I simply figured that I would continue on this path.  Beside, the fragrance used in Sudzz products is simply irresistible.  Somewhere between vanilla and tangerine.  If I didn't know any better I would tackle that jar with a spoon. This paste has the same fabulous scent as the Marmalade Jazz from Sudzz I reviewed a while back.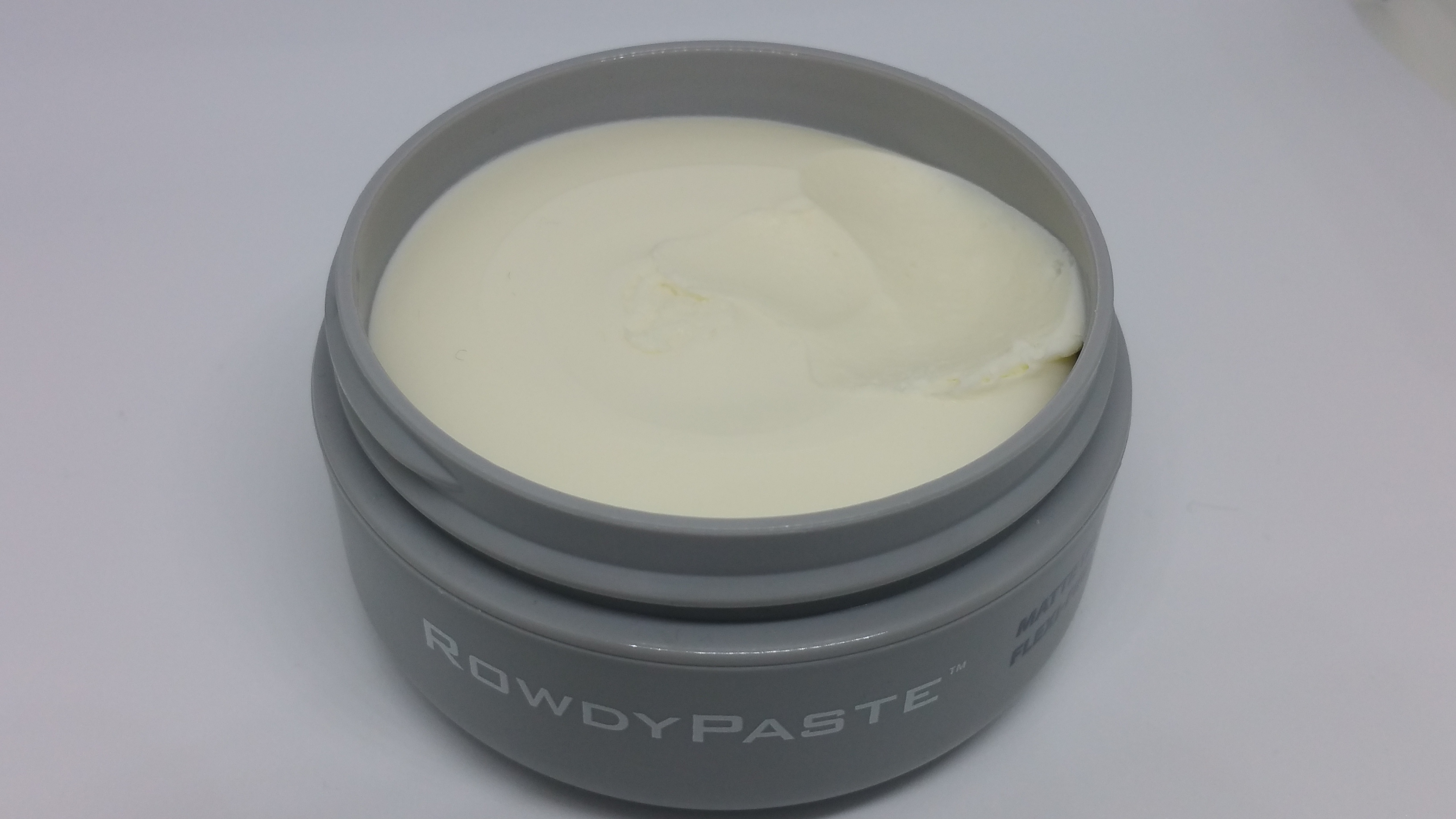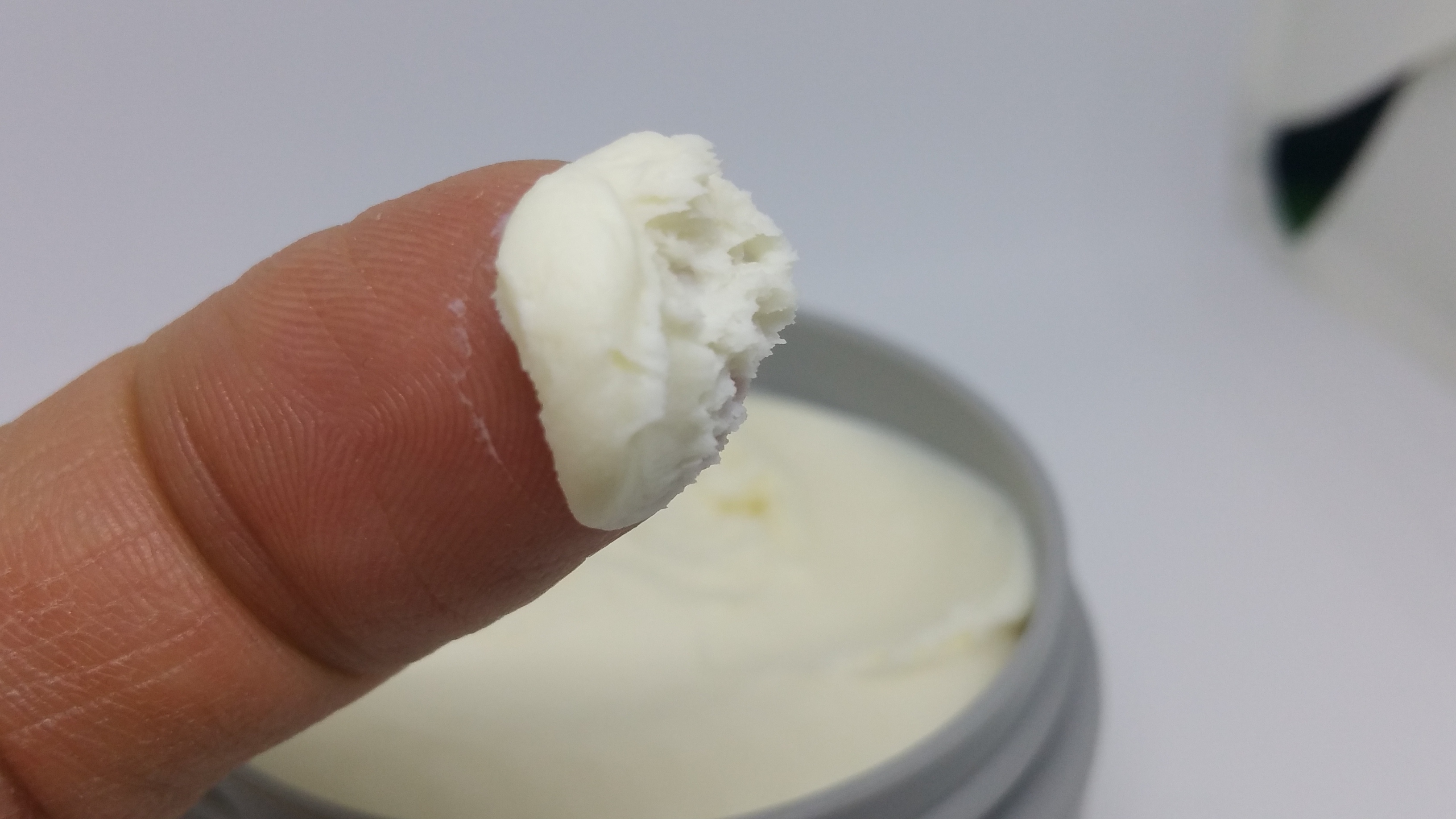 The paste is not firm and takes no effort to relax in the hand.  It becomes creamy with just a bit of heat.  Be careful and gauge your quantities as very little of this stuff is required.  Like other clay's and muds, the Rowdy Paste becomes sticky quite fast.  If anything this is the one that granted me the most time and it took about a minute before it set in.  When I say set in, I mean it.  It's not really workable thereafter.  I usually apply hair product after a shower where my hair is towel dried.  You might want to not over-dry as this product will be easier to style in slightly wet hair. When doing the styling it is soft and goes in well.  It is light so you will be able to achieve some height if you are so inclined.  But because of it's quick locking feature, a messy style is what you will do best.  I will also venture that this paste will do better on short hair (1-4 inches).  That being said, whatever style you do go with, this paste will keep it locked in.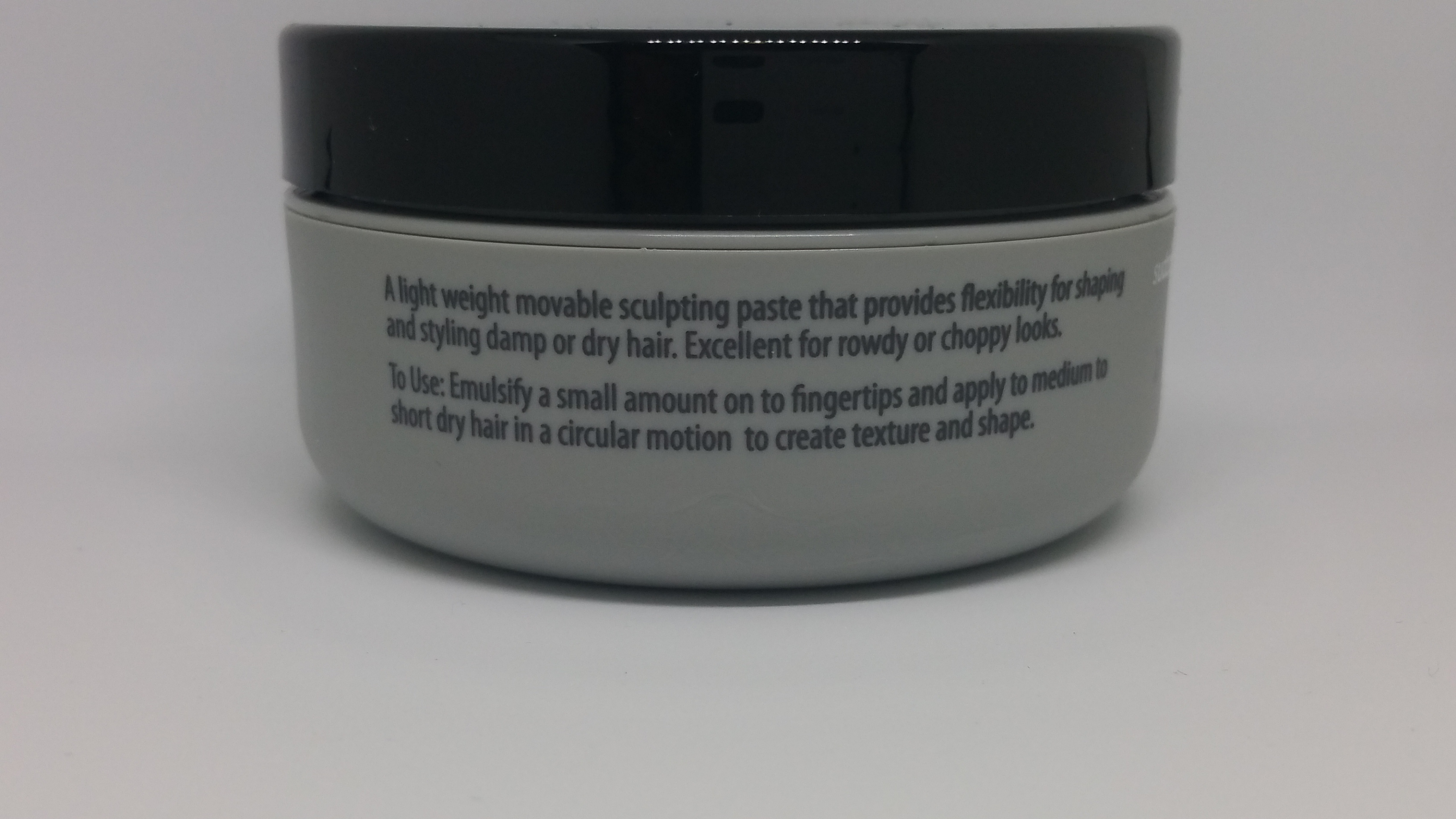 At 57 g it is a fairly small quantity, but considering how little is needed, this jar will last you a good stretch.  I am also assuming that paste is lighter than pomade because of the reduced water content. Volume wise it is about the same size as a 100 g pomade jar.  If memory serves me right the jar was $14.
Paste will bond to the hair quickly but will remain active or sticky for a number of hours.   The product is long lasting and I went through my day without needing to re-style.  Something I did not mention in my other clay and mud reviews is that these products do not dry your hair or scalp.  Read that as: no itchy scalp!
Here is the rating on a scale of 1 to 5, where 5 is a perfect score and/or the level of shine.
Hold: 5
Shine: 1
Texture: 5
Feel in hair: 2.5
Facility to wash out: 4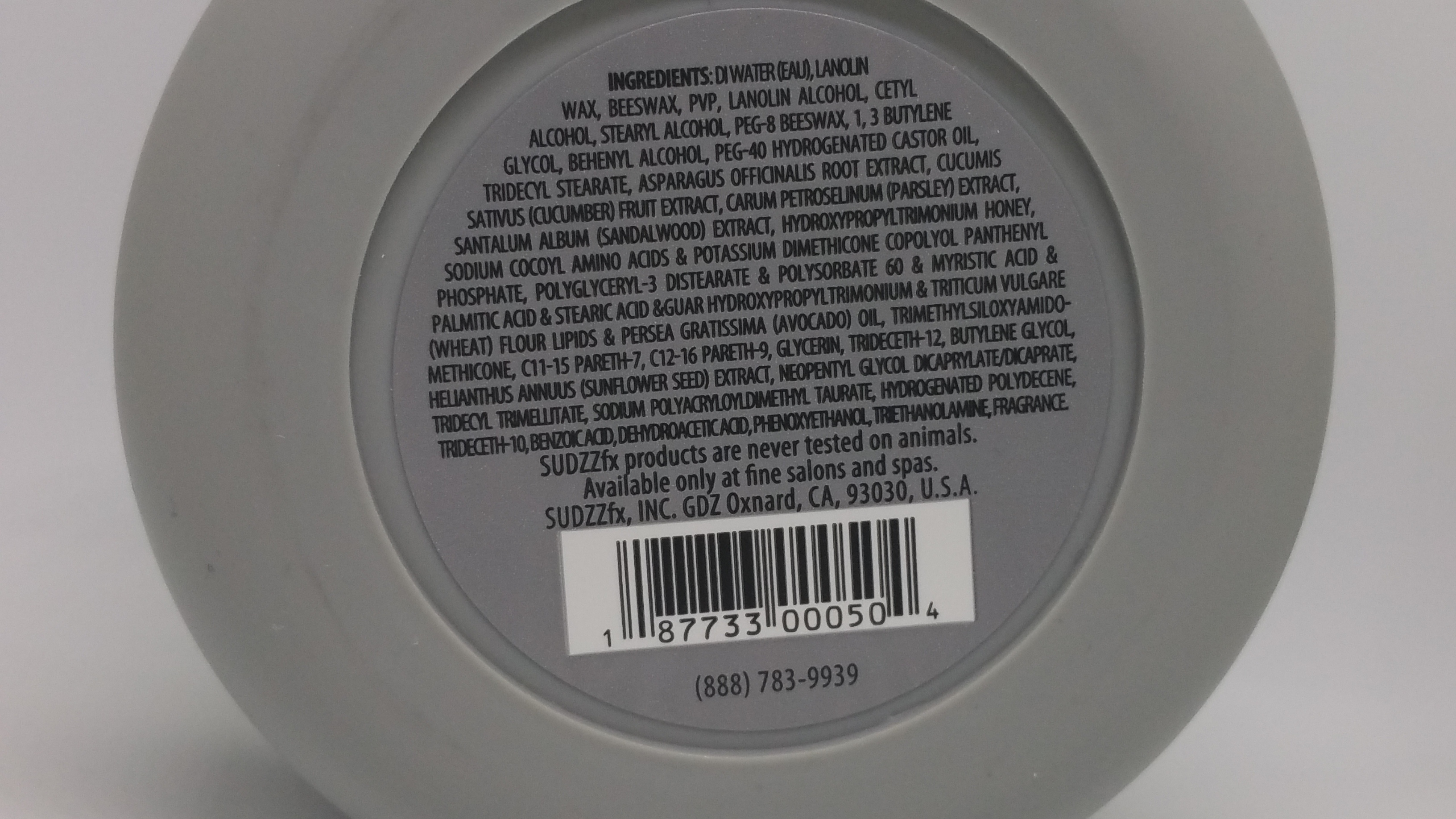 PS – When shopping at OBSCO, don't forget to mention or use the STYLE4MEN discount code at check out.